Erin Andrews Reveals Her Favorite Tom Brady Story Didn't Even Come On The Field
Some of us, regular people, dream of having the access to top-tier athletes some broadcasters have. Fortunately for Erin Andrews, she doesn't have to dream.
Andrews' remarkable career has helped her build strong bonds with NFL players off the gridiron as well, getting to know them and their families and taking a glimpse of how they really are when the cameras aren't around.
But even among the plethora of superstars she's met through the years, Tom Brady still stands on a tier of his own.
Article continues below advertisement
Andrews' Family And Brady Shared A Moment In Montana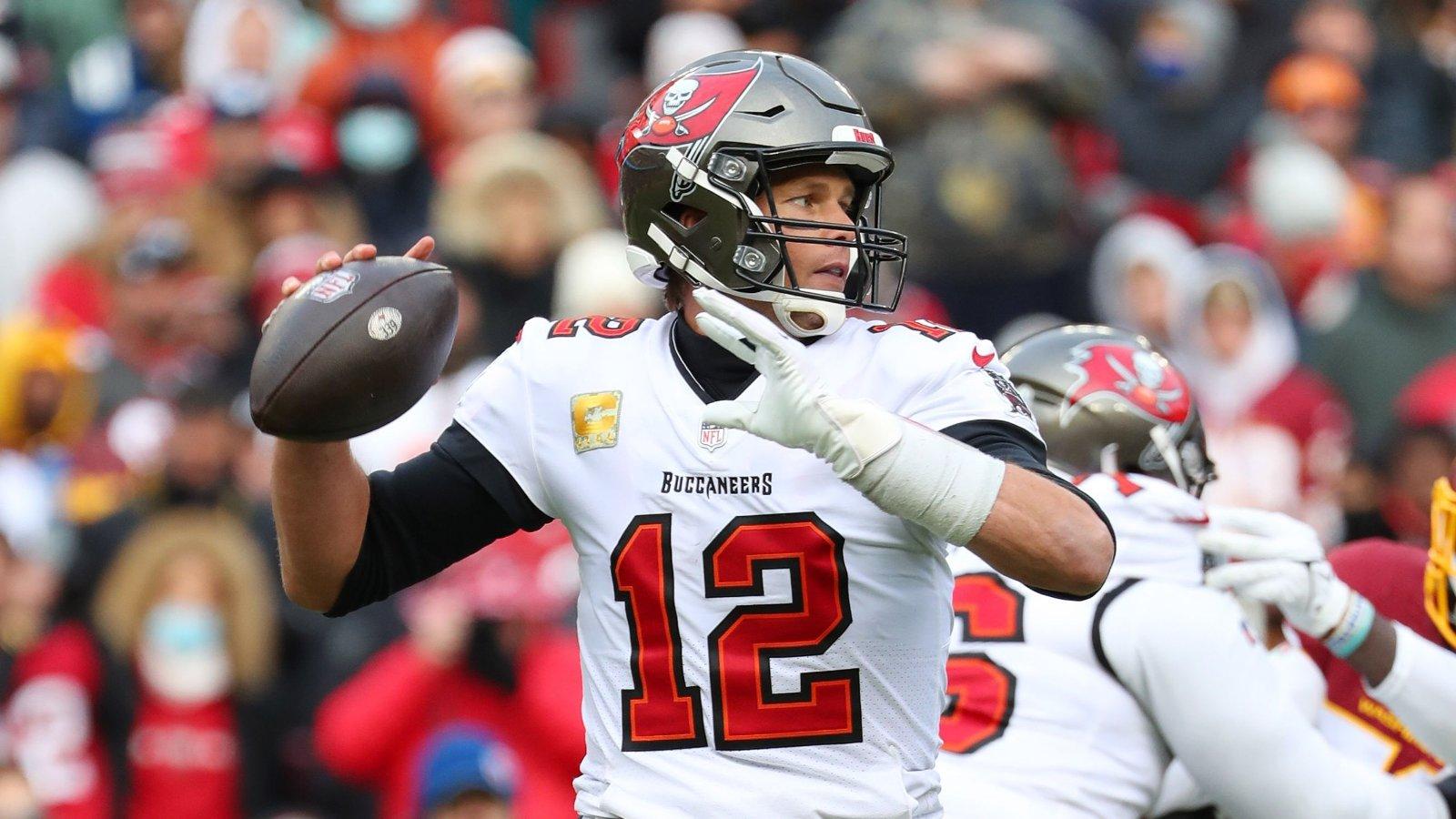 In the latest episode of her podcast, Erin Andrews admitted that her favorite Tom Brady story didn't even come on the field. It was in Montana, with the legendary gunslinger throwing passes at her husband and hanging out with her dad:
"One of the coolest moments off the field with Tom Brady was this past summer, we're in Montana," Andrews said, per the New York Post. "My dad came to visit, and it was the final day Tom was throwing before he had to leave, and I said, 'Dad, do you want to go watch Tom throw? Do you want to go meet him?' And he said, 'Let's go do it.'"
-
Brady Needed An Assistant
Andrews admitted that she had a little too much to drink the night before. But when Brady reached out in need of her help, she shook off the hangover and got to business with no hesitation:
"Tom said, 'EA, I need you,' and I said, 'For what?' And he goes, 'You gotta shag balls, girl, I don't have anyone out here,'" she continued. "I just thought to myself, 'I know how competitive he is. If I don't line these footballs up correctly, if I don't bring them back at the right time.' My husband would catch the ball, he would throw it to me, I would put it in the bag. So this happened like eight times, and then once the duffle bag was full, I said, 'What do I do? What do I do?' Jarret's like, 'Go run it to him.'"
-
Article continues below advertisement
It Was The Best Day Of Her Life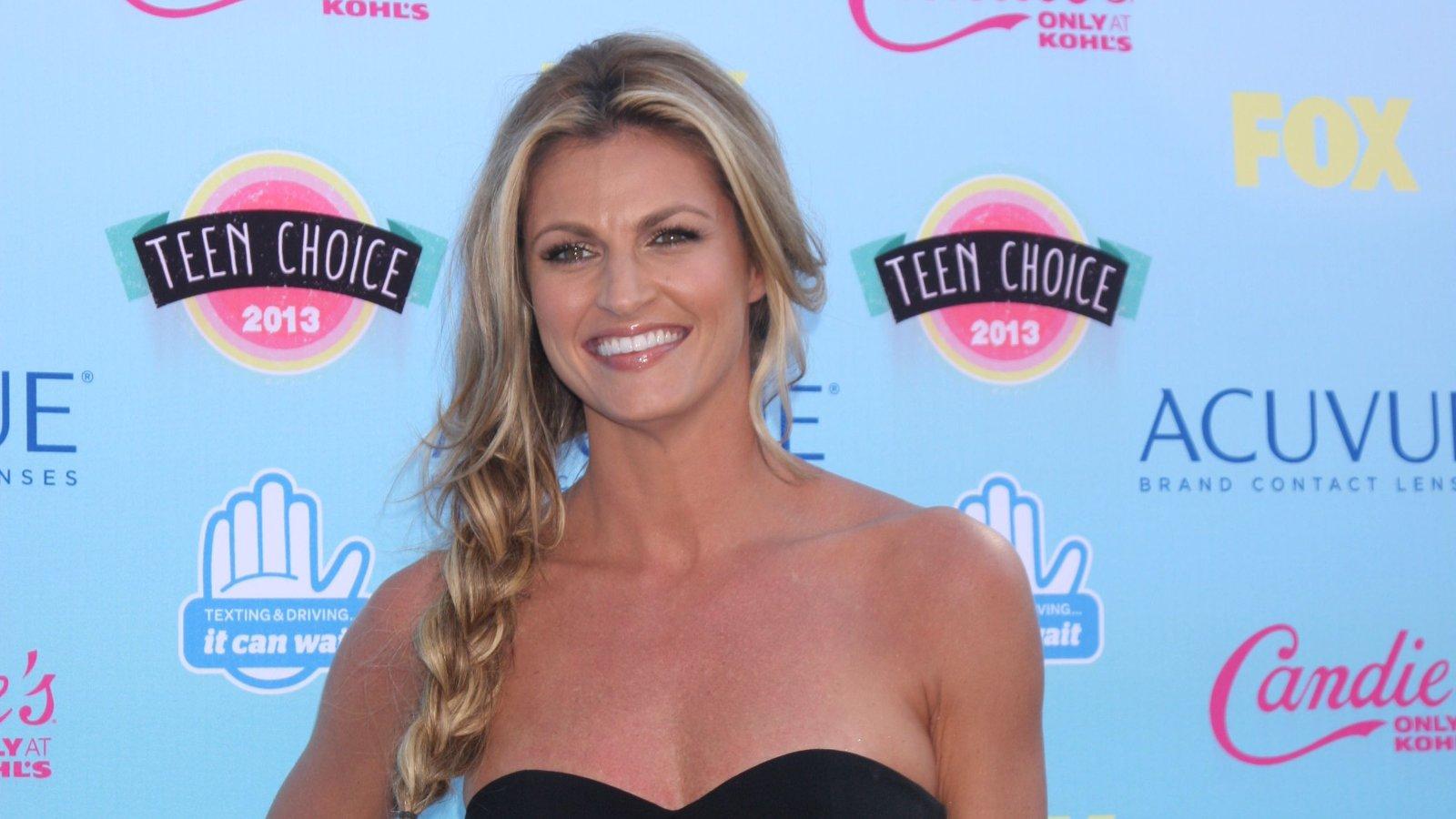 She got to hang out and do some drills with arguably the greatest player in football history. Needless to say, that was extraordinary even for someone who's used to hanging out with NFL superstars:
"I did this probably like ten times and each time I'd run the bag back he's getting worked on by Alex, he's like, 'Thanks, thanks EA.' And I was like, 'Best day of my life,' Andrews concluded.
-
Andrews Isn't Ready For Brady's Retirement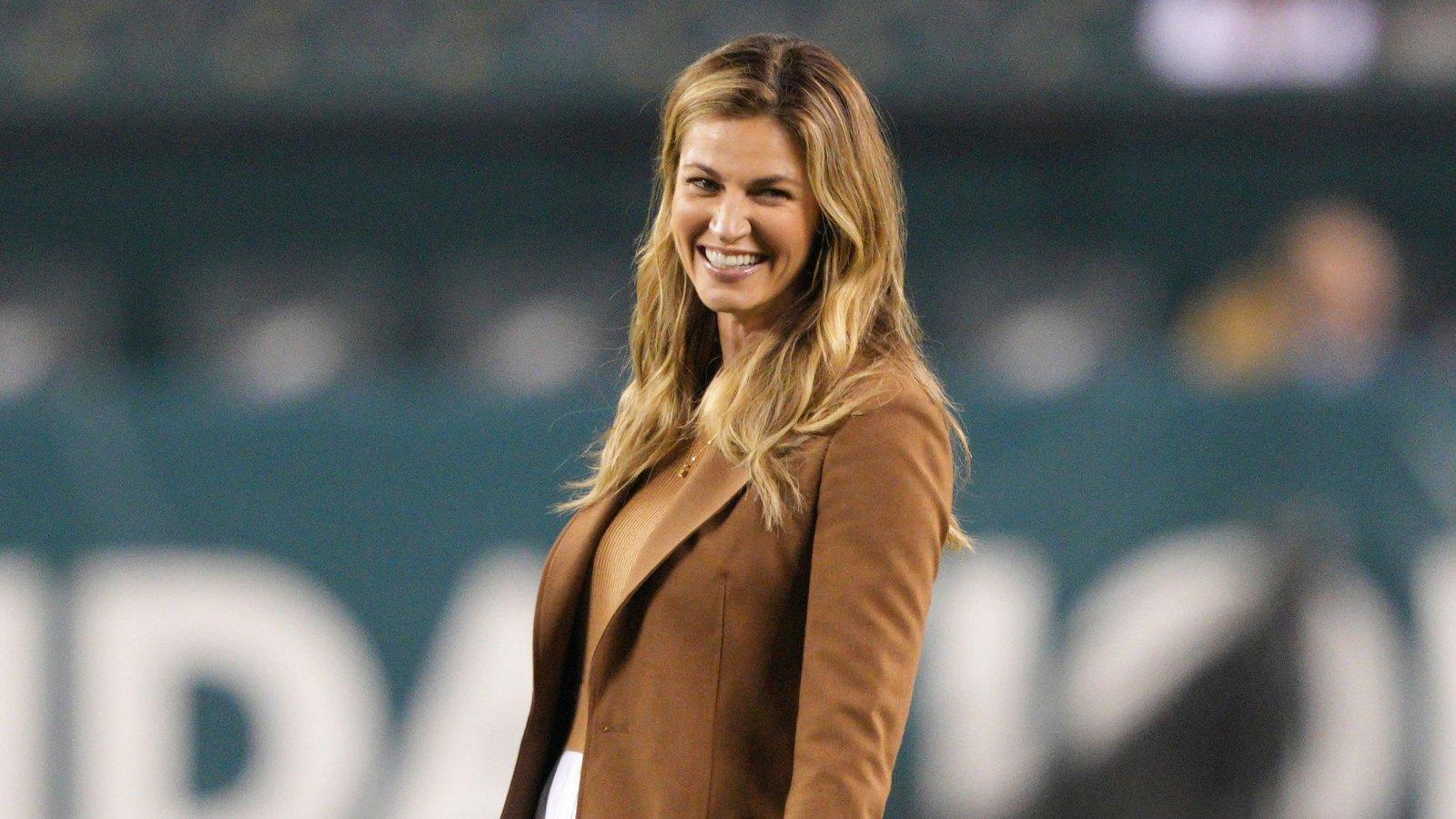 Andrews has never shied away from admitting his admiration for Brady as both a player and a person. Now, he claims not to be ready to watch him walk away:
I'm not ready, I'm upset, Andrews said. I don't want it to be over. I've enjoyed the access, I appreciate he has a family, I love his family, but I'm selfish.
-
Same here, Erin. Same here. We know exactly how you feel.