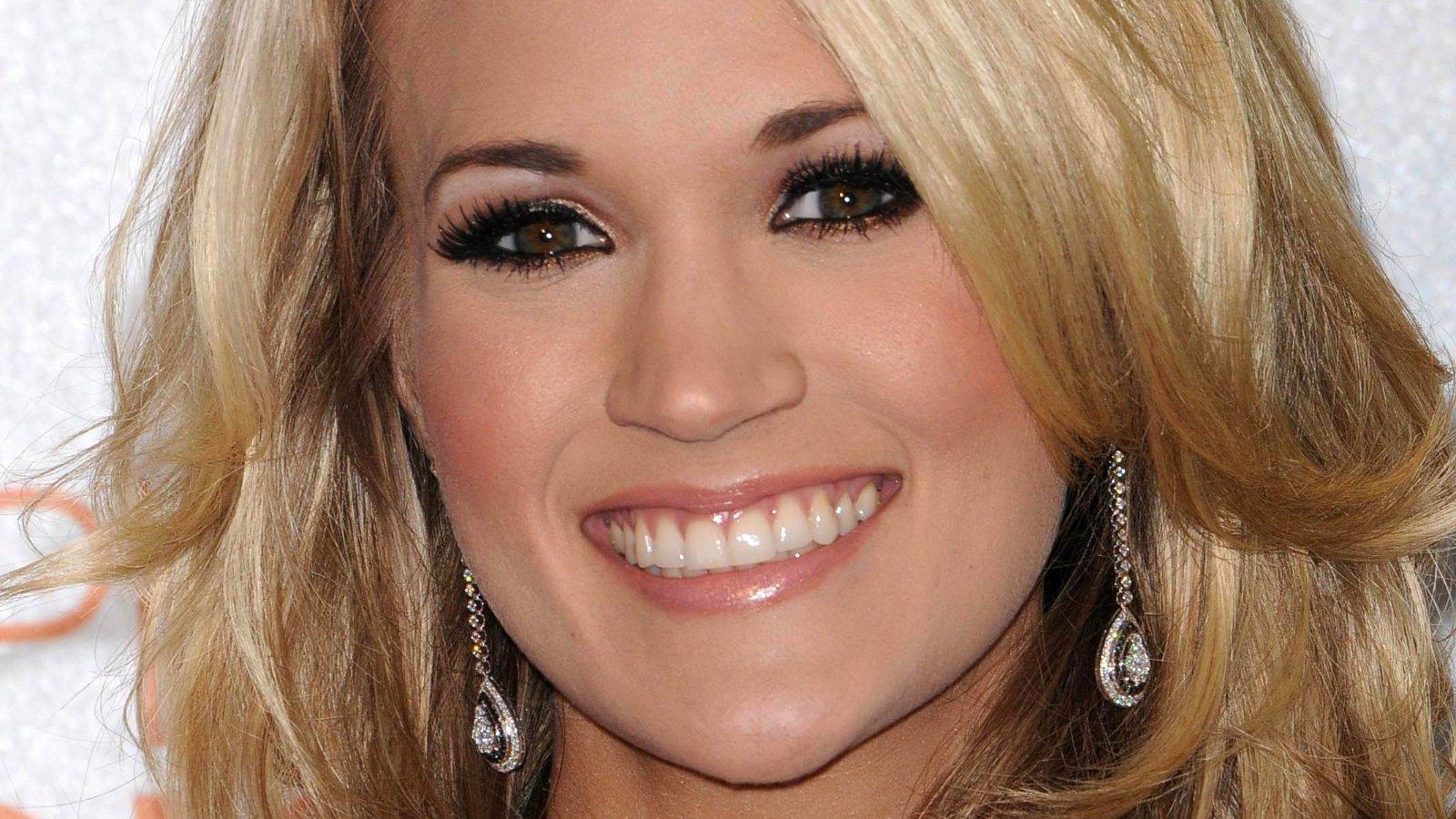 Carrie Underwood Unfussed After 'Thigh Gap' Storm
Carrie Underwood proved she doesn't need a thigh gap to be considered #leggoals. While modeling some outfits from her fitness apparel brand CALIA in an Instagram video, the 38-year-old country star flaunted some seriously toned leg muscles that reminded us why people are so obsessed with her pins – no gap necessary!
Underwood's physique, which is muscular rather than skinny, certainly makes a strong case against the unrealistic and potentially dangerous thigh gap trend – and we're here for it!
Article continues below advertisement
Flaunting Her Legs In CALIA Looks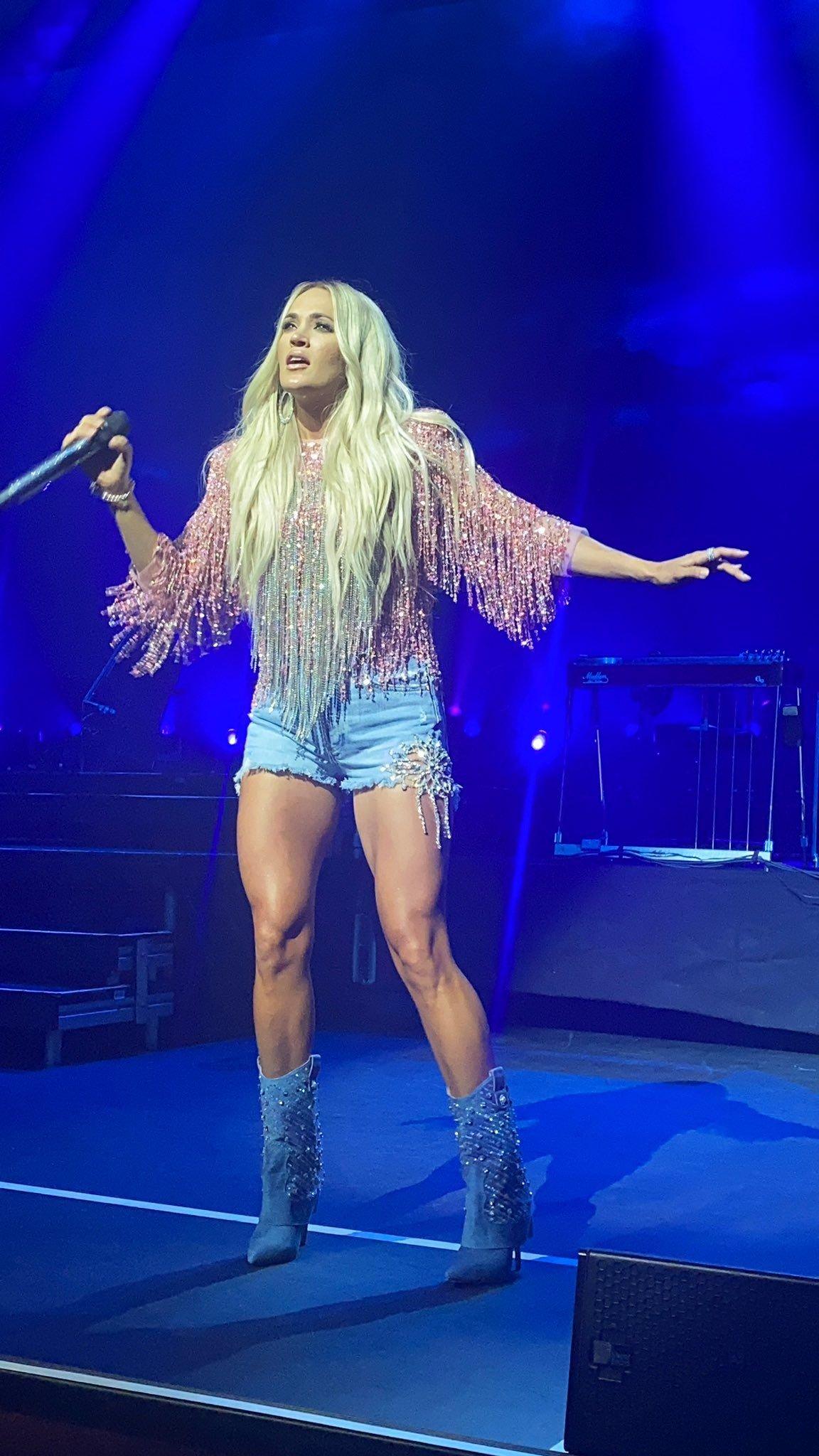 In the video which was posted on the official Instagram page of CALIA, the American Idol season 4 winner showed off some dance moves while sporting three looks from her athleisure label – first, a coral tank top and printed leggings, then a white tank top paired with navy leggings and, finally, a white sweatshirt and cream pants.
Aside from the stylish looks, what caught fans' attention were her incredibly ripped legs, which were hard to miss in the first two outfits.
Healthy And Active Lifestyle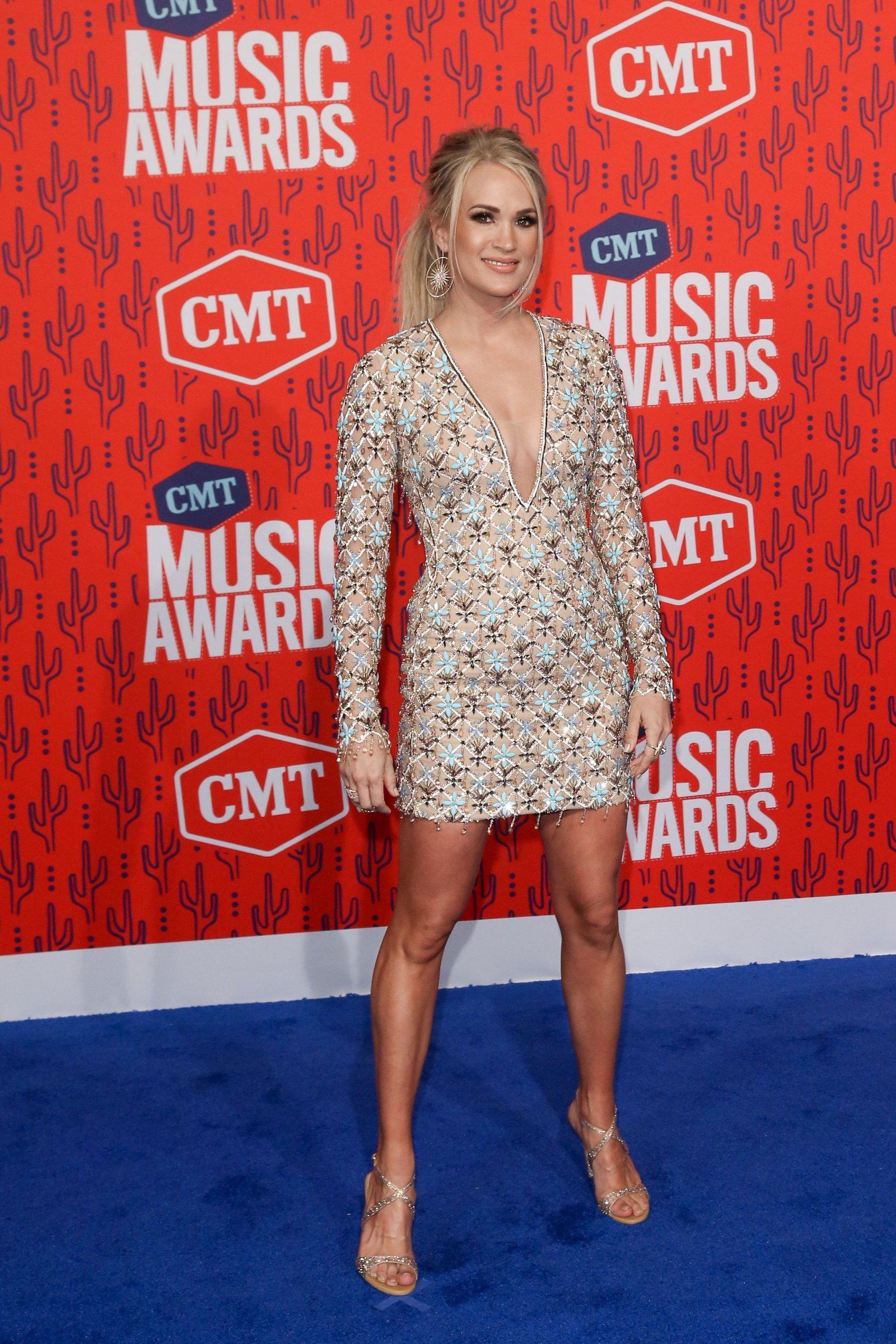 It's one thing to have a natural thigh gap, but it's a completely different thing to go to extreme and unsafe lengths to achieve it. Underwood and her super-fit legs are proof that gaps aren't the gold standard but health is.
Rather than dieting and overexercising to meet the industry's "skinny" standards, the singer promotes a healthy and active lifestyle that includes a disciplined fitness routine and a mostly vegan diet. Wellness is such a huge part of her life that she created an app and wrote a book about it called fit52 and Find Your Path, respectively.
Article continues below advertisement
Her Leg Workout
So what does Underwood's leg workout look like? Talking to BuzzFeed, she said, "Honestly, keep it simple with squats or lunges – or do suitcase squats, where you're just holding weights or the leg press. I love that."
Her road trainer Eve Overland offered more details, saying, "[W]e jam for about 90 minutes, start to finish. We lift with traditional machines. We do primary motion and secondary motion. We'll do a traditional lift like a leg press or a squat machine. She's body-weighting almost everything."
Leg Envy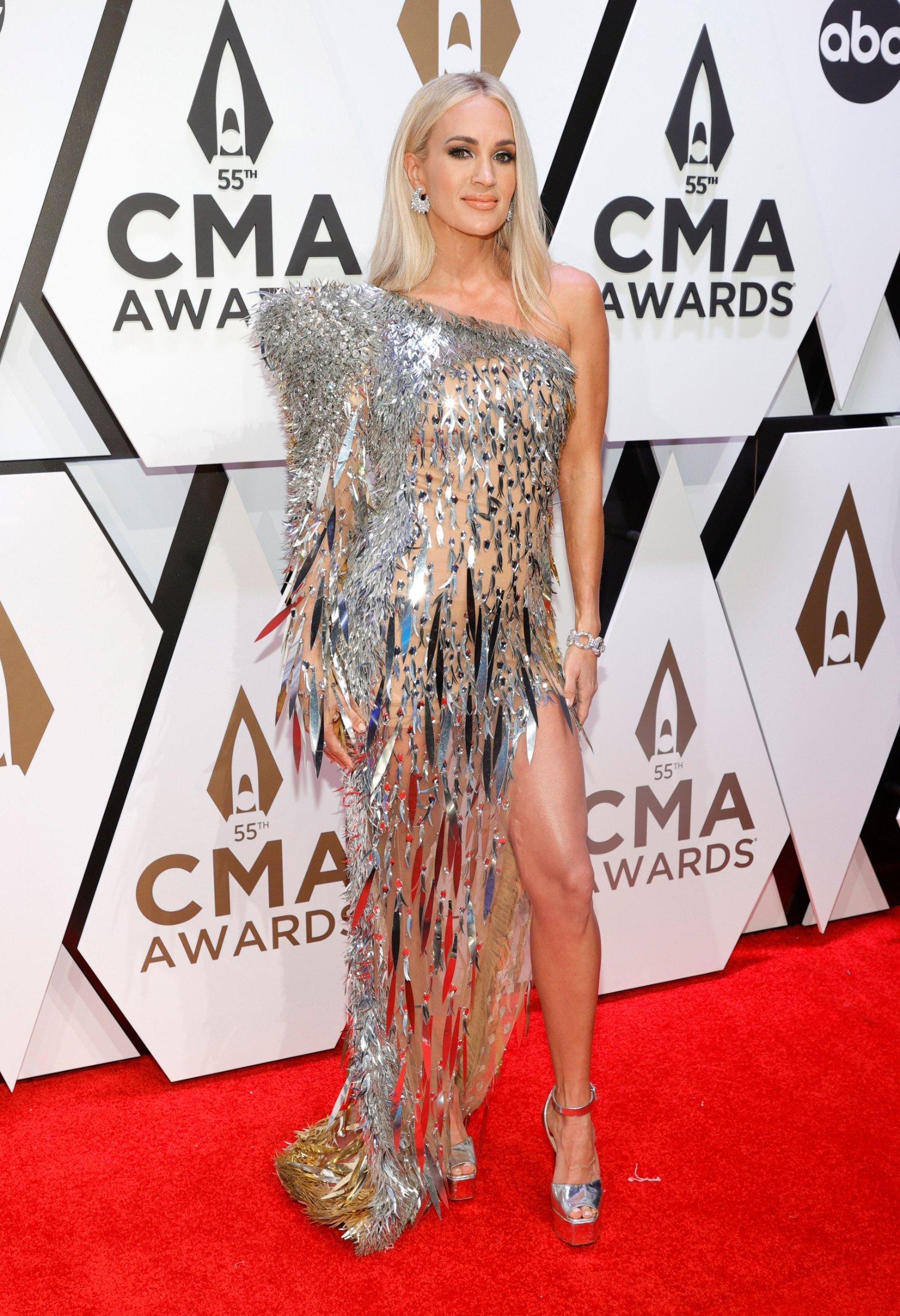 When asked how often they work out, Overland replied, "I'd say it's about six times a week. We work hard and, honestly, it shows because she's in fantastic shape."
And we have to agree 100 percent with the "fantastic shape" part. In December 2021, Underwood started her Reflection: The Las Vegas Residency show. When she posted photos on her Instagram, most of the comments were about her gorgeous gams, like "Best legs in the biz," "her leg on fleek" and "She could kick someone through a wall with those legs!"