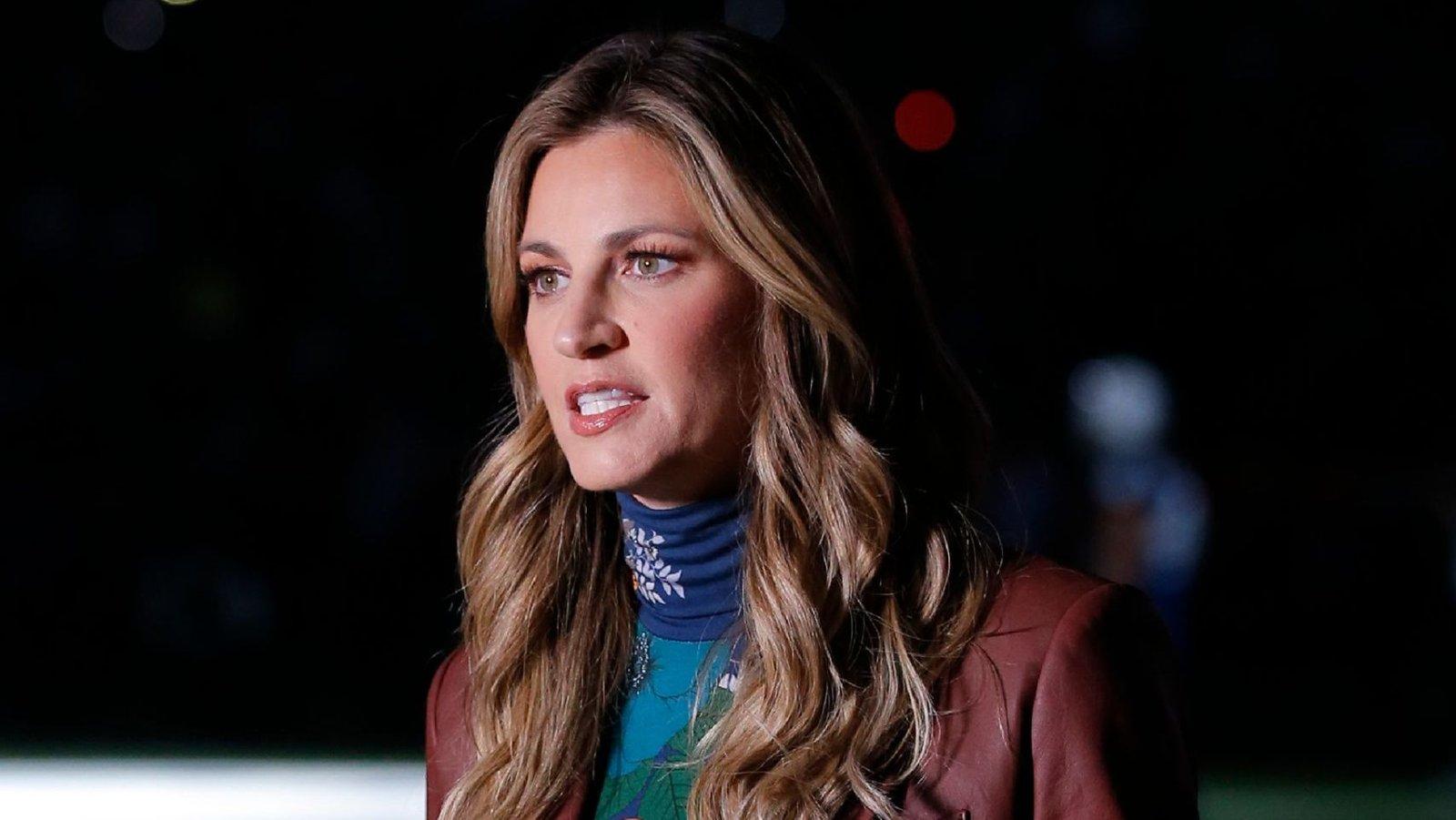 Erin Andrews Predicted The Rams To Win The Super Bowl Right After The Matthew Stafford Trade
For years, Matthew Stafford struggled to take a step forward and thrive in the postseason, going 0-3 in the playoffs with the Detroit Lions.
But, to be fair, it's not like it was his fault. He was one of the most prolific throwers in the NFL but the organization did little to put him in a position to succeed. That was so many people were so happy to see him fin a new home with the Los Angeles Rams.
Article continues below advertisement
Andrews Told Stafford He'd Win The Super Bowl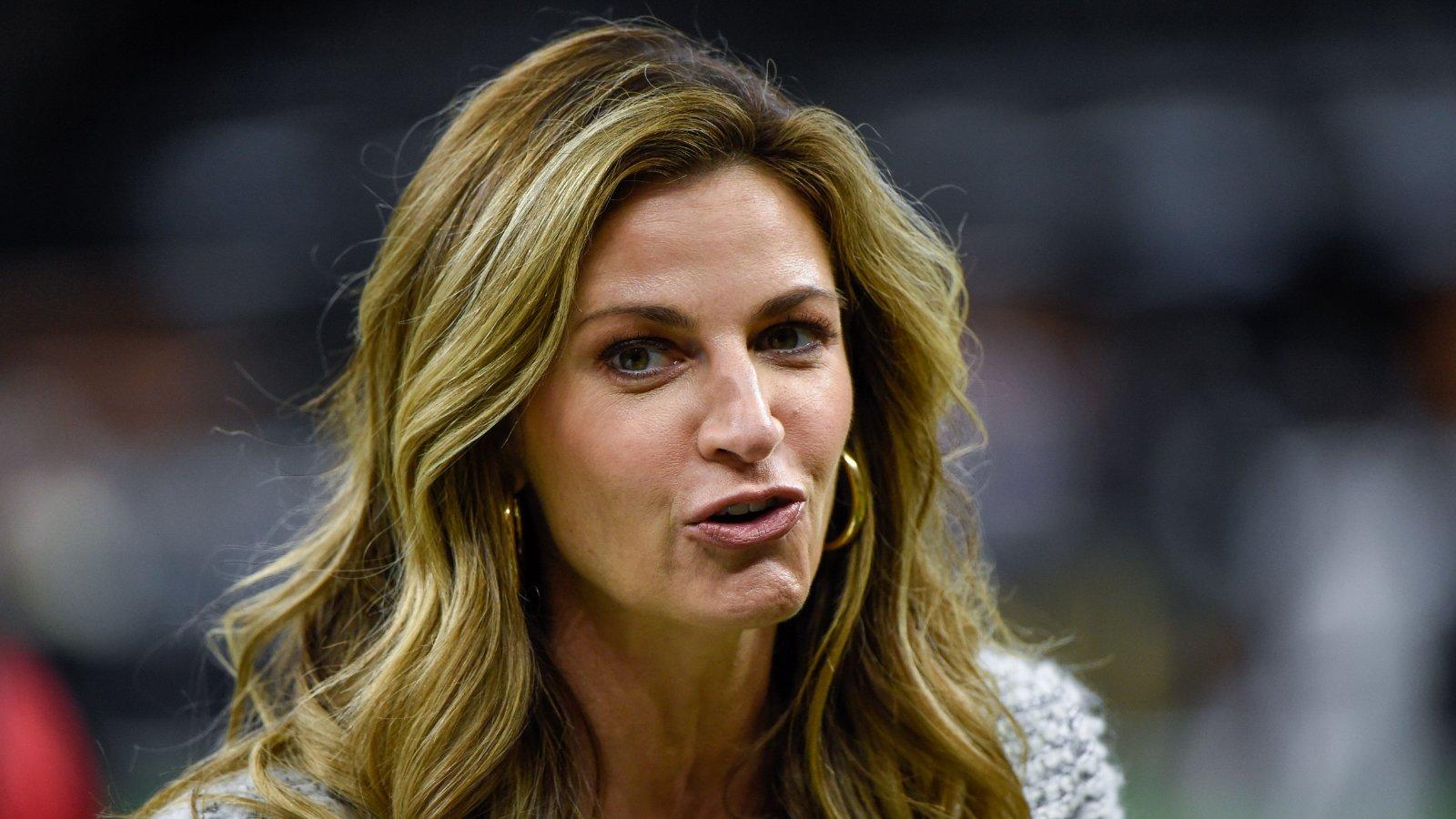 The Rams looked a QB away from a Super Bowl winner and they got one of the best in the league.
That's why FOX's Erin Andrews, who claimed to have a good relationship with Stafford and his wife, went as far as to predict that they'll win the Vince Lombardi trophy right after he arrived in California:
I said 'Hey, nine, I expect to get that interview on the field when you win this thing,' and he was like 'yeah, you know it,' Andrews said on her podcast.
-
Stafford Says His Days In Detroit Helped Him Overcome Adversity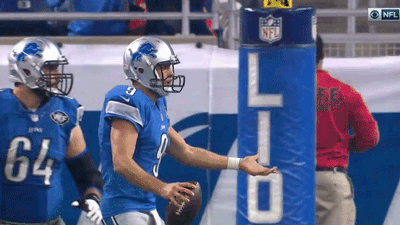 But it wasn't always easy for him in L.A. After a strong start to the season, Stafford and the Rams failed to keep their feet on the gas and all the narratives around him flooded social media again.
Even so, he claims all the adversity during his days in Detroit helped him put all that behind him:
"I think just the ability to overcome adversity," Stafford said in a Q&A, per MLive. "I know that sounds cliché, but there was plenty of times in Detroit where we were having a tough stretch of games, or I was having a tough quarter, a tough half, whatever it was, and being able to just trust yourself, trust your preparation and go to work, and continue to work, trust your teammates and all that kind of stuff. I still feel that way, and think that way today.
-
Article continues below advertisement
Matthew Plays For His Teammates And For Detroit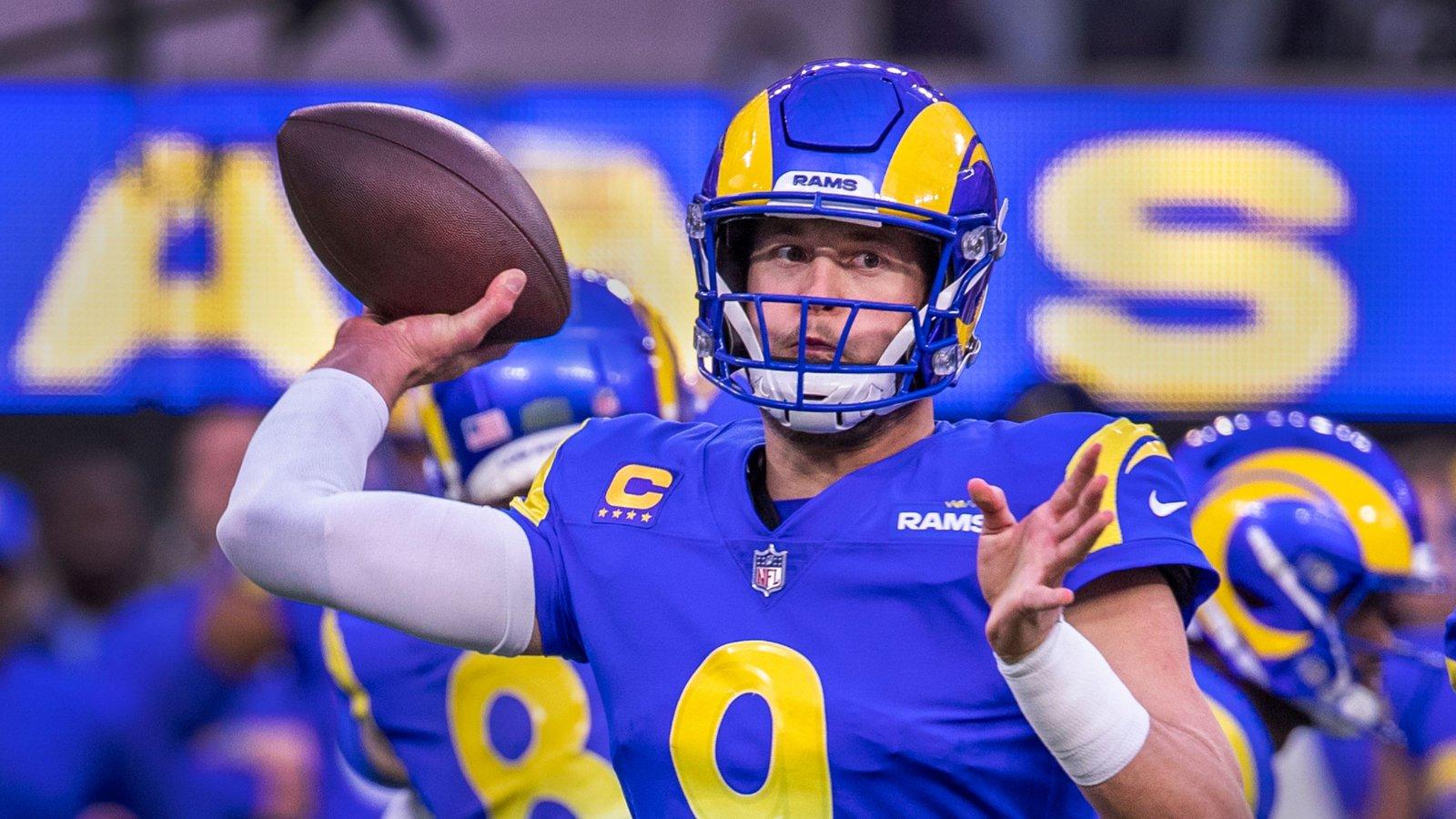 Stafford has always had nothing but praise for the city of Detroit, his former teammates, and even the organization. That's why he feels like he's got to win the whole thing for all who stood by him:
"I think we all are playing for not only the guys in this locker room, but those who helped us get to this position, Stafford said. There's so many people in Detroit, important people in my life, that have helped me get here. The Ford family was unbelievable in giving me the opportunity to even come into this league and play this game that I love. They supported me and pushed me for years there -- still in contact with them, and appreciate them so much, as I do with so many teammates that I played with, both guys that are still playing and guys that have retired.
-
Stafford Is Embracing The Pressure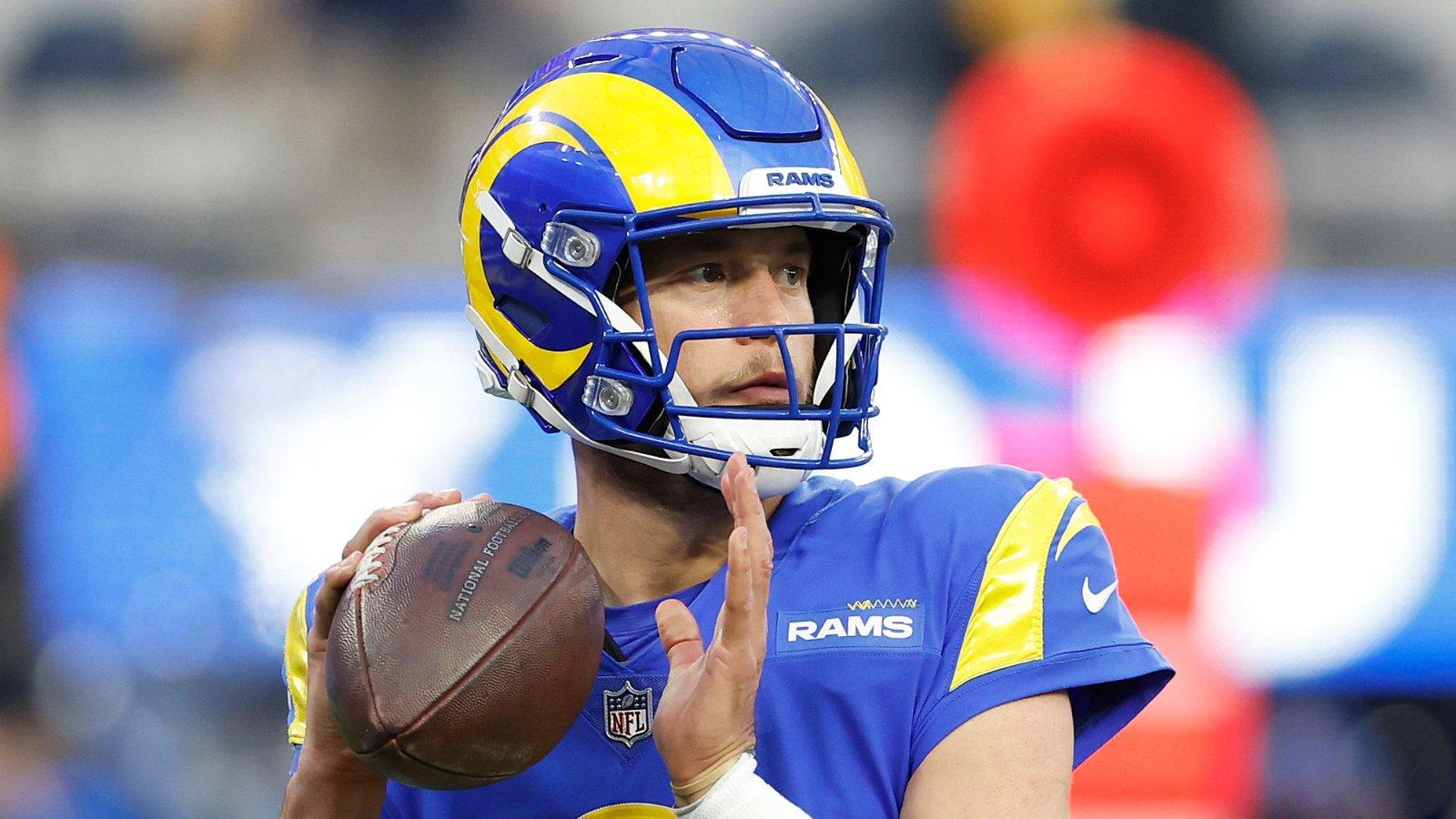 The stakes have never been higher and the stage has never been as big as it is right now. Even so, he's not overwhelmed by the pressure:
"Yeah, I mean, these opportunities are what you play the game for. I'm so lucky to be in this situation and being able to go out and battle one more time with this great group of guys that I have as teammates and coaches. As far as pressure goes, I mean, we say around here all the time, pressure is a privilege.
-
Stafford is about to have the biggest game of his career, so it's nice to hear he's ready for it.