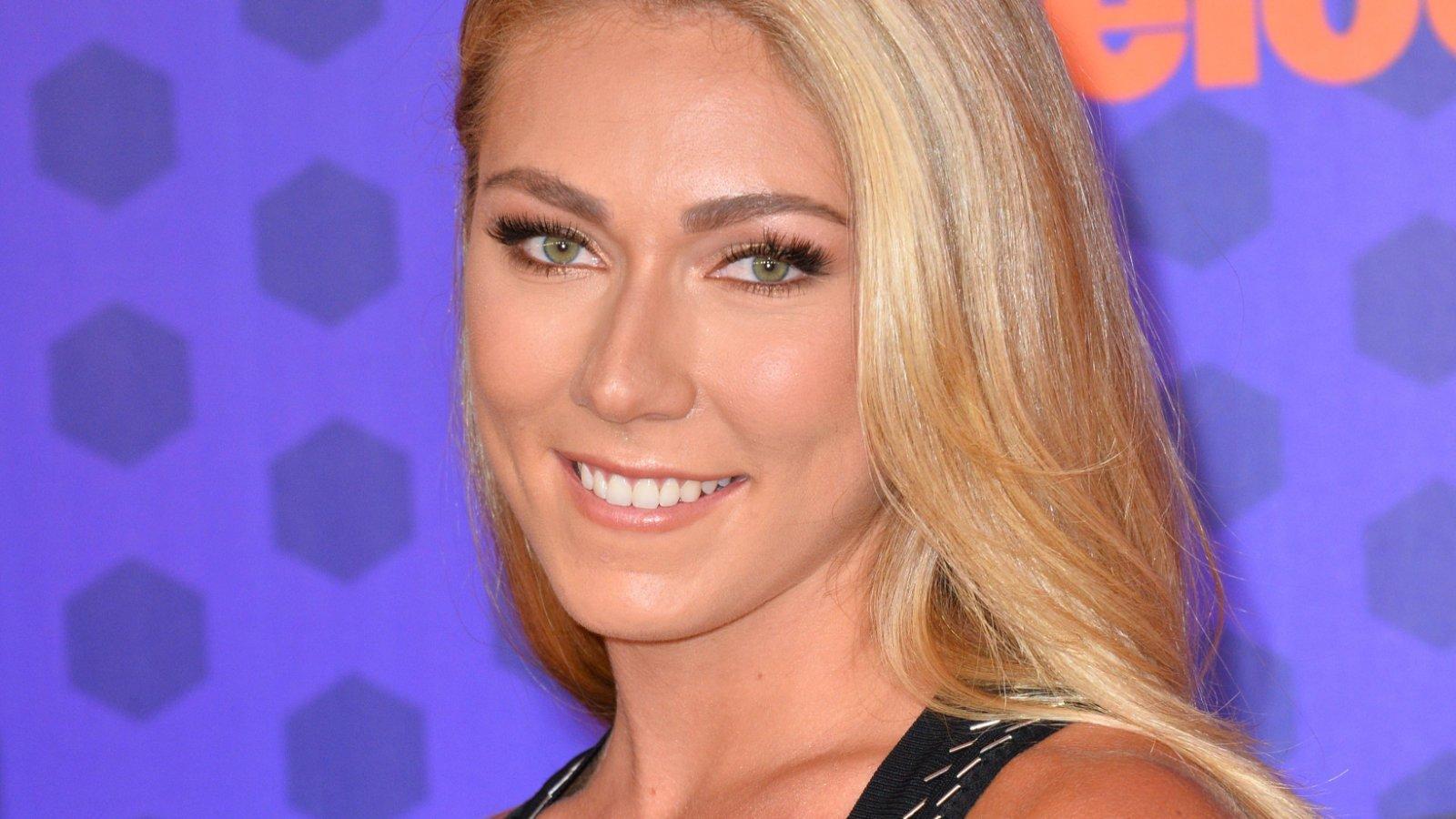 Olympian Mikaela Shiffrin Flaunts Killer Legs On The Beach
Alpine skier Mikaela Shiffrin has been proving it isn't just the slopes for her. The two-time Olympic gold medalist and social media sensation hit up powder-fine and golden sands for an energetic workout last year, making it a Hot Girl Summer in her July 2021 Instagram share and reminding fans that she'll basically workout anywhere.
Shiffrin, 26, didn't tell fans which beach she was on, but the Colorado native was making the most of the challenging terrain to build up her strength - running on sands ain't as easy as it looks. Ahead, see the photos, plus Mikaela's diet secrets below.
Article continues below advertisement
Always Workout Time
Scroll for the photos. They showed the blonde right on shores and pushing her muscle machine of a body to the max while running. Upping her cardio, the skier flaunted her ripped abs and Olympian legs while in black shorts and matching crop top - she also wore sneakers later held up.
The workout also included some strength work - no fancy gym equipment here as Shiffrin performed leg lifts using her own body weight as support, also alternating her legs while in a semi-plank. Swipe for the gallery below, scroll for more.
See More Photos Below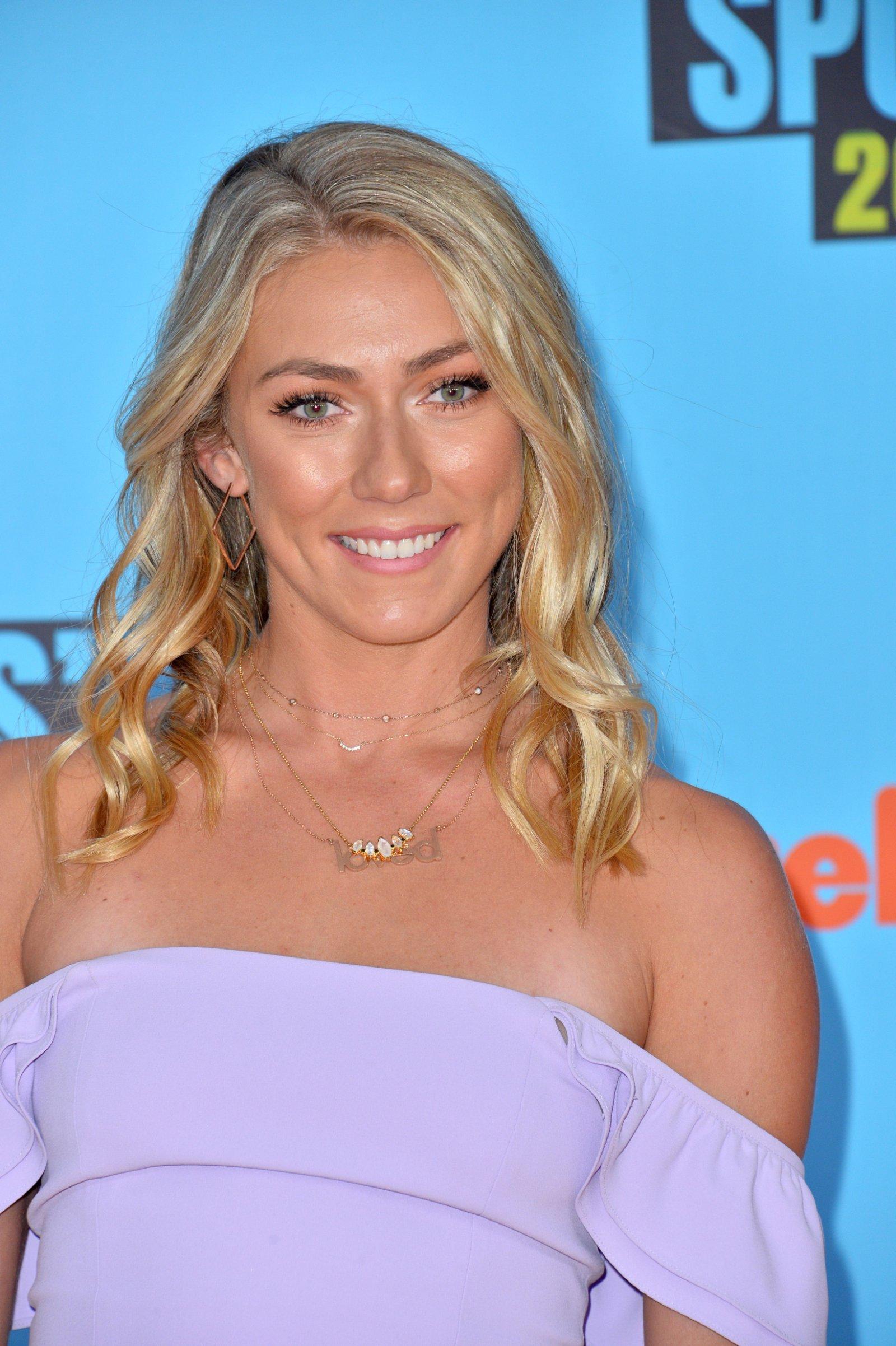 Shiffrin has opened up on how she fuels her athlete body - much like Olympic gymnast Simone Biles, the star is a fan of nutritious and energy-packed breakfasts.
"I'll do two eggs and two pieces of whole-wheat toast and sometimes, cereal or oatmeal and fruit," she told Good Housekeeping. "I rely on breakfast to give me a kickstart of energy in the morning, so I choose my foods accordingly."
Article continues below advertisement
Major Pasta Addiction
The vail native also made it clear she doesn't steer away from carbs, even revealing her favorite one - and it comes with a fancy Italian brand.
"I really rely on carbs because I expend a lot energy during the day. I especially love Barilla pasta because it has a lot of options that complement my activity level," she added, continuing: "They have a great veggie line that provides one full serving of vegetables per portion, but my favorite is probably their multigrain ProteinPLUS because it gets in fiber, ALA omega 3, and protein from simple ingredients like flaxseeds, chickpeas, and egg whites."
A Little Steak Doesn't Hurt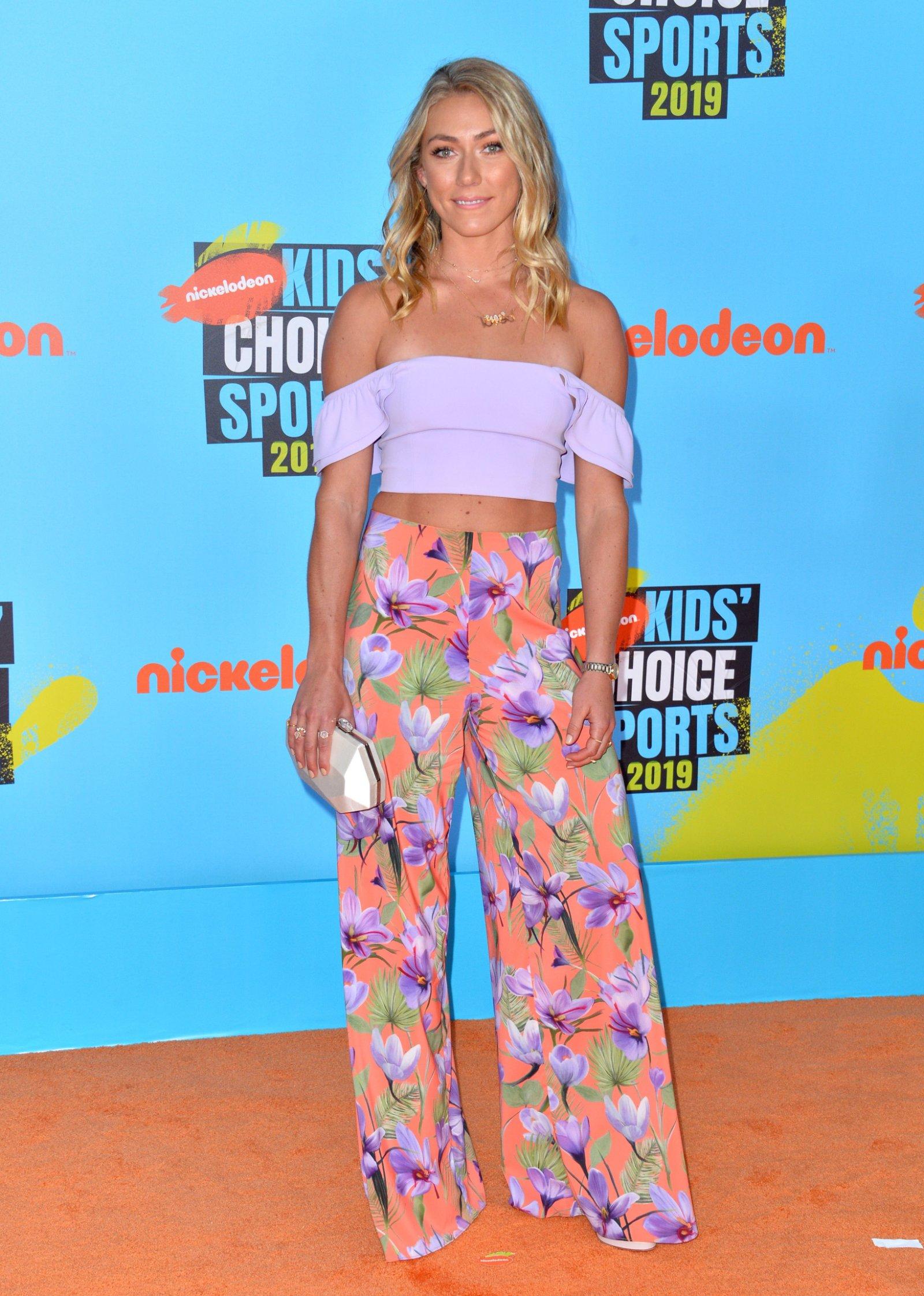 Shiffrin, a fan of balance, packs in even more protein at dinner - "I do chicken or steak, pasta, and salad or steamed/roasted vegetables," she said.