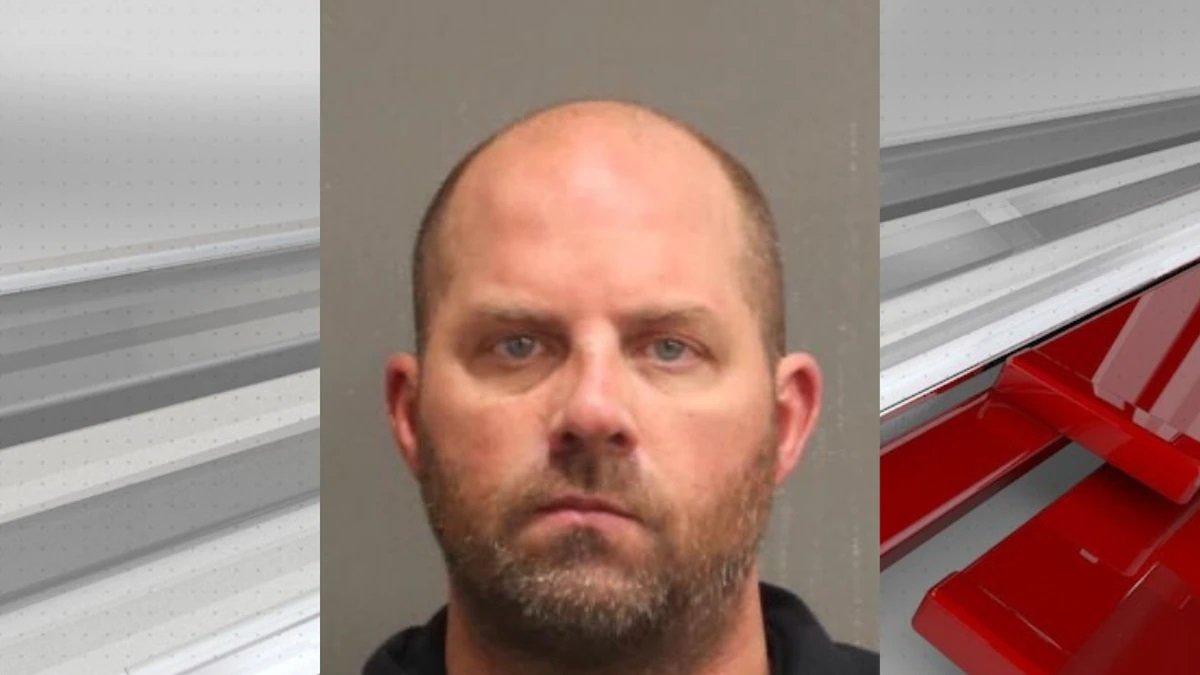 Ex-Alabama Quarterback Arrested For Assault On Wife
A former Alabama quarterback has been arrested after allegedly attempting to strike his wife with his car, AL.com reports.
The 49-year-old football player and show host was taken to a jail in Nashville after being arrested in Tennessee. It's alleged that Barker attempted to hit his wife, known singer Sara Evans, with a vehicle.
Article continues below advertisement
Details Of The Arrest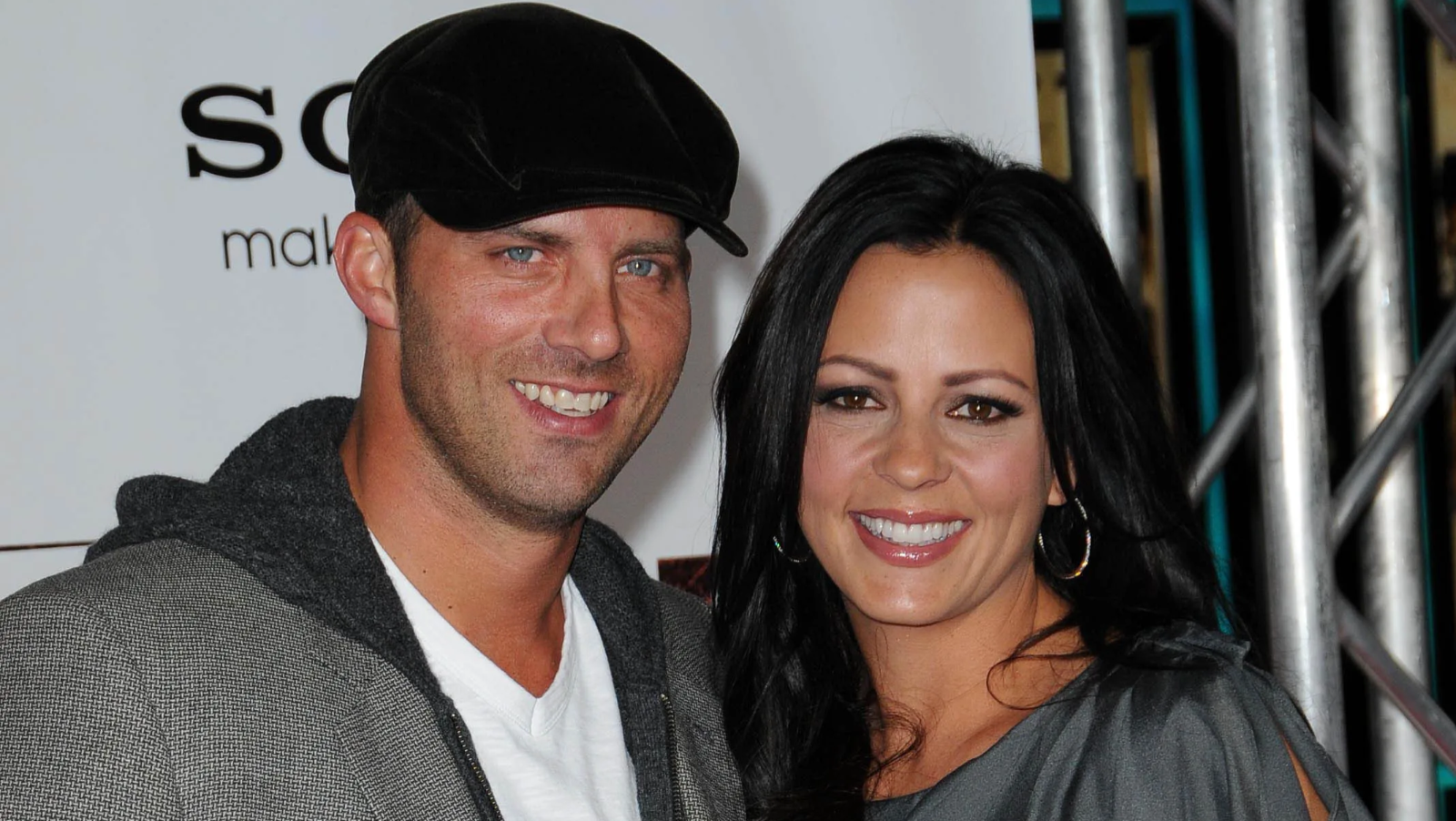 Barker, full name Harry Jerome Barker entered Davidson County Jail in the early hours of Saturday morning at 4:10 a.m.
Police records state that Barker was charged with the felony of aggravated assault with a deadly weapon. He left jail the same day prior to 7:30 p.m. upon a $10,000 bond payment.
Barker was held in custody for a minimum of 12 hours, as domestic charges necessitate a 12-hour "cooling off" period.
The Assault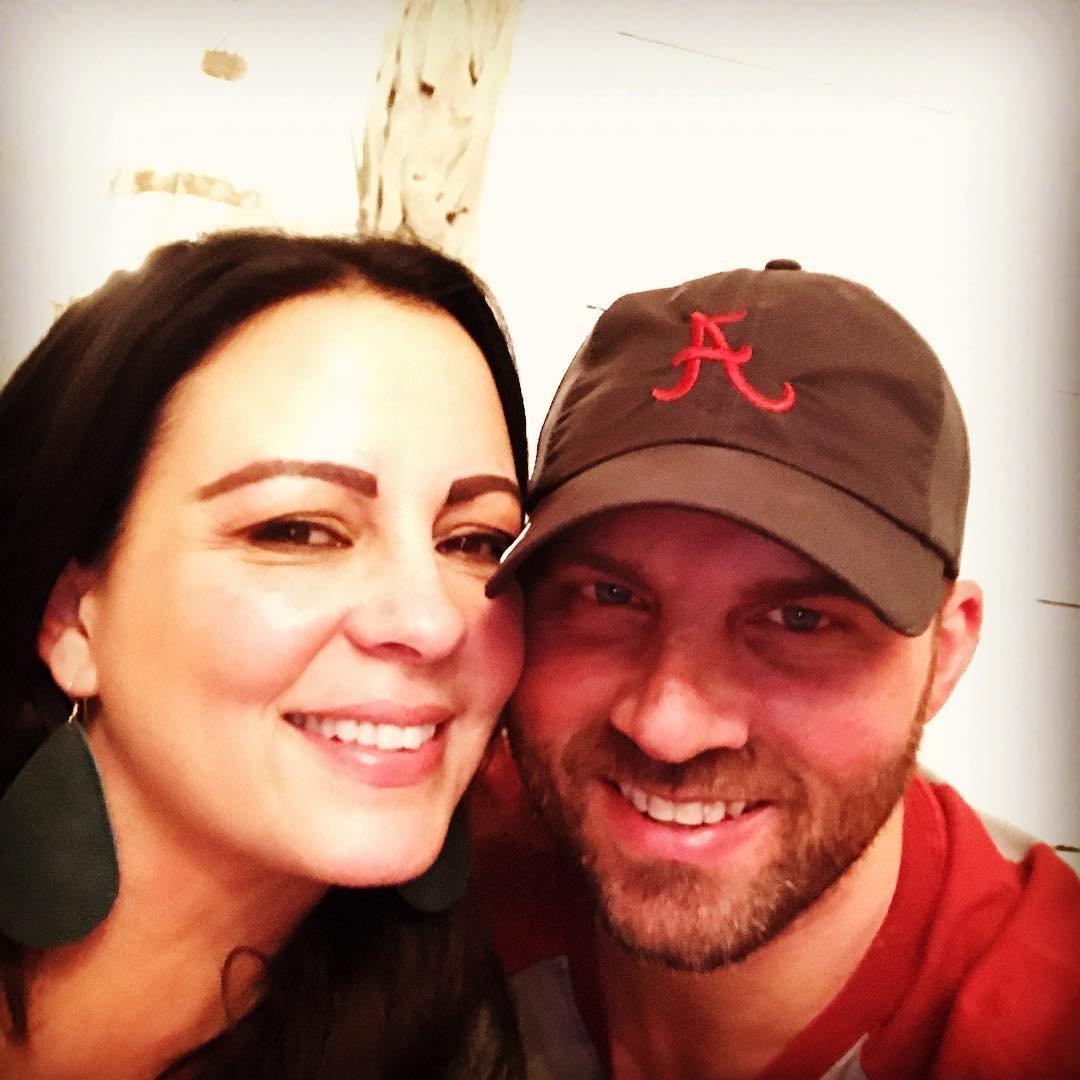 According to reports by The Tennessean, and AL.com Barker was said to have attempted to run over two individuals who had left a party early Saturday morning. One of the individuals is believed to be Barker's wife.
The two victims were driving together in a vehicle, and were pulling into a property's driveway at the time of attack. It was then that Barker allegedly drove his own vehicle into them "at a high rate of speed attempting to hit them, but missed."
Barker fled the scene, but the victims contacted police, who later arrested Barker when he returned to the scene.
Article continues below advertisement
Sara Evans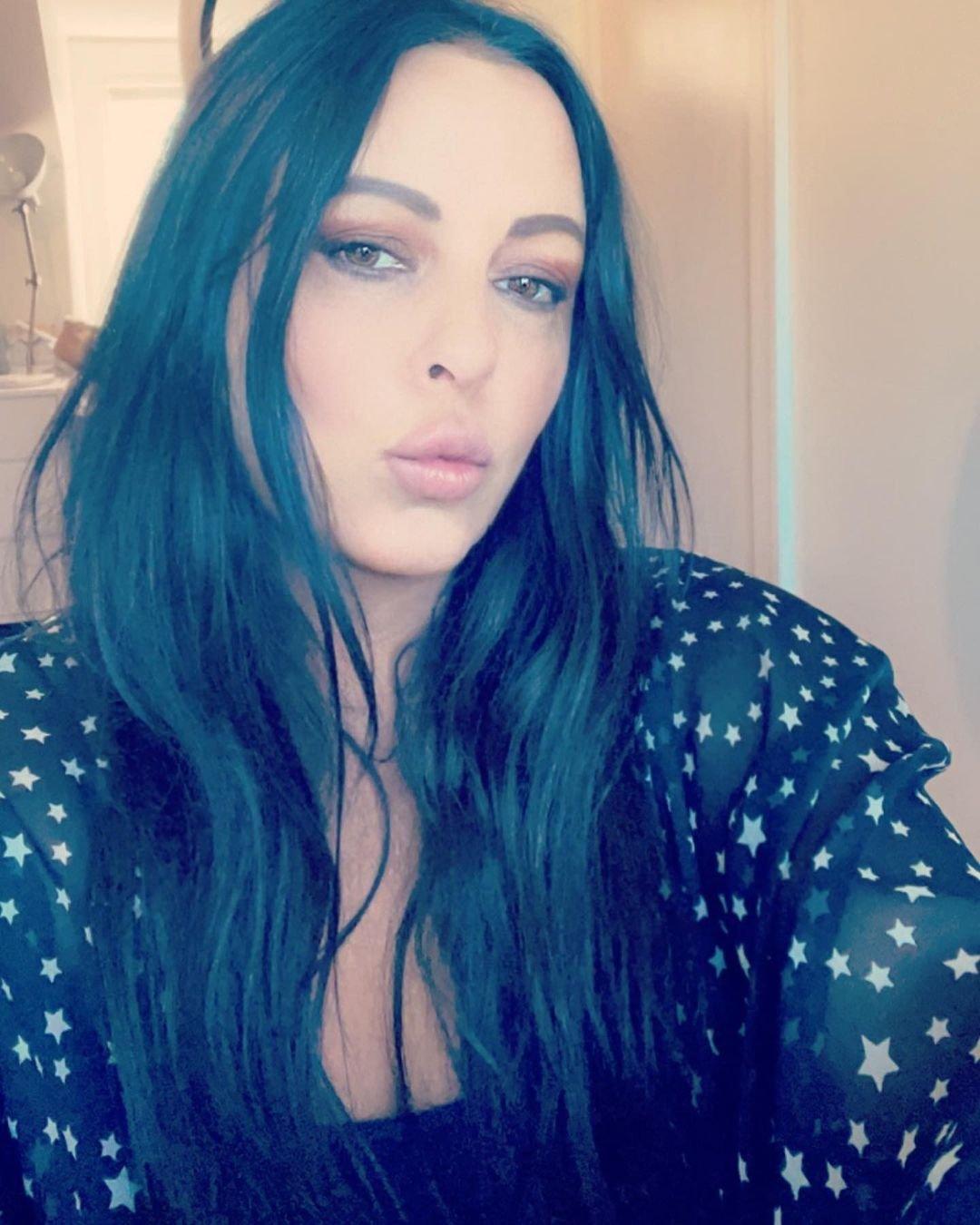 Other reports quoting the same affidavit have stated that Barker and one of the victims—his wife Sara Evans—are still married but are currently separated and do not live together. The same document states that it is likely that Barker did attempt to intentionally attack the victims with his vehicle.
Sara Evans is a country singer and has been married to Barker since 2008. She has released many albums under her own name, with her earliest work beginning in 1997. Evans has also released music with her three children under the name "The Barker Family Band".
Barker's Past Success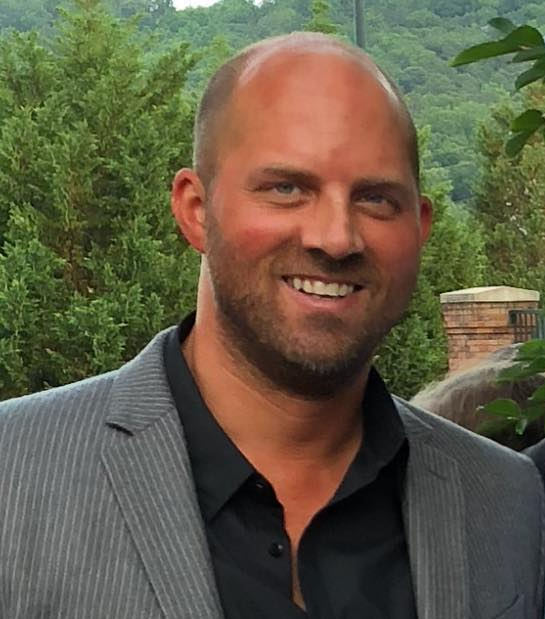 This is not the first time that the former quarterback for Alabama has been in the spotlight. During his tenure with the Crimson Tide, he lead the team to a 1992 national championship. In more recent years, he is known as the host to the sports coverage program, "The Jay Barker Show" in Alabama.
According to the Tennesseean, during his time with his old Alabama team, he took part in a victory over then-number 1 Miami during the 1993 Sugar Bowl. He is currently the school's highest-scoring quarterback and also won the Johnny Unitas Golden Arm Award in 1994 as a senior.