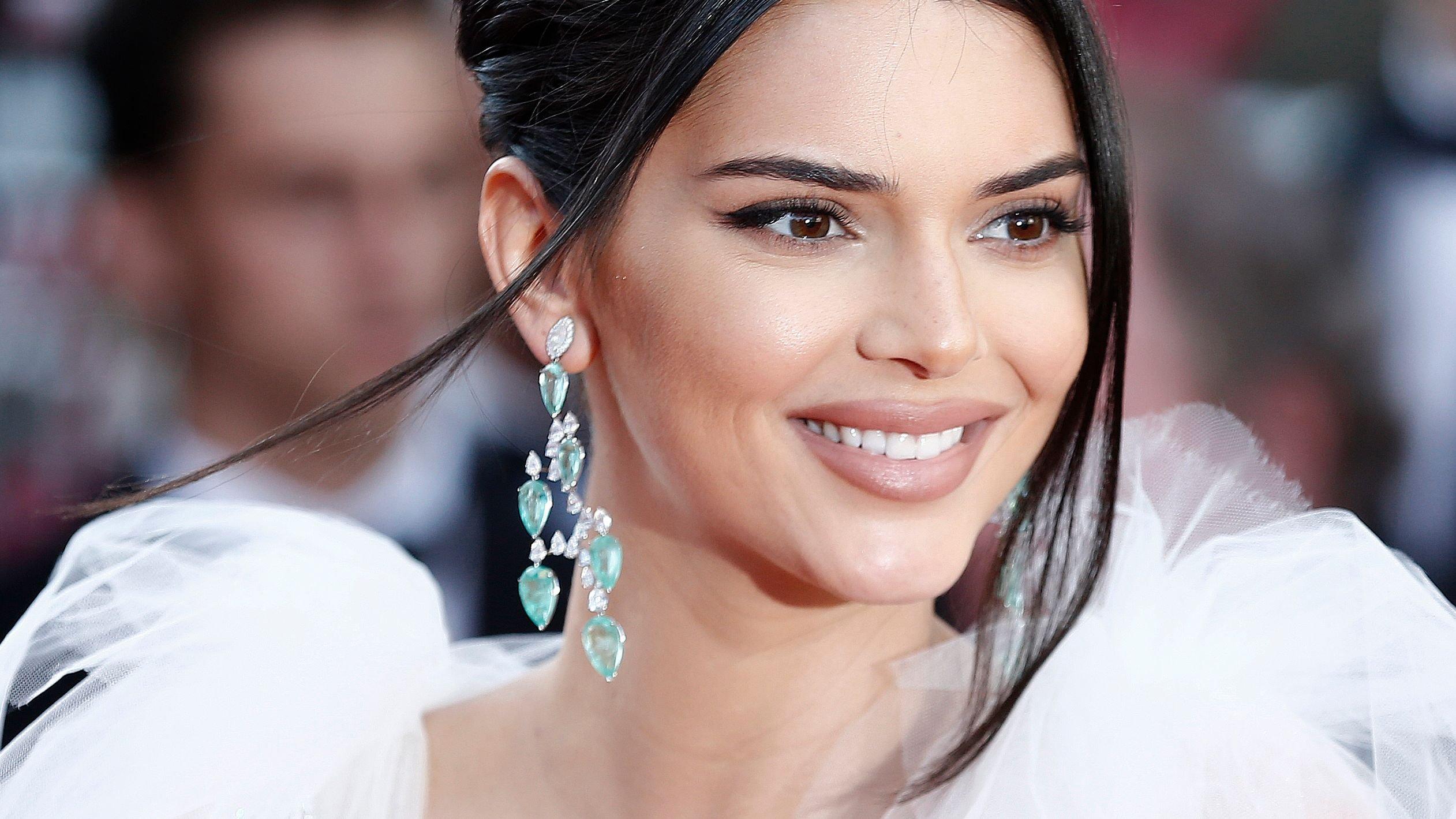 Kendall Jenner Figure-Hugging In Carolina Herrera Dress
Kendall Jenner put her world-famous figure on show in a jaw-dropping Carolina Herrera dress in an Instagram share marking Christmas 2021. The 25-year-old supermodel has now gained over 11 million likes for a share celebrating the holidays last year - posting for her army of followers, the E! star stunned in a waist-flaunting and classy dress fit for the red carpet.
Likely going custom made, Kendall posed by two Christmas trees from her L.A. home, proving that pandemics don't put the brakes on the glam. Check it out below.
Article continues below advertisement
Stuns In Carolina Herrera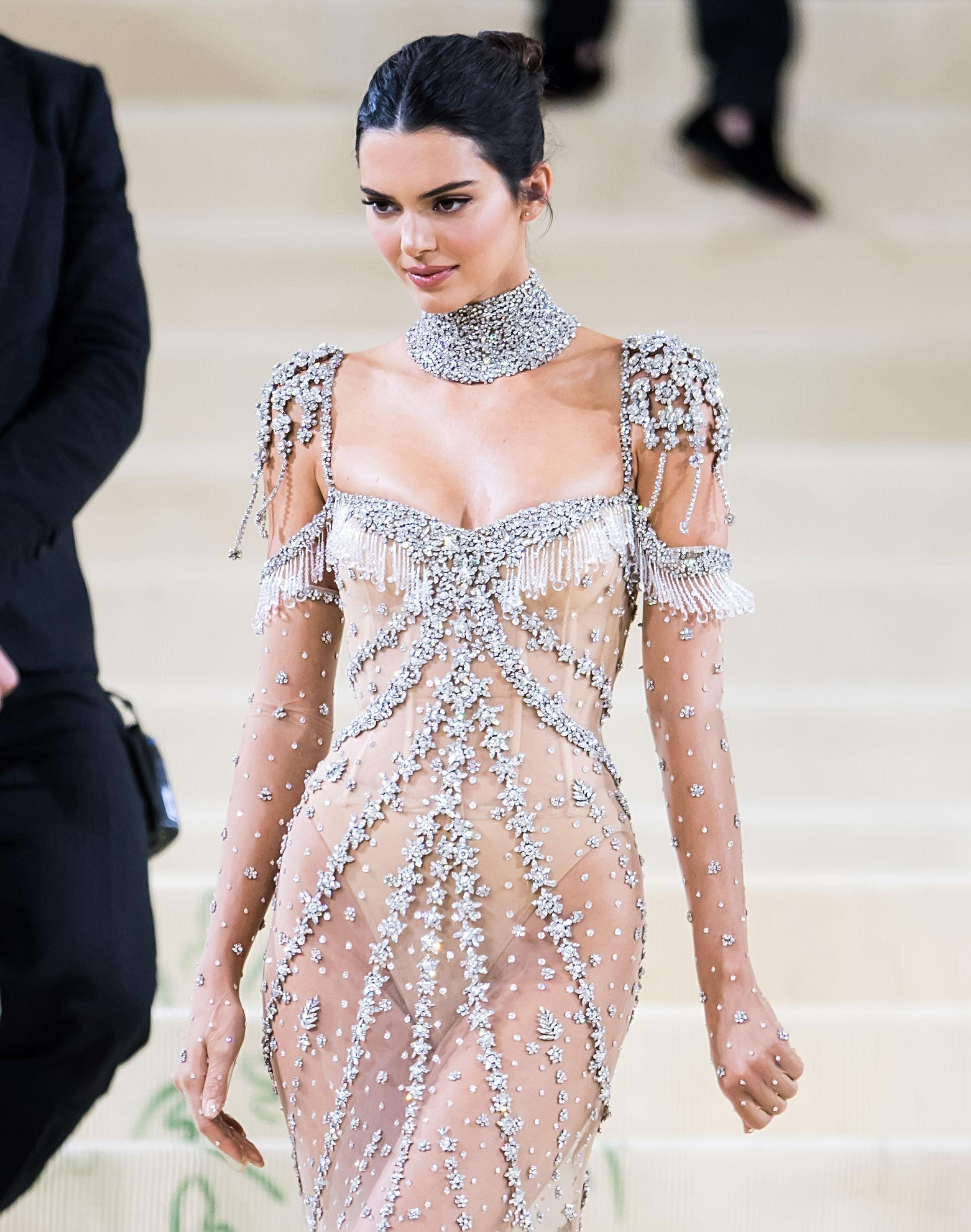 Scroll for the photo. Kendall has been making headlines of late for gym-ready outfits as she promotes Alo Yoga. The California native didn't show too much skin, but the Amazonian figure was on show as she looked flawless amid decorated indoor trees.
Kendall's dramatic dress, flared below the waist, came with a fishtail finish, a cinched waist, and a sleeveless look showing off the star's toned arms. Kendall posed in a second photo while on the couch and enjoying a glass of wine.
See More Photos Below
Taking to her caption, Jenner wrote: "Merry Christmas" with a smiley face. Kendall doesn't have a deal with Carolina Herrera, but plenty is going on as the former Victoria's Secret Angel scores herself new gigs.
Kendall is now fronting designers Michael Kors and Hugo Boss, alongside her long-term partnerships with American fashion giant Calvin Klein and oral care brand Moon. The sister to Kylie Jenner is now also the face of French luxury label Givenchy, fronted by singer Ariana Grande back in 2018.
Article continues below advertisement
Proving Herself In The Fashion World
Kendall, who made 2019 headlines for raking in $15.9 million from Instagram promos alone, has had her fair share of setbacks - agencies weren't too keen on her to begin with on account of her reality fame.
"Designers wanted to fight against having a "celebrity" walk in their show, but Kendall broke that label and proved she takes this seriously and modelling is her career," sister Kim Kardashian told Love.
Marc Jacobs Giving Her A Chance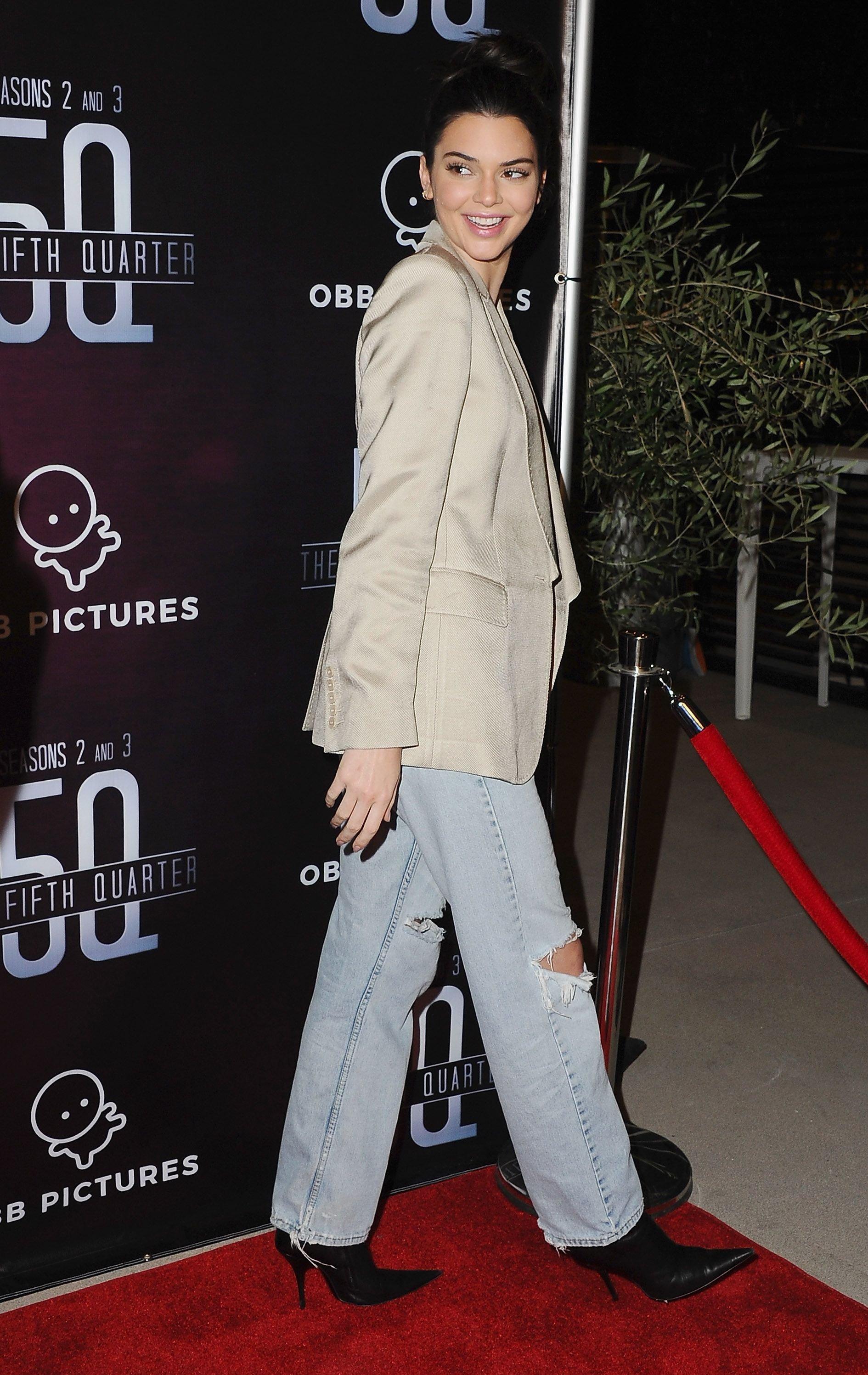 The KKW Beauty founder added: "Marc Jacobs gave her a real shot and treated her like any other model. He believed in her and opened that door for her. Then, Riccardo and Karl gave her a chance and she has proven she is the real deal. Her hard work paid off, and that makes me so proud." For more from Kendall, give her Instagram a follow.