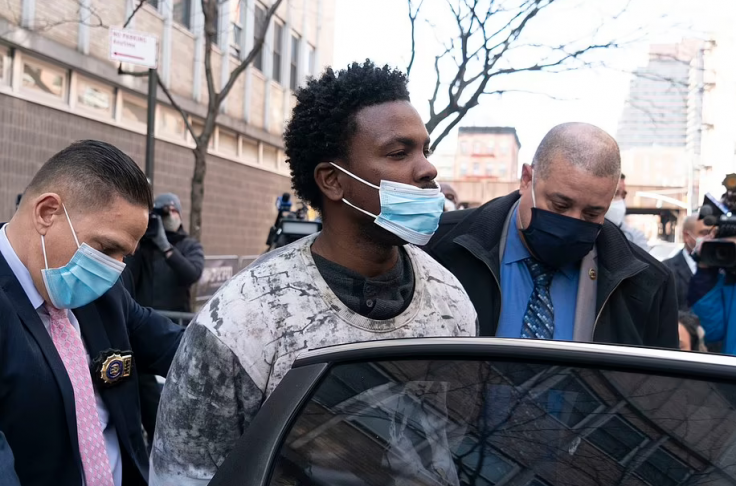 Suspect of Burger King Murder Rants About Race War and Tells Crowd: 'F–k You!'
A man who is suspected of a recent fatal Burger King shooting was filmed shouting about the prospect of a race war in America as he was led from a police station in East Harlem this Friday.
Winston Glynn, a 30-year-old resident was caught on camera as he swore and shouted at onlookers and reporters at the scene.
Article continues below advertisement
Glynn's Rant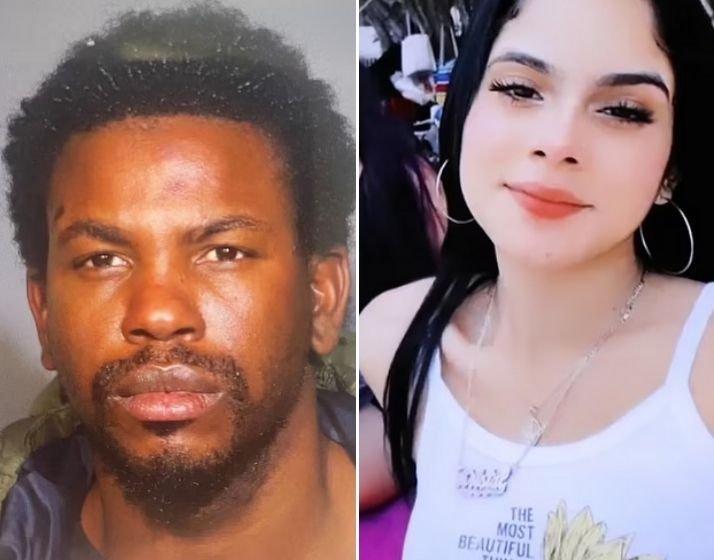 In footage circulating online, Glynn can be seen and heard shouting various statements about race and the United States.
"Where's our reparations for four hundred years of f–king slavery?!" was just one of Glynn's recorded outbursts.
"F–k you all!" Glynn shouted before proclaiming: "America is gonna burn!" , as seen in footage uploaded by the Post.
Officers continued to lead Glynn to a designated vehicle while he interacted with the crowd, who were shouting back at the suspect.
"Do you wanna start a war between Latinos and n****s?! Do you wanna start a war?" Glynn said, in light of his own ethnicity and that of Kristal Bayron Nieves'.
The Burger King Shooting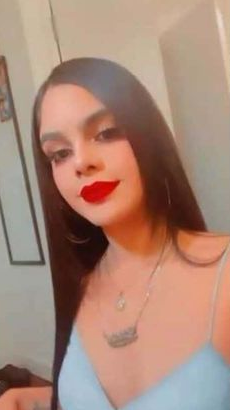 Bayron was killed during a robbery that occurred as she was working as a cashier in the fast-food restaurant.
Two other people were attacked and injured during the robbery. Police reported that a female manger was punched in the face, while a male customer was hit physically. Though both were set to recover, Bayron's injuries were fatal and she later died in hospital.
According to reports, Bayron-Nieves gave the robber a $100 bill, but the man demanded for more. It was then as the cashier moved to locate more money, the masked man shot her before fleeing the scene along with the Burger King manager's phone.
Article continues below advertisement
Who Is Winston Glynn?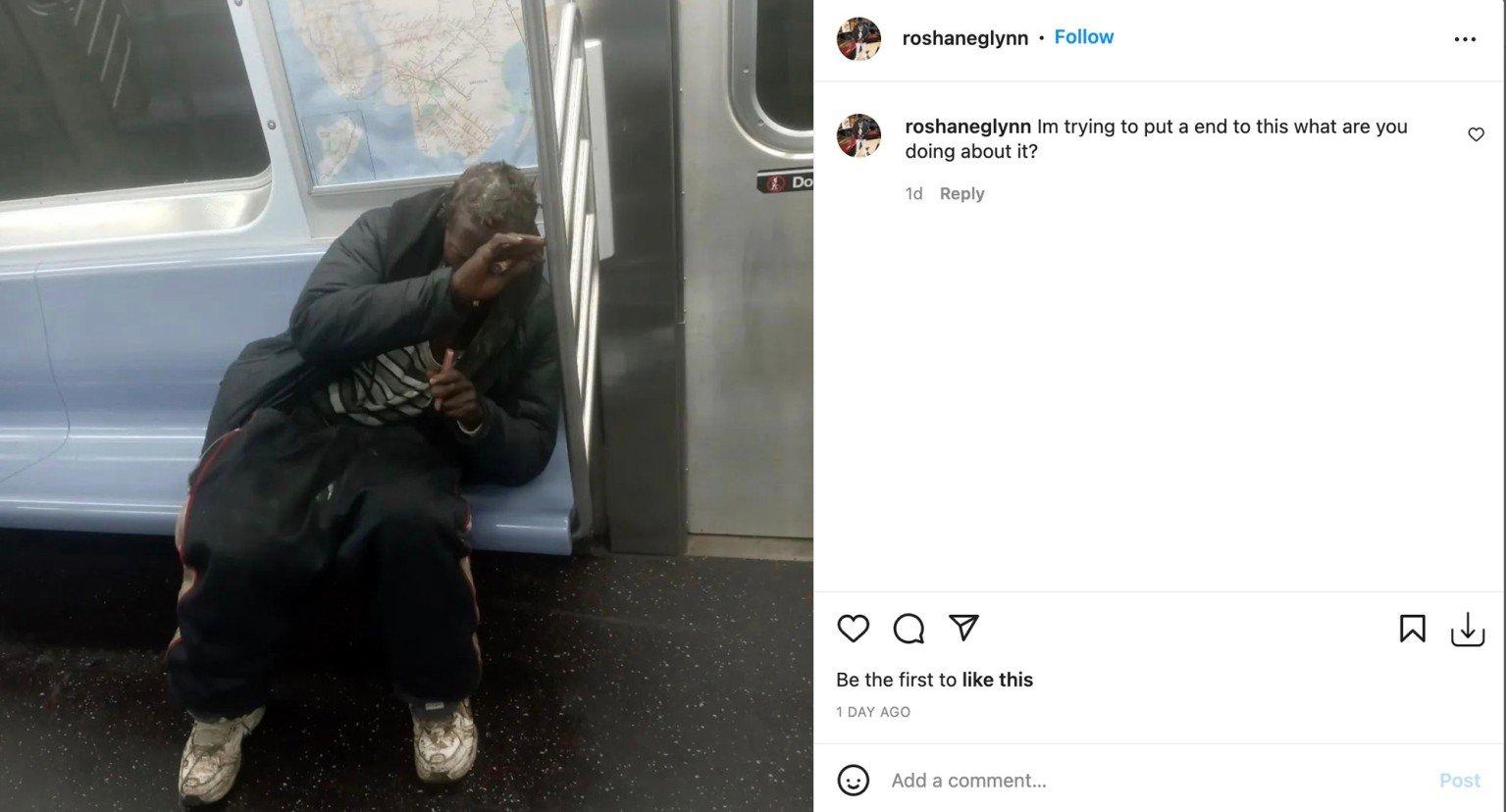 Glynn's motives are currently unknown. Posts on the suspect's personal Instagram account show that the most recent entries were of several people--presumed to be homeless and unaware of being photographed--lying down on train seats and benches.
The most recent Instagram post that included a caption was a photo of an unknown man on a subway cart, in similar fashion to Glynn's other posts. The caption reads: "Im trying to put a [sic] end to this what are you doing about it?"
A History With the Police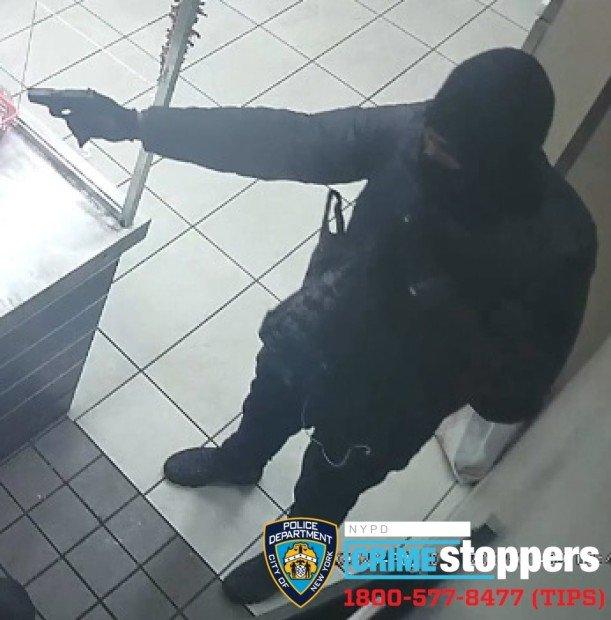 In coverage by the Daily Mail, Winston Glynn is known to have at least four prior arrests to this most recent incident. One of these arrests was for attacking a person with a screwdriver on Nov. 30, 2021. He was not eligible for bail, but he was eventually released on his own recognizance.
His other prior charges include a menacing charge, a criminal mischief charge, as well as illegal possession of a weapon,