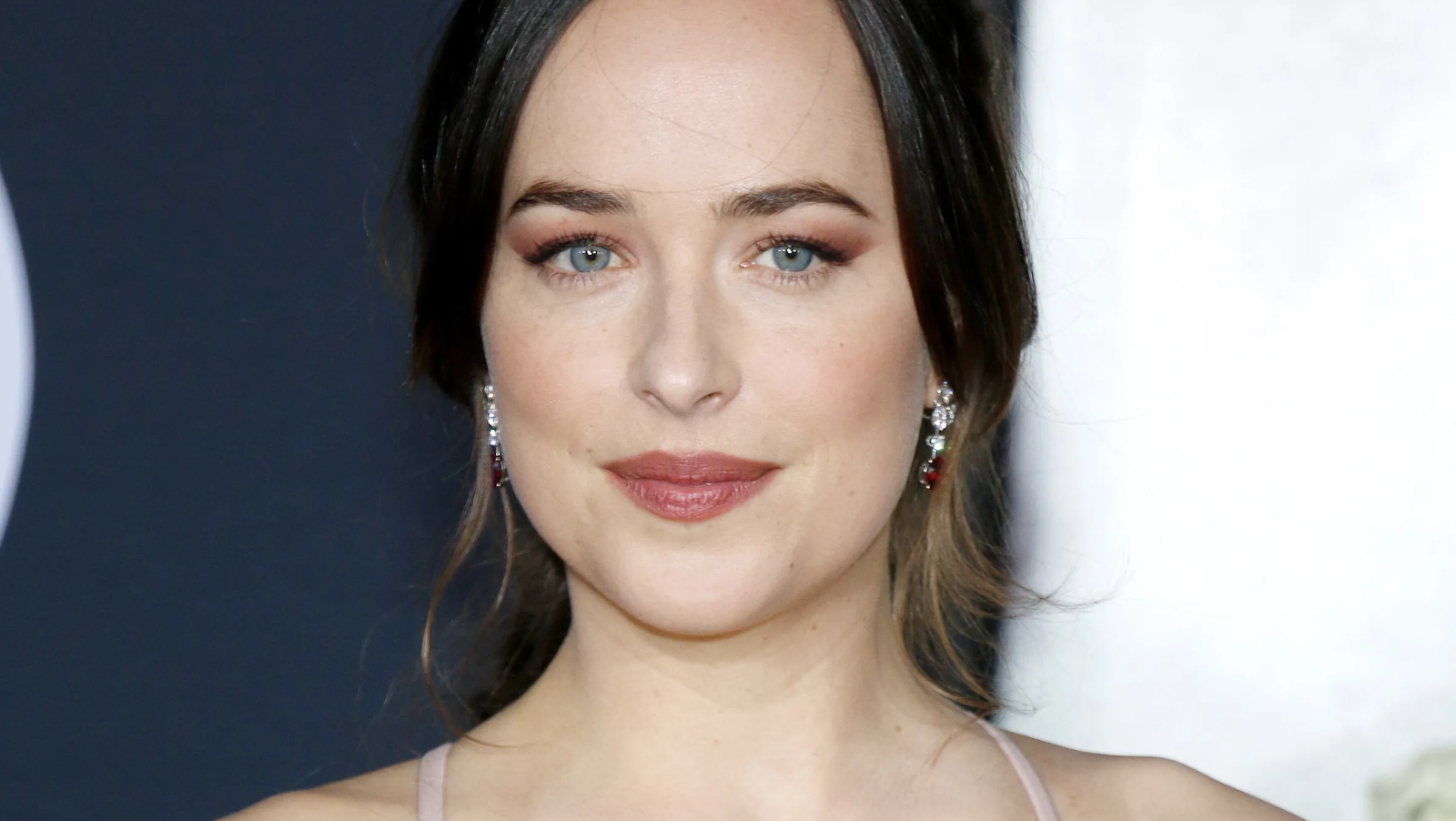 Dakota Johnson Slams Cancel Culture, Sticks Up For Johnny Depp & Others She Has Worked With
Dakota Johnson is joining the ranks of celebrities speaking out against cancel culture. In a recent interview with The Hollywood Reporter, the 32-year-old actress defended some of her male colleagues who have been blacklisted in the profession as alleged abusers.
In her "controversial" statement, the Fifty Shades of Gray star, who has a new movie coming out next month, spoke up for Johnny Depp, Shia LaBeouf, and Armie Hammer, all of whom have recently been implicated in scandals connected to the #MeToo movement, PopCulture is reporting.
Article continues below advertisement
'Loss Of Great Artists'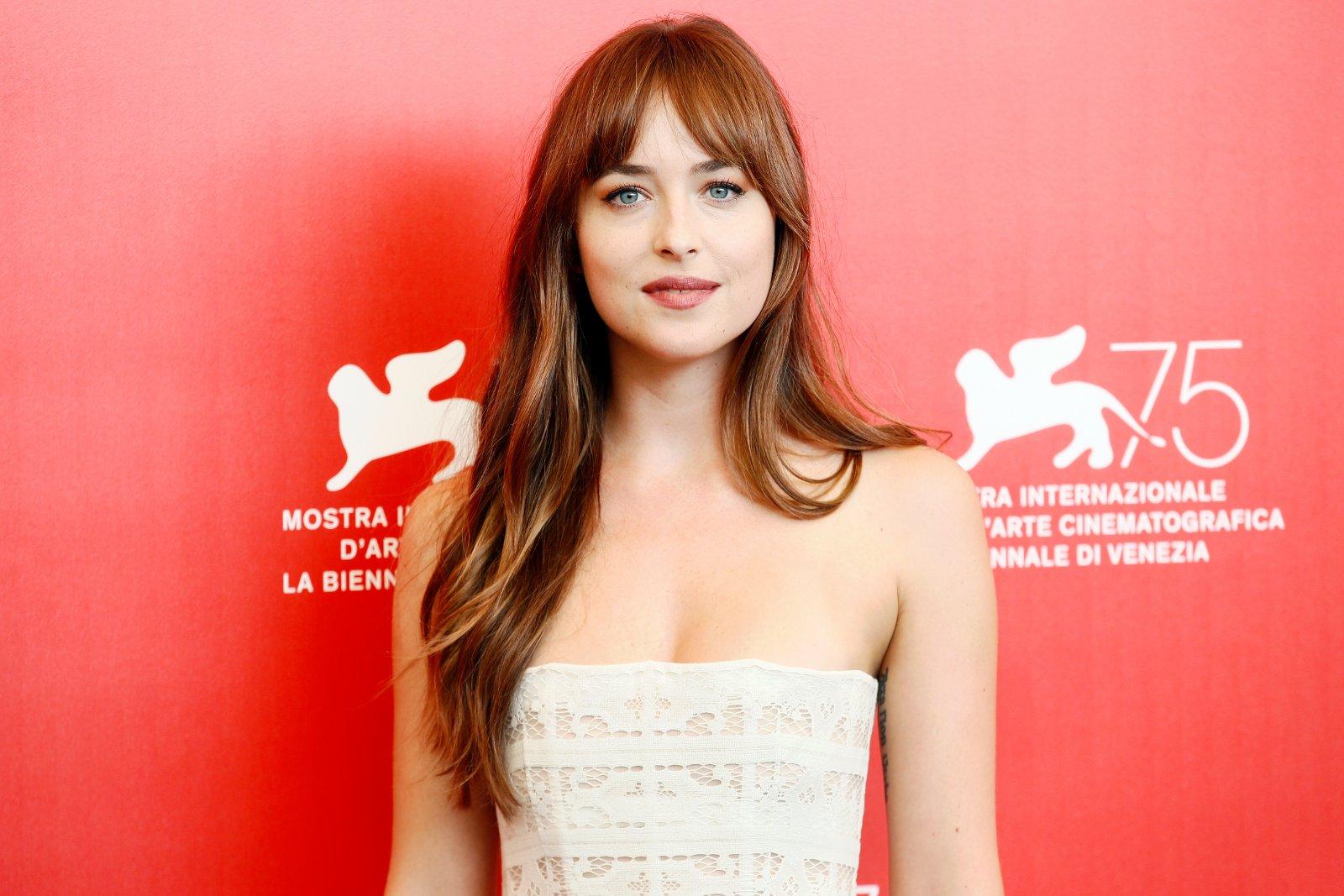 Johnson, who has starred alongside Depp, LaBeouf, and Hammer in Black Mass, The Peanut Butter Falcon, and Wounds, respectively, painted a positive picture of their work ethic. All three male actors have been recently berated on social media following abuse allegations, and have suffered professionally as a result.
"I never experienced that firsthand from any of those people," Johnson said in the interview, which came out on November 3. "I had an incredible time working with them."
The Suspiria actress condemned the cancellation of professionals following accusations that in many cases prove to be unsubstantiated, sharing a poignant message that, despite names eventually being cleared, the damage is already done.
"I feel sad for the loss of great artists. I feel sad for people needing help and perhaps not getting it in time. I feel sad for anyone who was harmed or hurt," she said. "It's just really sad."
Blasting Cancel Culture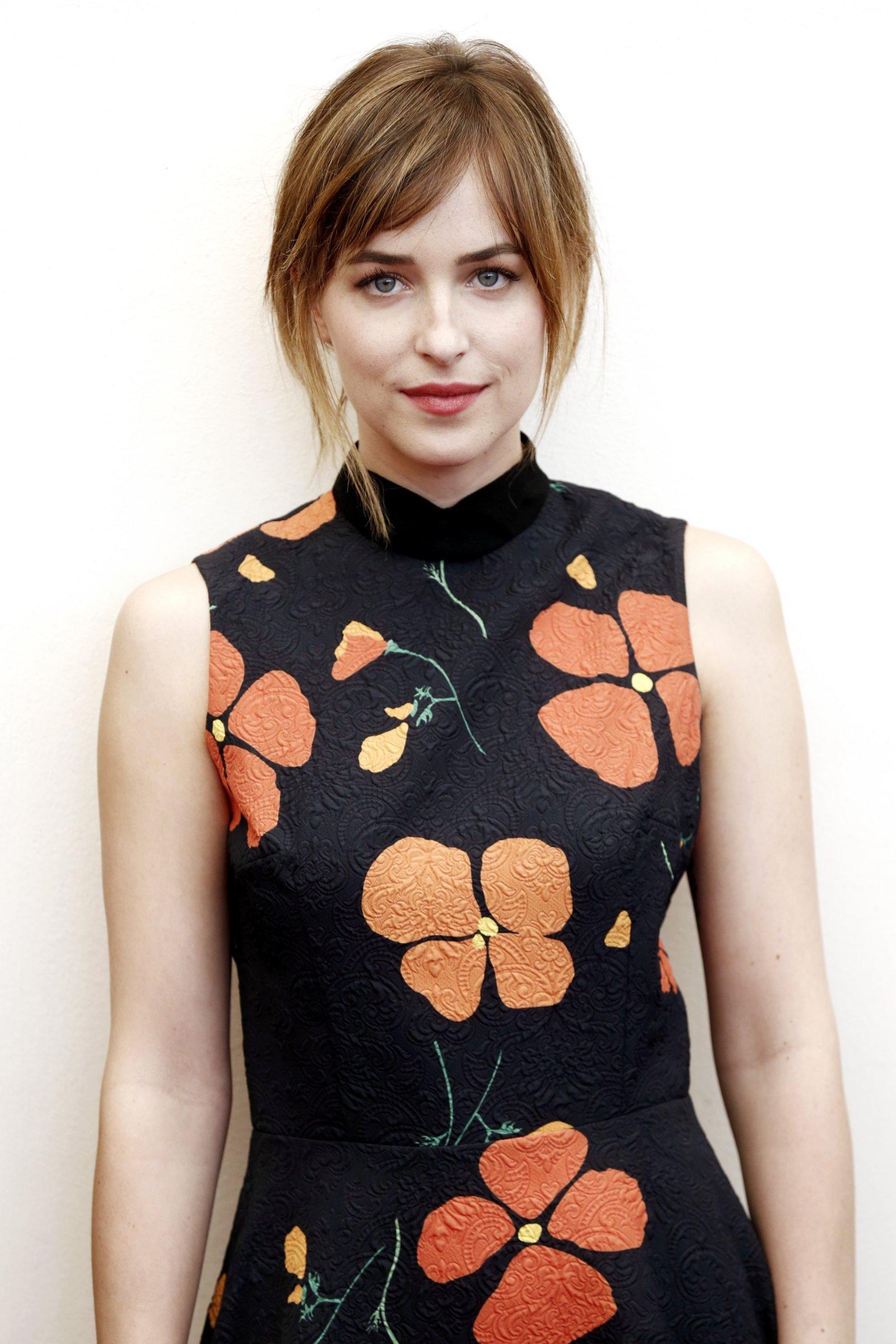 Johnson went on to criticize the "antiquated" way movie studios are run, calling for radical change.
"The way that studios have been run up until now, and still now, is behind. It is such an antiquated mindset of what movies should be made, who should be in them, how much people should get paid, what equality and diversity look like," she told The Hollywood Reporter.
The actress continued: "Sometimes the old school needs to be moved out for the new school to come in."
Weighing into the cancel culture phenomenon, the Hollywood star expressed her antagonism about the concept.