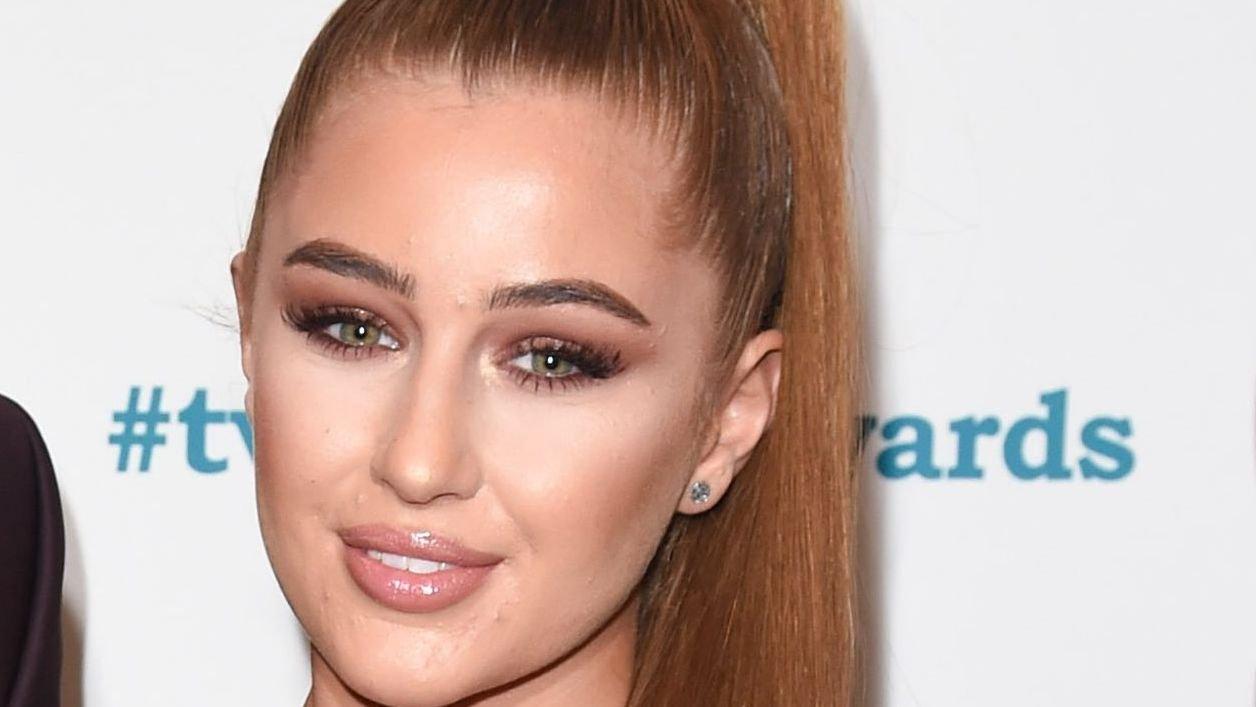 Georgia Steel Stuns In Extremely Tiny Dress
Georgia Steel has maintained major popularity with her edgy style and trending fashion choices mostly consisting of skimpy outfits and lingerie. The 24-year-old turns her Instagram into a gallery of eye-catching pictures from time to time showcasing her lovely curves and stunning body.
Keep reading for the details.
Article continues below advertisement
Looking Stylish In Purple
Steele looked super stylish in the picture as seen on her Instagram. The beauty posed up for an interesting shot in a short purple dress that hugged her curves and showed off her toned thighs plus legs.
The fashionista is serving boots goals as she donned zebra print zip-up boots on the corseted outfit and posed for a quick shot in an all-white room.
Steel styled her light-colored hair in a full fringe look with scanty bangs that showed off her softly made-up face and glossy lips. She shared two slides of this powerful look with her 1.5 million Instagram followers and has received warm accolades.
Expressing Her Desire To Work With Victoria's Secret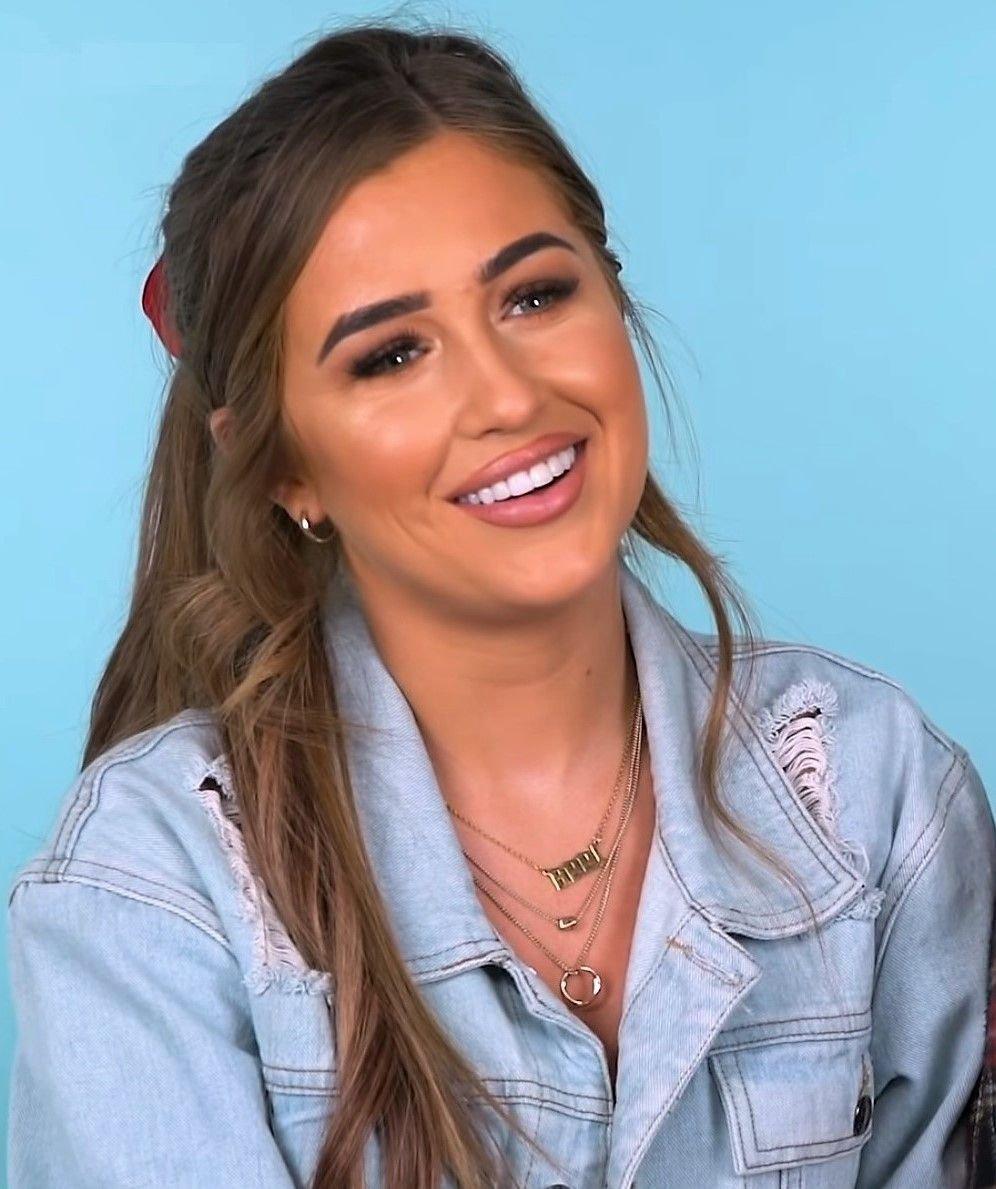 The lingerie model was recently interviewed at the Pride of Britain Awards, where she revealed one of her biggest dreams - to work with lingerie giant Victoria's Secret. She recently launched a collection with Missy Empire, describing it as amazing, and getting to work with Victoria's Secret will be the perfect icing on the cake.
I love my modelling, it's been my passion ever since i've been a little girl when i used to watch all the girls on TV, like with Victoria's Secret Shows. I'd love to be an Angel, imagine that, it would be the ultimate dream, It would be amazing.
-
Article continues below advertisement
Working On A New Documentary
The former islander spilled in October that she's working on some documentaries that are close to her heart with hopes to be taken more seriously and help other girls with something she went through.
I'm filming in November-it's all confirmed, and I feel like now I'm a bit older now, so I can look forward to working on something that might help other young girls with something that I actually went through. It's a different avenue for me to go down- but it's exciting.
-
We can't wait to check out this documentary and learn a thing or two.
An Estranged Friendship
In more shocking news, Georgia and a runner-up on the just concluded Love Island UK, Tasha Ghouri, were best friends back in Thirsk Secondary School in Yorkshire, but the friendship went sour as they both headed to separate dance schools.
Ghouri attended CAPA college and graduated with a 1st class honors degree in Dance Performance in 2019, while Steele studied at the Academy of Live and Recorded Arts and also completed her training as an actress at St Mary's University in London.