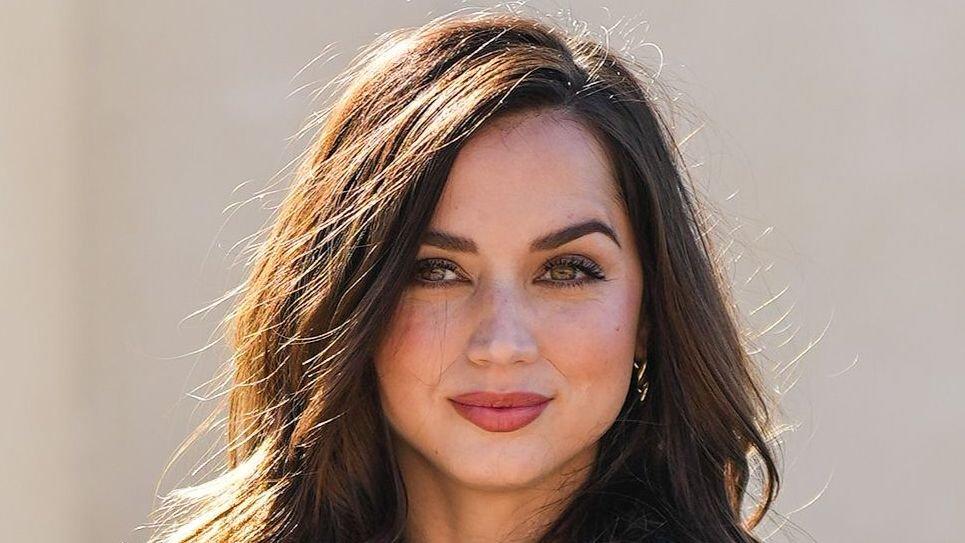 Ana de Armas Reveals Why She Left LA After Break Up With Ben Affleck
Ana de Armas' famed relationship with star actor Ben Affleck was as passionate as any sizzling Hollywood romance could get. However, its fires burned out, many months later, leaving fans with the embers of a lukewarm relationship. In a recent interview, Armas looked back at her highly publicized relationship with Affleck while reflecting on why she chose to leave Los Angeles after the split.
Article continues below advertisement
Armas On Her Decision To Leave LA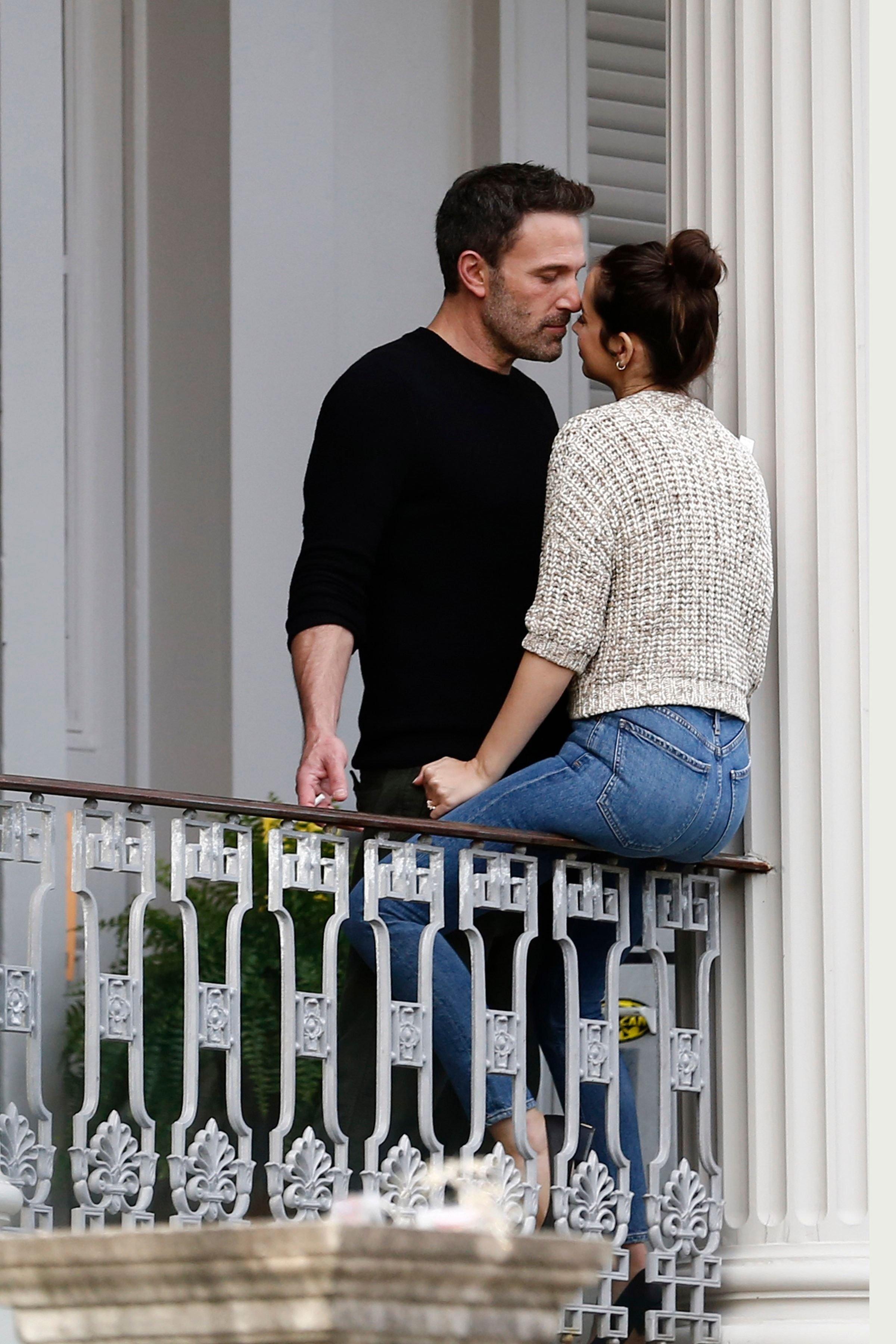 After it became clear that Armas and Affleck were no longer an item, the actress moved out of Los Angeles. Speaking about her decision, the star noted that the constant attention and obsession over her romantic life was pretty intense. The passion surrounding them was quite profound such that she felt it was pertinent to relocate. In an interview with Elle, she relayed that the high level of publicity surrounding her love life with the Goodwill Hunting actor was "horrible." The Knives Out actress stated:
That's one of the reasons why I left LA. It became a little bit too much for me. There's no escape. There's no way out.
-
Inside Affleck And Armas' Romance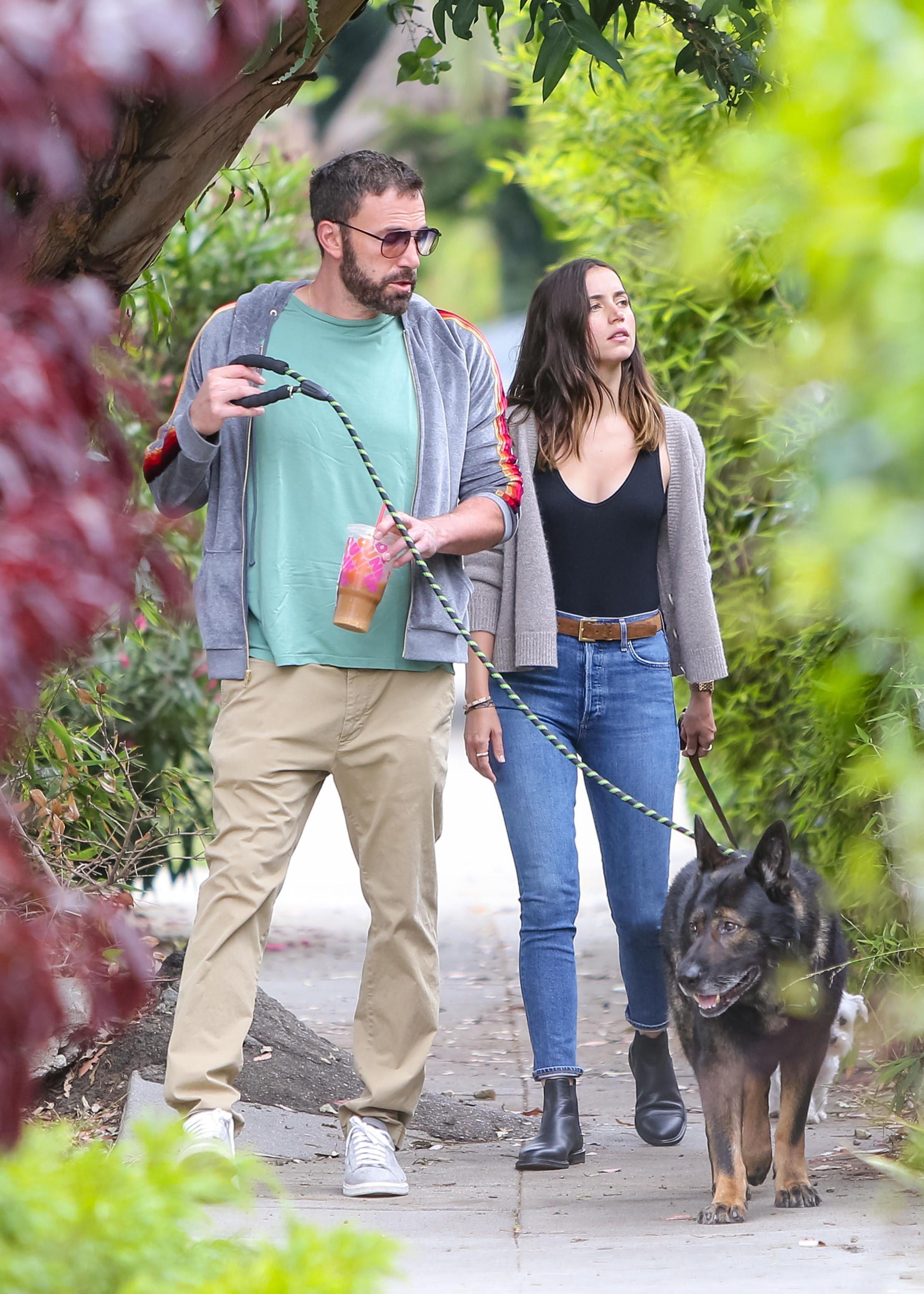 The Batman star and Blonde actress met back in 2019 on the set of Hulu's Deep Water. The duo played lead roles in the movie, and it is safe to say this gave them ample time to spend together. By early 2020, it was clear they were headed somewhere with their chemistry. After the romantic thriller wrapped up filming, Affleck and Armas were spotted in Cuba on vacation. The pair were cozy enough to spark dating rumors, and one month later, they confirmed their relationship.
The 34-year-old actress had shared a now-deleted Instagram post on her birthday with Affleck in the pictures. It was around this period that the COVID-19 lockdown was implemented. With production and most businesses shut down, the love birds had enough time to bond. Affleck and Armas were dubbed BenAna, and they were the It couple of 2020.
Article continues below advertisement
The Couple Called Things Off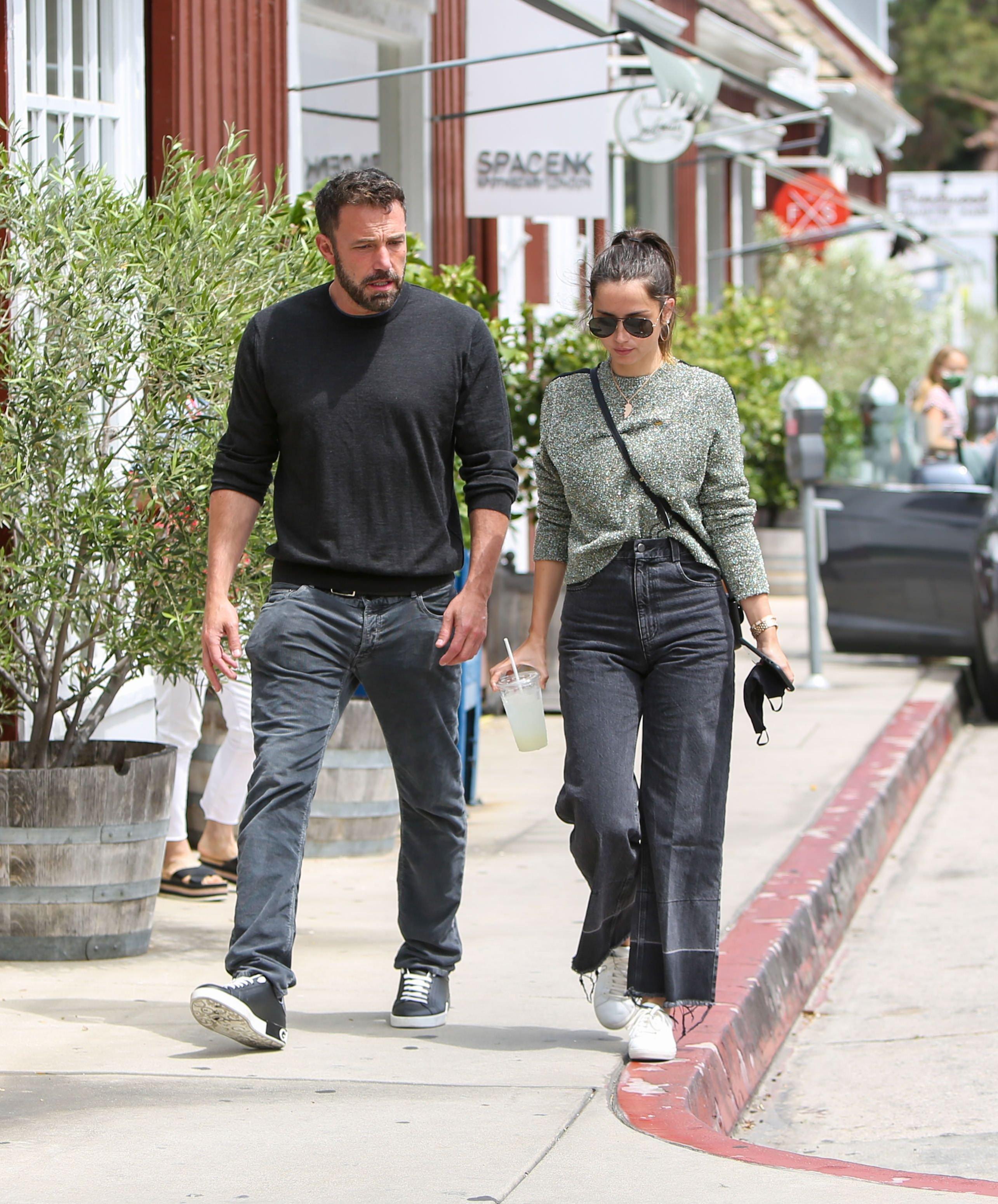 Armas and the 50-year-old star did not mind the abundance of PDAs between them, as they were often photographed cozying up and sharing kisses in public. The couple also took many walks giving fans more evidence that they had their romance on lockdown. The Gray Man star also seemed to have an adorable relationship with Affleck's kids.
Fast forward to the beginning of 2021, and the story of their romance took another turn. The couple called it quits in January and a source revealed to People that they were no longer together. While it wasn't clear what caused the trouble in paradise, Armas' most recent interview subtly alludes to her decision to leave the city as a catalyst.
Armas Is Dating Again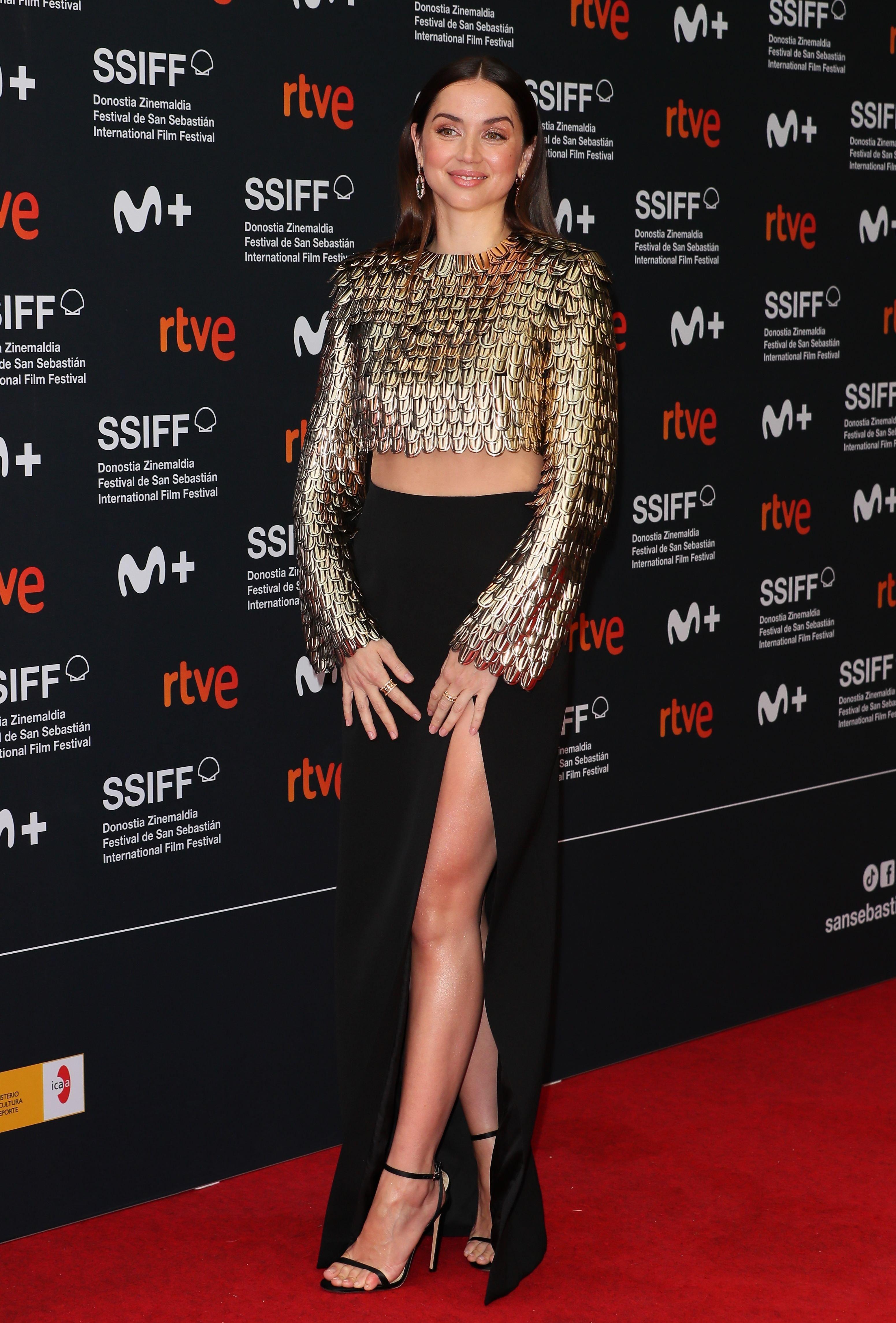 These days, Armas continues her celebrity life in New York City with her boyfriend, Paul Boukadakis. While the duo has kept their relationship on a low profile and away from public scrutiny, it was confirmed that they started dating in September 2021. Armas and Boukadakis, 38, met through a mutual friend and hit it off.
The latter is a tech businessman who started a company now known as Tinder. He wields the title of vice president in the social media franchise. Boukadakis and Armas live in a luxe apartment in NYC.