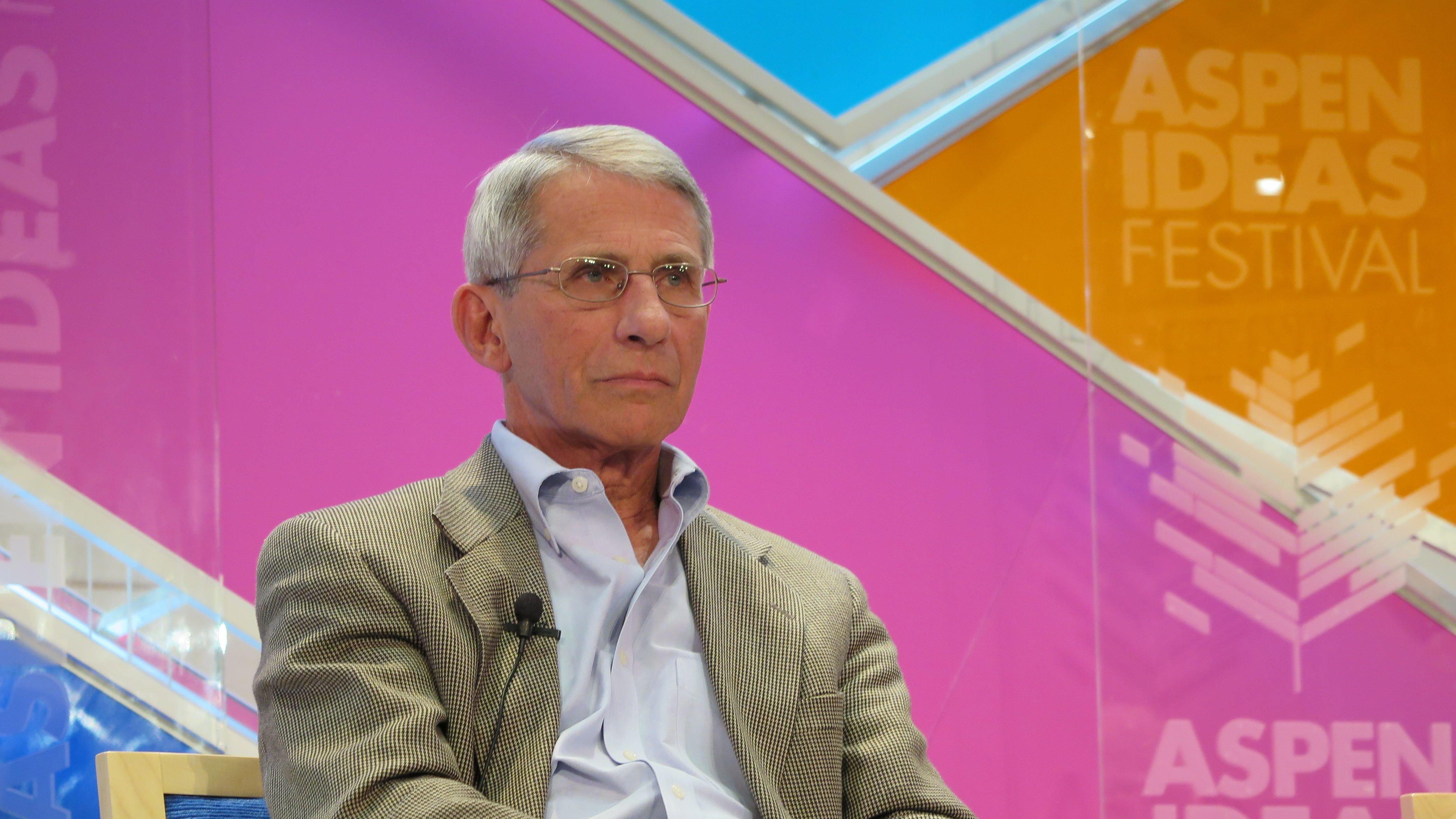 Judge Tells Biden Admin To Turn Over Fauci & Jean-Pierre's 'Misinfromation' Emails Sent To Facebook
Amid the coronavirus pandemic, President Joe Biden and members of his administration made it clear that stopping "misinformation" about the disease was one of their top priorities.
Dr. Anthony Fauci, the director of the National Institute of Allergy and Infectious Diseases (NIAID) and the Chief Medical Advisor to the President, took matters into his own hands at one point, telling social media platforms to censor and remove content contrary to the scientific consensus.
White House press secretary Karine Jean-Pierre did the same, sending emails to social media giants.
The Biden administration now has to turn over both Fauci and Jean-Pierre's emails.
Article continues below advertisement
Read More Below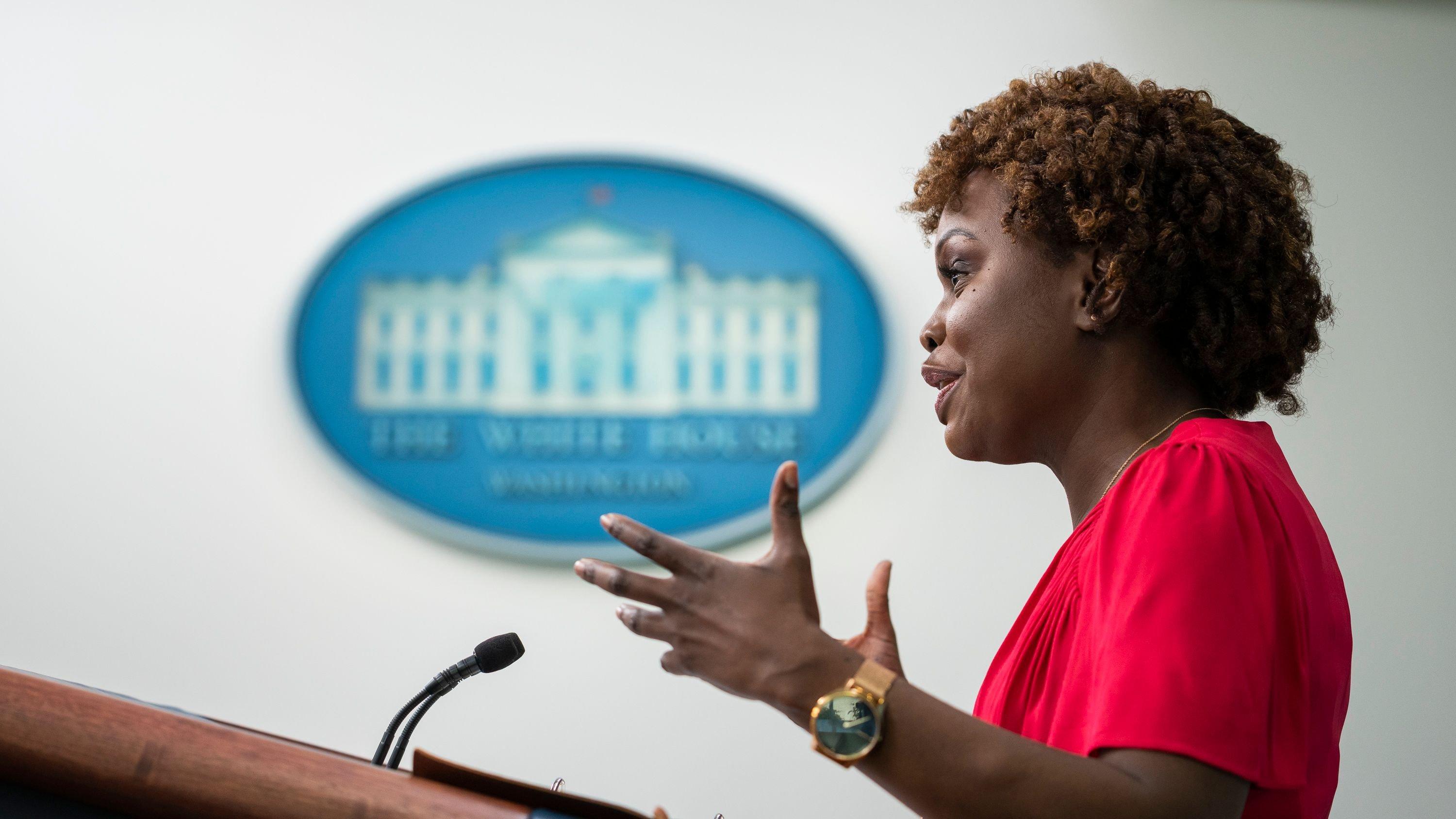 As reported by Fox News, federal Judge Terry Doughty of Louisiana ruled this week that the Biden administration has 21 days to turn over Fauci and Jean-Pierre's emails.
Doughty, who was appointed by former President Donald Trump, made his ruling in a lawsuit filed in May by Missouri Attorney General Eric Schmitt and Louisiana Attorney General Jeff Landry.
"This Court believes Plaintiffs are entitled to external communications by Jean-Pierre and Dr. Fauci in their capacities as White House Press Secretary and Chief Medical Advisor to the President to third-party social media platform," the judge wrote in his ruling.
Lawsuit
Schmitt and Landry's lawsuit claims that Biden and officials in his administration suppressed the constitutionally protected right to free speech on several occasions.
In their lawsuit, Schmitt and Landry accused the Biden administration of forcing social media companies to censor content, and of colluding with them "under the Orwellian guise of halting so-called 'disinformation,' 'misinformation' and 'malinformation.'"
"As a result of these actions, there has been an unprecedented rise of censorship and suppression of free speech — including core political speech -- on social media platforms," the lawsuit states.
Article continues below advertisement
Biden Admin's Response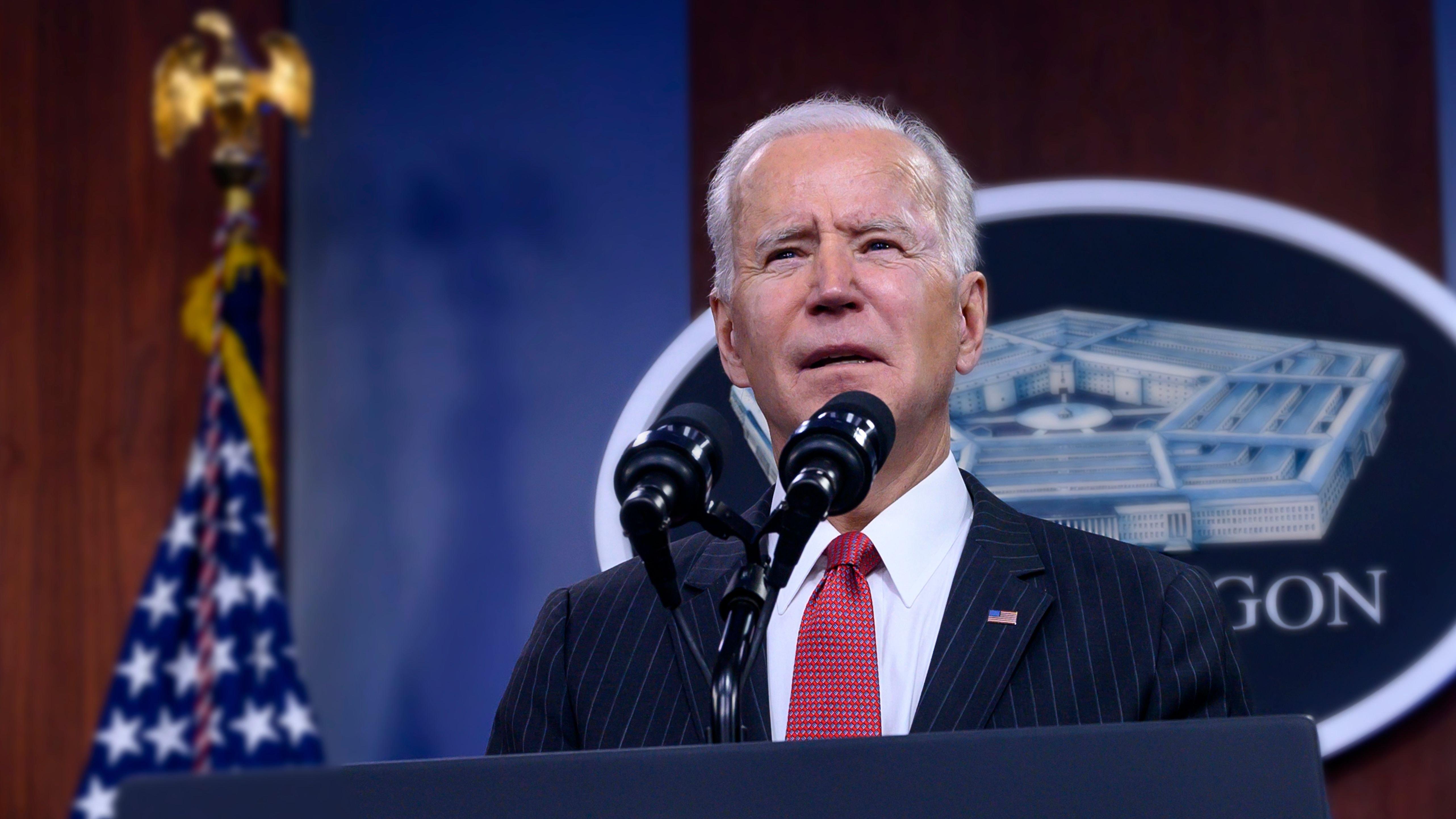 One Biden administration official explained to Fox News that the president and his allies believe it is "critical for the American people to have access to factual, accurate, science-based information."
"For example, we worked hard to debunk inaccurate or misleading information about the COVID vaccines that have saved millions of lives and encourage Americans to get vaccinated and boosted to stay safe," the official said, adding that members of the Biden administration believe in free speech, but also think social media companies have a duty to "combat misinformation and disinformation."
COVID-19 Misinformation
Experts have long warned about the dangers of misinformation and disinformation pertaining to the COVID-19 pandemic.
In 2020, Cornell University published a study detailing the spread of false and misleading claims about the novel disease.
As reported by The New York Times, the study concluded that Trump was the "single largest driver" of coronavirus misinformation.
The researchers came to their conclusion after analyzing 38 million English-language articles about the pandemic.