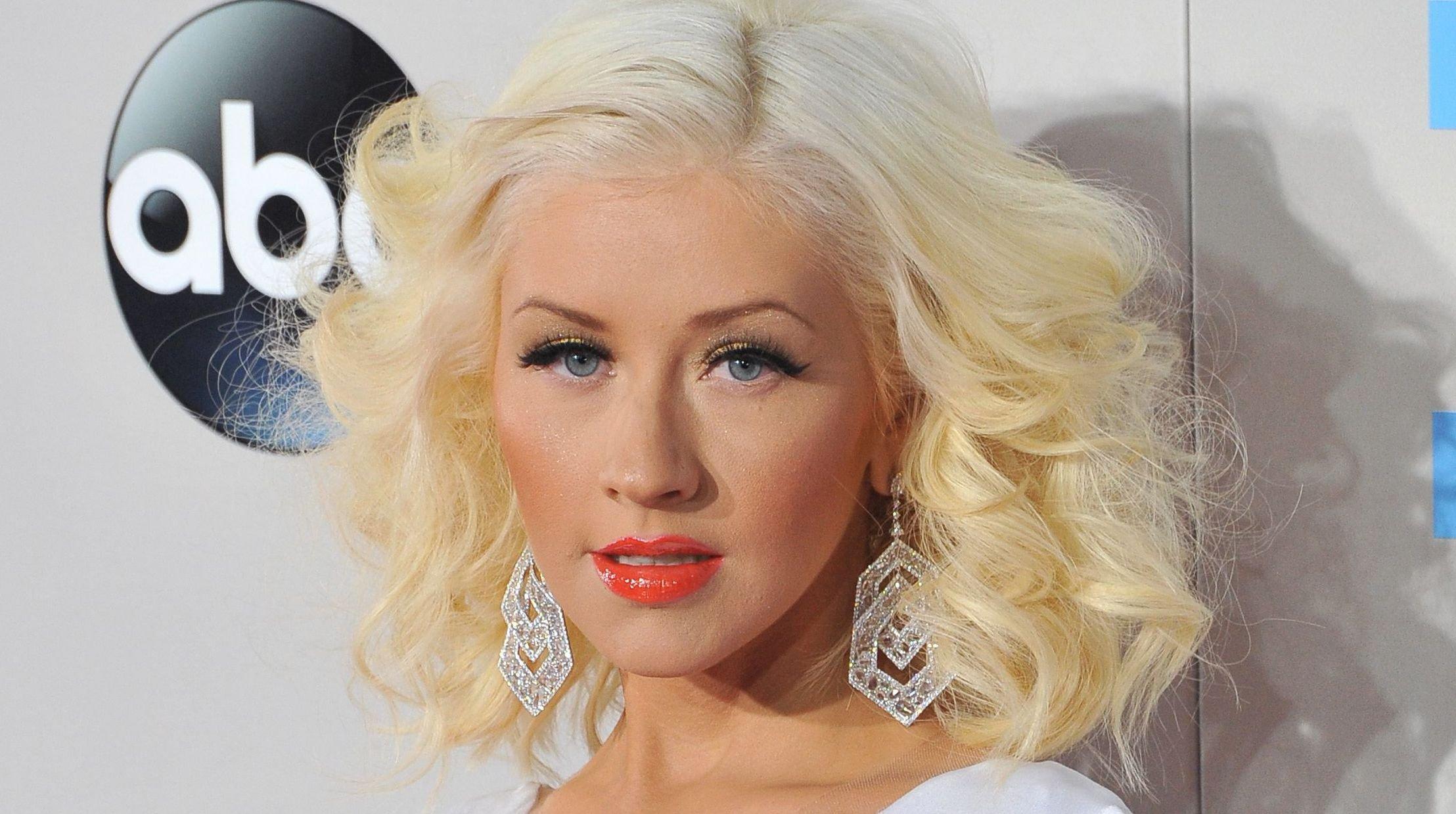 Christina Aguilera Shows Off Her Bikini Body In Pool Dip
Singer, songwriter, actress, television hostess, and fashionista, there is nothing that the pop diva cannot do. With a voice that spans 4 octaves and a talent that is nearly unmatched in the music industry, Christina Aguilera has a huge fan base and it continues to grow as she enters the fourth decade in the business. At 41 years of age, she still likes to connect with her 84. million fans on Instagram and her other social media networks.
Article continues below advertisement
Christina Is A Vision In A White Bikini
This is a swimsuit so hot that no one would really want to get it wet! Xtina is giving fans something to cheer about in a white bikini while enjoying the pool. With her platinum blonde hair, sunglasses, and seductive poses, Christina shows us all that when it comes to striking a pose, there's nothing to it!
Christina Used Soul Music As A Defense Mechanism
Christina has always mentioned that her favorite genre of music is soul music and that some of her favorite singers are Etta James, Mariah Carey, Aretha Franklin, and Whitney Houston, to name a few. One of the reasons why she turned to these iconic voices as a child was to cope with the abuse she experienced growing up as a child. When the world was caving in all around her, Christina used music to ease the pain as she dreamt of better times and the future. Her candor has resonated with her fans and she continues to be an advocate against domestic abuse.
Article continues below advertisement
Christina Was Always The Little Girl With The Big Voice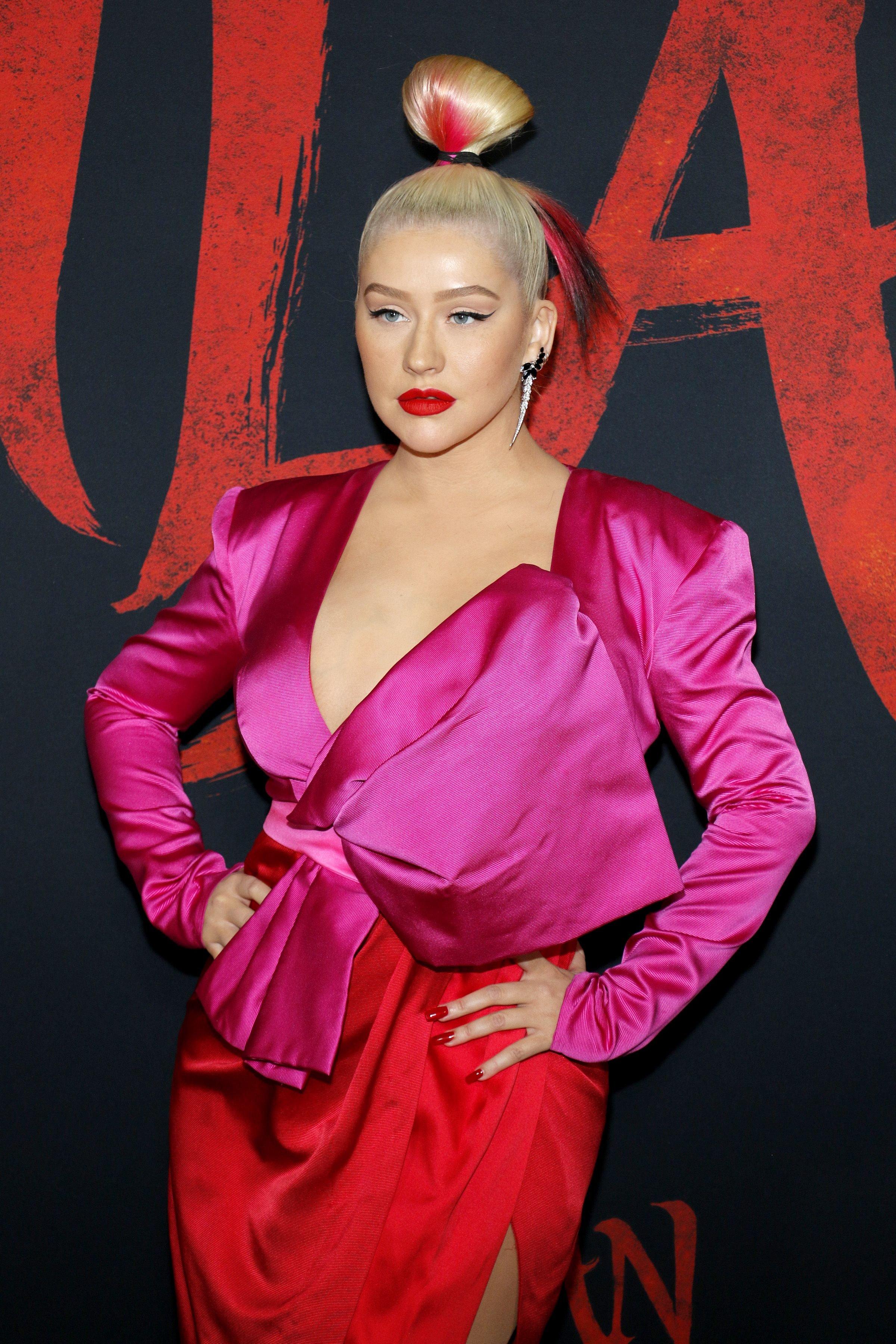 Now, she has grown into her voice and its range, but as a kid, she was always referred to as the little girl with the big golden pipes, and she sang everywhere showcasing her talent. As a child, she sang the National Anthem at just about every major sporting event in her town, and this is where people first connected with her and saw her raw talent. Soon, she was appearing on television and even on Star Search!
Where Are Britney And Christina Now?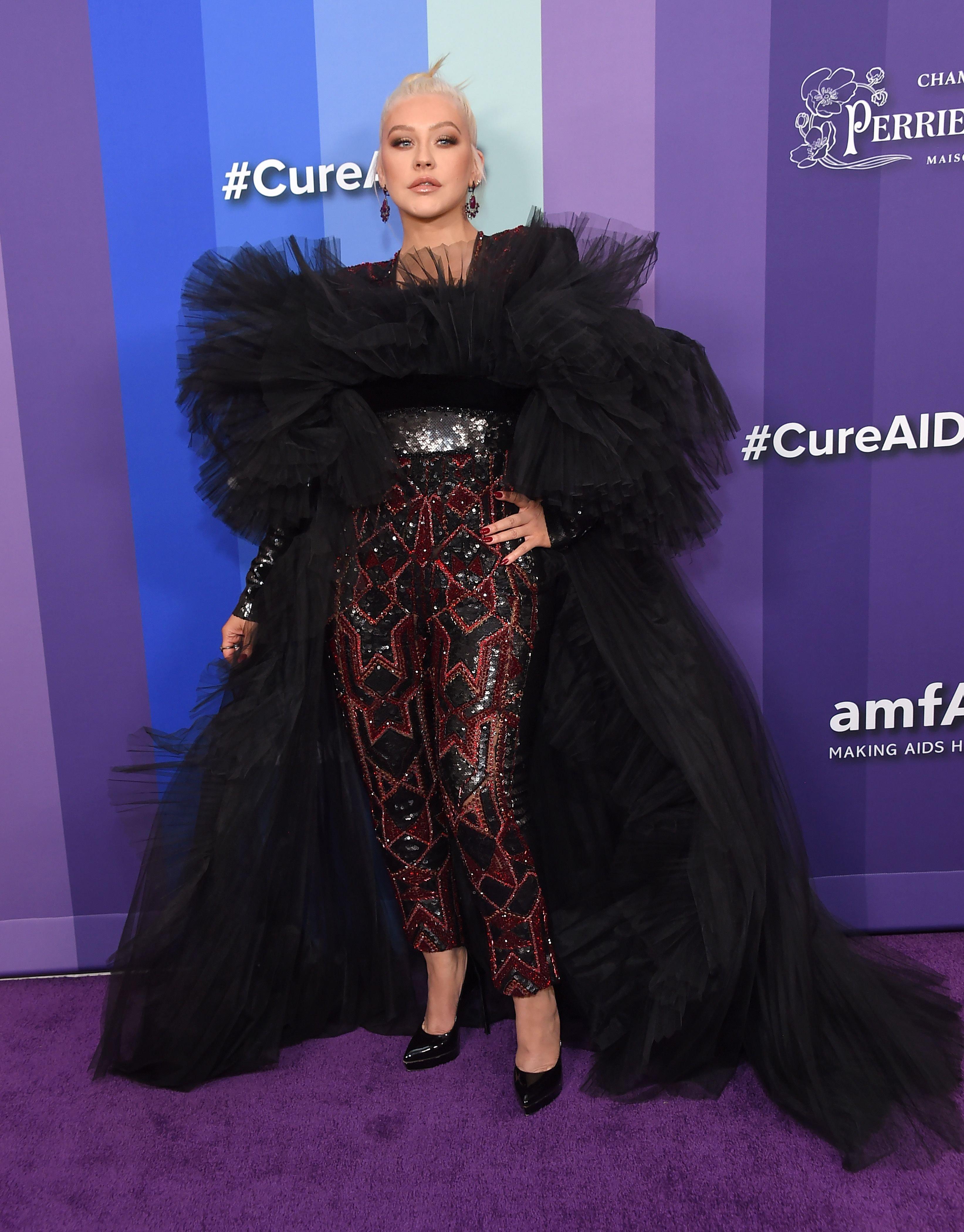 For years there was a fun rivalry between Christina and Britney Spears. The rumors of envy and jealousy behind the scenes were just that, however, and the two even showed up and performed together earlier in their careers. Fast forward to now, however, and no one is quite sure what their status is. With Britney set to release a tell-all memoir set for release possibly next year, the rumors may finally be cleared up once and for all. Stay tuned!