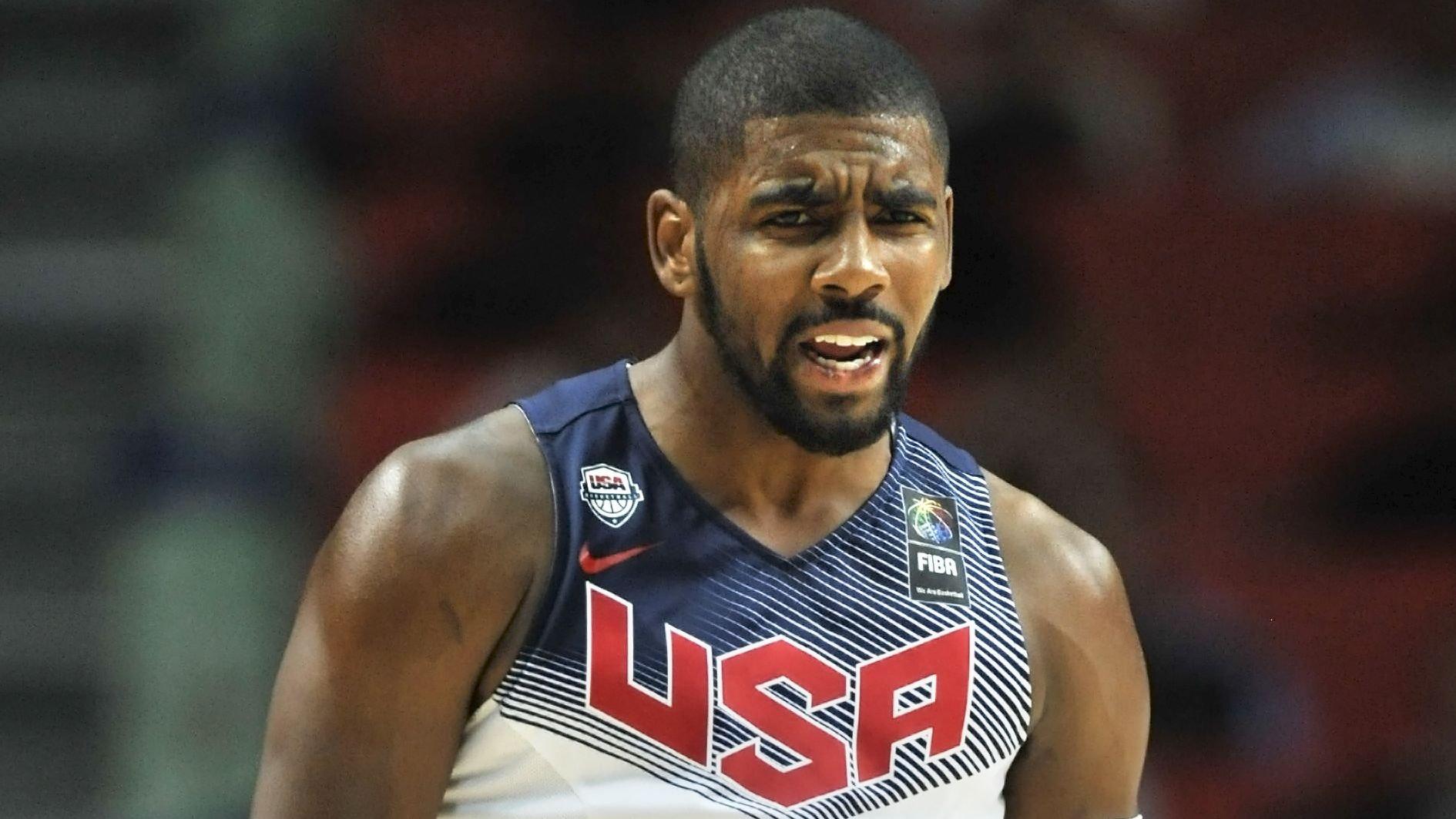 NBA Rumors: Proposed Bucks-Nets Blockbuster Sends Kyrie Irving To Milwaukee For Jrue Holiday, Grayson Allen & Draft Picks
When they got eliminated in the 2022 NBA Playoffs, the initial expectation was the Brooklyn Nets would be running it back with Kyrie Irving and Kevin Durant in the 2022-23 NBA season. Unfortunately, things didn't go as most people expected as the Nets were hesitant to offer Irving a long-term extension in the 2022 NBA offseason. With their failure to reach an agreement regarding a new contract, rumors are circulating that Irving and the Nets are heading into an inevitable divorce this summer.
Article continues below advertisement
Kyrie Irving To Milwaukee Bucks
One of the dark-horse landing spots for Irving this summer is the Milwaukee Bucks. Though the Bucks plan to keep their core intact, they might be intrigued by the idea of getting a younger All-Star to run the point in the 2022-23 NBA season. Here's what a potential sign-and-trade deal that would send Irving to Milwaukee would look like:
Milwaukee Bucks Receive: Kyrie Irving
Brooklyn Nets Receive: Jrue Holiday, Grayson Allen, a 2029 first-round pick, and two 2023 first-round picks
The proposed blockbuster deal would be made with the assumption that Irving would be signing a four-year, $190 million contract in the 2022 NBA free agency.
Why The Nets Would Make The Trade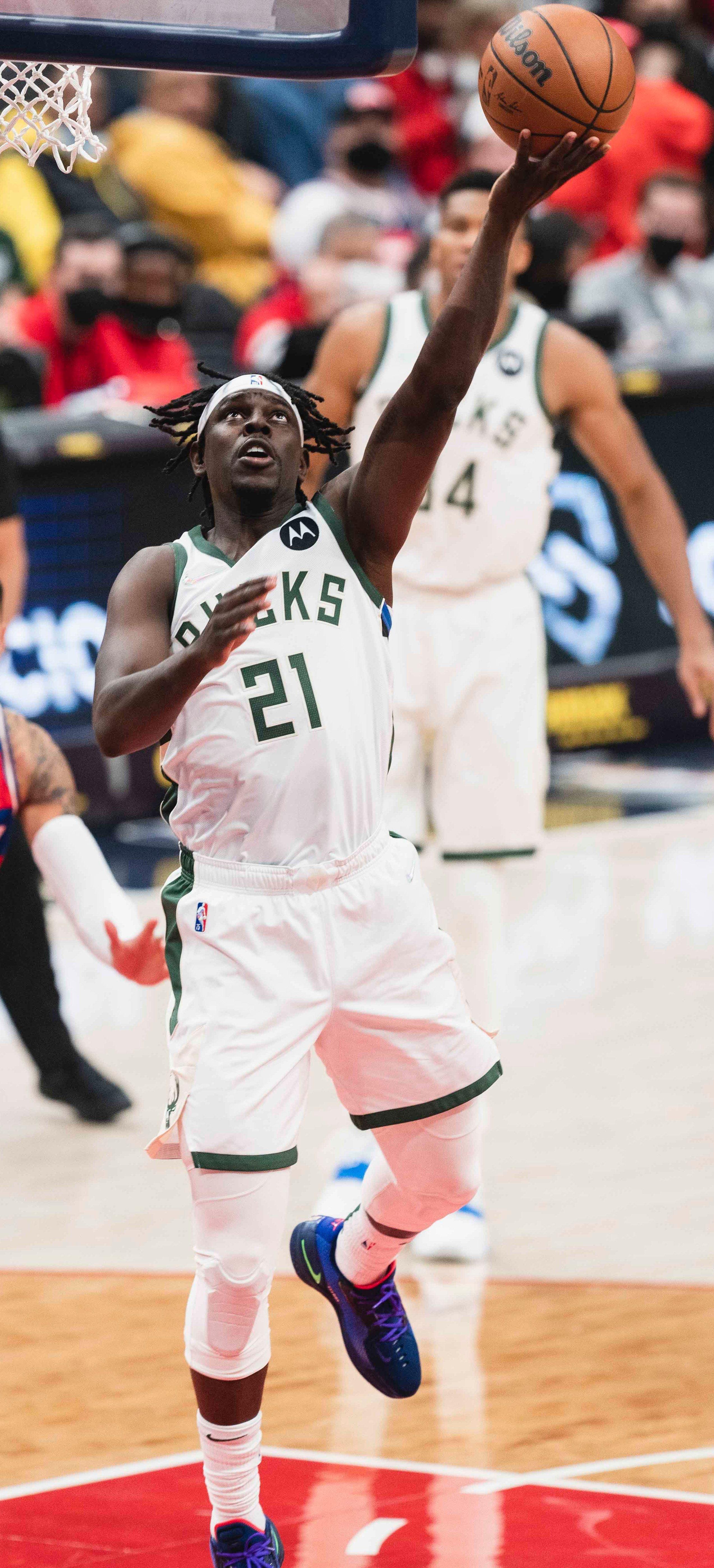 The proposed blockbuster deal would make sense for the Nets, especially if they manage to convince Kevin Durant to stay in Brooklyn. Instead of losing Irving as a free agent without getting anything in return, the suggested trade would enable them to replace him with another veteran point guard in Holiday while acquiring a young sharpshooter in Allen and three future draft picks.
Holiday may not be as good as Irving, but he's a solid contributor on both ends of the floor. Holiday won't also have a problem sharing the Nets' backcourt with Ben Simmons since he's capable of playing as a shooting guard and excelling in an off-ball capacity.
Article continues below advertisement
Bucks Bring In More Firepower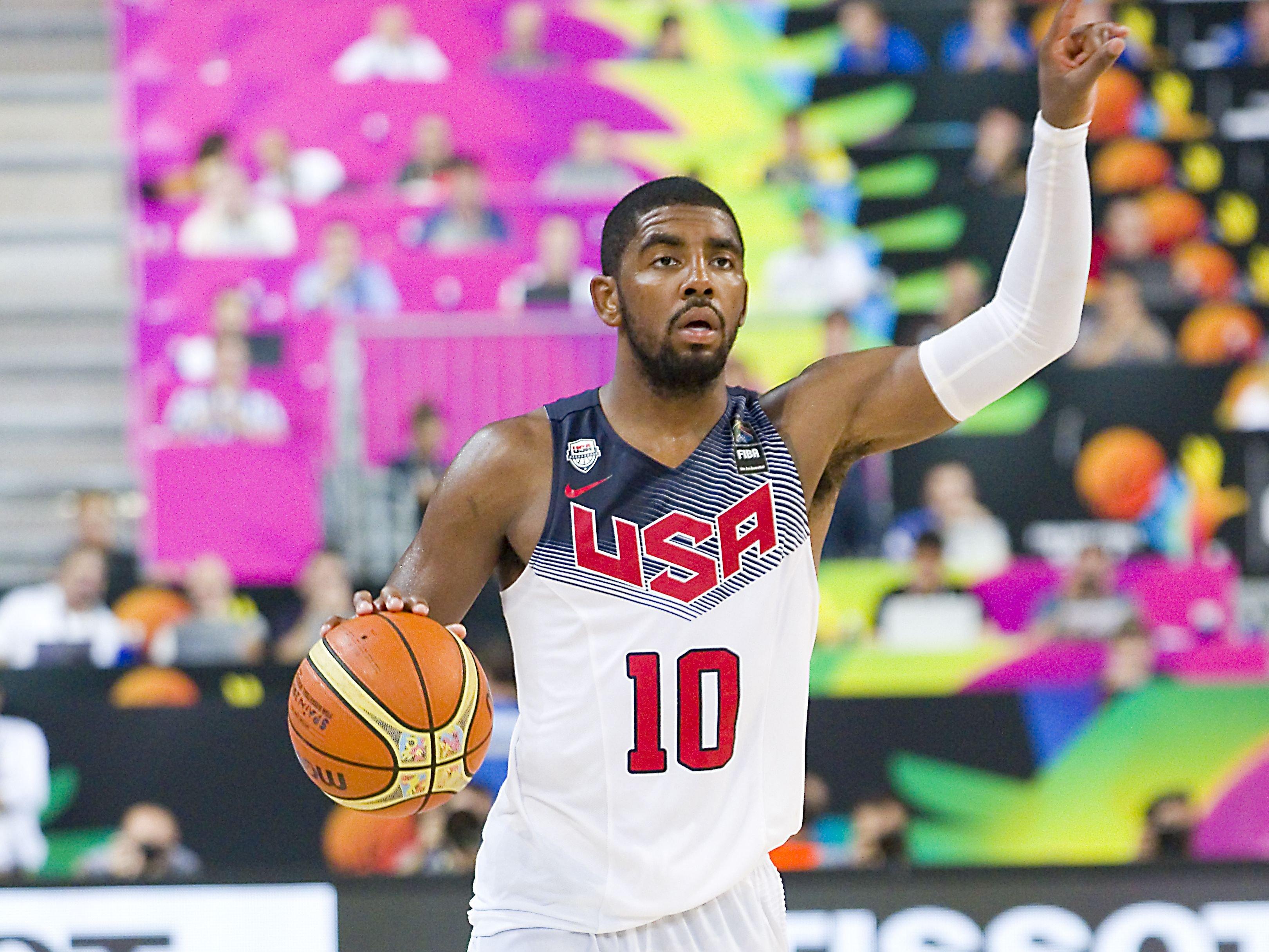 The hypothetical blockbuster trade would be a huge gamble for the Bucks, but it could strengthen their chances of returning to the NBA Finals and reclaiming their throne next season. Despite his off-court issues, Irving would be an upgrade over Holiday at the Bucks' starting point guard position. Compared to Holiday, he's a better scorer, playmaker, ball-handler, and three-point shooter. Last season, the 30-year-old point guard averaged 27.4 points, 4.4 rebounds, 5.8 assists, and 1.4 steals while shooting 46.9 percent from the field and 41.8 percent from beyond the arc.
Trade To Bucks Makes Sense For Kyrie Irving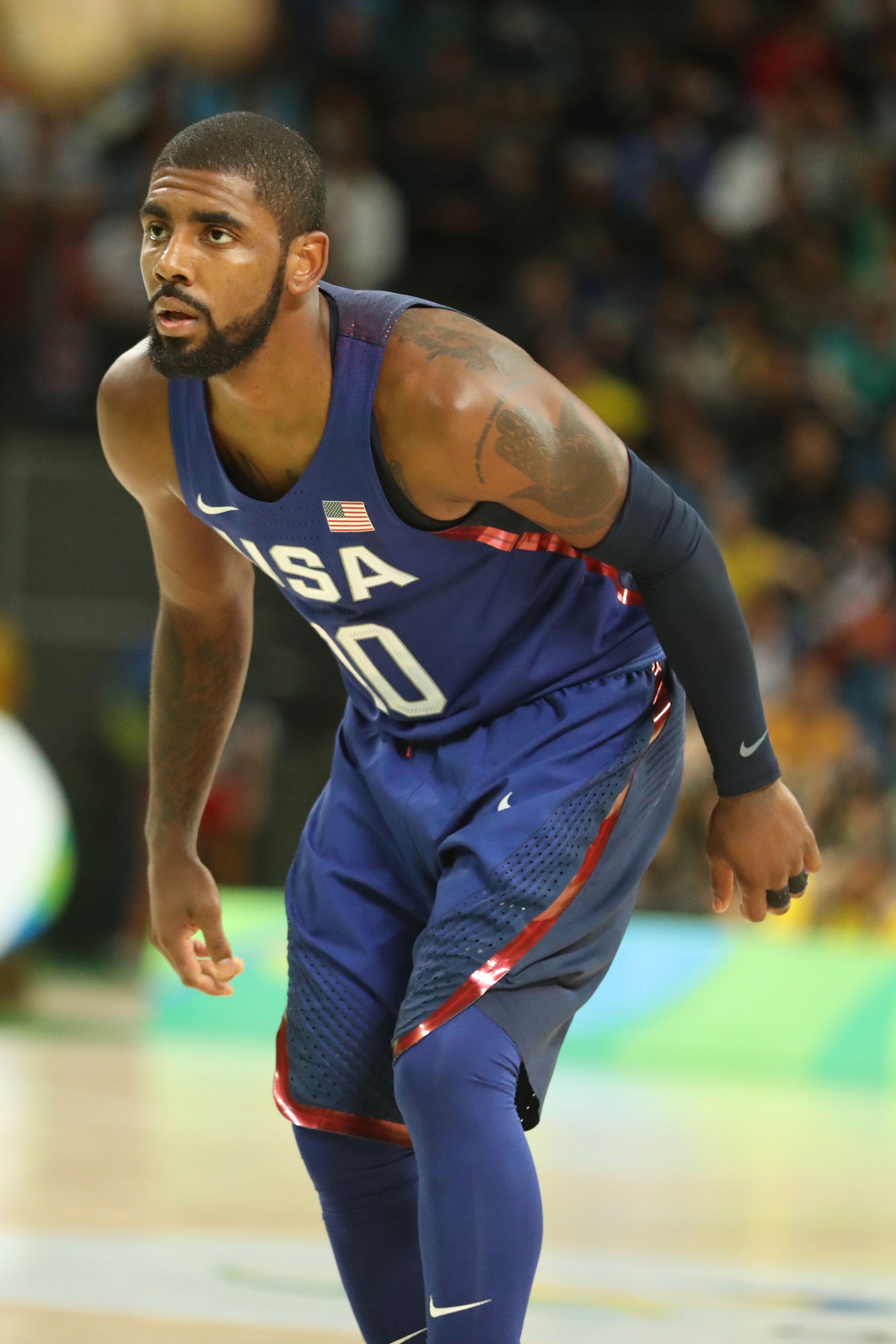 Though they are not on his rumored list of preferred landing spots, Irving would definitely love the idea of being traded to the Bucks. Forming the Bucks' "Big Three" with Giannis Antetokounmpo and Khris Middleton in Milwaukee would give Irving a realistic chance of reaching the NBA Finals and capturing his second Larry O'Brien Trophy in the 2022-23 NBA season. It would still take time for Irving to familiarize himself with Coach Mike Budenholzer's system but once he, Antetokounmpo, and Middleton find the perfect chemistry, the Bucks are set to become a legitimate threat in the league for years.