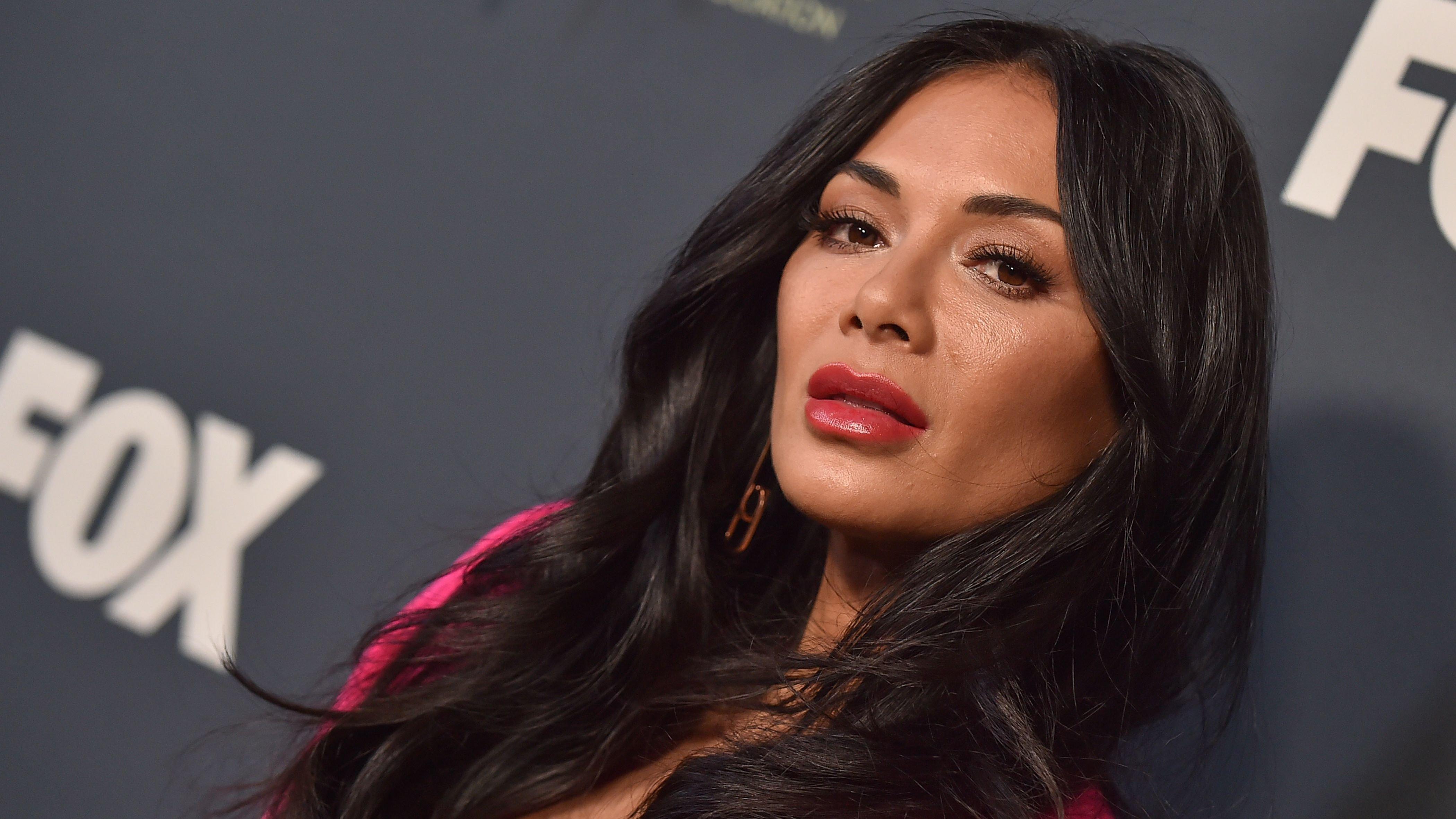 Nicole Scherzinger In Bikini Shares 'POV'
Nicole Scherzinger showed off her toned body and looked stunning while soaking up the rays!
Over the weekend, the "The Masked Singer" judge spiced things up by teasing her 5.3 million Instagram followers with a stunning new post. Nicole posted photos of herself having fun in the sun while wearing a titillating bikini that showed off her incredible curves.
Nicole was who Megan Thee Stallion had in mind when she said 'real hot girl shit' because she has been dropping all this sexiness on the gram as her fans can't seem to get enough.
Article continues below advertisement
Sun-Kissed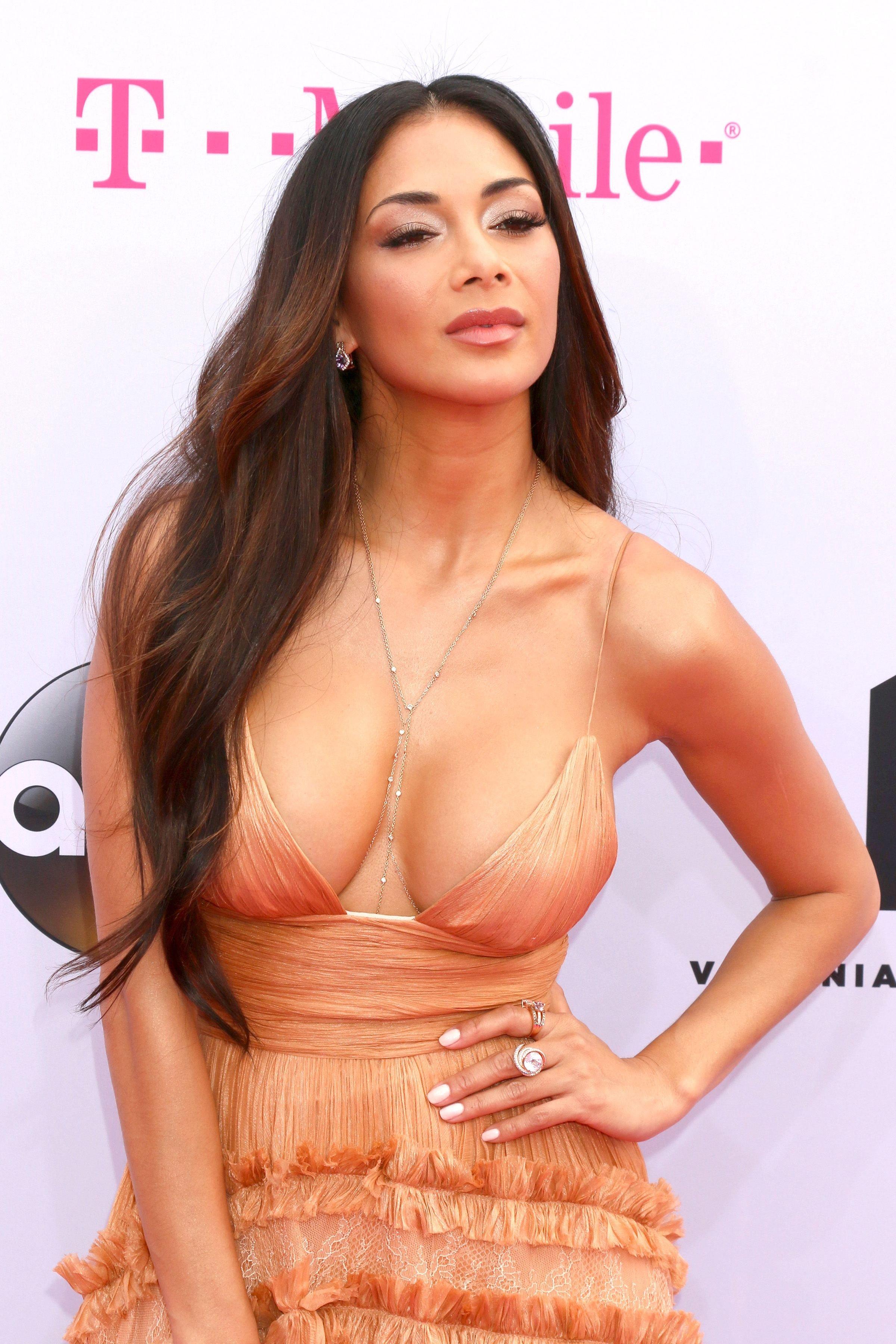 The 43-year-old was spotted striking several poses while aboard a yacht. The first slide showed the singer sitting on the edge of a chair on the side of the boat. She extended one leg away from her body, arching her back and pointing up. Nicole closed her eyes and looked up at the sky, feeling the sun on her skin and holding onto the wire railing.
Nicole took the snapshots from a different angle as she asked fans to pick a point of view in the caption;
Going into the weekend like..🛥 Which POV do you like most Side🦀 or Front🐚
-
However, Nicole's bronze tan appeared even more radiant as the sunlight washed over her body. The turquoise blue water stretched into the distance behind her, as did the bright blue sky with puffy clouds.
Living in Paradise
The former Pussycat Doll posted another Instagram carousel shot in a tiny navy bikini top, dipping her body in the pool while sharing quotes with her followers, who gushed over her shots with compliments.
"The fact that you have this pool and view to yourself. 👌🏽🙌🏽", one of her fans joked.
Article continues below advertisement
Displaying Ample Cleavage
During her sunny getaway at the Breathless Cancun Soul Resort & Spa in Mexico, the Pussycat Dolls hitmaker, 43, showed off every inch of her eye-catching body shape in the plunging pink two-piece while striking a variety of suggestive poses. Nicole posed in the sun wearing a sexy bikini top and matching bottoms to show off her toned abs and ample cleavage. The masked singer judge struck a seductive pose against the wall before entering her infinity pool for another collection of jaw-dropping images.
Getting Back To Music
Nicole recently revealed that she has been "working on an album" as she took the stage at her Los Angeles show. According to The Sun, the singer addressed the audience at the show, saying, "I've been doing some writing lately, working on this album."