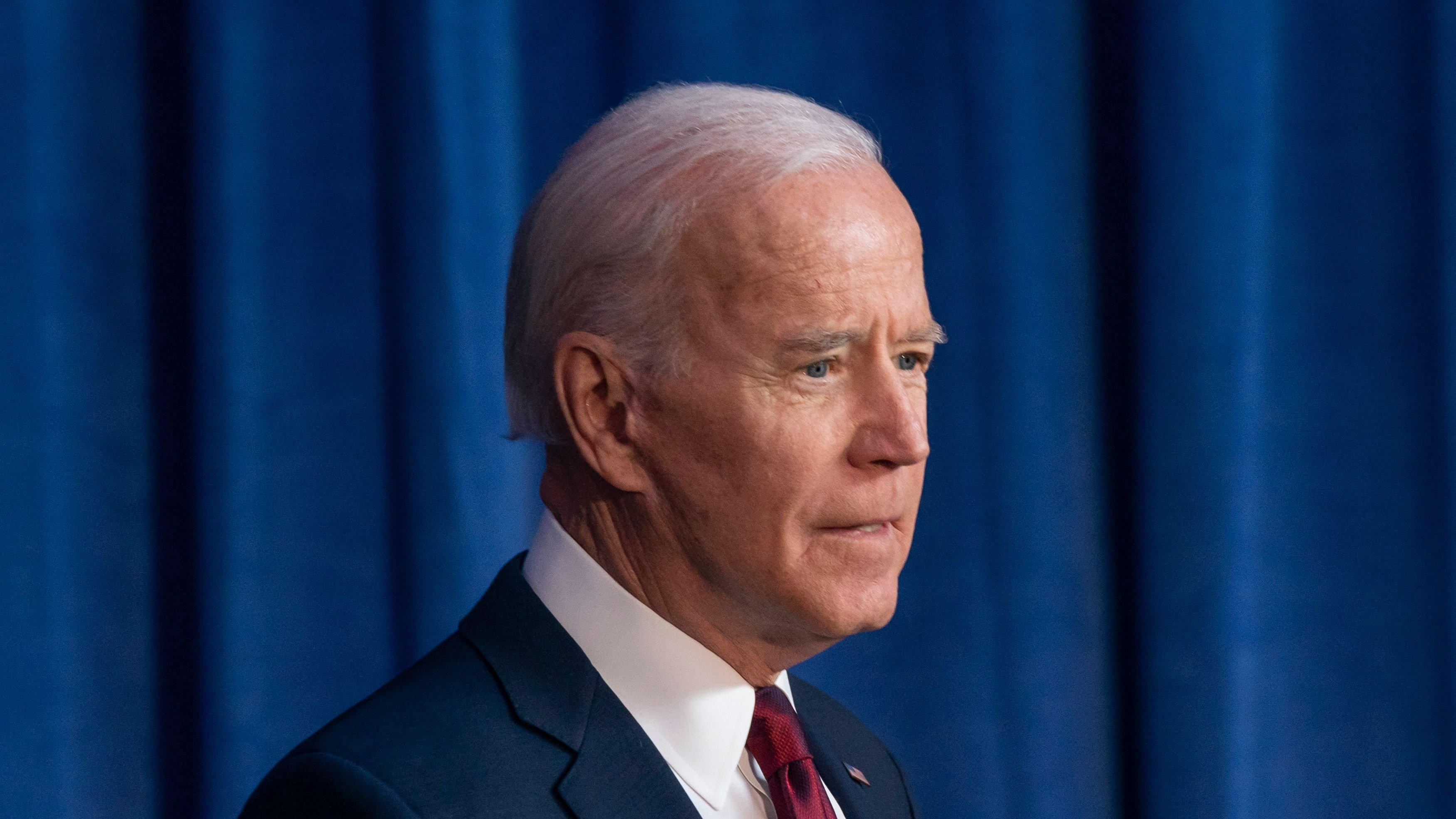 Joe Biden's Approval Rating Approaches Record Low In New Poll
Coronavirus, record inflation, high gas prices, the Russian attack on Ukraine are all having a major impact on President Joe Biden's political standing.
Biden entered the White House with a relatively high favorability rating, and his job approval hovered around 50 percent for months. But things took a turn for the worse soon enough.
Now, Biden is less popular than ever.
Article continues below advertisement