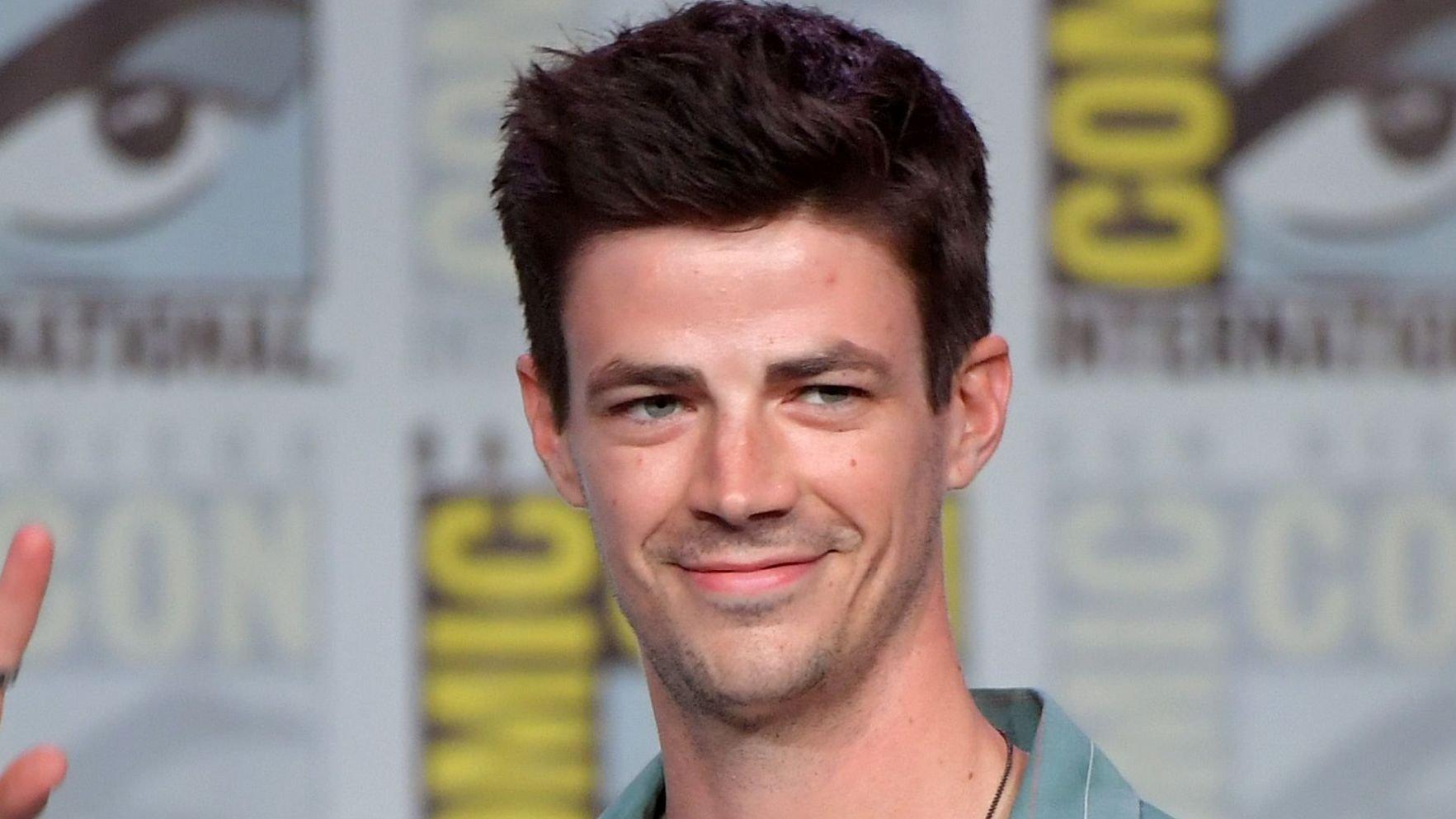 'Rescued By Ruby' Release Date, Cast, And Plot - Everything We Know
CW's Grant Gustin, currently starring as Barry Allen on The Flash, will switch roles and star in the upcoming film Rescued by Ruby. The Netflix film is a biographical drama based on the relationship between Cpl. Daniel O' Neil and rescue dog Ruby. Their relationship was portrayed in the short stories "Ruby: A Dogwink Story" and "Dogwink Ruby" which later inspired the film. Here is what you need to know about it.
Article continues below advertisement
All About 'Rescued by Ruby'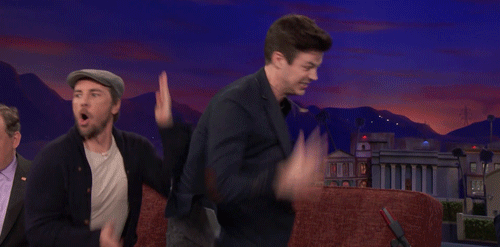 Rescued by Ruby is a Netflix Original Movie inspired by a true story. The film is based on the 11-year-old dog K-9 Ruby, from Rhode Island, who became a national hero after saving a missing teenager. The role of Ruby is played by Bear, alongside Grant Gustin. Gustin portrays Cpl. Daniel O' Neil. With the help of Ruby, he ends up becoming the head of the K-9 Unit at Rhode Island State Police after O'Neil originally applied for the unit five times.
When Is The Release Date Of 'Rescued By Ruby'?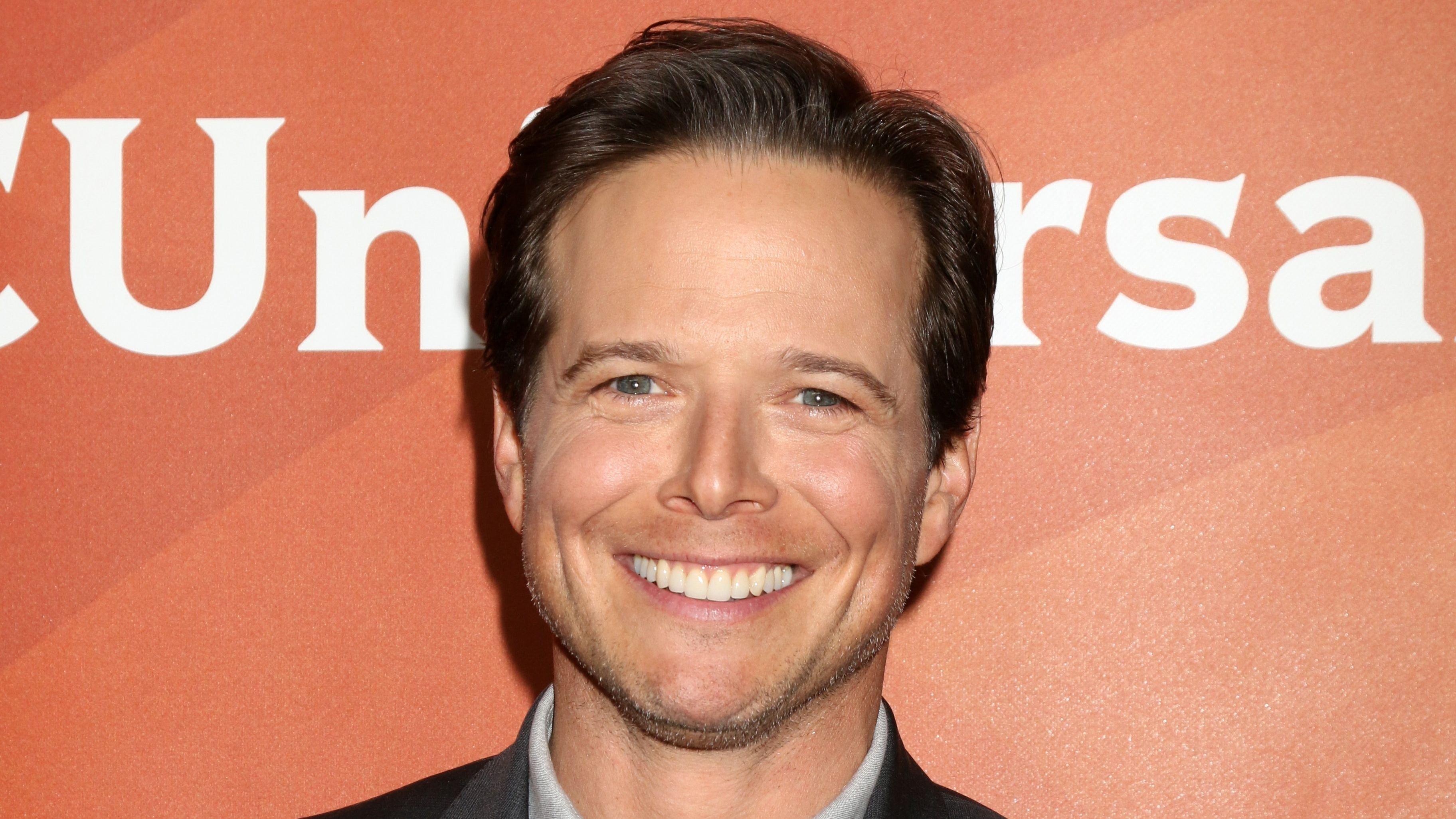 Rescued by Ruby premieres Thursday, March 17 exclusively on Netflix.
Article continues below advertisement
Who Is In The Cast Of 'Rescued By Ruby'?
The cast of the upcoming feel-good movie is led by The Flash's Grant Gustin and has a talented supporting cast that includes actors Scott Wolf and Kaylah Zander.
What Is 'Rescued by Ruby ' About?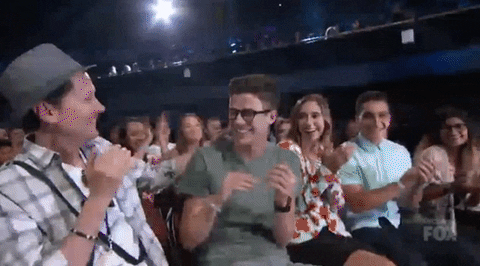 The film focuses on the October 2017 mission where Ruby helped save the life of a teenage boy who was lost for over 36 hours. This comes after the Rhode Island Australian shepherd and border collie mix had a history of being adopted by five families and living much of her life in animal shelters.
Shelter volunteer and dog trainer Patricia Inman recently spoke out about the early history of Ruby. "She was a total knucklehead," she said. "She jumped and bit her leash. She wouldn't sit or lie down. She just never stopped moving. She was special, and she needed a special person." Because of their efforts, Ruby was later named "Search and Rescue Dog of the Year" by the American Humane Hero Dog association.