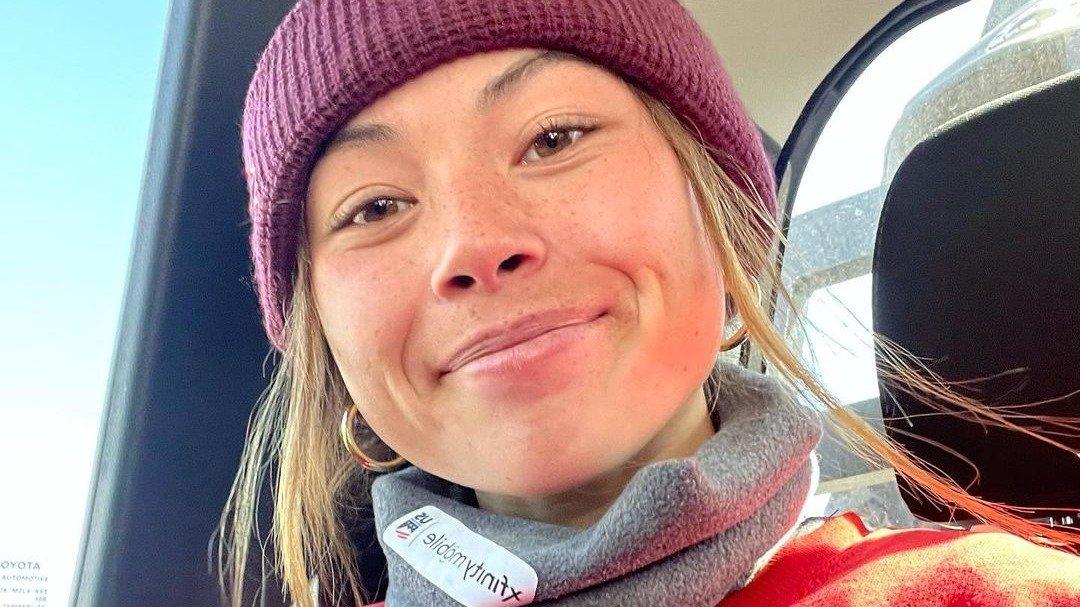 Olympian Hailey Langland In Bikini For Panama Adventure
Olympian Hailey Langland jetted off to Panama for a quick break from the slopes and she looked amazing in a tiny, black bikini.
The 21-year-old snowboarding pro, who took Team USA to the finals in the Beijing 2022 Winter Olympics, shared posts on her Instagram account showing off snaps from her Panama adventure with friends.
Scroll down to see the pics.
Article continues below advertisement
Swimming With Fish
Back in 2019, Langland took off to Panama to vacation with friends. Enjoying the warm weather in a tiny bikini, the athlete explored the Caribbean reef, which was bustling with marine life.
"Fishies," she captioned the photo above and geotagged Bocas del Toro in her post.
In the photo, she was captured diving into the sea, with a girlfriend swimming alongside her. The two ladies enjoyed the clear waters while paddling under the sea and swimming with the fish.
Beach Life
After the underwater adventure, they found a sweet spot to rest. Armed with a cooler filled with snacks and drinks, the ladies camped underneath a canopy of trees on a nearby shore.
Langland's amazing figure was on full display in her revealing swimwear, which consists of a strapless bandeau top and a string bikini bottom that elongated her legs. Her abs were also out and her tan was glowing.
Enjoying her time on the sand, Langland raised a can of Cuba Libre and gave a nod to beach life.
Article continues below advertisement
California Girls
Her Caribbean vacation couldn't last for long but the snowboarder still enjoyed summer back in California. She even met up with pal and fellow Olympian Julia Marino, who is known to have a few travel adventures herself.
The girls met up in Laguna Beach and shared an adorable hug while lounging on the sand. Langland shared a photo of herself cuddling up to Marino, who seemed to be very happy with their reunion.
"Marino's back in town," she captioned the pic above.
Team USA
Even though Langland didn't get a medal for her Olympic run this year, she celebrated her team and was especially proud of her friend Marino, who nabbed a silver medal.
"I'm incredibly grateful for where women's snowboard slopestyle is today. Even though I couldn't put a run down, the tears I had were out of joy for the progression, and pure camaraderie that we have for each other. I'm SO PROUD of @_juliamarino for landing the run of her life, taking home a silver medal FIRST MEDAL FOR THE USA!," Langland posted.
"Awww hails 💕💜 much love, prouda u fam," Marino replied, giving back the love.