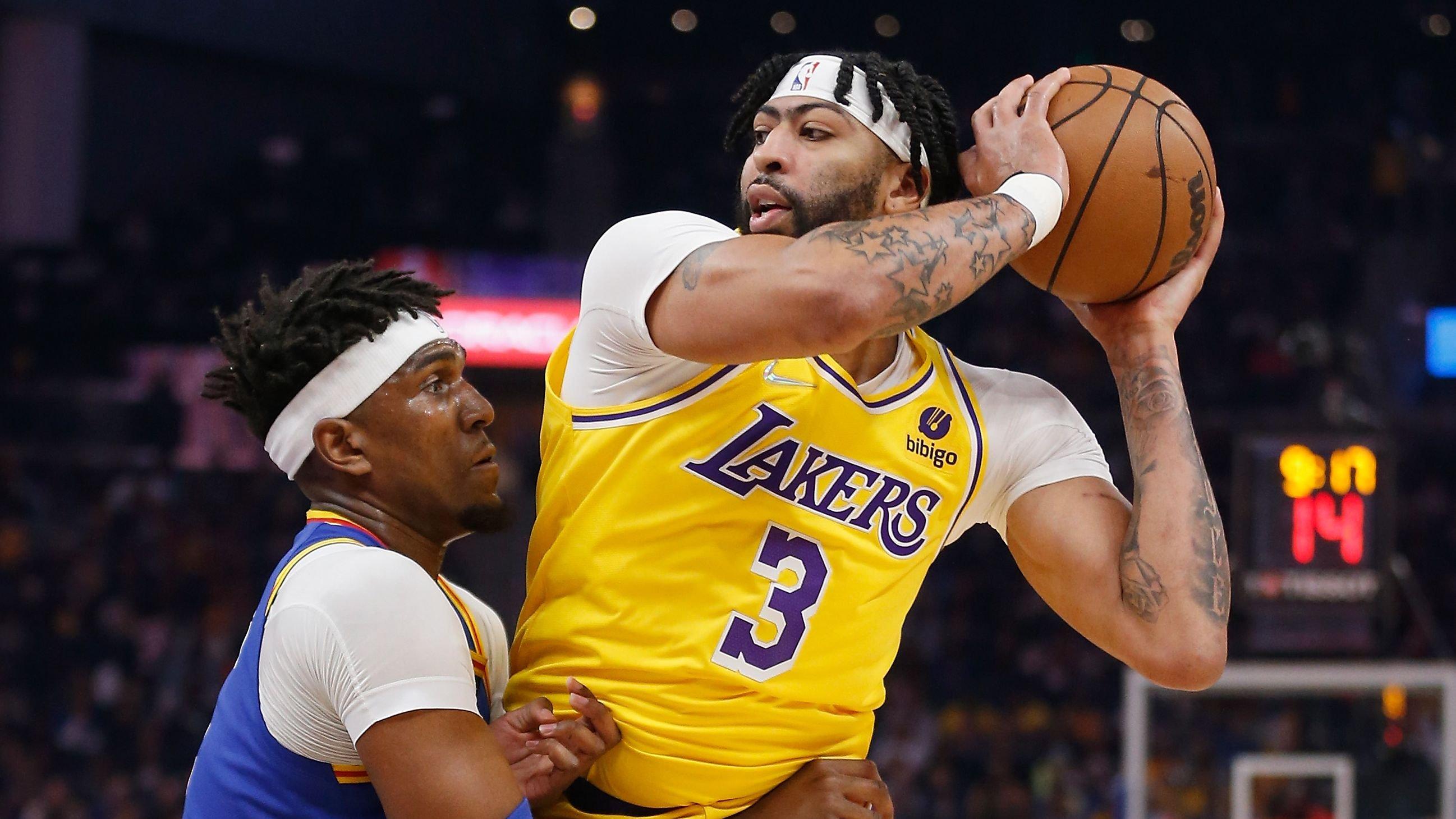 NBA Rumors: Proposed Lakers-Warriors Blockbuster Sends Anthony Davis To Golden State For Green, Poole & Wiseman
Los Angeles Lakers center/power forward Anthony Davis is expected to be one of the hottest commodities on the trade market in the 2022 NBA offseason. The Lakers are yet to show a strong indication that they are planning to unload Davis but with his struggle in the 2021-22 NBA season and inability to remain healthy, some people believe that they should explore moving him next summer. Once he becomes officially available on the trading block, several teams that are in dire need of a frontcourt boost and additional star power are expected to express a strong interest in adding him to their roster.
Article continues below advertisement
Anthony Davis To Golden State Warriors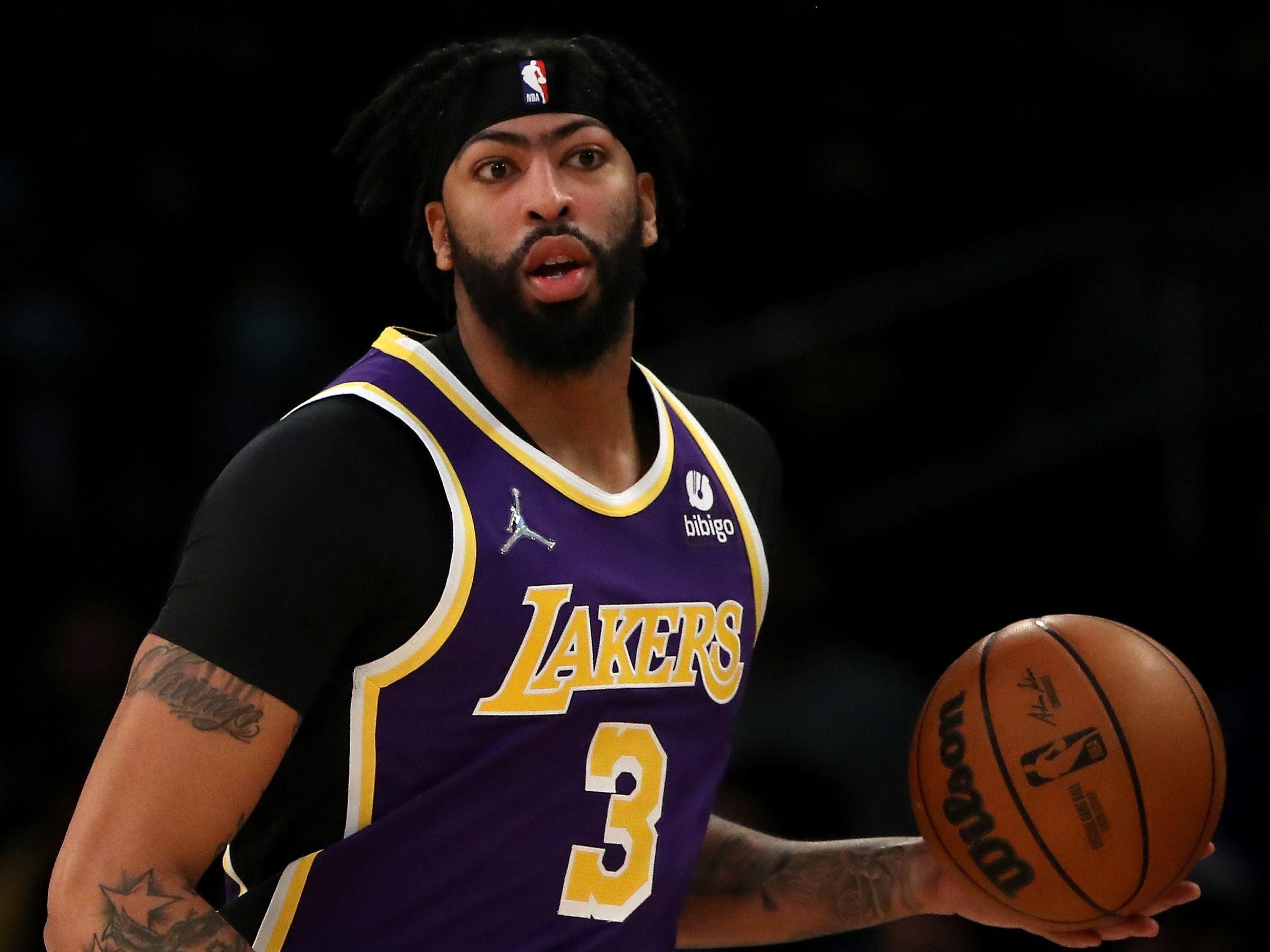 One of the most intriguing landing spots for Davis is the Golden State Warriors. In a recent article, Addam Goldman of Fadeaway World created a list of Davis-centered blockbuster deals that the Lakers could make this summer. These include the hypothetical trade that would send Davis to Bay Area. In the proposed trade scenario, the Warriors would be acquiring Davis from the Lakers in exchange for a trade package that includes Draymond Green, Jordan Poole, and James Wiseman.
Warriors Obtain A Floor-Spacing Big Man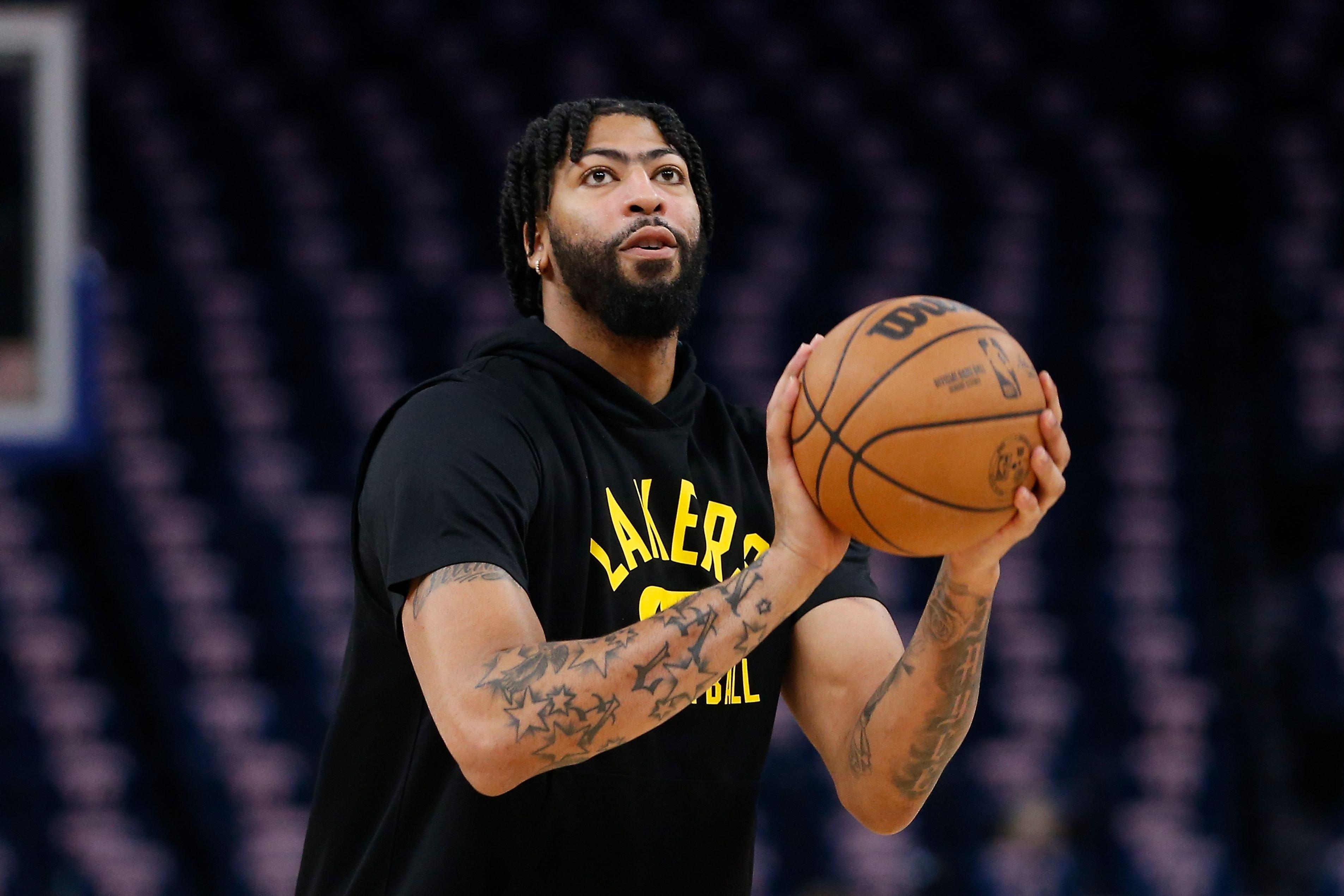 The proposed blockbuster trade with the Lakers would be worth exploring for the Warriors, especially if they fail to win the NBA championship title this season. When he's 100 percent healthy, Davis would be a significant upgrade over Green and Wiseman in the Warriors' frontcourt. He would give the Warriors an All-Star caliber big man who's a reliable scorer under the basket, great rebounder, decent on-court facilitator, quality rim protector, and floor-spacer.
This season, Davis is averaging 23.1 points, 9.7 rebounds, 2.9 assists, 2.3 blocks, and 1.2 steals while shooting 53.7 percent from the field.
Article continues below advertisement
Anthony Davis' Fit With Warriors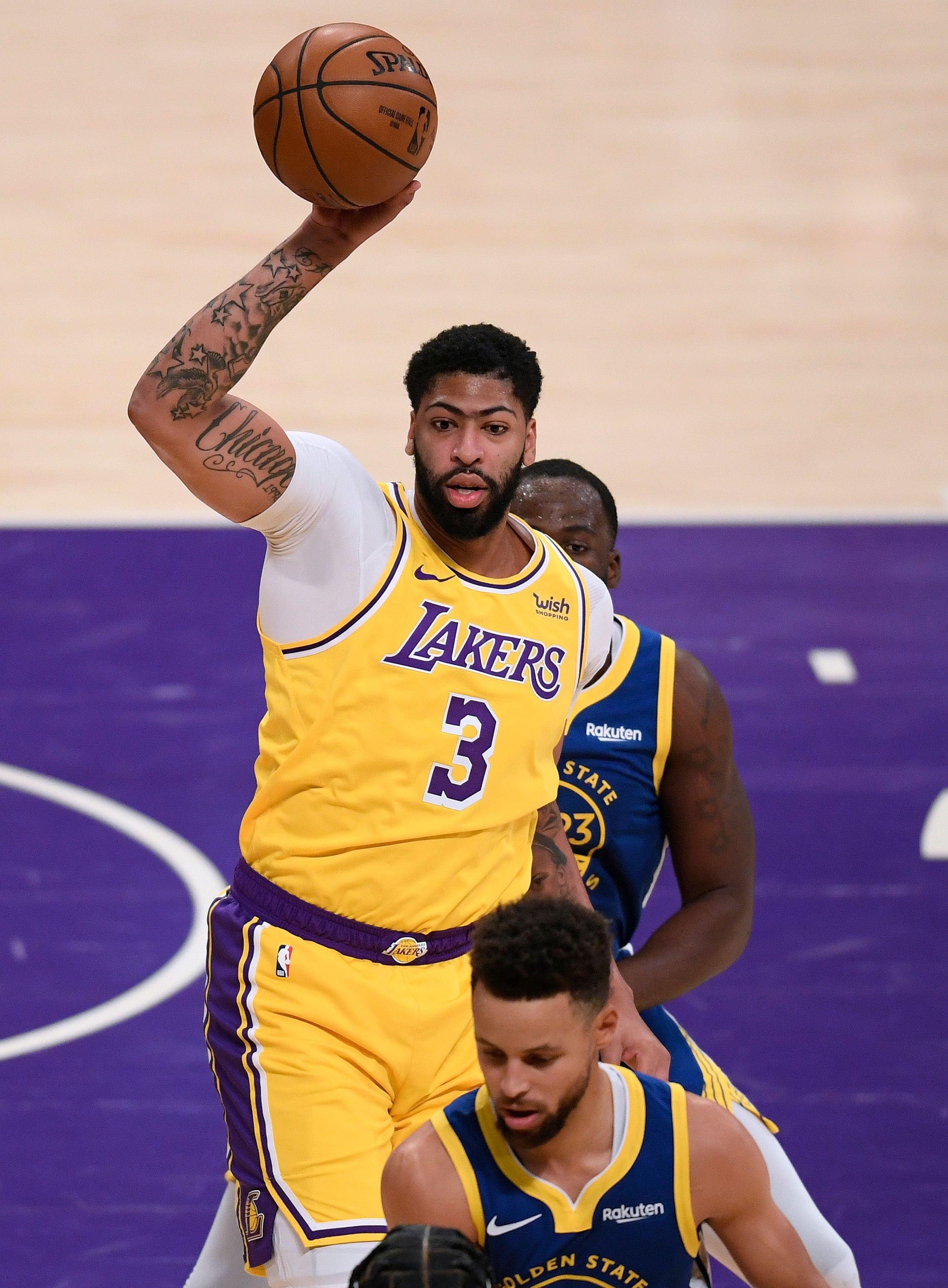 It would still take time for Davis to familiarize himself with Coach Steve Kerr's system but once he meshes well with Stephen Curry, Klay Thompson, Andre Wiggins, and Jonathan Kuminga, Goldman believes that they could surpass the Warriors' core that posted a 73-9 record in the 2015-16 NBA season.
"If Davis is injury-free, a squad featuring S. Curry, K. Thompson, A. Wiggins, J. Kuminga, and A. Davis is about as close as you can get to a sure-thing in the NBA," Goldman wrote. "This team could beat the 2015-16 Warriors record-breaking regular season and sweep through the playoffs."
Does The Trade Make Sense For LA Lakers?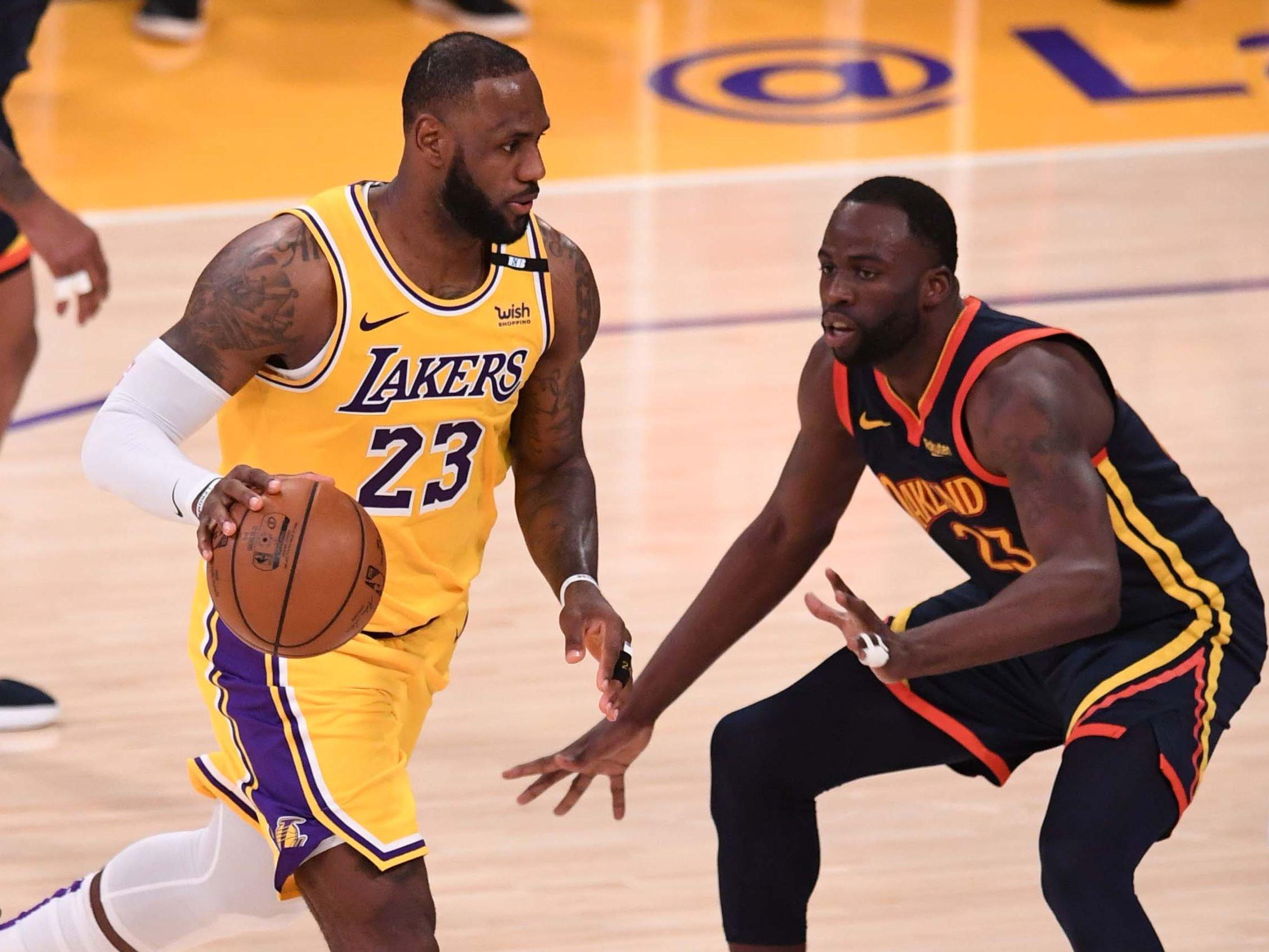 As Goldman noted, the Lakers would make the trade with Davis' health status in mind. Instead of keeping an injury-riddled superstar on their roster, the Lakers would take a huge gamble of turning him into a defensive-minded big man in Green, a young and promising center in Wiseman, and a legitimate three-point threat in Poole. Green may not be as good as Davis, but he's also an All-Star and has plenty of championship experience.
Green and James may consider each other rivals on the court, but they have a good relationship off the court. Like James, Green is also being represented by Rich Paul of Klutch Sports Group.