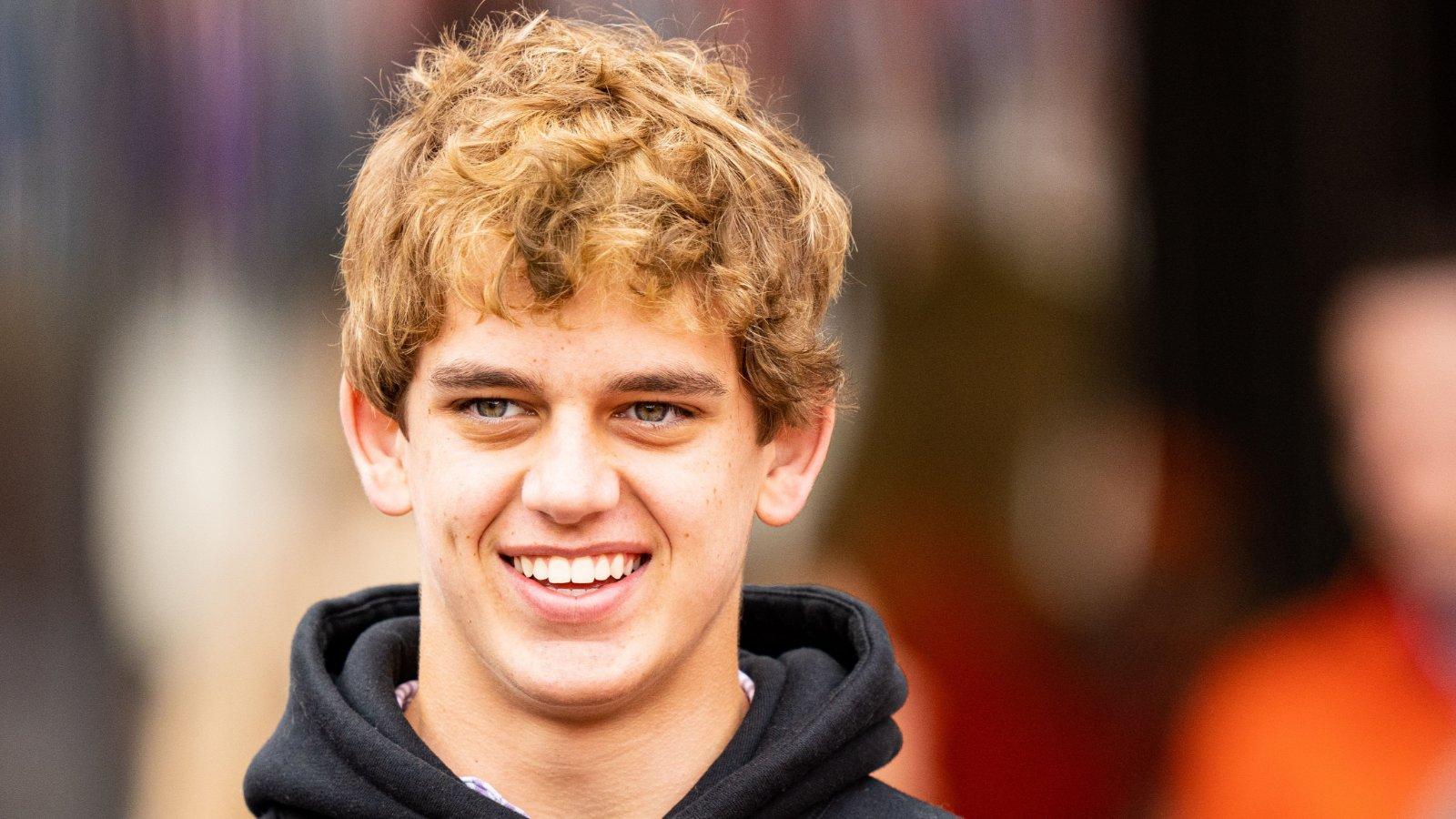 CFB Scout Predicts Arch Manning Landing Spot
Even though it's going to be a while before we see him in the pros, it's not a secret that Arch Manning is the most sought-after football prospect in the world right now.
With a privileged DNA pool that includes grandpa Archie Manning and uncles Eli and Peyton Manning, the five-star QB recruit out of Isidore Newman has gauged offers from some of the major programs in the nation, including Georgia, Alabama, Texas, and of course: Ole Miss.
Article continues below advertisement
Snubbing His Family's Legacy At Ole Miss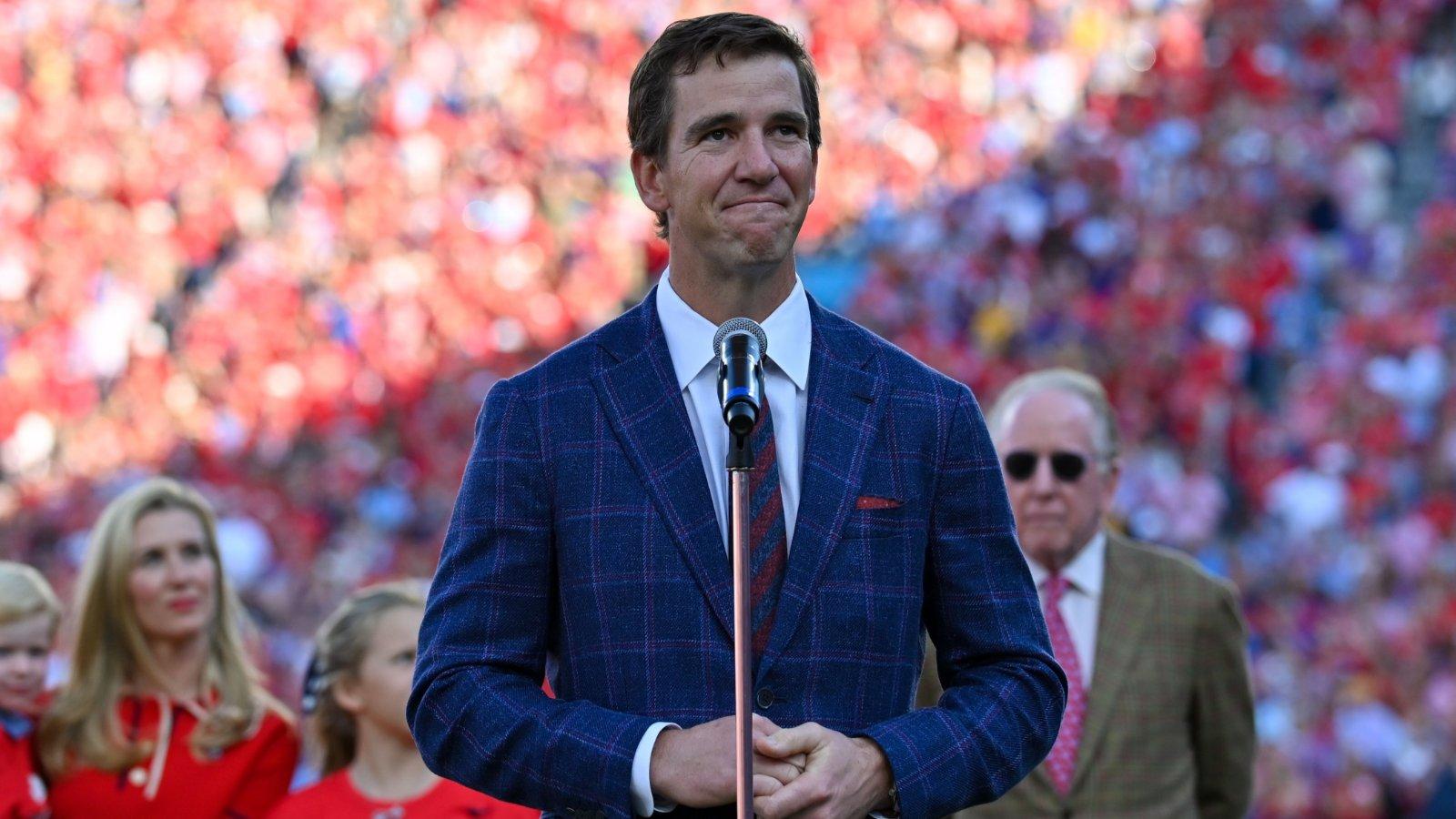 The Mannings and the Rebels hold a close history. Recently, they retired Eli Manning's number 10 jersey, while his grandfather is also an Ole Miss legend. If that wasn't enough, his father Cooper Manning also attended Ole Miss.
But even despite the obvious ties to the school, it seems like the younger of the Manning household isn't looking forward to becoming the next Rebel in the family.
Analyst Predicts Arch Will Choose Texas Or Alabama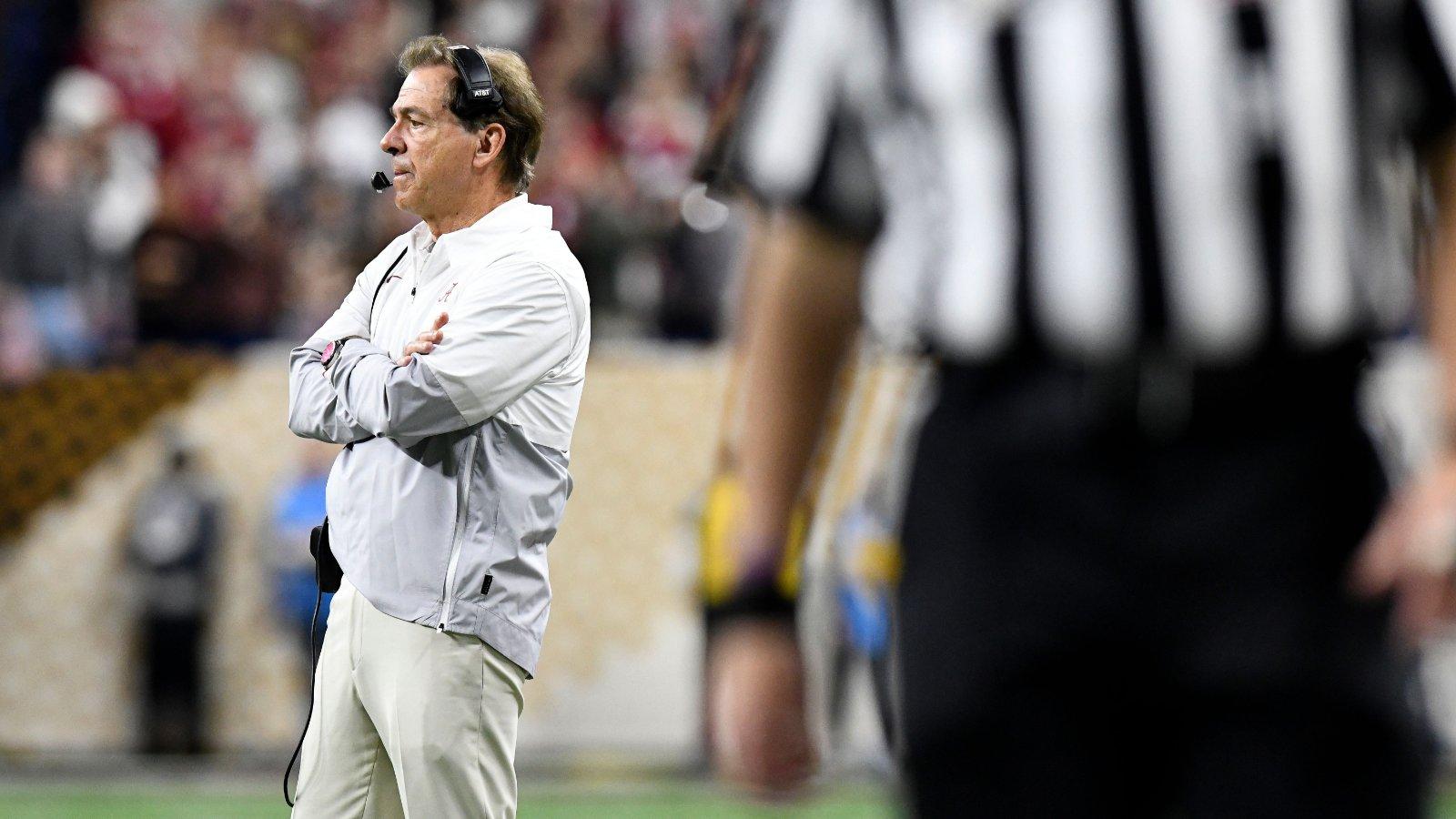 According to Heisman voter and renowned CFB analyst Brent Beaird, Arch has narrowed down his choices to Alabama or Texas:
I think he's going to Texas or Alabama, Beaird said on Offsides With Marc Ryan, per Fan Nation. David Cutcliffe is very close to the Mannings, and there has been talk and reports about Cutcliffe going to Texas as an analyst. That would have a lot to do with him going to Texas, believe me.
-
Article continues below advertisement
David Cutcliffe Could Lure Him To The Longhorns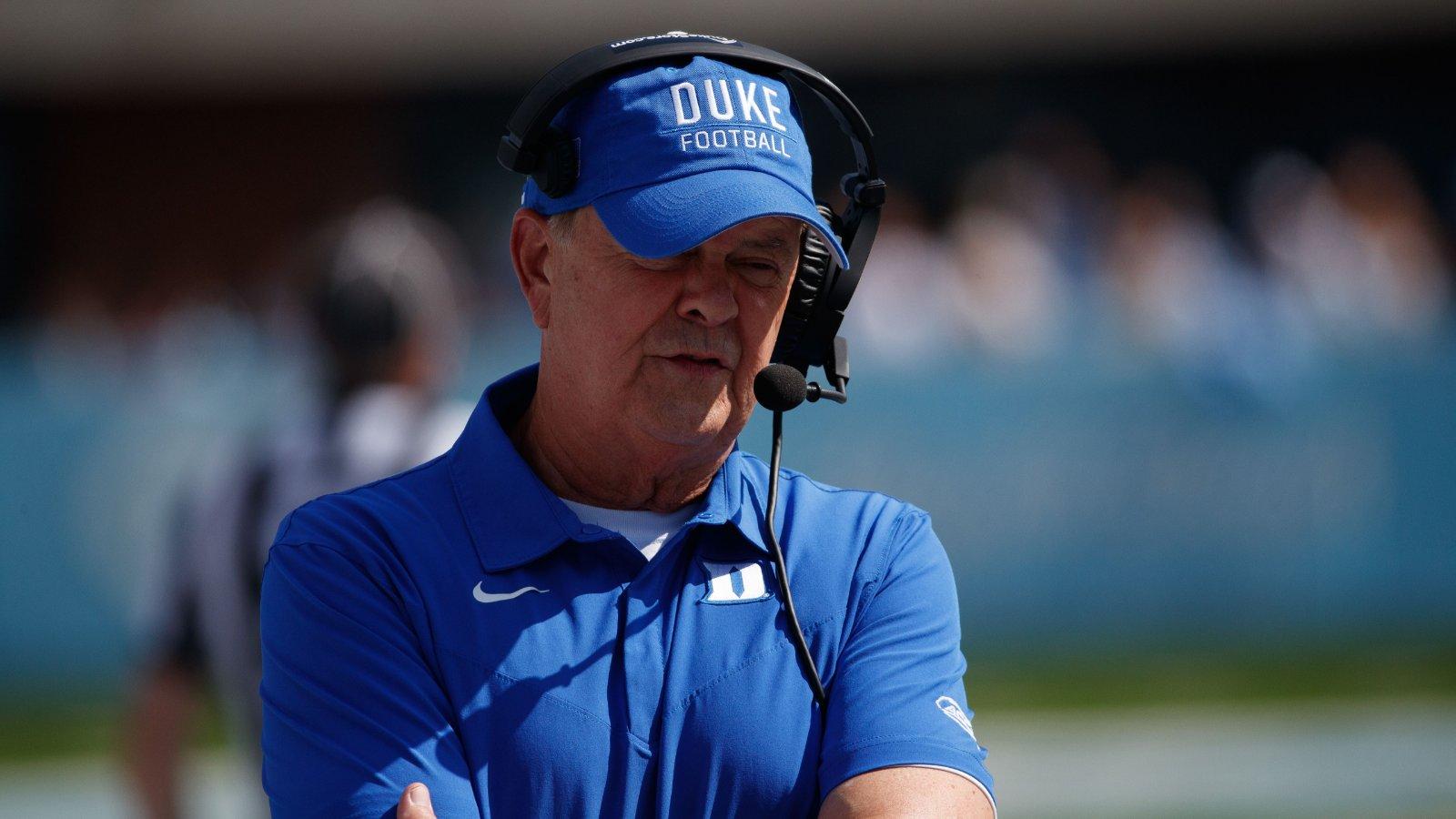 While the prospect of playing for a school that gave multiple NFL QBs as of late in Alabama, the Manning's ties with David Cutcliffe could eventually be enough to convince Arch to join the Texas Longhorns, as the program will leave the Big 12 to join the SEC by the time he attends college:
Texas could get a boost from David Cutcliffe, the former Duke coach who was Peyton's offensive coordinator at Tennessee and Eli's coach at Ole Miss, reported the Tennessean.
-
Arch Is The Real Deal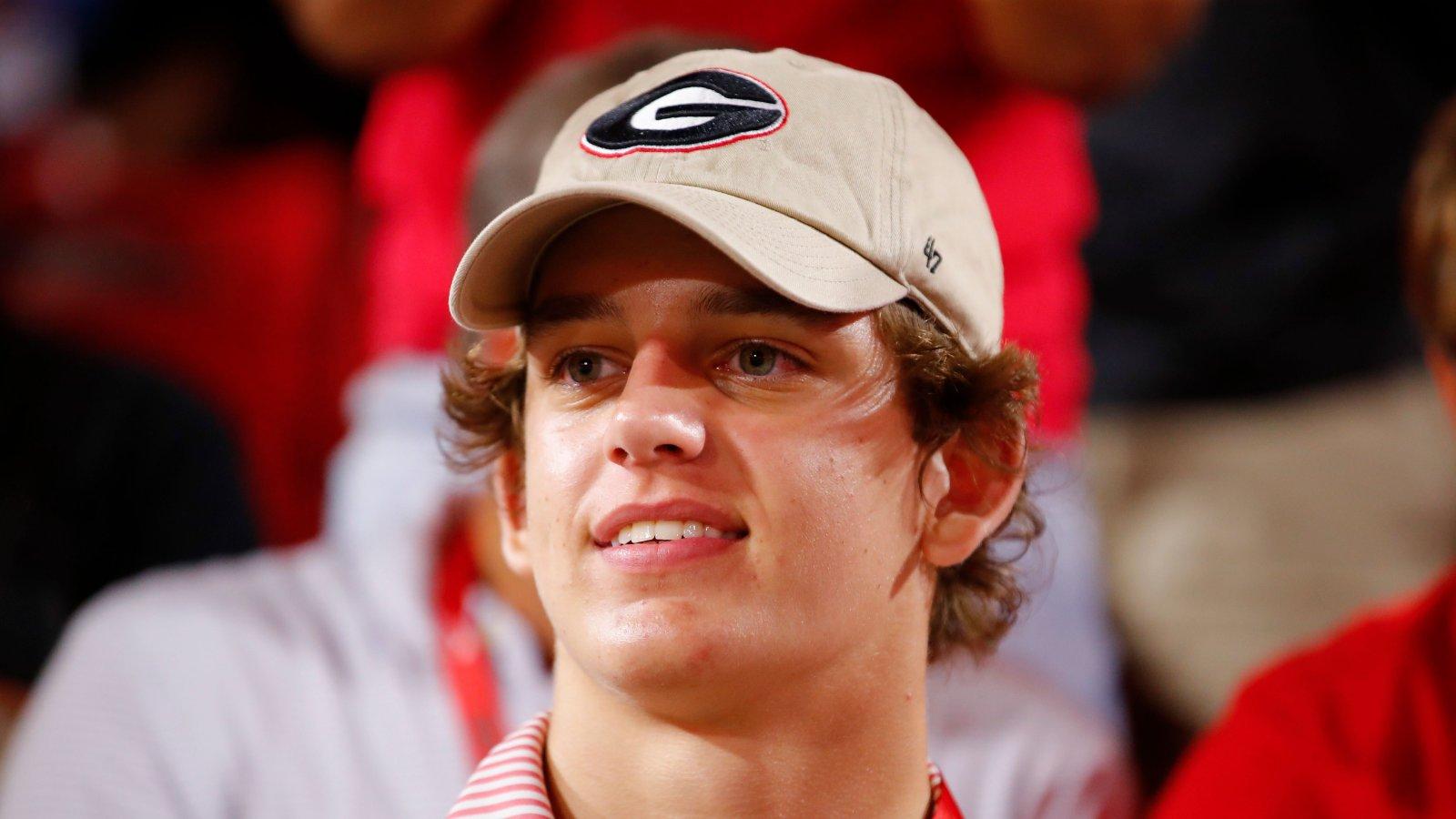 Manning is considered the top-notch QB prospect in the nation and for very good reasons. Besides having the family's pocket awareness and arm strength, he's a dynamic athlete who can also make things happen with his feet:
One-of-a-kind quarterback pedigree. Natural pocket passer with pro-style feel, but good functional athlete with terrific off-schedule instincts and playmaking ability, read his scouting report on 247 Sports. Junior season has shown improved running ability in designed situations and continued dangerous scrambling effectiveness. Looks first to throw when on the move, but capable of gaining chunk yards and converting money downs with his legs. Has repeatedly shown ability to throw accurately outside of the pocket, including when throwing across his body.
-
It'll be a while before we see him but it'll most definitely worth the wait.