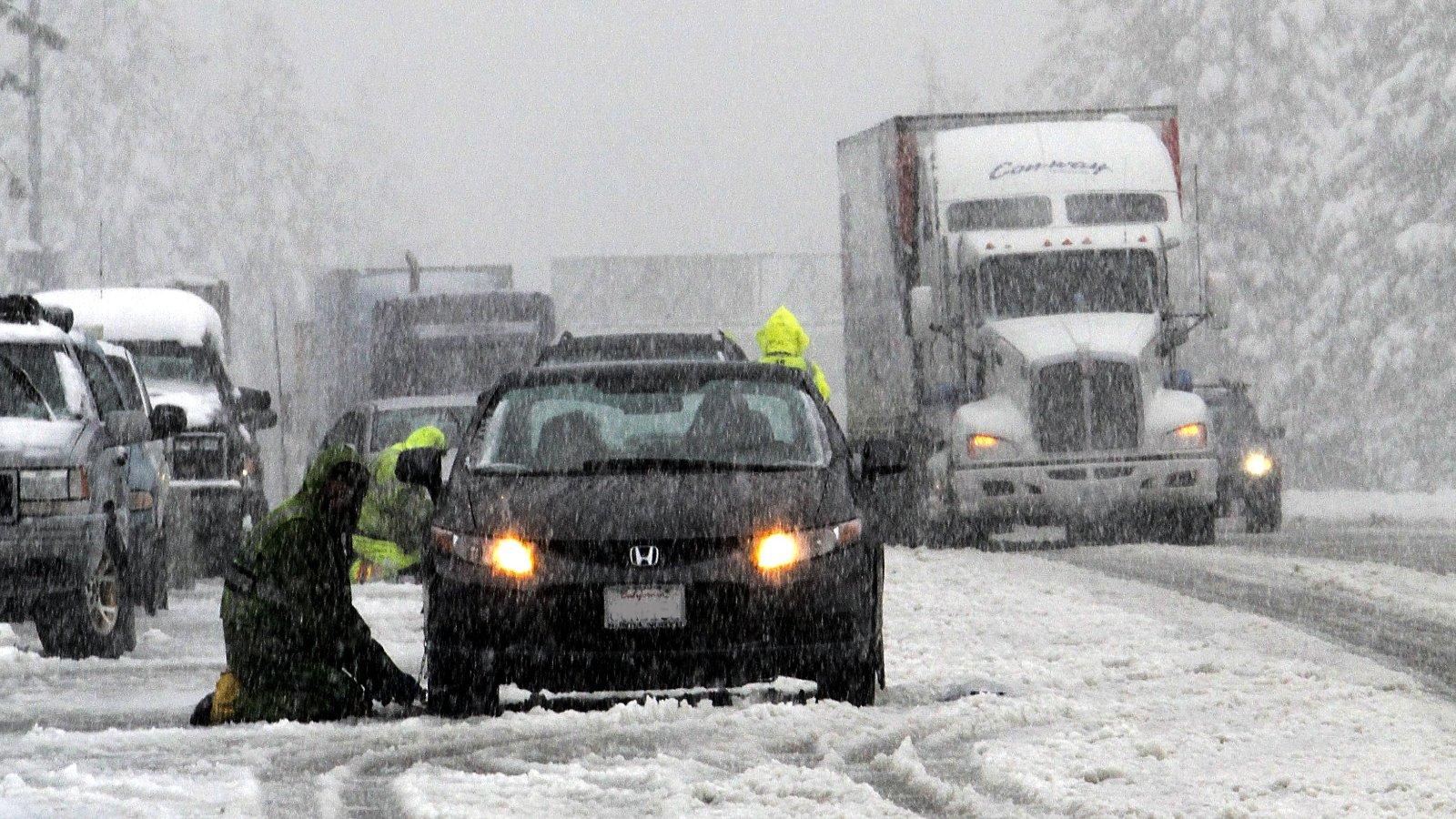 'From The Rockies To New England' - Giant Winter Storm Dumps Heavy Snow Across US
An enormous winter storm pegged to unleash snow and ice over 21 states has begun its journey across the US this week, CNN reports.
Having started on Wednesday, the storm is projected to lay down snowfall up to 16 inches in some areas, with its total stretch covering from the Rockies to New England.
Article continues below advertisement
Where Will Be Affected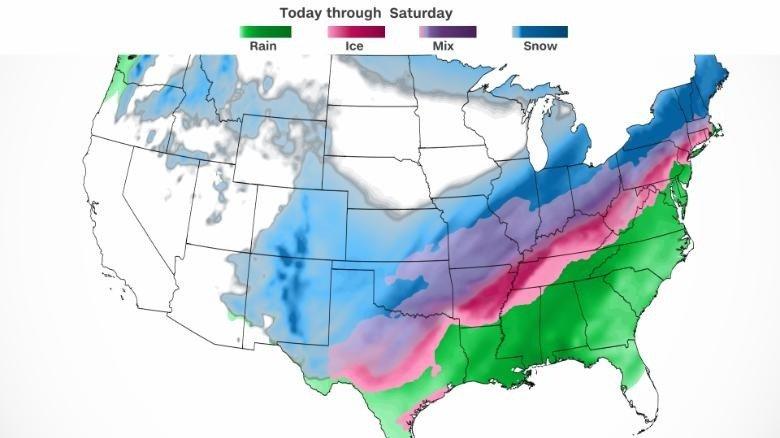 Over 2,000 miles of the US are currently affected by the storm. As it develops projections estimate that Southern states will see the a majority of the storm's effects. It is likely to travel across Dallas, Memphis and Tennessee.
Snow is also expected in sections of the Midwest, where the largest amount of snow in a century could fall. Colorado has already seen snow over the past two days, with a massive amount of 22 inches in Colorado Springs.
Weather Warnings For Nearly 100 Million Citizens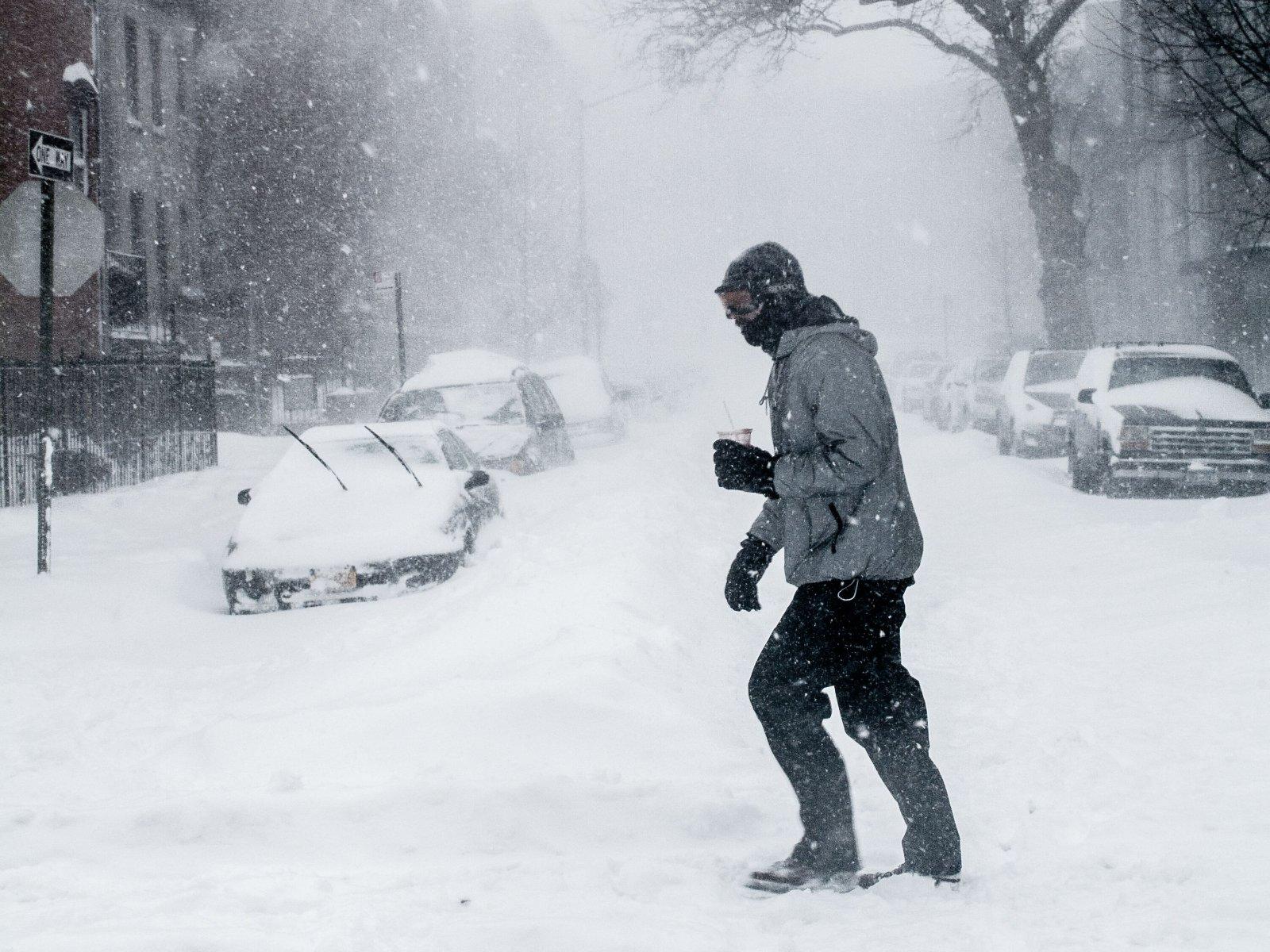 Weather warnings have been issued across areas affecting close to 100 million people. Many airlines have cancelled flights, and local authorities are recommending that citizens avoid roads and maintain the safety of their homes.
Those in the Gulf Coast of Texas across to Tennessee may also be in danger of strong winds and tornadoes.
Article continues below advertisement
Texas Power Grid Worries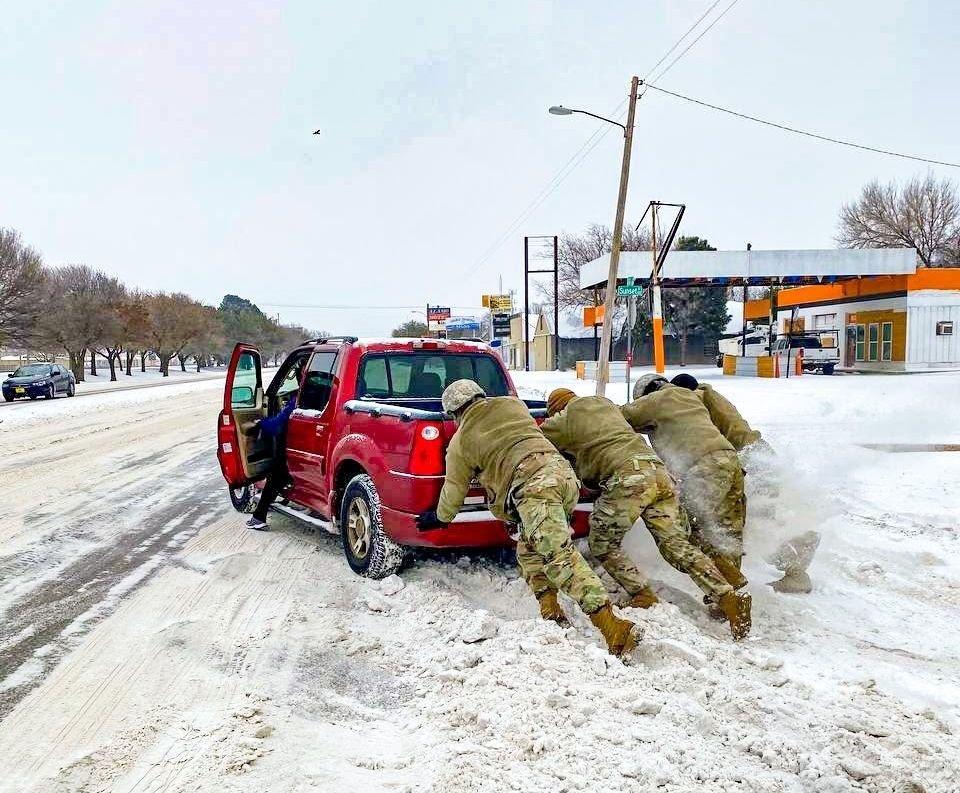 Many have aired concerns of Texas' ability to withstand another heavy fall of snow in light of Feburary 2021, when a storm led to power outages and left many without adequate shelter.
Governor Abbot attested to the power grid's ability. The Electric Reliability Council of Texas, or ERCOT is said to be in a better place to withstand excessive snow fall.
Speaking on Tuesday, Abbot said: "Right now, the prognostication is that ERCOT will have an access of 15,000 megawatts of power available even at time of highest demand."
"So ERCOT is well-prepared for conditions as they currently stand but remains flexible in order to be able to be responsive to power demand needs."
That said, any debris or fallen objects could cause still cause issues, and Abbott was clear to state that nothing was guaranteed when it came to things unrelated to the grid's capacity.
This storm is not projected to be as low in temperature than 2021's storm, according to a tweet made by the National Weather Service.
"We do expect more ice which means more treacherous road conditions," the office tweeted. "Icing may cause localized power outages."
National Guard & Snow Plows Ready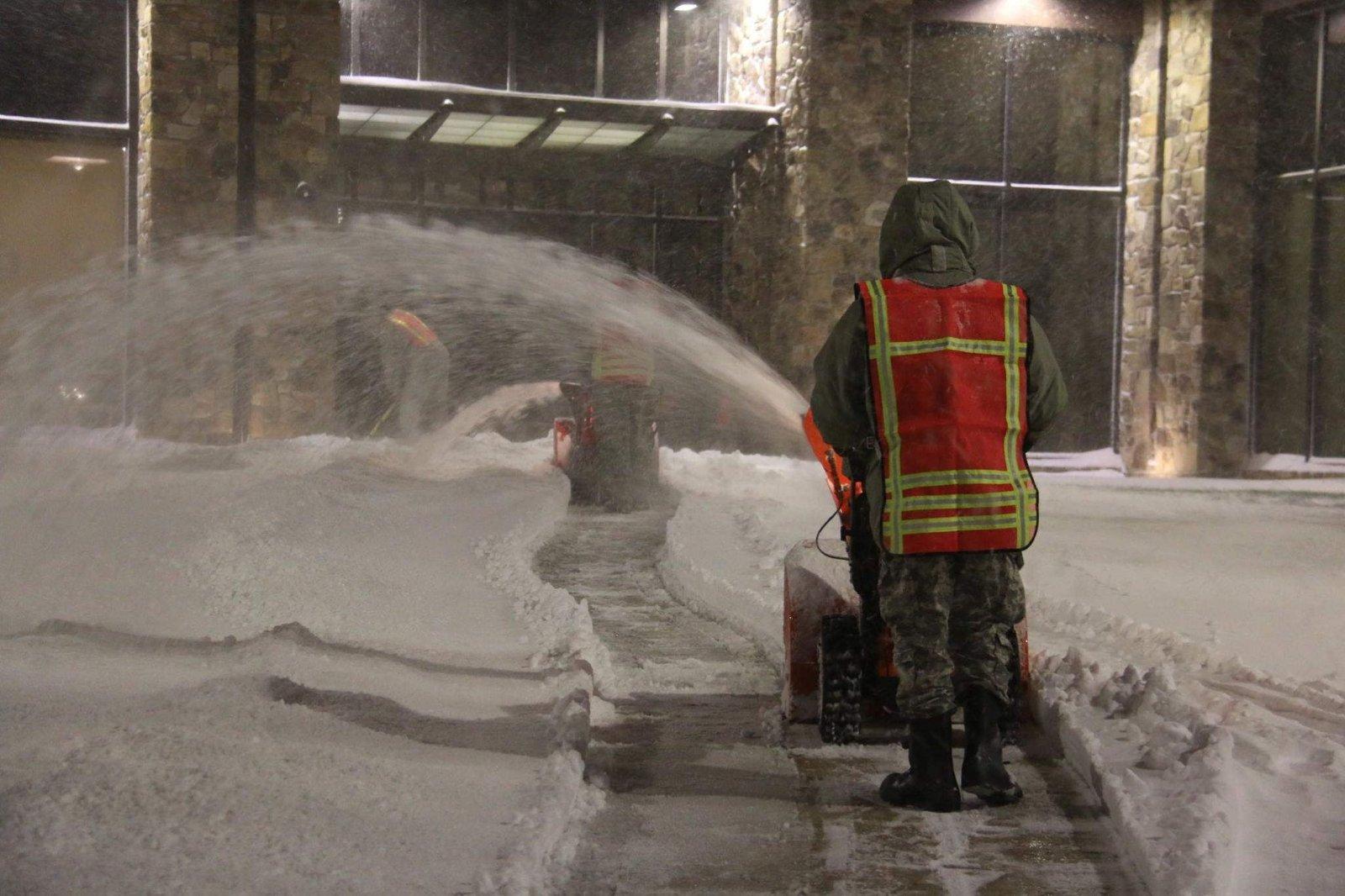 Multiple states have deployed the National Guard and have snow plows ready in response to the storm.
Arkansas' Govenor Asa Hutchinson signed an executive order for $250,000 towards storm relief, and has deployed roughly 88 National Guards.
Illiniois similarly deployed the National Guard, and has also made a declaration of disaster.
The news also saw Missouri and Oklahoma declare states of emergency as well.