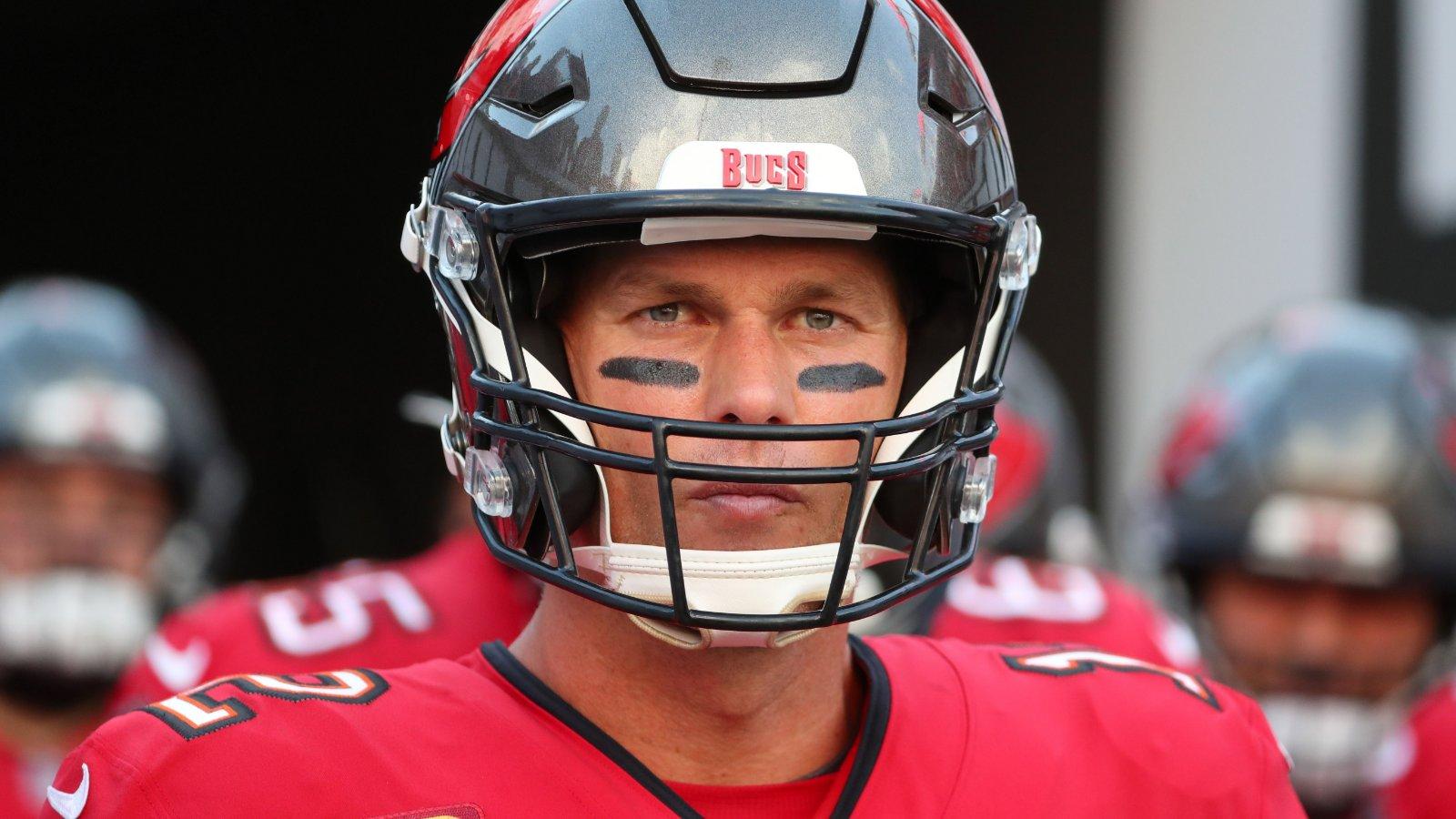 'All That Is On My Mind Is The Gratitude I Have For This Team': Tom Brady On His Future With The Tampa Bay Buccaneers
But even if he's coming off one of the best seasons of his career and even if the Tampa Bay Buccaneers were just two wins away from back-to-back trips to the Super Bowl, it seems like we may never see Brady pad up again.
The soon-to-be 45-year-old is going to become a free agent and he's reportedly considering walking away from the game.
Article continues below advertisement
Brady Pens Emotional Message For Bucs Nation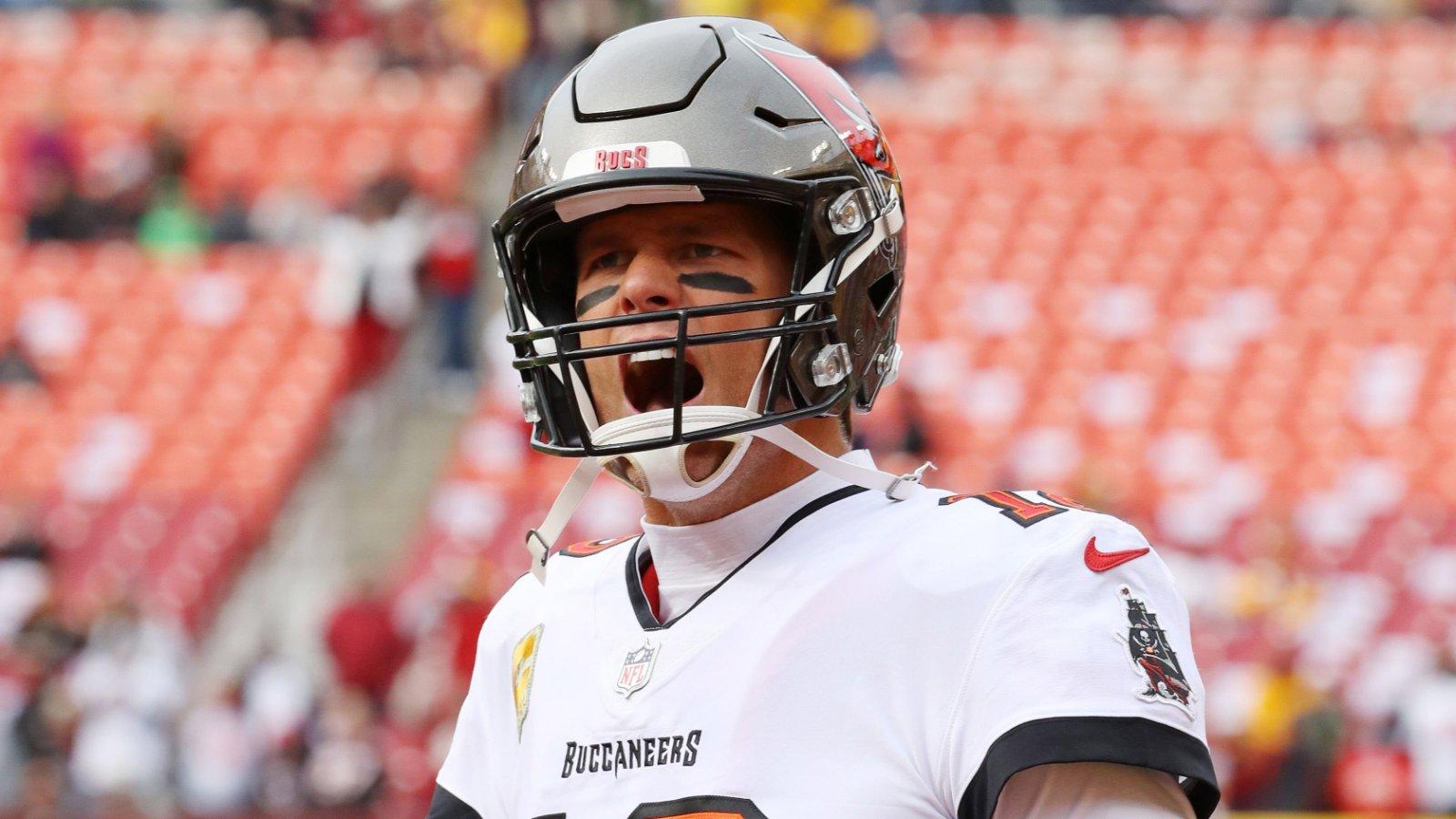 That's why the former Patriots star took some time to thank the fans for all the support, letting them know that he still doesn't know what the future holds:
I understand that at this stage in my career, there is going to be interest in my future whenever a season ends, but this week, all that is on my mind is the gratitude I have for this team and the fans that have supported us all year long. This year has been incredibly rewarding personally and professionally and I am appreciative of everyone who worked their ass off to help our team achieve so much.
-
I always want to win, I think that's pretty apparent by now, but that doesn't mean I equate losing to failure, especially when you go out fighting the way we did.. There's so much to appreciate in a season like this when you're surrounded by a team that believes in each other, and plays for the people standing on either side of them. I'll spare you the Man in the Arena quote, but that feeling is something that I promise I'll never take for granted. To everyone that was a part of it this year, thank you. I love you all!
-
Brady Doesn't Know If He'll Come Back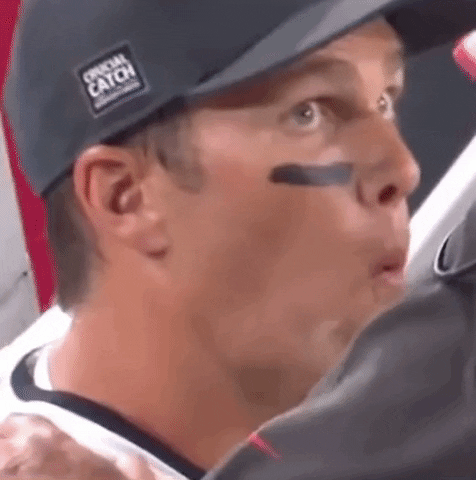 Brady led the league in touchdowns and passing yards this season and looked as efficient as ever. Nonetheless, he's reportedly contemplating retirement as he looks to spend more time with his family after two decades of being a professional athlete:
"I haven't put a lot of thought into it," Brady told the media, per ProFootballTalk."So we'll take it day by day and see where we're at. I'm thinking about this game, and not thinking about anything past five minutes from now."
-
Brady's Legacy Will Never Be Matched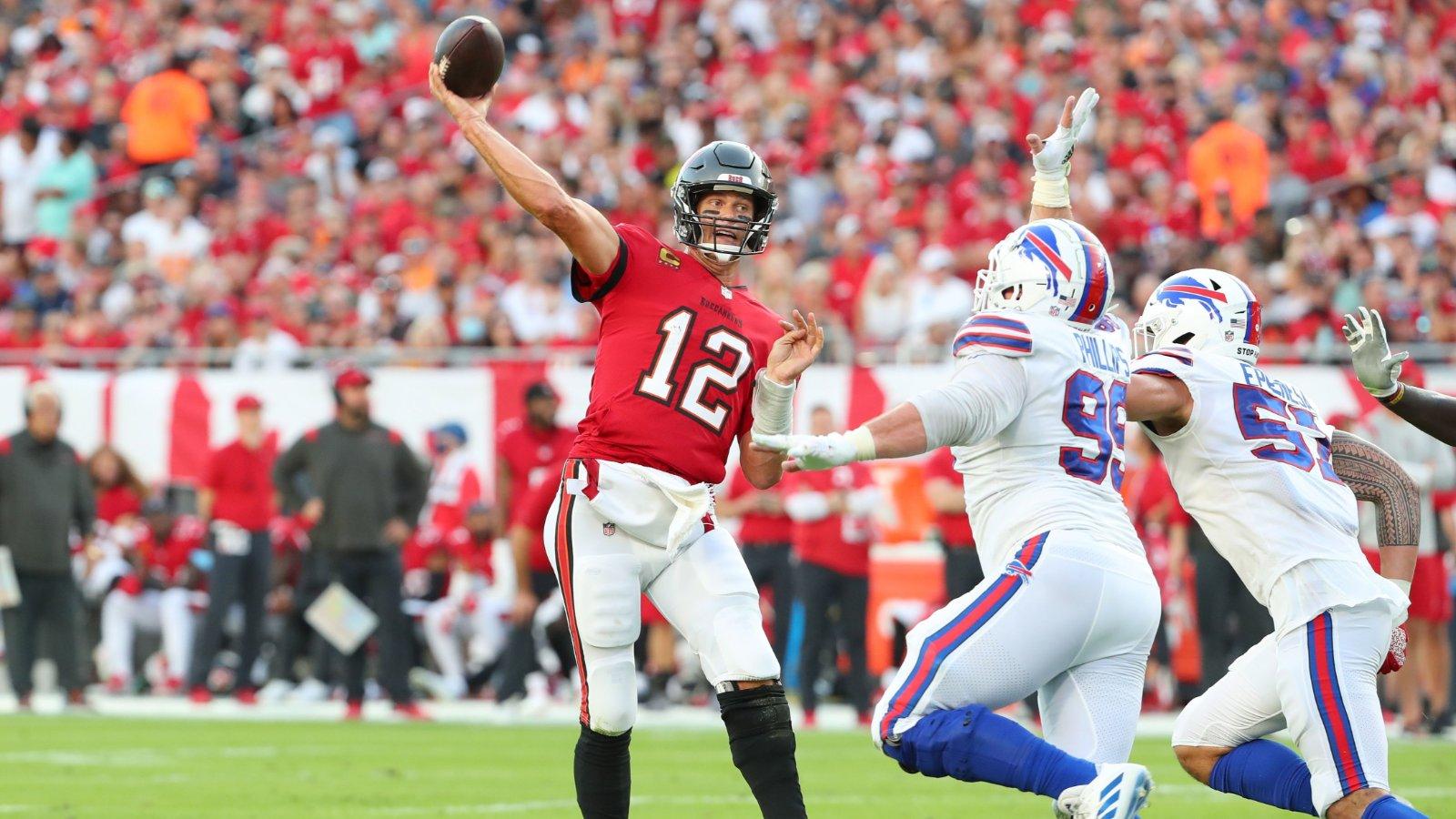 It's clear that Brady still has a lot left on the tank. He was one of the top two MVP candidates throughout the whole season, trailing only Aaron Rodgers.
If this is goodbye, then the game will certainly miss its biggest star and perhaps the greatest player of all time. But Sunday's loss didn't feel like a goodbye.
If anything, Brady's one of the fiercest competitors you'll ever meet, and you know there's only one way he wants to walk away, and that's with another Super Bowl ring on his finger.