Justice Department Reminded a Judge That Donald Trump Isn't Above the Law and Is Accountable In a significant legal war, the Justice Department has empathetically urged a judge to reject former President Donald Trump's attempt to dismiss the federal election interference case against him. The thought behind this is that the Justice Department stands strongly behind the fundamental principle that "no one is above the law." The case spins around Trump's efforts to evade federal prosecution, arguing for presidential "immunity."
However, prosecutors insist that this power should not pan out to former presidents and that such an opinion or stance could have unimaginable consequences for the rule of law. Trump's legal team moved earlier this month to dismiss four felony charges against him in Washington, D.C., appealing the claim of presidential "immunity." They claim that he should be protected from prosecution due to his decree as a former prez of the United States, a statement that has not been ruled on by the Supreme Court.
Also Read: Ron DeSantis Says He Doesn't Use the Word 'Vermin' as Much as His Presidential Rival Donald Trump
In a tough response, prosecutors assert that this issue is neither complex nor closely contested. They argue that Trump has mistaken the accusations against him and has exaggerated the historical and constitutional support for his claims. The Justice Department's interpretation is clear, 'sitting presidents enjoy only temporary immunity from prosecution that ceases once they leave the White House.
Extending such protections to a former president, the prosecution team argues, would effectively eliminate accountability for presidential wrongdoing.' Assistant special counsel James Pearce, in the filing, asserted, "Immunity from criminal prosecution would be particularly inappropriate where, as here, the former president is alleged to have engaged in criminal conduct aimed at overturning the results of a presidential election to remain in office" The indictment pushes Trump at the middle of a conspiracy to revamp election results and exploit an atmosphere that led to the storming of the U.S. Capitol on January 6, 2021.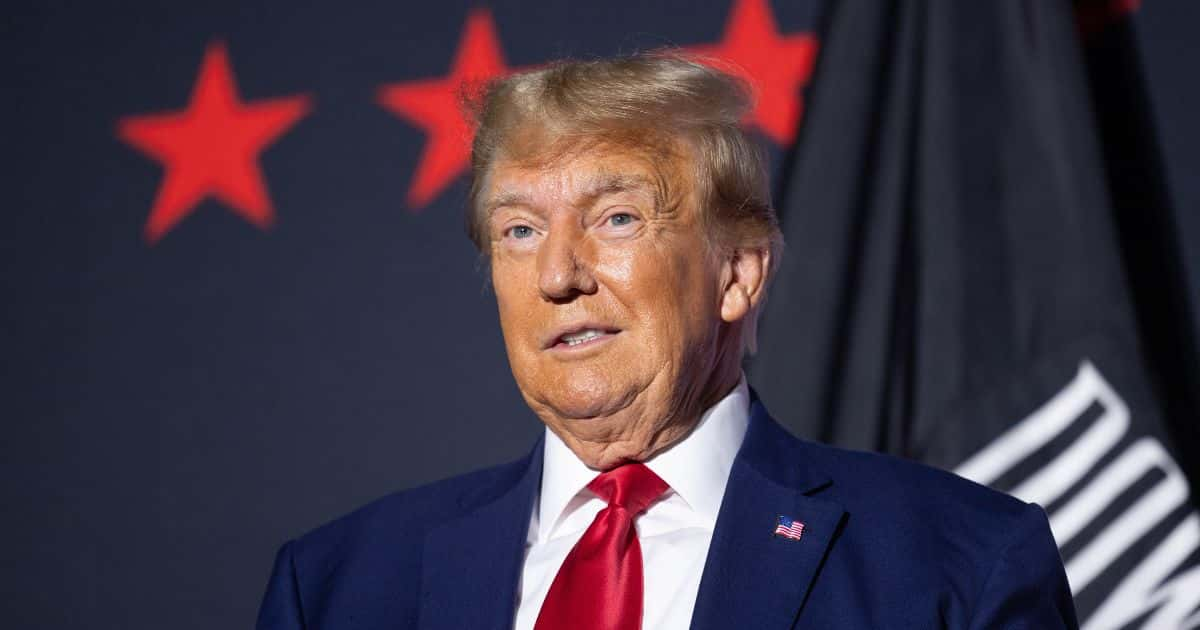 Also Read: Ron DeSantis Blasts Trump and Also Reveals That He Will 'Supersede' Obamacare With a 'New Plan'
According to the sources of NPR, Trump faces charges of conspiring against the government and violating the civil rights of millions of American voters. Trump's legal team exclaimed that his actions were well within the limit of his presidential duties. In their motion to dismiss, they argued that the incumbent administration's charges against him disregard 234 years of precedent. They cited the words of prominent conservative legal thinkers and Republican lawmakers, including Senator Mitch McConnell, who maintained that former presidents are not immune from being held accountable.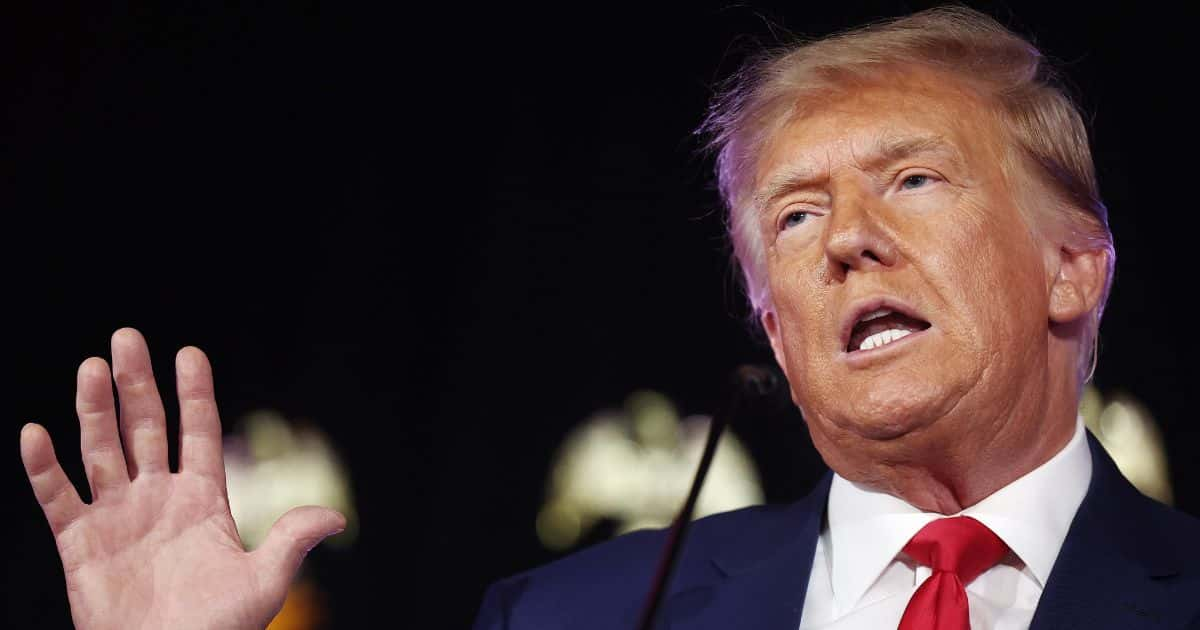 Also Read: Melania Trump Took a Pre-Meditated Decision For Attending Rosalynn Carter's Memorial Service
In response, Trump's attorneys stated, "Breaking 234 years of precedent, the incumbent administration has charged President Trump for acts that lie not just within the 'outer perimeter,' but at the heart of his official responsibilities as President, "In doing so, the prosecution does not, and cannot, argue that President Trump's efforts to ensure election integrity, and to advocate for the same, were outside the scope of his duties."
More from Inquisitr
Donald Trump's Speech Interrupted by Fox News Host to Fact-Check 'Many Untruths' About Election Fraud
Melania Trump Faces Backlash for Not Wearing Black at Rosalynn Carter's Memorial: "Disrespectful"