Meet the 7 Most Controversial Talk Show Hosts These Talk Show Hosts Were Steeped in Controversies
Also Read: When an Angry Jill Biden Said Kamala Harris Should 'Go F–K Herself' for Debate Attack on Joe Biden
When you think of American television, without sitcoms, cop dramas, westerns, and, of course, talk shows, it's nothing. These shows feature famous, frequently humorous, and amusing guests who are invited to only talk for the amusement of the audience. However, these amiable characters occasionally put on a show for their audiences, exposing their imperfections to the public eye. Some timeless, famous hosts have seen their careers end as a result of the tremendous scrutiny they have been under in recent years about their behavior both on and off the television. Here are some of the hosts whose reputations have recently suffered greatly as a result of their horrible actions.
1. Tucker Carlson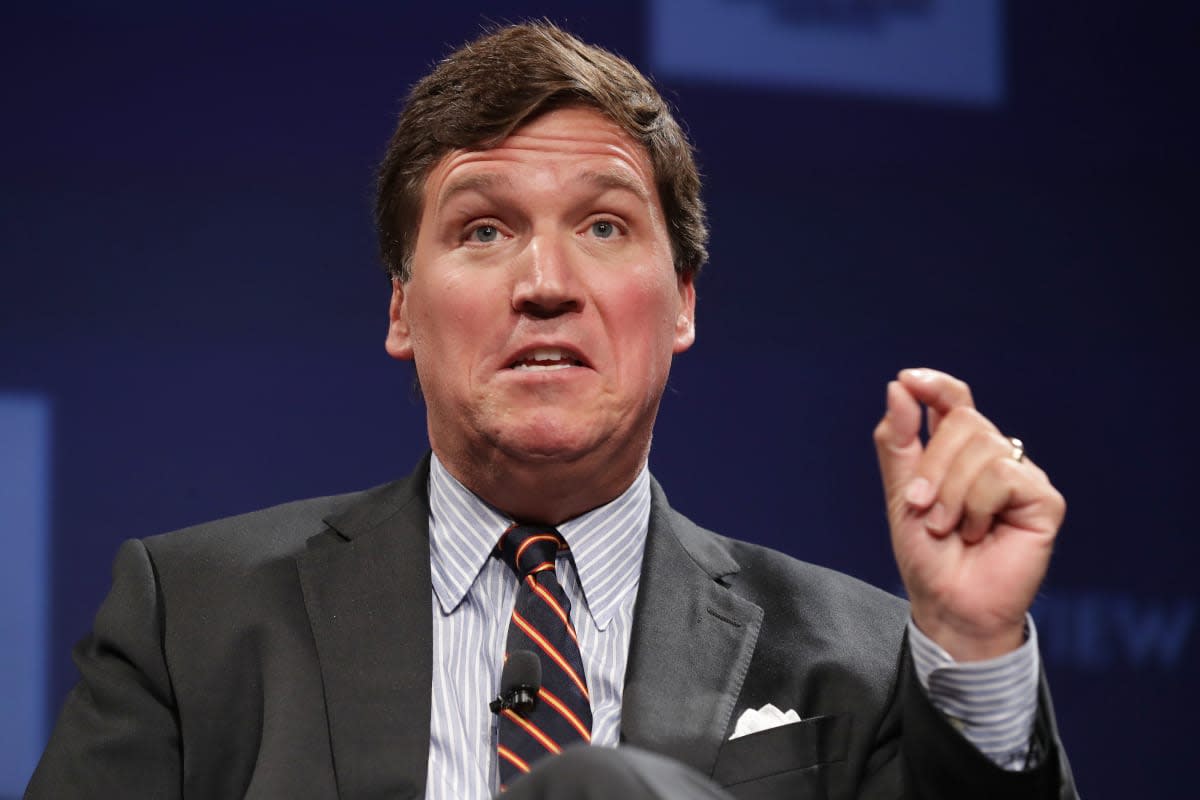 In his tenure as host of Tucker Carlson Tonight, conservative political analyst Tucker Carlson has amassed one of the most devoted fan bases in Fox News history since its debut in 2016. Throughout his career, Carlson has faced criticism for his divisive remarks, some of which are rooted in white nationalism. The host frequently demanded significant modifications to the American political system in many parts that were presented on camera. The Guardian claims that such changes would be tantamount to fascism. Carlson's harsh remarks ultimately proved to be his undoing; the Fox celebrity was abruptly fired in 2023 after the network lost a $787 million defamation lawsuit.
Also Read: Check Out This List of Donald Trump's Most Favorite Shows and Movies
2. Piers Morgan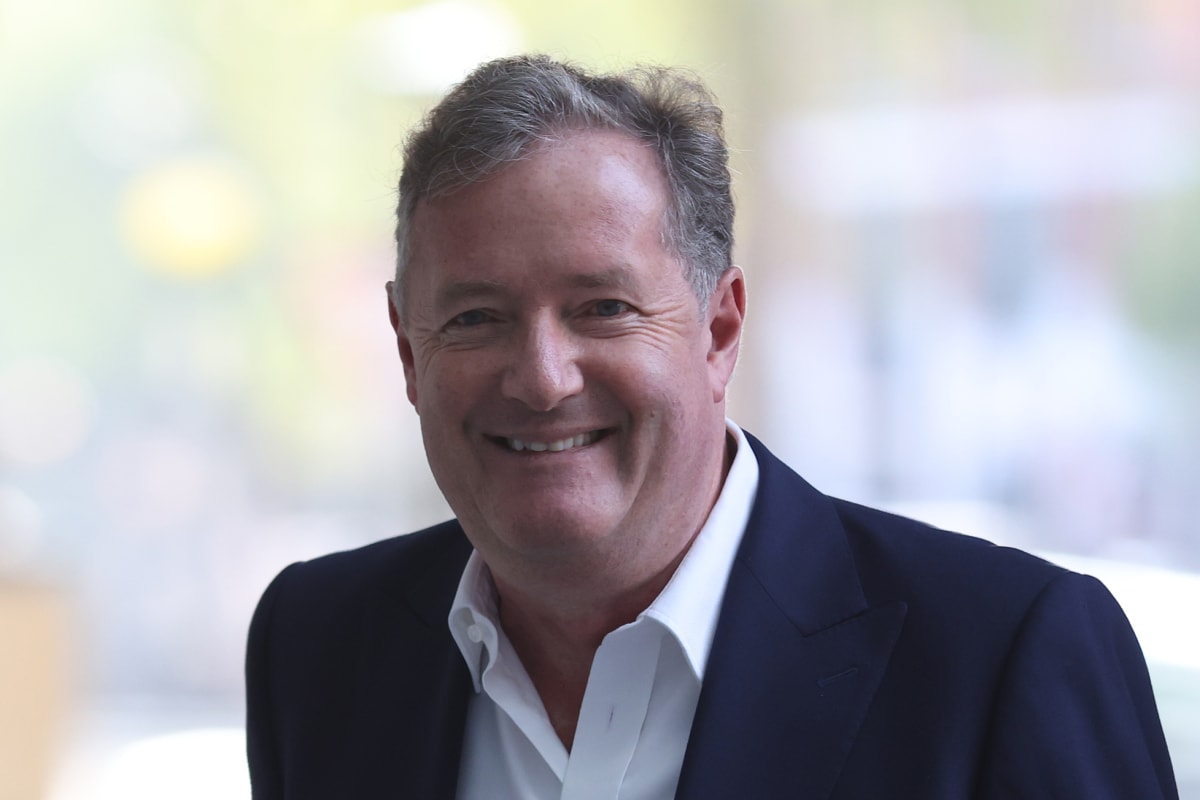 Also Read: When Internet Questioned Donald Trump's Claims About Having a 'Higher IQ' Than Former Presidents
In America today, Piers Morgan is most known for his own daily CNN talk program, Piers Morgan Tonight, which made its debut in 2011 and eventually became known as Piers Morgan Live. But in 2014, following a run of low viewership, the network fired him. Although Morgan's unconventional editorial approach allowed him to consistently provide his audience with shocking news, he was known for flouting the law and disregarding journalistic ethics. It was discovered that he had made an intentional attempt to disparage rival journalists. The most concerning of all are allegations that Morgan directed the methodical phone hacking of famous people to obtain stories, and an inquiry is currently underway to determine the extent to which Morgan was aware of hacks on prominent figures such as Prince Harry and Meghan Markle.
3. Bill O'Reilly
Bill O'Reilly had achieved the stature that only a few have received in the annals of talk show hosting. In addition to scathing monologues about the status of the country, his show The O'Reilly Factor featured interviews with individuals from all political persuasions, subjecting them all to O'Reilly's signature sarcasm. He was the most well-liked host on Fox News in 2016. He had won an Emmy and established the network's fiery commentary style for news analysis. But after sexual harassment claims against his colleague, it was uncovered that the talk show host has also settled similar claims with huge payouts. Despite insisting he had done nothing wrong after Fox started losing sponsors, pressure mounted to get him off the air. He left the network with a $25 million payout.
4. Charlie Rose
Veteran talk show presenter Charlie Rose has been a mainstay on American television for decades. But all that changed. The Washington Post released an exposé in November 2017 that included claims made by eight women that Rose had harassed them sexually, including non-consensual sexual phone calls and touching. According to reports, the meetings took place between 1994 and 2011. Rose was let go by the network, along with his previous employers, according to a statement made by CBS News the day following the exposé. Once a common sight in affluent and well-known New York restaurants, Rose is said to have retired to his spacious Bellport house and is hardly ever seen in public.
5. Matt Lauer
Over the years, several gifted anchors have led the cherished TODAY show; nevertheless, in the twenty-first century, one name was more strongly linked to it than any other: Matt Lauer. In November 2017, after an internal probe and a complaint from a female coworker, Lauer was sacked from the program he had anchored for twenty years. Later, Variety released an exclusive story alleging that Lauer had harassed several female coworkers sexually. The feature depicted the celebrity baring his genitalia, making crude comments, and, in one instance, purchasing a sex toy for a coworker.
6. James Corden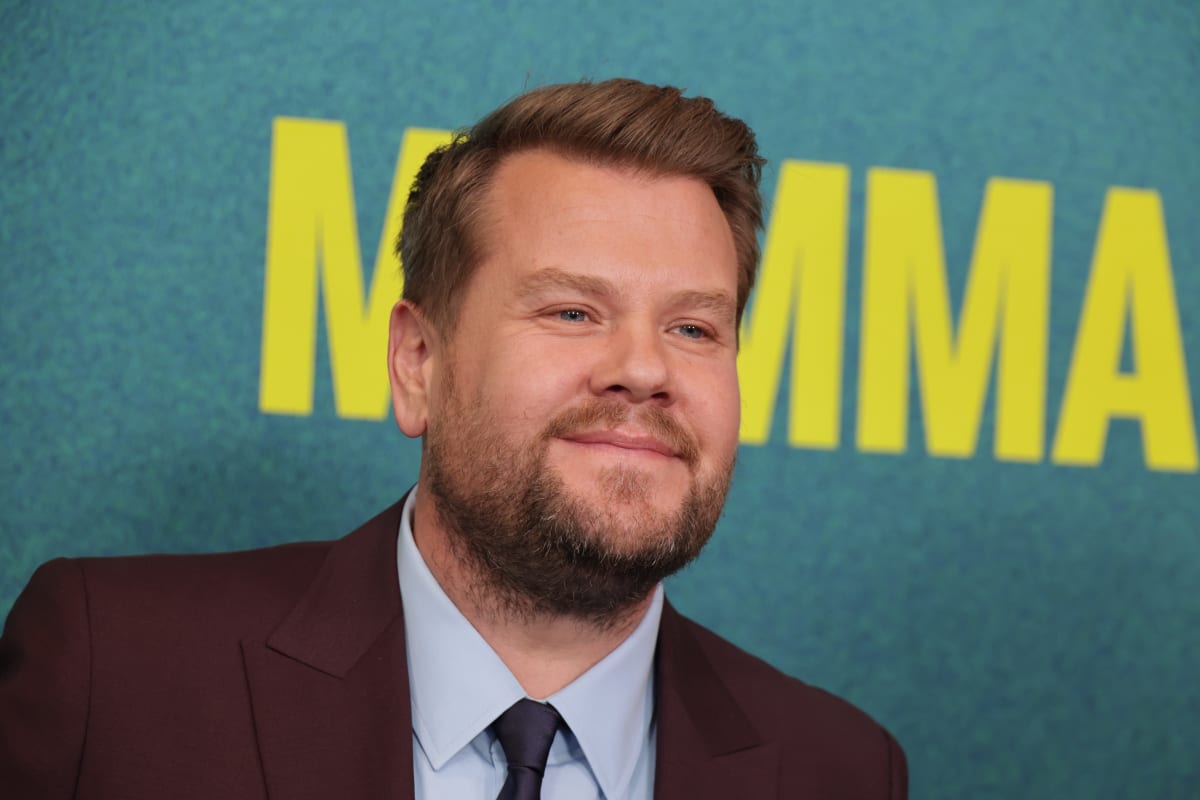 British comic actor James Corden enjoyed considerable recognition and acclaim as a stage and screen performer in the 2000s; yet, it wasn't until he took over as host of The Late Late Show in 2015 that he truly broke through in the United States. In 2022, Corden declared that he would be leaving the program to spend more time with his family. The public's perception of the talk show host has been influenced by sensationalized reports about his behavior outside of the show in the past few years. A specific incident that went viral on the internet was the proprietor of the upscale Balthazar restaurant in Soho, London, calling Corden "a tiny cretin of a man" and "the most abusive customer" he had ever dealt with. The News International reported that other people also talked about their bad experiences with the celebrity, who was called "difficult" by a former coworker.
7. Jimmy Fallon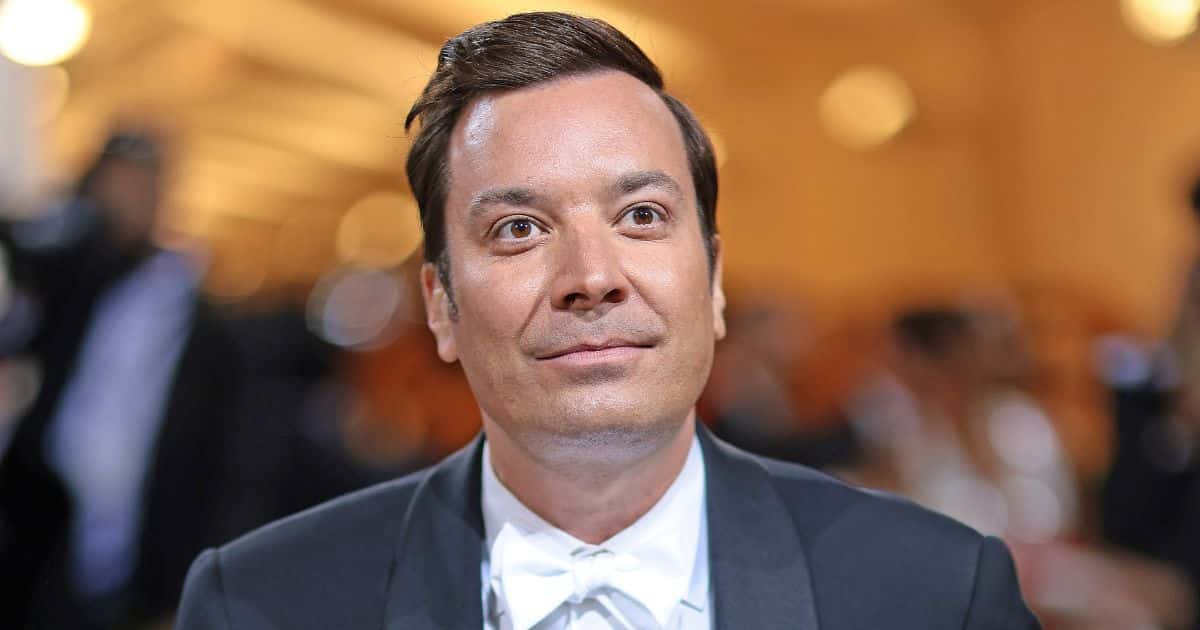 Jimmy Fallon's on-screen attitude has become somewhat of a joke during the years he has been hosting The Tonight Show, owing to the consistently joyous tone that he adopts in nearly every interview and segment. However, a stunning report that was released in September 2023 by Rolling Stone paints a different picture. According to those interviewed, The Tonight Show has long been produced in a hazardous workplace, with a large portion of the stress based on the mood of its stars on any given day. The fact that the program has had nine different showrunners in as many years has been cited by outsiders as proof of the dysfunction at its core.
More from Inquisitr
Donald Trump Says He Received Only a $1M Inheritance From Late Father Fred, Here's What He Actually Got
Mike Pence Recalled His First Conversation With Donald Trump After January 6: "I Was Angry"