Here Are 5 of President Joe Biden's Consistent Lies About His Family's Business Joe Biden's lies about his family's business dealings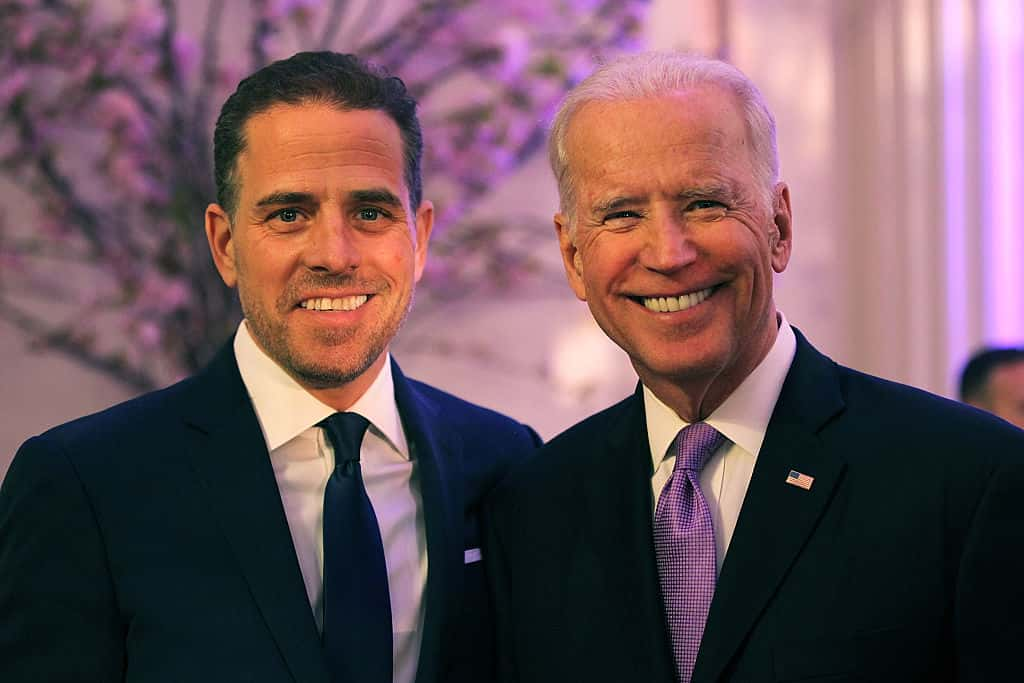 Also Read: Donald and Melania Trump's Son Barron Enrolled in an Exclusive School Near Mar-A-Lago Estate
Honesty and openness are crucial in the political sphere. But the Biden administration has come under fire for what appears to be a lack of it. When it comes to his family's business transactions, Joe Biden has been accused of lying on multiple occasions. He adamantly maintained that he had never discussed these issues with his family, refuted the notion that they got $1 million from a third party, and maintained that his son's business dealings in China were good and moral. Joe Biden has been accused of deceiving the public about his family's activities on numerous occasions throughout the years. Here are 5 lies that raise serious concerns about transparency and accountability in the highest office in the land.
1. He lied about not talking to his family about his business dealings
The president has gone on record various times denying that he ever talks to his family about business, all through 2019-2023, most recently in August in an interview with Fox News. However, evidence collected by the Committee On Oversight and Accountability does show that then-Vice President Biden conversed, ate, and had coffee with Hunter Biden's international business contacts. Joe Biden attended a meeting concerning CEFC, a Chinese organization, according to the FBI's taped interview with Rob Walker, a relative of the Biden family. Hunter Biden further claimed that when he confronted a CEFC associate for money, his father was there in the room.
Also Read: President Biden Reveals He'd Not be Running in 2024 if Donald Trump Wasn't: "We Can't Allow Him"
2. Lies about his family receiving over $1 million in payments from China through an associate
Also Read: Jill Biden Was "Shocked" to See Republicans Supporting Donald Trump Despite Indictments
In March, when a reporter asked Biden whether he had a comment on the GOP's allegations that "Hunter Biden's business associates sent over $1 million to three of your family members," President Biden responded, "That's not true." However, the House Oversight Committee revealed in its initial bank records memorandum, which was made public on March 16, 2023, that three members of the Biden family—Hunter, James, Hallie, and an unidentified Biden—as well as their businesses received more than $1.3 million in payments from a Chinese company via a third party.
3. Lies about Hunter Biden not making any money from China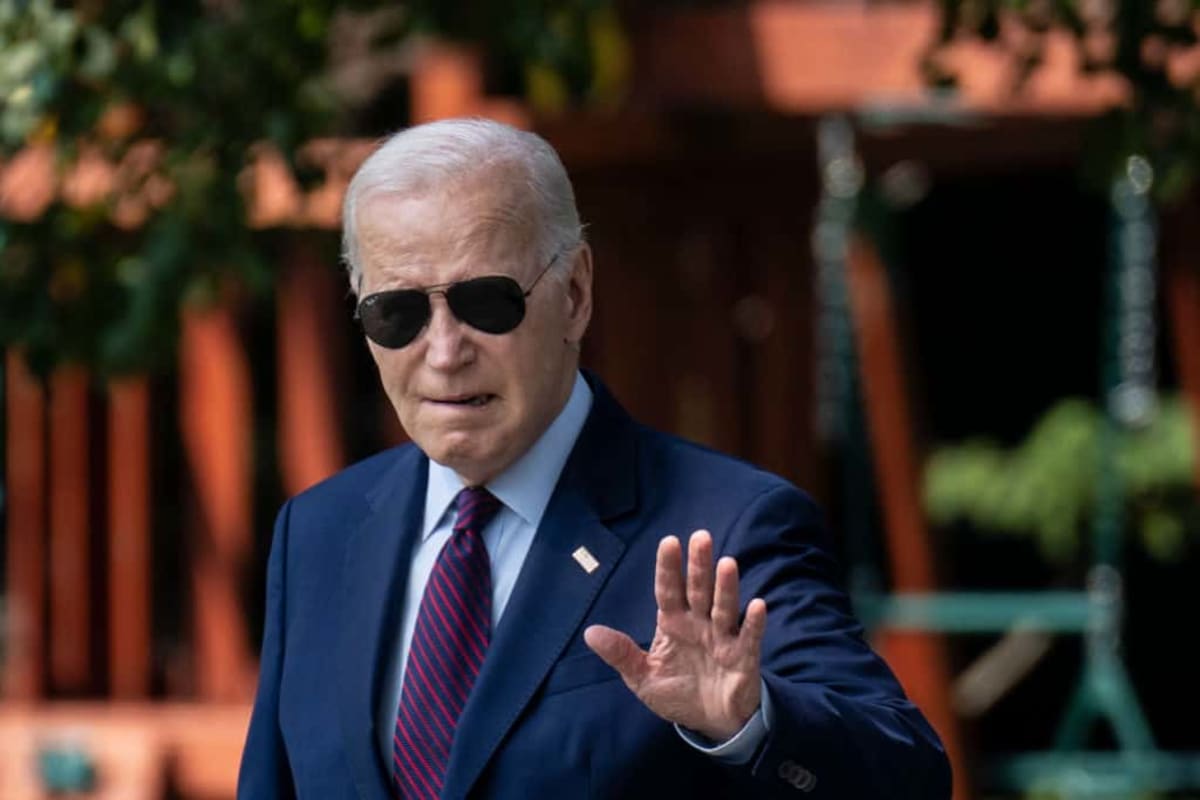 In October 2020, in the Presidential debate, Biden was quoted as saying, "My son has not made money, in terms of thing about, what are you talking about? China. The only guy who made money in China is [President Trump]." However, in their second bank records memorandum, the House Oversight Committee described in detail how Chinese individuals and businesses gave millions of dollars to Hunter Biden and President Biden's brother, James Biden. According to court testimony, Hunter Biden claimed about $2.4 million in income in 2017 and $2.2 million in income in 2018, after deducting costs. The majority of this cash came from Chinese or Ukrainian interests, The Washington Post reported.
4. Lies about his son's business dealings being ethical
In the same debate, the moderator asked, "There have been questions about the work your son has done in China and for a Ukrainian energy company when you were vice president. In retrospect, was anything about those relationships inappropriate or unethical?" Biden responded, "Nothing was unethical." Nevertheless, in a transcript of an interview with Devon Archer, Hunter Biden's previous business associate, Archer detailed how Joe Biden served as "the brand" and was utilized to provide "signals" of authority, access, and influence to benefit the Biden family. Hunter Biden's addition to the Burisma board, according to Devon Archer, was beneficial because it "sent the right signals" and "a lot of it's about opening doors, you know, globally in D.C."
5. Lies about his son doing nothing wrong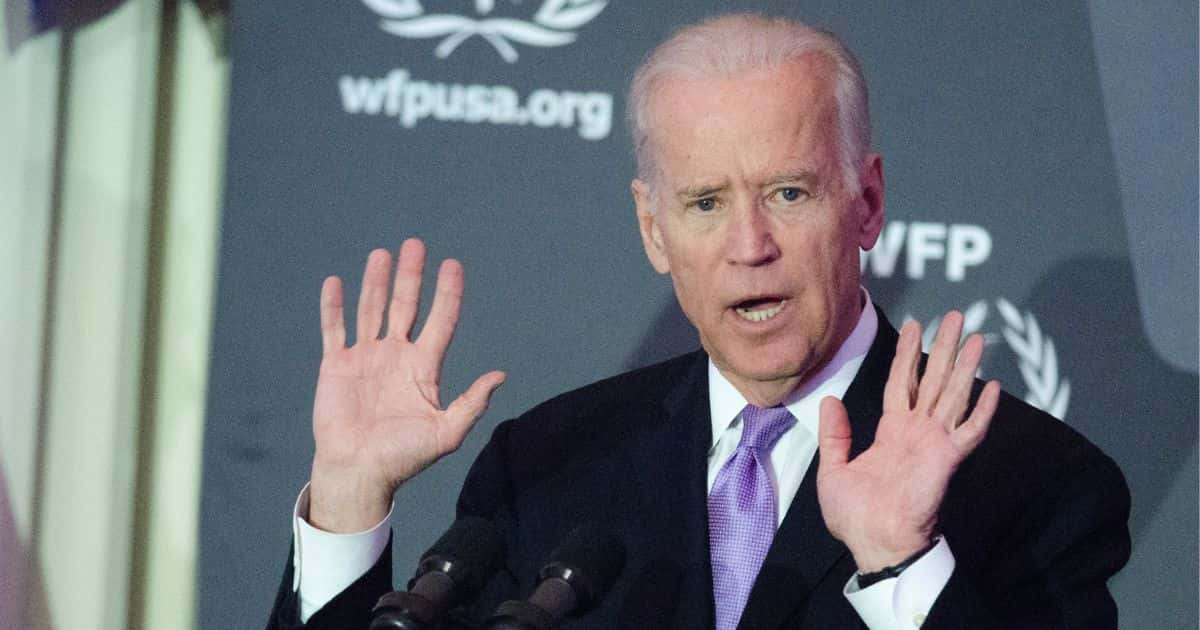 In October 2019, Biden stated, "Hunter didn't do a single thing wrong as everybody has investigated." In another interview, he said there's no evidence of his son's wrongdoings, "You know that there's not one single bit of evidence. Not one little, tiny bit to suggest that anything done was wrong." But, Hunter did fail to pay more than $100,000 in taxes in 2017 and 2018 and also had a gun charge against him. IRS informants also disclosed Hunter Biden's possible involvement in more offenses.
More from Inquisitr
Donald Trump Calls 'Crooked' President Joe Biden a 'Destroyer' of American Democracy in Iowa Speech
When an Angry Jill Biden Said Kamala Harris Should 'Go F–K Herself' for Debate Attack on Joe Biden