Former Trump Assistant Reveals Details About Handling of Classified Documents by the Ex-president With the Mar-a-lago controversy deepening, another fresh revelation about Donald Trump's manhandling of secret national documents has come to the fore, and with him being bashed for his unceremonious acts. According to a recent report, Trump warned his longtime personal assistant, Molly Michael, not to cooperate with federal investigators looking into his refusal to hand over boxes of classified documents. According to The Messenger, the politician told his assistant to stay discrete about the documents being at his residence.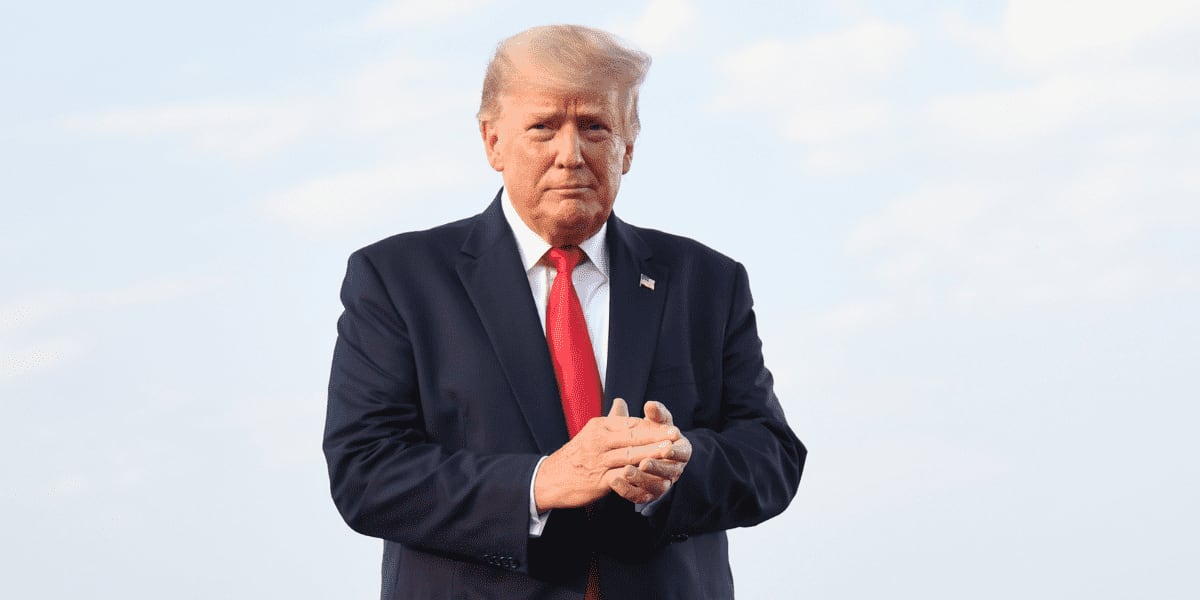 Also Read: Home Depot Founder Bernard Marcus Says He'll Still Support Donald Trump, Even if He's Found Guilty
Michael informed the FBI that Trump instructed her to feign ignorance about the existence of these boxes when she became aware that federal agents were interviewing individuals regarding the documents. "You don't know anything about the boxes," Trump allegedly told Michael. "These illegal leaks are coming from sources which totally lack proper context and relevant information," Trump spokesman Steven Cheung said. "The Department of Justice should investigate the criminal leaking, instead of perpetrating their baseless witch hunts," he added.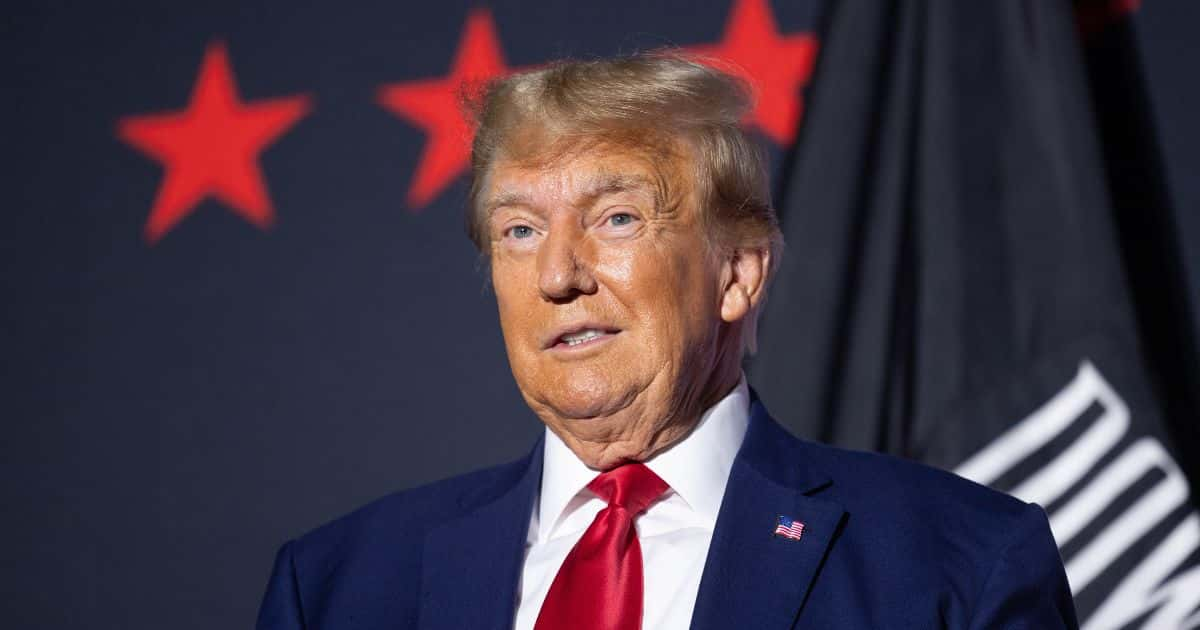 Michael also revealed to investigators that Trump would occasionally write "to-do notes" on the back of documents that had classified markings. She handed over several such documents to the FBI after they were not found during a search of Mar-a-Lago in August 2022. Michael had been a loyal employee, serving in the Trump White House since 2018 and continuing to work with Trump when he transitioned to Mar-a-Lago.
According to ABC News, Michael, the former aide, has informed investigators that on multiple occasions, she received requests and tasks from Trump that were documented on the reverse side of notecards. In a significant twist, she later identified these notecards as containing sensitive White House materials, complete with visible classification markings.
Also Read: Donald Trump Sends Warning to Joe Biden Amid Legal Woes: "Should Stop His Thugs Before It's Too Late"
---
View this post on Instagram
---
However, as federal officials began demanding the return of the classified documents in 2022, Michael became increasingly concerned about how Trump was handling them. She reported that Trump took a strong personal interest in these documents, regularly instructing her and valet Walt Nauta to bring the boxes to him so he could review their contents. In July, the case saw another potential witness, Yuscil Taveras, a member of Trump's information technology team, strike a cooperation deal with the government. Taveras shared with investigators that, upon Mr. Trump's request, the property manager at Mar-a-Lago had instructed him to delete security footage from a computer server, footage that the government had been seeking as part of its ongoing inquiry.
Also Read: Melania Trump Defended by Fans After Being Criticized for Her Outfit at Rosalynn Carter's Burial
---
View this post on Instagram
---
Michael's revelation about Trump jotting down notes on classified material may not be directly tied to the specific charges the former president is currently facing in the case. However, this information could be strategically employed during the trial to portray the former president as having handled sensitive government documents with a degree of recklessness or carelessness.
More from Inquisitr
Media Findings State Donald Trump's 'Vermin' Remark Sidelined Over Hillary Clinton's 2016 Comments
When Jared Kushner's Dad Charles, Who Trump Pardoned, Gave $1 Million to a Trump Super PAC