Democrats Have 'Weird' Things to Say About Kamala Harris as Biden's Running Mate for 2024 Elections With election season practically looming, presidential candidates in the United States are passionately working towards harboring more votes via campaigning. Both the Democrats and the Republicans are gearing up for the 2024 elections by giving it their all in debates and speeches. Furthermore, there have been numerous discussions about who could be a 'Running Mate' for each candidate, and in this regard, it seems like the Democrats may be a bit hesitant to voice their opinions on whether Harris would be the best person for the job next year.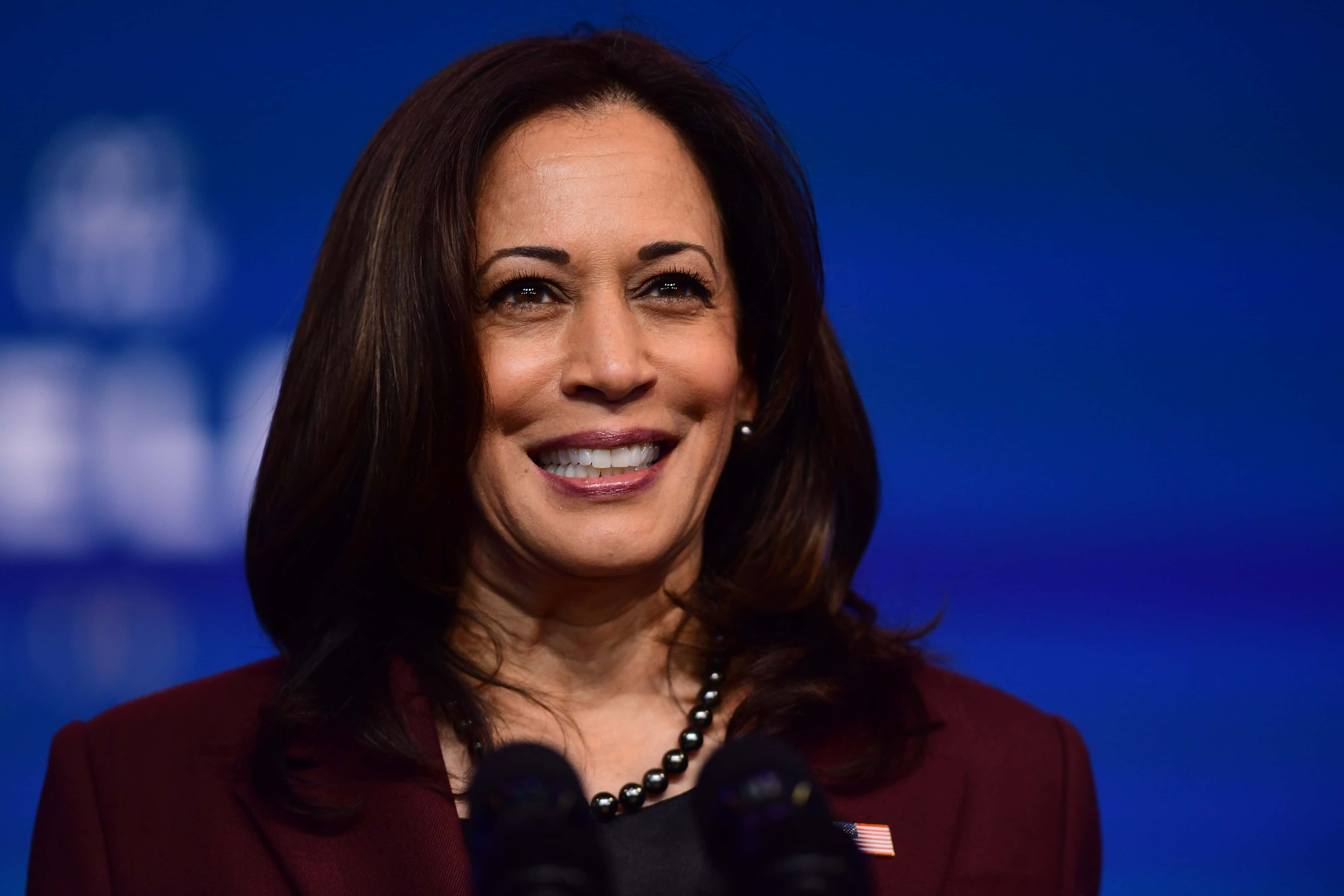 Also Read: Justice Engoron Issues a Gag Order After Donald Trump Posts About a Clerk During Civil Fraud Trial
For obvious reasons, one of the most talked about candidates is Kamala Harris. Biden even called her the 'best running mate,' with Former House Speaker Nancy Pelosi affirming this sentiment, as Inquisitr recently pointed out. While the president seems to have complete faith in Harris, there are still some Democrats who've been churning out possibly 'weird' remarks about the same.
---
Let me be crystal clear: Vice President Kamala Harris is the BEST running mate for President Joe Biden. Full stop.

She is the best running mate because she has been a damn good vice president for our country and a valuable and trusted partner for our president.

Any answers to… pic.twitter.com/5Iiy7TxXUl

— Chris D. Jackson (@ChrisDJackson) September 15, 2023
---
According to The Washington Post, numerous Democrats in the party have mixed feelings about Harris being a great running mate and have been giving supposedly 'indirect' quips when they've been questioned about it. Speculations and thoughts about Harris being replaced due to her political influence have also graced headlines recently. Moreover, even though she's indeed an excellent and well-qualified candidate, as per reports, people of the nation are 'hesitant' about Harris possibly transitioning into the role of President.
Also Read: Here's What's 'Ironical' About Presidential Candidate Ron DeSantis' Wedding
In January, Senator Elizabeth Warren [D-Mass.] was quite confident with her answer about Biden being re-elected as President, even with concerns over his age. However, when it came to Harris, she had a well-thought-out and 'diplomatic' answer panned out. "I really want to defer to what makes Biden comfortable on his team." It is worth noting that Warren was extending her support to both Biden and Harris, and her intentions were to avoid any form of inconvenience in case of a 'future Biden campaign announcement.' The Senator noted that she admires and deeply respects Harris but that "They [Harris and Biden] have to be a team, and my sense is they are - I don't mean that by suggesting I think there are any problems."
Also Read: Hunter Biden to Enter a 'Not Guilty' Plea to Allegations of Illegal Gun Ownership
Another Democrat, Rep. Jamie Raskin [D-Md.], also seemed to have a seemingly unclear stance on the same. During a conversation with CNN host Jake Tapper, Raskin was asked if he felt that Harris was the best running mate for Biden, but he seemingly deflected it. "I don't know whether President Biden has named his running mate," Raskin stated. The Democrat then referred to the convention next summer that candidates were preparing for and said in conclusion, "It's, you know, a year away from now, then we're going to go through that process."
Eventually, when Tapper kept pressing for an answer, Raskin concluded by saying that Harris 'would be an excellent running mate and an excellent vice president,' especially in terms of 'substance and public policy. However, he also stated, "So, I have not seen any public opinion polling. You might be a stronger vice presidential running mate than her or me or anybody else."
More from Inquisitr
US President Joe Biden Allegedly Received $5 Million Dollars as a Bribe by a Ukrainian Energy Firm
How President Joe Biden's Net Worth Increased By $2 Million Being in the White House for 2 Years