When Forbes Said Kylie Jenner Isn't a Billionaire and She Lied About Her Company's Revenue The Kardashian clan's youngest entrepreneur, Kylie Jenner, is actually "not" a Billionaire, Forbes claimed. As per its reports in a 2020 article, the reality star's wealth and her brand Kylie Cosmetic's revenue are misleading. The magazine accused and revoked her billionaire status.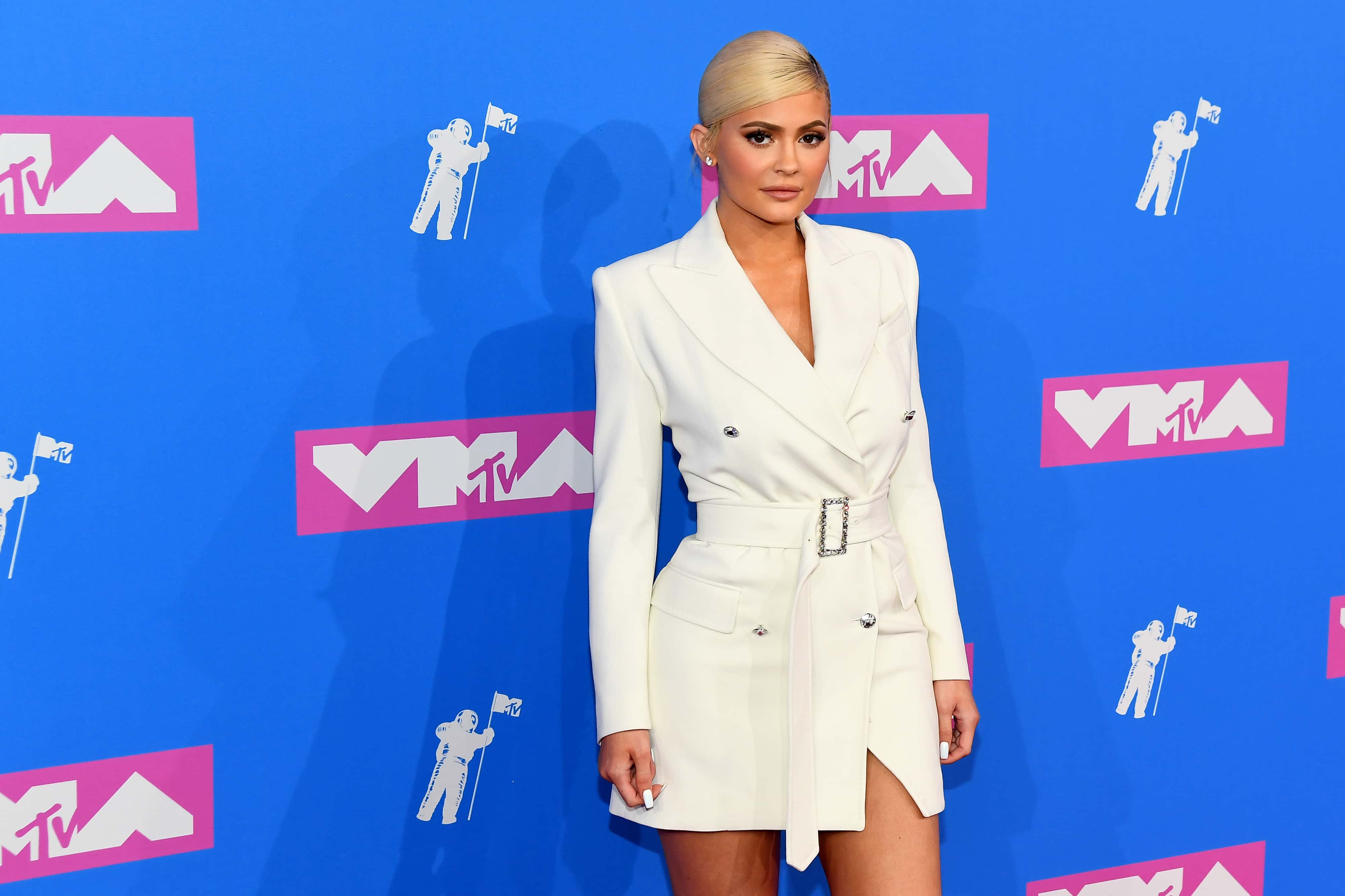 Also Read: Kylie Jenner and Jordyn Woods 'Stayed In Touch' Following the Tristan Thompson Cheating Scandal
In a report titled- "Inside Kylie Jenner's Web of Lies and Why She's No Longer a Billionaire," Forbes did a complete 180 into its previous claims, stating Jenner is indeed one. It also questioned the magazine's credibility in accurately assessing the finances of the celebrities. They conferred Jenner this title in March 2019.
At age 21, the mother-of-two made history when the magazine officially declared her the youngest "self-made" billionaire. This was further solidified when the 26-year-old sold the majority stakes of her cosmetic and skincare company to beauty conglomerate Coty for $600 million a year later, as per PEOPLE.
---
View this post on Instagram
---
This escalated the brand value to nearly $1.2 billion. However, after they sealed the deal and Coty released the finances of Kylie Cosmetics, Forbes has now alleged Jenner's brand wasn't as profitable nor her wealth as the publication previously claimed. In an explosive report in 2020, the magazine suggested Jenner and her team may have been "inflating" the brand's success.
Also Read: Kylie Jenner Says She Wanted to 'Prove People Wrong,' Especially Mom Kris Jenner, With Kylie Cosmetics
Forbes stated that Kylie Cosmetic's revenue information was misleading, and now her estimated net worth was $900 million. The report's other statements alleged the Kardashian clan has been fighting to earn the highest spot on its annual wealth and celebrity earnings lists.
---
what am i even waking up to. i thought this was a reputable site.. all i see are a number of inaccurate statements and unproven assumptions lol. i've never asked for any title or tried to lie my way there EVER. period

— Kylie Jenner (@KylieJenner) May 29, 2020
---
Also Read: Kylie Jenner Underwent Breast Augmentation at 19 Because She Was 'Just Having Fun'
However, Jenner had something to say to defend herself and her brand's "reputation." The beauty mogul took to X, formerly Twitter, and penned her disappointment, "What am I even waking up to? I thought this was a reputable site.. all I see are a number of inaccurate statements and unproven assumptions, lol."
She added, "I have never asked for any title or tried to lie my way there EVER. period." Her response began, "Even creating tax returns that were likely forged, that's your proof? So you just THOUGHT they were forged? Like, actually, what am I reading." The Kardashian star clapped back at the publication for putting out false claims with no significant proof.
"Okay, I am blessed beyond my years; I have a beautiful daughter and a successful business, and I'm doing perfectly fine," Jenner said she'd focus all her energy on the positives. I can name a list of 100 things more important right now than fixating on how much money I have." Forbes clarified, "Kylie's skincare line, which launched in May 2019, did $100 million in revenues in its first month and a half, Kylie's reps told us.
"The filings show the line was actually 'on track' to finish the year with just $25 million in sales," added Forbes. "The documents, despite looking authentic and bearing Kylie Jenner's signature, weren't exactly convincing since the story they told, of e-commerce brand Kylie Cosmetics growing from nothing to $300 million in sales in a single year, was hard to believe."
More from Inquisitr
Kylie Jenner Playfully Roasts Sister Kendall's Thanksgiving Cooking Skills and Fans Can't Get Enough
Kylie Jenner Is Being a 'Nightmare for Contractors' as She Builds Her Huge Hidden Hills Mega Mansion