When David Beckham Called His Marriage to Victoria 'Hard Work', Revealed His 'Biggest Ever Regret' Later One of England's finest football players, David Beckham, and Victoria Beckham, a member of one of the U.K.'s most adored music groups, the Spice Girls, are perhaps the most popular celebrity couple in the country. Even though they have been happily married for 24 years, there was a time when David opened up about how a lengthy marriage makes everything a "little more complicated." He said at the time, "When you've been married for the amount of time that we have, it's always hard work. It becomes a little more complicated."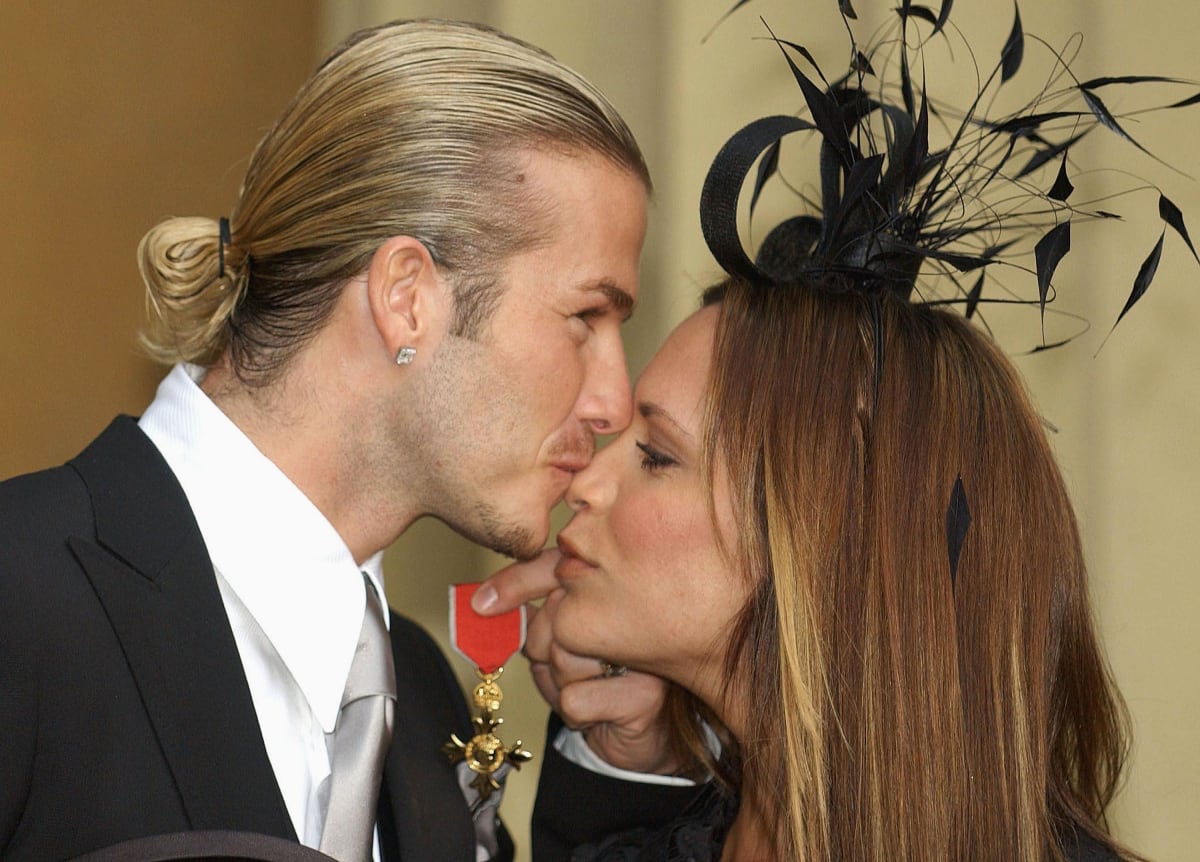 Also Read: Taylor Swift Is About to Make Over $100M Just From Spotify in 2023
Back in 2018, Beckham described his marriage as "hard work" in an appearance on Australian TV show The Sunday Project. His comments came four months after the pair had been subjected to baseless rumors that their marriage of 19 years was in trouble. He said at the time, "I think marriage is always about hard work. You make it work, you make difficult situations…er, like traveling away, being away from each other, you make it work. You know your children, they want your time, and they deserve your time we are hardworking, and we feel that is the right way to bring up our children. To prove and to show them that actually you have to work really hard to be successful."
---
View this post on Instagram
---
During that time, an insider informed The Sun a "nuclear bomb had gone off" in their home. The insider revealed, "When Victoria was given the heads-up on Wednesday about David's interview, she was absolutely devastated. She has no idea why he would say such insensitive things and publicly embarrass her like this. As you can imagine, it was as if a nuclear bomb had gone off in the Beckham household when she found out. She was in pieces and spent the next two days crying. To say it's not been the best of weeks is an understatement."
---
View this post on Instagram
---
Also Read: 'Sister Wives' Star Kody Brown Says He Didn't Feel 'Safe' With First Wife Meri Brown
During the same interview, the soccer player told journalist Lisa Wilkinson about the one thing he wishes he hadn't done. Beckham felt ashamed over a previous encounter he had with a global leader. Beckham said that he wished he had changed his hairdo before meeting with Nelson Mandela in 2003. He recalled, "There was also one photo I have of meeting Nelson Mandela with cornrows. There I was with one of the greatest and most inspirational men, and I've got cornrows!" David, along with other English and South African football players, gave Nelson Mandela an England jersey before a friendly international match in Johannesburg in May 2003. At the time of the encounter, David was sporting cornrows, the one kind of hair decoration he now says he really regrets.
Also Read: 'The View' Star Sara Haines Opens Up About Plans of Welcoming Her Fourth Kid
After being married for over two decades, Victoria and David Beckham have had to deal with their fair share of adultery and divorce rumors. The same year, those bogus accusations raised their ugly head again, so the pair started to dispel them. As reported by The Sun, the couple's spokesperson told the outlet, "There is no statement due, no divorce, and a lot of Chinese whispers and fake social media news. This is all very bizarre and an embarrassing waste of time. It's a crock of s**t."
More from Inquisitr
Kris Jenner Upset by Kourtney Kardashian's Pregnancy Announcement; Kourtney Responds
'The View' Producers Warn Show Is 'Really Gonna Change' After Joy Behar Threatened 'Jealous' Co-Hosts