Khloé Kardashian Confronted Kris Jenner About Cheating Her Father Rob Kardashian In an upcoming episode of The Kardashians, Khloé Kardashian will apparently be seen confronting Kris Jenner about the latter cheating on her father Robert Kardashian Sr. Khloé and Kris get into an altercation in a trailer for the next episode of the reality show posted on Hulu on October 19. Khloé tells her mom that she has to "admit that she f***** up big time," which seems to reference Kris' adultery during her marriage to Robert Sr, per People.
Also Read: Kourtney Kardashian's Daughter, Penelope, 11, Looks Unrecognizable in New Photos
As per reports, when Khloé Kardashian confronts her mother Kris Jenner, the latter vehemently denies any responsibility. Khloé can be heard saying during the argument, "Whenever you're ready to admit to me that you f***ed up big time with me." Kris immediately replies, "I did not f*** up big time," to which Khloe says, "I'm never f***ing heard. We put a Band-Aid over a bullet hole." Kris continues the heated conversation by telling Khloe that she is misinterpreting the situation and is in a downward spiral. Kris said, "No, you misunderstood. You're just somewhere else, you're spiraling." Khloé's anger at her mother's alleged behavior, though, continues to dominate the discussion.
---
View this post on Instagram
---
Because of her own troubled past with Tristan Thompson, who has been linked to many cheating scandals, Khloé seemed curious about Kris' alleged adultery. Khloé has been through a lot, but she and Tristan have kept their co-parenting relationship amicable for the sake of their kids True and Tatum. In the trailer, Khloé asks her mother, "What was your mindset when you cheated?" Khloé's question seems to perplex Kris, so she clarifies, "You're asking me?"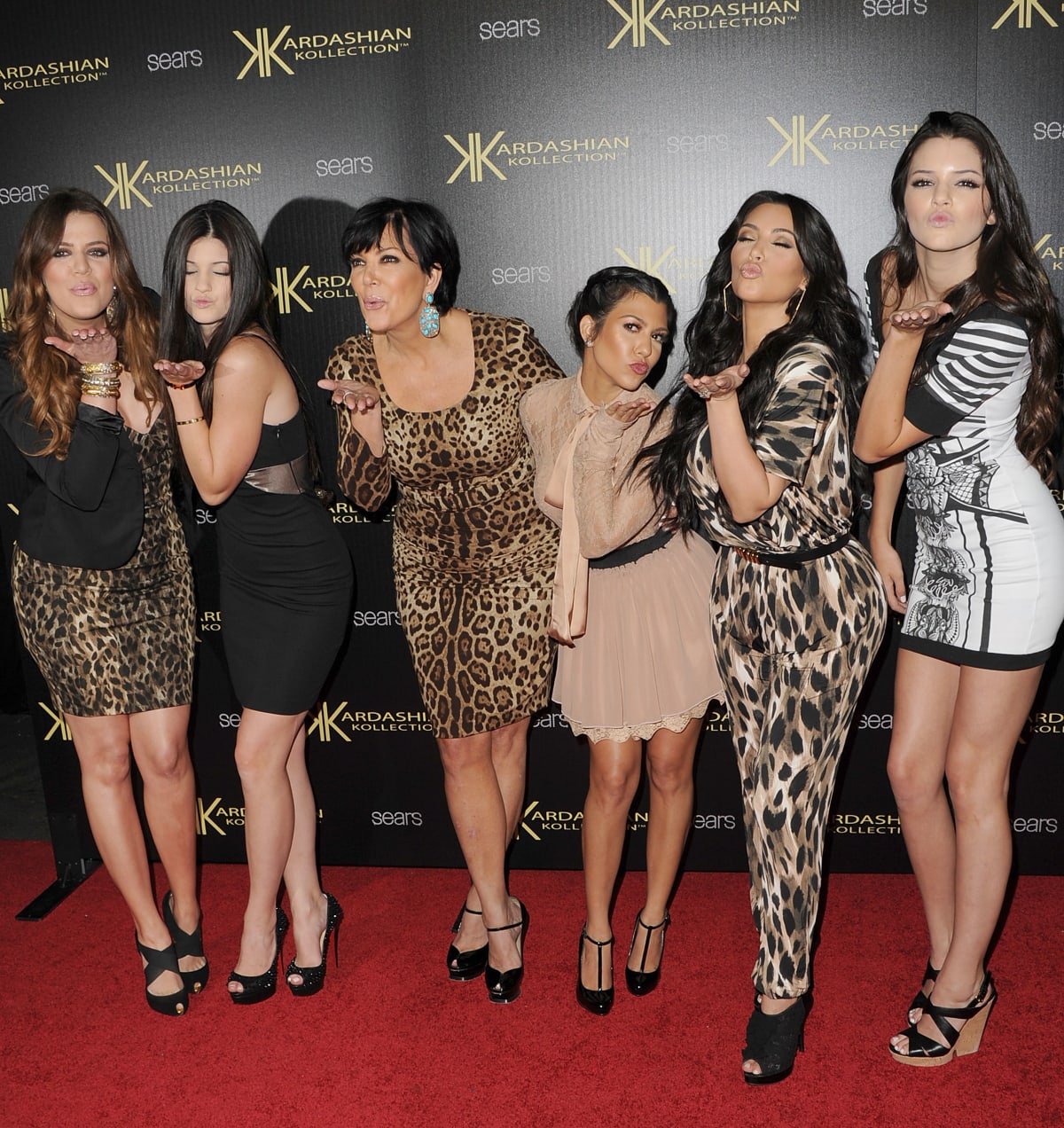 Also Read: This is Why Kourtney Kardashian Couldn't 'Trust' Niece North West During Pregnancy
Earlier, in 2018, Kris Jenner sat down in a wide-ranging interview with Fox News Channel's OBJECTified, where topics discussed included her marriage to Robert Kardashian Sr. She told the host Harvey Levin at the time, "I married Robert when I was 22 years old, and I got pregnant on my honeymoon—I had the happiest life you could've dreamt about. But when you're in something, sometimes people think the grass is always greener, and that was like what I think I went through at some point." When questioned about her alleged "affair with a soccer player," Jenner confirmed the rumor was accurate. She said, "I did, I did. Which wasn't—nothing I'm proud of. When I look back on it now, probably one of my biggest regrets in my life is that that marriage fell apart."
---
View this post on Instagram
---
Also Read: Here are Some of the Absurdly Exorbitant Items the Kardashian-Jenner Family Owns
The lives of Kris and Robert were, in many ways, ideal. Jenner was married at age 22 and found out she was pregnant on their trip around the world. Together, they had four children and a lovely house in Beverly Hills, thanks to Kardashian's success as an entrepreneur and lawyer. However, Jenner couldn't shake the feeling that something was lacking. Another romance followed when she met professional soccer player Todd Waterman, ten years her junior.
More from Inquisitr
Here's How the Appearances of the Kardashian-Jenner Women Have Changed Through the Years
Mommy Kim Kardashian is Left Surprised as Daughter North Approves Of Her Met Gala Outfit