Here's What 'Friends' Stars Revealed About All of Matthew Perry's Personal Struggles The Friends Stars on Matthew Perry's Lifelong Struggles
Also Read: Sean Penn Sparks Controversy With His Insensitive Remark in Response to Matthew Perry's Demise
The iconic TV show Friends not only provided the world with unforgettable moments of humor and camaraderie, but it also gave the talented Matthew Perry a platform to shine as Chandler Bing. Despite his sitcom success, Perry struggled with several personal issues, including addiction and health issues, that had a profound impact on both his life and the hearts of his castmates. In a tragic turn of events, Perry's journey came to an end with his untimely death. His death shocked fans and his Friends' family alike, leaving an indelible void in the entertainment industry. Let's discover a story of unwavering support, deep friendship, and shared tribulations while exploring the sentiments expressed by his co-stars - Jennifer Aniston, Courteney Cox, Lisa Kudrow, Matt LeBlanc, and David Schwimmer - over the years. Their words bear witness to their enduring bond, as well as the profound impact Perry's struggles had on the collective heart of the Friends cast.
1. Lisa Kudrow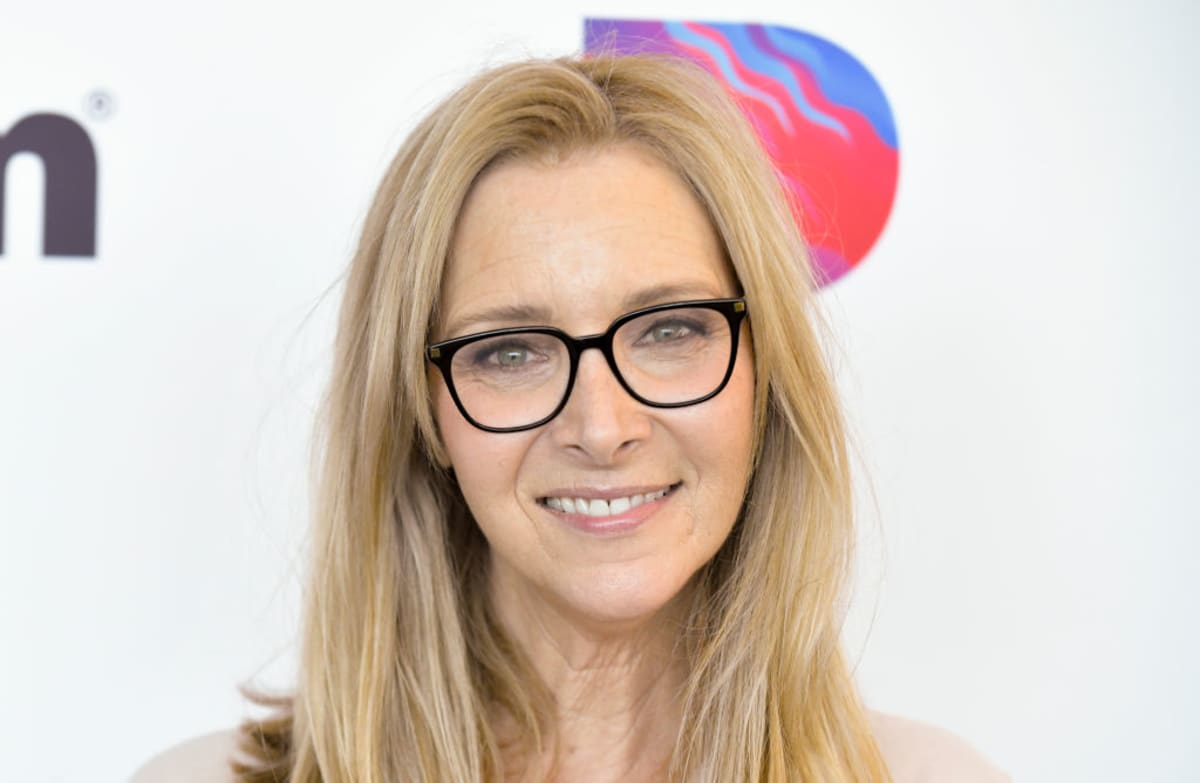 Kudrow, who played Phoebe Buffay on Friends, expressed her heartfelt thoughts on Perry's battle with addiction and related health issues. She described the emotional cost of witnessing his struggles in 2002, emphasizing that "Hard doesn't even begin to describe it," per The New York Times. She recalled how difficult it was when Perry was ill and how the cast felt powerless on the sidelines. Kudrow praised Perry's remarkable comedic abilities, noting that he was responsible for many of their most memorable laughs. Kudrow has continued to express her deep affection for Perry in recent years, as she wrote the foreword to her co-star's memoir. She recognized the harsh nature of addiction and praised Perry for his unwavering determination to persevere and live, reports InStyle.
Also Read: Jennifer Aniston Promotes Mental Health Support in Recent Post after Matthew Perry's Death
2. Courteney Cox
Also Read: Courtney Cox Does the 'Turkey Head' Dance of Thanksgiving From 'Friends' in Honor of Matthew Perry
Cox, who famously played Monica Geller on Friends, Perry's onscreen wife, provided poignant insights into Perry's struggles. She praised him in 2015 for his exceptional ability to convey raw emotions and connect with audiences, which endeared him to many, per Buzzfeed. She praised him for channeling his struggles into his portrayal of a widower in the short-lived sitcom Go On, which made the character relatable through vulnerability. Cox's words revealed her admiration for how Perry used his real-life experiences to give his characters depth, which ultimately resonated with viewers. In February 2022, she also told The Times Of London that Perry had been struggling for some time but expressed optimism about his well-being.
Aniston, best known for her role as Rachel Green on Friends, had previously shared snippets of her thoughts on Perry's struggles. In a 1997 Entertainment Weekly profile, she called Perry "one of the most sensitive people I've ever met," highlighting his vulnerability and how much he cared about other people's opinions, which played a role in his complicated relationship with fame. Aniston alluded to the emotional toll that fame had on him, a theme that Perry would later address when discussing his battle with addiction. Aniston admitted to Today in 2021 that she had underestimated the extent of Perry's "self-torture" during their time on the hit sitcom. She was surprised by his level of anxiety and inner turmoil, especially given the need to elicit laughter from the audience.
4. David Schwimmer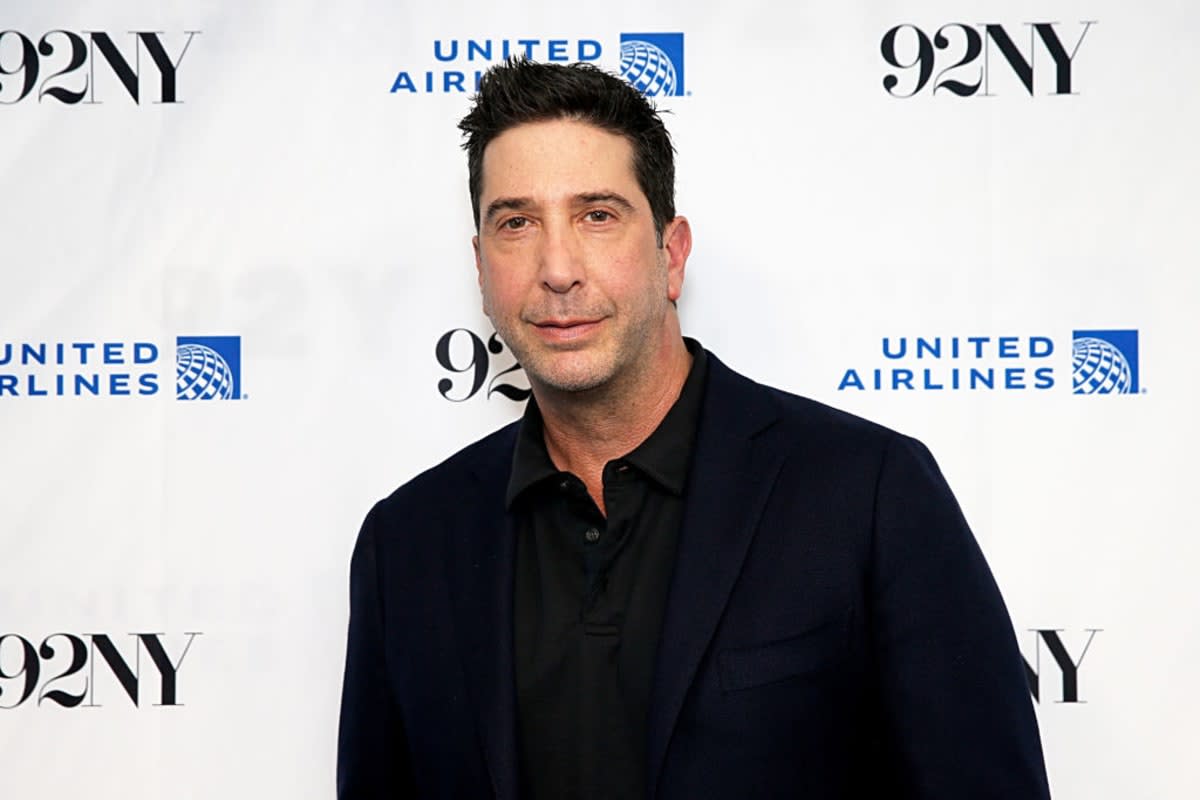 Schwimmer, who played Ross Geller on Friends, has mostly kept a low profile when it comes to Perry's off-screen issues. However, in a 2003 TV interview with the cast, he was asked whether it was difficult to witness a friend in distress. While fans watched Aniston appear to signal him, Schwimmer responded candidly, "It was really hard," per US Weekly. Even though he generally kept his comments about Perry's addiction and challenges to a minimum, his straightforward acknowledgment reflected the emotional toll of witnessing a close friend's struggles.
5. Matt LeBlanc
LeBlanc, who played Joey Tribbiani on Friends, described how difficult it was to witness Perry's battle with addiction in 2002 to People. LeBlanc revealed that despite his best efforts to reach out and assist his lifelong friend during these difficult times, he received a heartbreaking lack of response. He expressed a deep understanding that addiction is a deeply personal struggle and that people frequently need to reach their breaking point or "bottom out". LeBlanc's candid admission reflects the difficult and complex nature of addiction, as well as his deep concern and care for Perry both on the show and in real life.
More from Inquisitr
5 Huge Revelations From Matthew Perry's Memoir 'Friends, Lovers, and the Big Terrible Thing'
Here's How Matthew Perry's Unpopular Memoir Earned Him This Amount Through Huge Readership