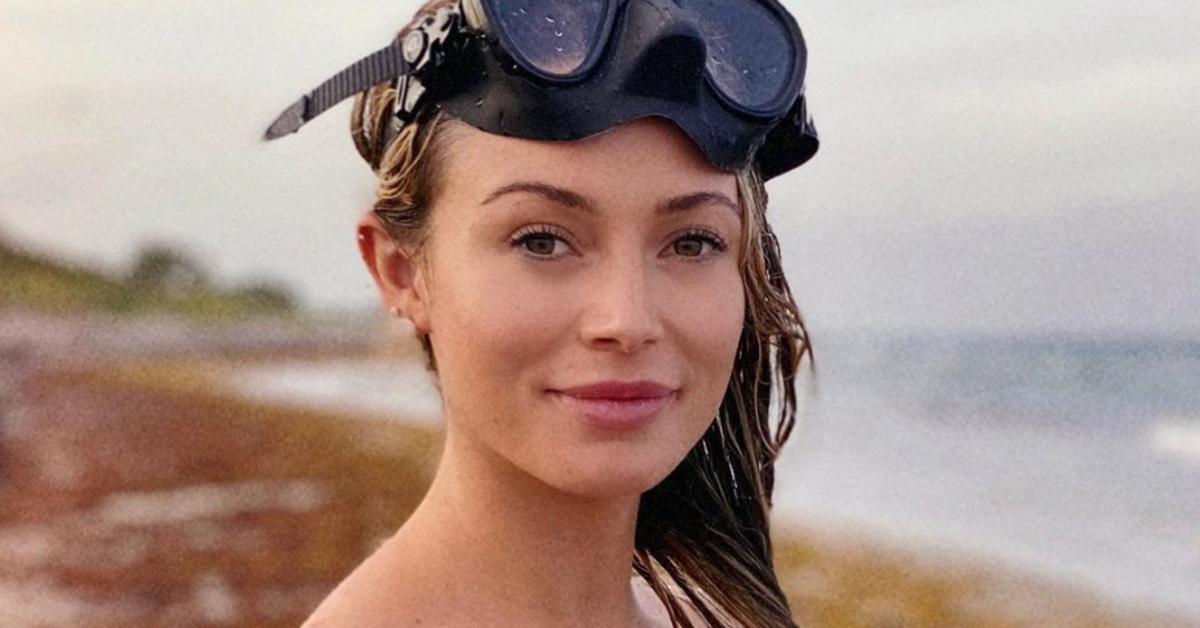 Rosie Moore Is the Hottest Scientist on Instagram Right Now
Hot scientists exist, just take a look at Rosie Moore, a geospatial researcher from Florida Atlantic University who freediver, captures alligators, swims with manatees, and plays in the mud.
Article continues below advertisement
If Rosie were a character from Weird Science, Gary and Wyatt would've created her by tossing in pictures of the hottest Influencers and OnlyFans models you've ever seen, along with a bit of Steve Irwin, Crocodile Dundee, and multiple seasons of Swamp People into their hottie scan-tron machine.
Her Instagram is equal parts gator wranglin', snake grabbin', cave divin', and shark evadin', with plenty of bikini shots and genuinely stunning bits of photography, often of Rosie looking drop dead gorgeous.
Article continues below advertisement
What's interesting about Rosie is while she can probably make a good living out of uploading thirst traps of herself online and securing a fan base on OnlyFans, she has a full-time gig with the city of Delray, Fla.'s water resource management center.
Article continues below advertisement
Rosie hailed from Missouri before making The Sunshine State her permanent residence, and while she loves her job as a geoscientist, she's managed to secure herself a few modelling gigs as well.
Article continues below advertisement
She's also nabbed some brand deals with clothing and beverage manufacturers, along with showing up to luxury gigs as professional eye candy. "People always joke on Instagram that I'm like Hannah Montana, because I'll post and I'll be out in the field doing crazy things or up to my waist in mud, and then the next thing they know I'll be at a luxury event in full hair and makeup and heels and a dress," The Daily Star reported her as saying.
Article continues below advertisement
She said that when folks find out she's also a scientist in addition to being a model, she can see their perception towards her change in real time: "As a model, when you're talking to somebody and they find out you're a scientist it's almost like the respect for you changes."
Article continues below advertisement
And while it may look like she's just going on a bunch of adventures and looking ridiculously good while doing it, Rosie's work is important to the habitat she studies and immerses herself in.
Article continues below advertisement
On her IG page she says she's studying "hydrology, salinity and system productivity" and monitors the heal of the Everglades environment" while includes keeping tabs on alligator population trends.
Article continues below advertisement
There are probably more than a few people who take one gander at their photos and wish they were the alligator in them.
Article continues below advertisement
Article continues below advertisement