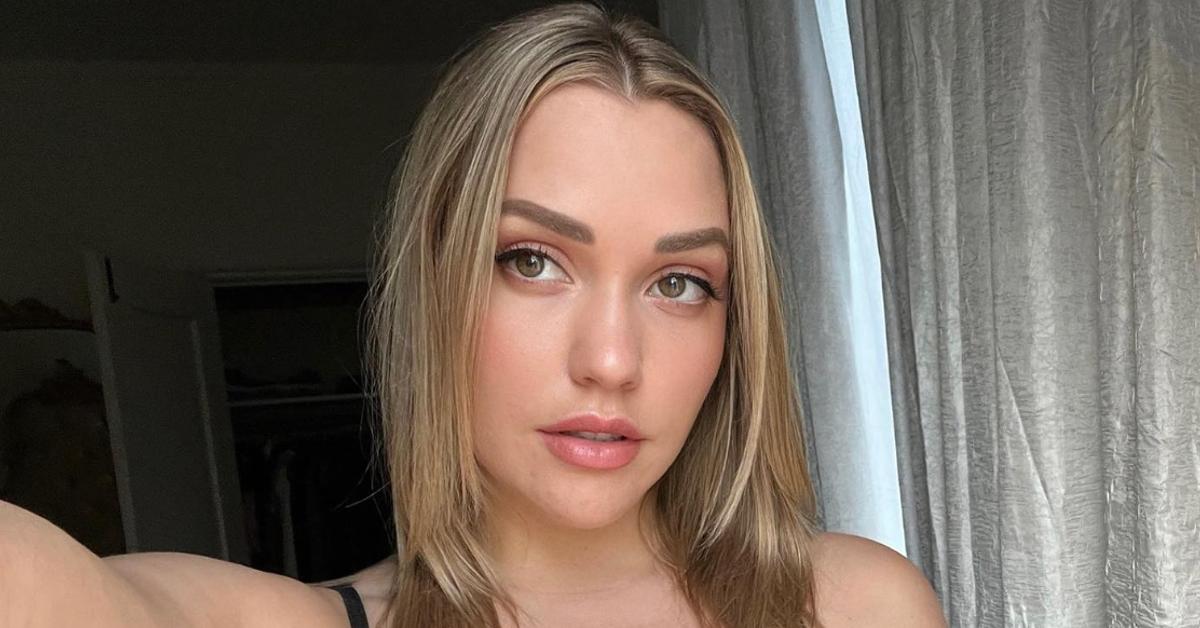 Mia Malkova's Sultry Stairwell Photos are a Serious World Cup Distraction
It's an Influencer's job to influence people to spend their money. Whether it's on tennis shoes, watches, customizable arcade sticks, cosmetics, travel packages, or whatever it is, they're there to make you spend money. And that's not necessarily a bad thing. If you're working for capital, it would only make sense to spend said capital on items and experiences that make you happy.
Article continues below advertisement
And Influencers can very well use their social media prowess to influence their followers to spend their hard-earned money on them and the services that they provide. This is why it's not uncommon to find a lot of heavily followed and subscribed-to Only Fans users raking in likes on Instagram, Twitter, and TikTok.
Of course, it also helps if you're a recognizable face in other forms of entertainment as well, like Adult Film actress Mia Malkova, who managed to create a good amount of wealth for herself by leveraging her social media presence, experience in erotic films, and stalwart Twitch and OnlyFans followings, to influence folks to spend their cash.
Article continues below advertisement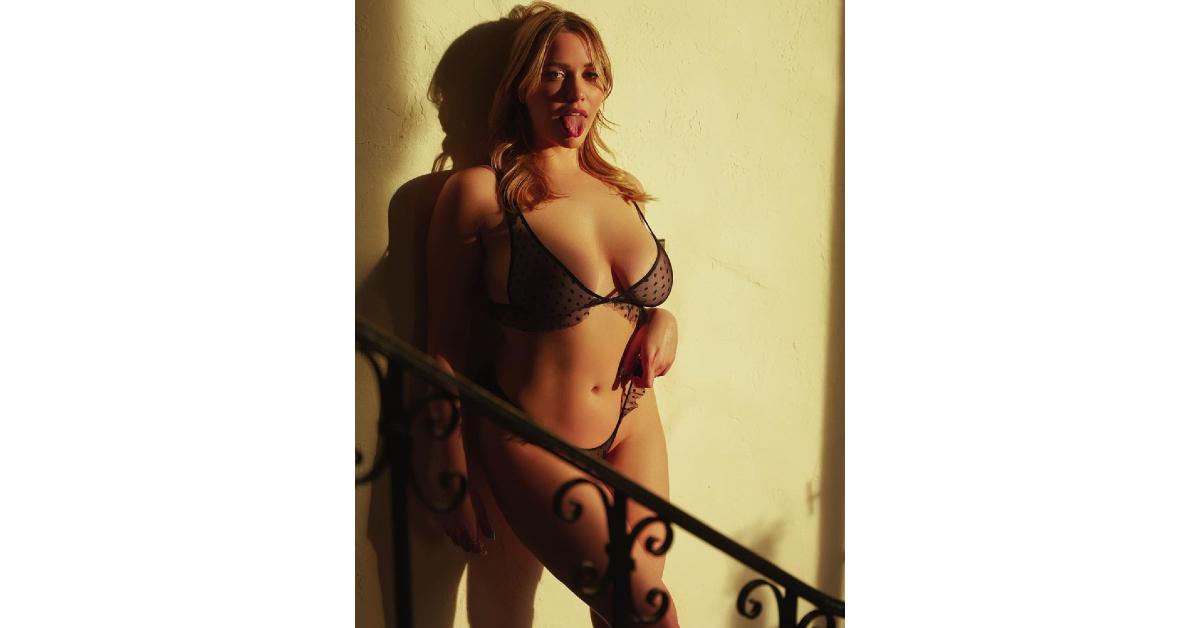 A new Instagram from Mia has her showing off her "normal boring" work clothes.
If you're trying to post thirst trap photos that'll get folks to spend more money, then you could probably take a few notes from Mia. Folks were gushing over the actress' skimpy lingerie photoshoot of her posing against a wall in a stairwell.
Article continues below advertisement
Some folks joked that Mia's pictures are a "World Cup Distraction" while some said that they were jealous of the work that she does on a daily basis.
And of course, there were a lot of folks who had no problem with expressing just how attractive they thought Mia was.
Article continues below advertisement
Mia Malkova was born on July 1, 1992 in Palm Springs, Calif. Mia's mostly known for her work as a adult actress, however, she has leveraged her film career into a successful OnlyFans enterprise, and has over 677,000 Twitch followers (as of this writing).
Article continues below advertisement
Mia Malkova was featured in the 2013 flick, 'Don Jon' starring Joseph Gordon Levitt and Scarlett Johansson.
A young Malkova didn't have a name role in the film — she was credited as an "adult actress." Malkova would be involved with other film projects outside of the adult movie space as well: in 2018 she was the focal point of a 19-minute documentary short where Malkova performs a monologue about her sexuality and her perceived role of women in society.
Article continues below advertisement
Does Mia Malkova have a boyfriend?
If you were hoping to learn that Mia was single, then you're probably going to be sadly disappointed, as she is currently dating Rich Campbell, who has discussed what it's like being the adult film actress' significant other.
Looks like you'll just have to settle for subscribing to her Twitch channel or OnlyFans account. Or you could just creep on her Instagram in the meantime.