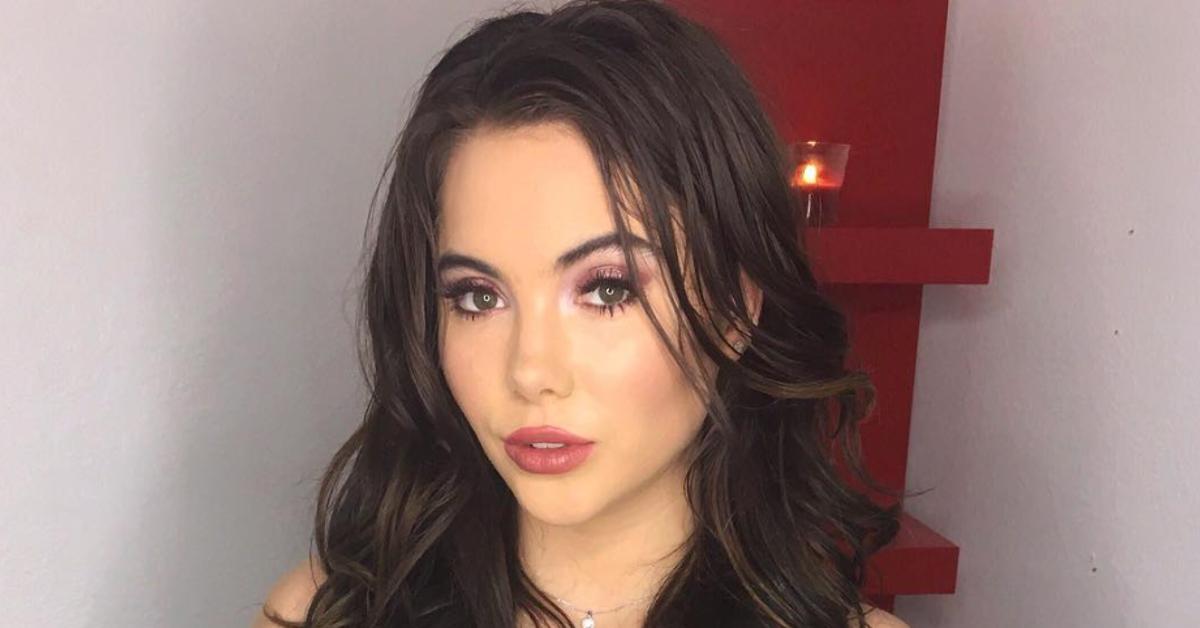 McKayla Maroney Offers Fans a Chance to Chat with Her in Sizzling Birthday Post
McKayla Maroney became an instant meme after she couldn't hide her disappointment during the 2012 Olympic Games in London. The American gymnast was performing what many considered a flawless vaulting routine, that is, until her second attempt.
Article continues below advertisement
Maroney wouldn't get enough clearance off of the vault, leading her to ultimately land seated flat on the ground. She sprang up and walked off the floor with composure, however the error, many believe, ultimately cost her a gold medal. While she was at the podium accepting her silver medal, photographer Bryan Snyder captured an iconic image of Maroney.
In the picture, she didn't appear too happy with the outcome and it was written all over her face. Maroney's "scowl" went viral and she became a household name as a result.
The Olympian has since managed to leverage that notoriety into e-fame and has secured tons of social media followers in the process.
Article continues below advertisement
Because she's been a lifelong athlete, Maroney has managed to craft a figure many folks find enviable, and the Team USA gymnast has been posting hot girl selfies over the years that have received praise from tons of people all over the world.
Article continues below advertisement
In a recent album, Maroney clocked in tons of likes and reactions in her bid to secure funding for her foundation, which she references in her birthday post.
Article continues below advertisement
She writes, "It's officially my birthday, and all I want this year is to give back so I've set up something fun!!!! I'm giving one lucky winner $400 cash, a signed autograph (picture of your choosing) and a 10min phone call to whoever donates $50 and up to the foundation in my bio."
Article continues below advertisement
The gymnast continued, stating that participants must leave their Instagram username or email address in a note with their donation so she can know who to contact in the event that they're selected as the winner.
Article continues below advertisement
So what's the foundation? Maroney gave the details in her post's caption: "The foundation was started by my friend @drelamonte to help out single parent homes during the holidays.. My goal is to help out some families so they can start they're new year off feeling blessed."
Article continues below advertisement