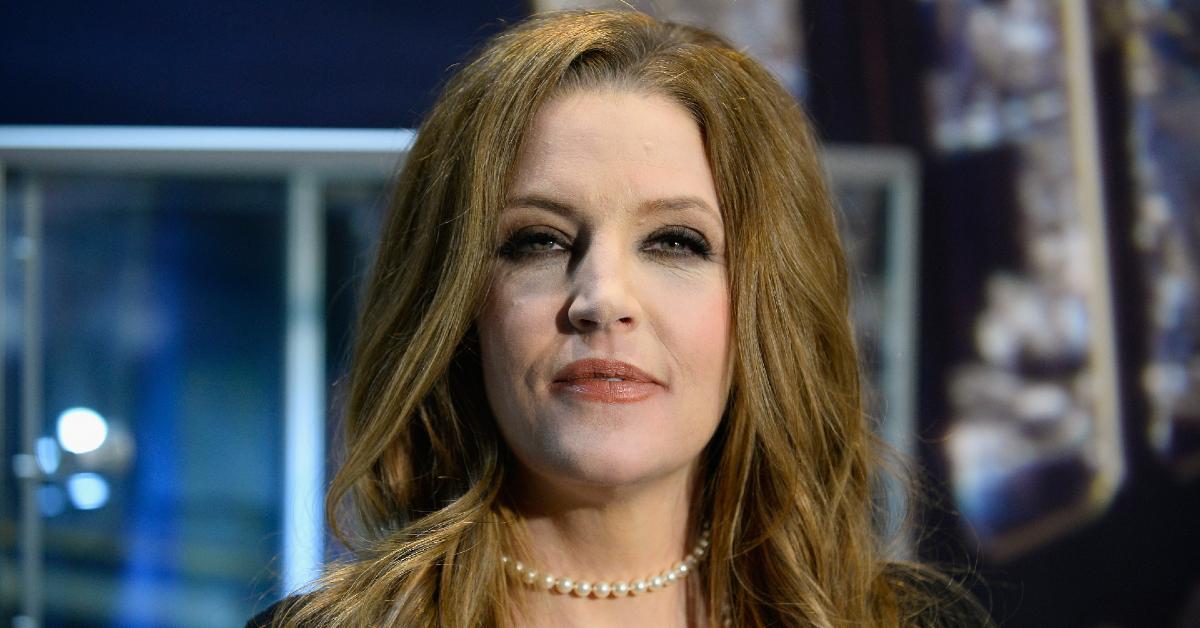 Dolly Parton, Pink, John Travolta, and Others Pay Tribute to Lisa Marie After Her Passing
American singer-songwriter Lisa Marie Presley, daughter of acclaimed singer Elvis, passed away on January 12, 2023, at West Hills Hospital and Medical Center in Los Angeles, California.
Article continues below advertisement
Her passing came as a shock to many as she was spotted on the red carpet with actor Ausin Butler who portrayed her father for a big-screen adaption about the Rock n' Roll Legend's life in a biopic directed by Baz Luhrmann.
The singer sustained a heart attack while at her Calabasas, Calif. home at 10:37 AM on the same day of her death. Although medical personnel was able to restart her heart utilizing cardiopulmonary resuscitation in the ambulance, she was unable to recover once in the hospital and ultimately perished.
Article continues below advertisement
Lisa Marie's mother Priscilla, who attended the 80th Golden Globes ceremony with her daughter, broke the news of her initial hospitalization on Instagram, writing, "My beloved daughter Lisa Marie was rushed to the hospital. She is now receiving the best care/ Please keep her and our family in your prayers. We feel the prayers from around the world, and ask for privacy during this time ."
Article continues below advertisement
Unfortunately, she would also go on to share the news of Lisa Marie's passing in a statement to People: "It is with a heavy heart that I must share the devastating news that my beautiful daughter Lisa Marie has left us. She was the most passionate strong and loving woman I have ever known. We ask for privacy as we try to deal with this profound loss. Thank you for the love and prayers. At this time there will be no further comment."
Article continues below advertisement
Waves of support and sympathy poured out online from fans, public figures, and celebrities who mourned Lisa Marie's loss. Actor John Travolta wrote, "Lisa baby girl, I'm so sorry. I'll miss you but I know I'll see you again. My love and heart goes out to Riley, Priscilla, Harper and Finley."
Article continues below advertisement
Pop Star pink uploaded a picture she took with Lisa Marie sometime in the aughts, writing: "Oh, this one hurts my heart. Lisa Marie, you were one of a kind. Funny as shit, smart as a whip, sensitive, talented, witty, mean, loving, generous, judgmental but always right, loyal, and you adored your children. My heart breaks for you and your beautiful family and your children. The world lost a rare gem today. May your soul rest in peace, friend."
Article continues below advertisement
Dolly Parton, in a blacked out Instagram post with white text wrote: "Priscilla, I know how sad you must be. May God comfort you at this time. Elvis, I know how happy you must be to finally have her home and to have her back with you. Lisa Marie, may you rest in peace. We all love all of you."
Article continues below advertisement
Austin Butler, the Elvis star and Golden Globe winner said in a statement to E! News: "My heart is completely shattered for Riley, Finley, Harper and Priscilla at the tragic and unexpected loss of Lisa Marie. I am eternally grateful for the time I was lucky enough to be near her bright light and will forever cherish the quiet moments we shared. Her warmth, her love and her authenticity will always be remembered."
Lisa Marie will be buried at Graceland, the resting place of her father Elvis and her son, Benjamin, who took his own life in 2020.