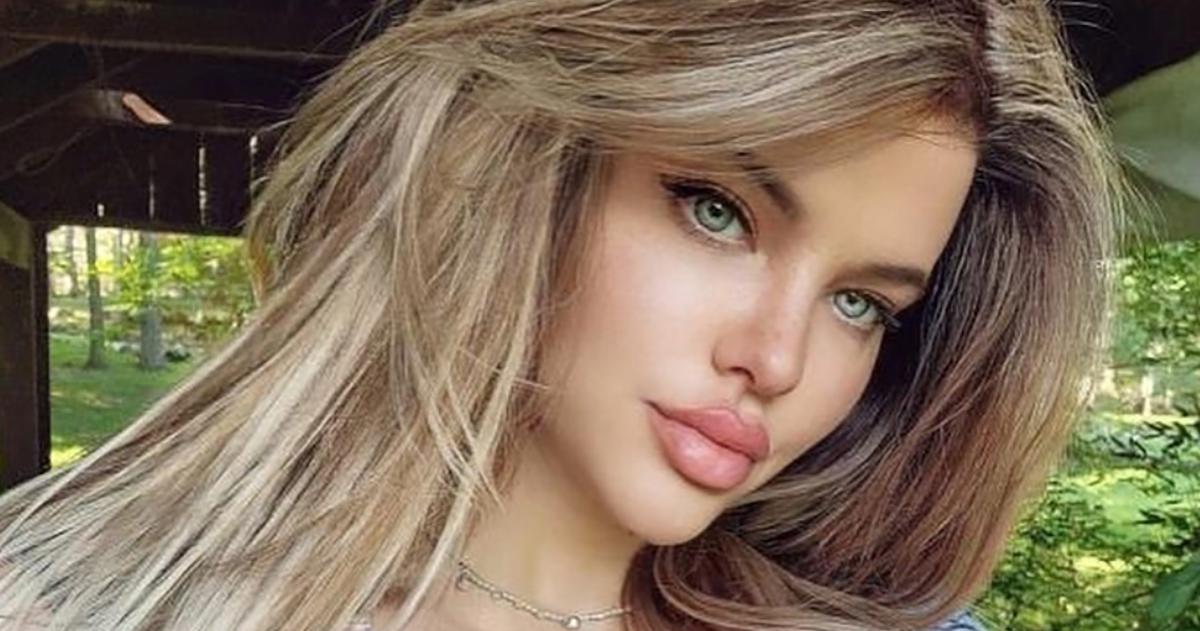 Dana Hamm's Tahiti Bikini Photos Continue to Steam up Instagram
Ahh the Influencer dream: frolicking all over the world and traveling to stunningly picturesque locations and subsidizing your living by taking photos and videos of your adventures in the process.
Article continues below advertisement
While the idea of living the nomad Influencer-lifestyle doesn't seem to pan out for everyone, there are plenty of folks online who manage to make a living off of being an Influencer and selling themselves as a product in the process. The easiest way to do this is to post content that people to see.
And there just so happens to be a lot of people who want to see attractive women posing suggestively and/or flaunting their bodies, which is what OnlyFans star Dana Hamm is currently during on a trip to Tahiti.
Article continues below advertisement
The "down to earth southern girl" is a self-proclaimed fitness and travel buff whose Instagram is filled with photos of her in various locations all over the globe, wearing corresponding outfits that fit the "theme" of the vacation she is on.
Before launching a successful OnlyFans account, Dana Hamm was a fitness model.
The Daily Star interviewed Hamm who said that the process of leaving the traditional modeling world to upload her own content that she was in charge of on OnlyFans was a "liberating" experience.
Article continues below advertisement
Dana went on to say that in the early days of modeling, a lot of women were expected to be "the real deal" and that options for getting "plastic surgery/enhancements were extremely limited." Airbrushing photos or applying specific filters, according to Dana, wasn't an option and women were expected to be real life Barbie Dolls.
Even though Dana sticks to a workout regimen, the OnlyFans creator says now she can feel free to not be constantly depriving herself of calories and maintaining a healthy frame that is pleasing to her both in feeling and aesthetics. And it seems like a lot of folks seem to agree as she's amassed millions of followers on Instagram: 4.2 million as of this writing.
Article continues below advertisement
A lot of those IG followers have also migrated over to OnlyFans, where Dana is one of the top content creators, a mantle she's held shortly after first debuting on the platform.
Dana also added in the same interview that unlike other OnlyFans creators, she hasn't farmed out her page to a third party, meaning that she's the only handling a lot of the interactions with her fans. While she says that it can be difficult keeping up with everyone's requests, she has created different tiered packages to make it worth her while to spend time talking with folks.