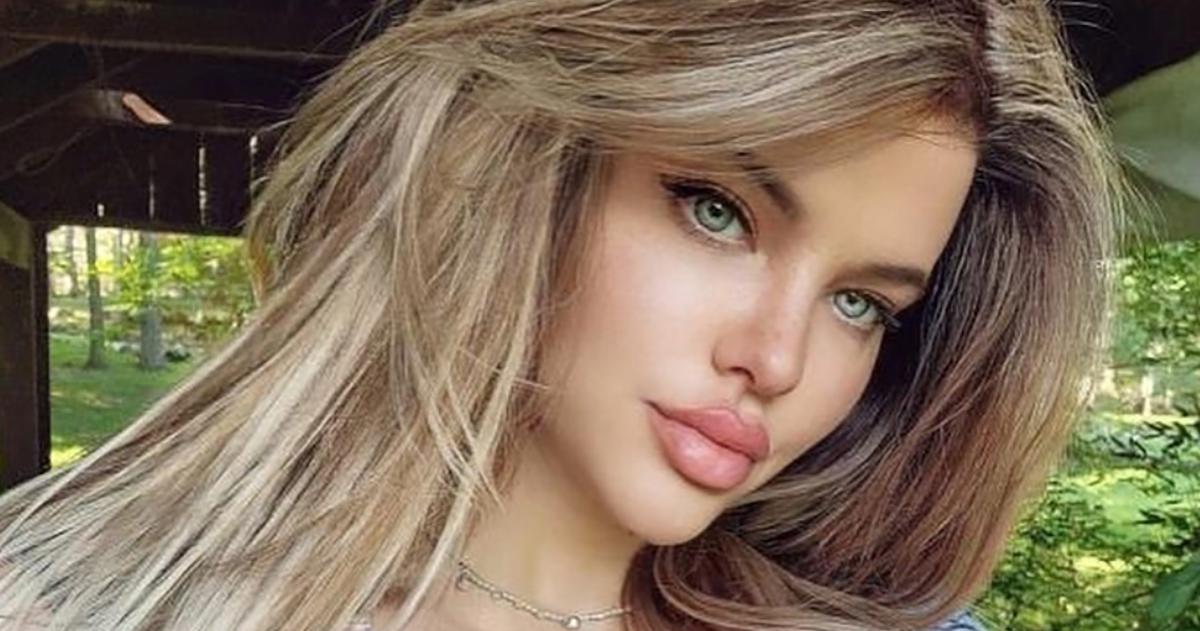 Dana Hamm Stuns In Revealing Red Body Suit For Christmas
Following her vacation to sunny Tahiti, fitness model Dana Hamm is getting in the Christmas mood. The social media star, who has amassed over 2 million followers on Instagram alone, recently took to the platform to share a red Christmas-inspired bodysuit look with her adoring fans.
Article continues below advertisement
"Does this qualify as a holiday look?" Dana asked her fans. Following up by asking: "Which pic is your favorite?"
One fan replied: "Eeeeeh, No. Certainly qualifies as a scorching hot look though."
While another added: "First off! Any look is a holiday look with you. The answer to the second question is? All of them!!!!"
Dana is no stranger to holiday-inspired looks. Last year, she took to Instagram to share some more seasonal shoots.
"Anyone seen Santa yet?" she asked her fans in this post.
One fan replied: "Best contribution to 'new year brings good things and hope' hype."
Article continues below advertisement
Sharing photos of the same look, Dana wrote: "Santa's making me feel some kind of way."
"You would be the absolute perfect present for me on Christmas morning," one of Dana's fans replied.
In another post from last year, she joked: "Santa's got something."
"Santa has a present for me for Christmas," wrote on of Dana's followers.
While another asked: "Will you be my Christmas present Dana!?!"
Article continues below advertisement
And to top it off, Dana shared this Santa look in a sheer bikini and robe combo.
"I've got your Santa Claus," Dana wrote at the time.
Here's hoping that Dana is just as active with the holiday-inspired looks this year!