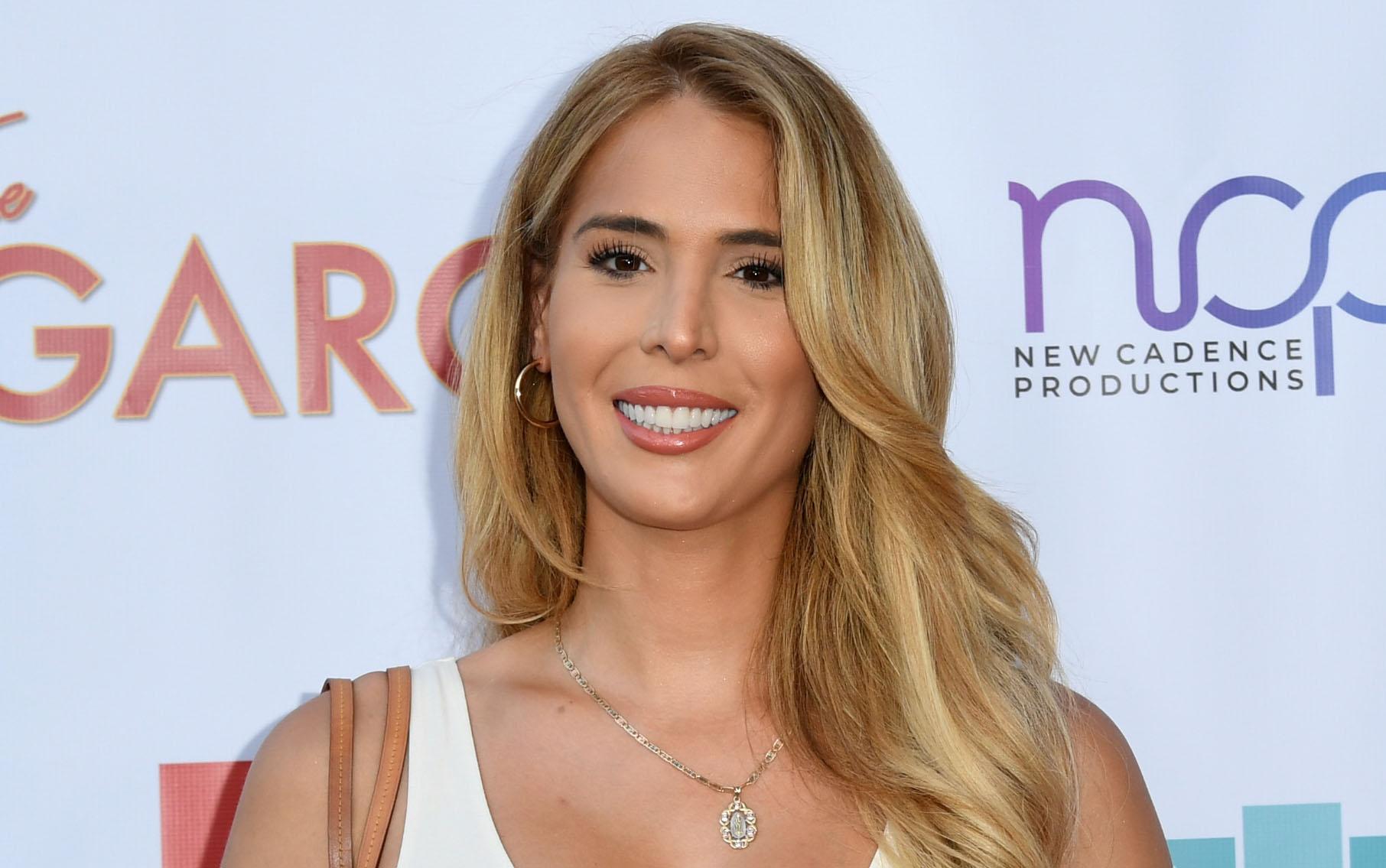 Carmen Carrera Sizzles in Bedroom Lingerie Photoshoot
RuPaul's Drag Race star Carmen Carrera's recent thirst trap photos she posted to an Instagram album is going viral and judging from the pics, it's not difficult to see why.
Article continues below advertisement
Carrera stuns in a black, strap-happy lingerie set, complete with a thin choker that connects to her bra and the inversion of her top appears around her chiseled waist, which extends to her thighs.
It appears that the pictures were posted as a type of pre-celebratory statement from the burlesque performer on how she wants to tackle the new year.
Article continues below advertisement
She writes in a caption: "Stepping on everything I used to trip over." Unsurprisingly, there were a number of people who remarked that they wanted Carmen to step on them, presumably in a sexual way.
In addition to reality shows, Carmen has appeared in a few scripted works as well. She played a hair stylist in Ricki and the Flash, appeared in The Garcias, was in three episodes of The Bold and the Beautiful, and a variety of other projects.
Article continues below advertisement
Carmen also made history after being the first openly trans model signed by Elite Model Management NYC, and as the first model the public petitioned to walk in the Victoria's Secret Fashion Show.
According to her Instagram page, it appears that she's running her own entertainment company, CC3, which is a marketing company that describes itself as "LGBTQ+ Friendly International Agency focused on Activism, Art, Beauty, Entertainment, Fashion, Fitness, Media & Sports"
Article continues below advertisement
The Chicago Tribune wrote that the Elmwood Park, NJ model came out as transgender in 2012 after she had wrapped filming of Drag Race.
Her coming out announcement was tied in with ABC's candid camera show, "What Would You Do?"
In her segment, Carrera played the part of a waitress who was being bullied by a customer for being transgender. Other patrons came to her aid in the episode, which prompted a truly emotional reaction from Carrera, who would go on to announce that she was transitioning.