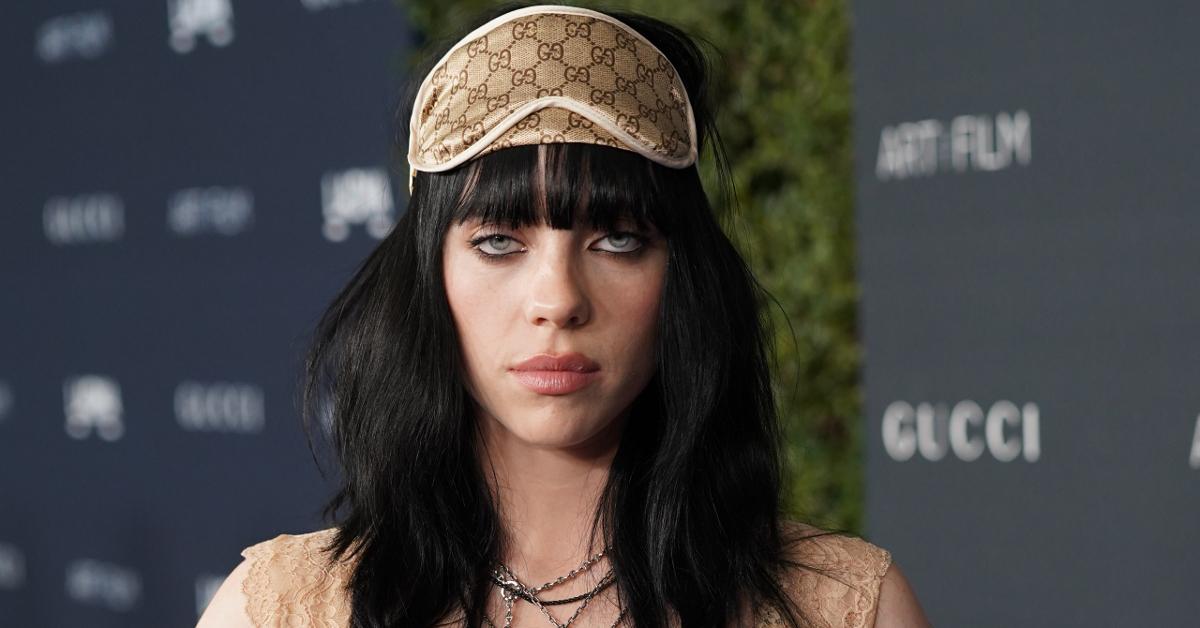 Billie Ellish Celebrates Birthday in Red Strapless Christmas Dress
When Billie Eilish started becoming a household name and her music was heard around the world, she was only sixteen years old, making her a veritable teen sensation.
Article continues below advertisement
However, "teen sensation" is a phrase that usually comes with imagery not readily applied to Eilish's often somber, edgier music. The young musician has carved out a name for herself as one of the most sought-after artists in the world, with throngs of people listening to her songs and following her on social media.
As of this writing, she's the 34th most-followed person in the world on Instagram with 107 million accounts subscribed to her page. And despite not posting regularly to TikTok, she has amassed 46.8 million followers on the platform.
Unsurprisingly, whenever she does put up a post, people tune in, and her Santa-themed Birthday photoshoot is no different.
Article continues below advertisement
The singer uploaded a series of pics where she's rocking a Santa-suit-themed dress along with candy cane hoop earrings and jet-black hair. The caption is a series of burning heart and present emojis and the images appear to be taken
Article continues below advertisement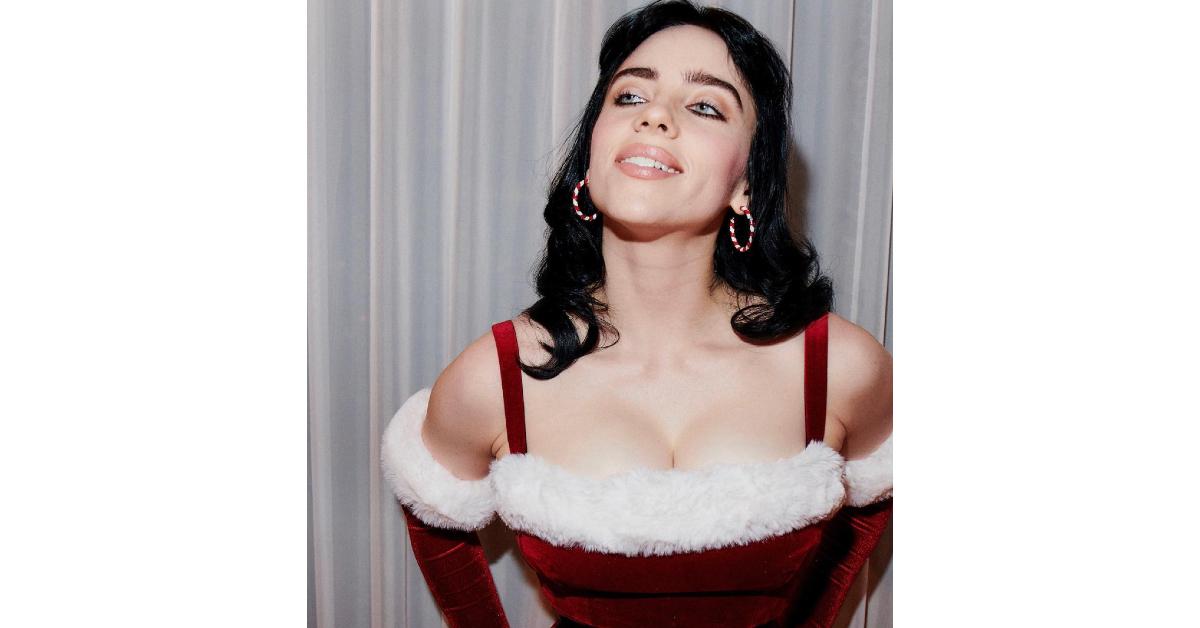 In the album, she also uploaded a picture that looks like it's from a photo booth that includes her, Justin and Hailey Bieber, herself, and someone else off-camera who is cut off from the picture: it's most likely her boyfriend Jesse Rutherford.
Article continues below advertisement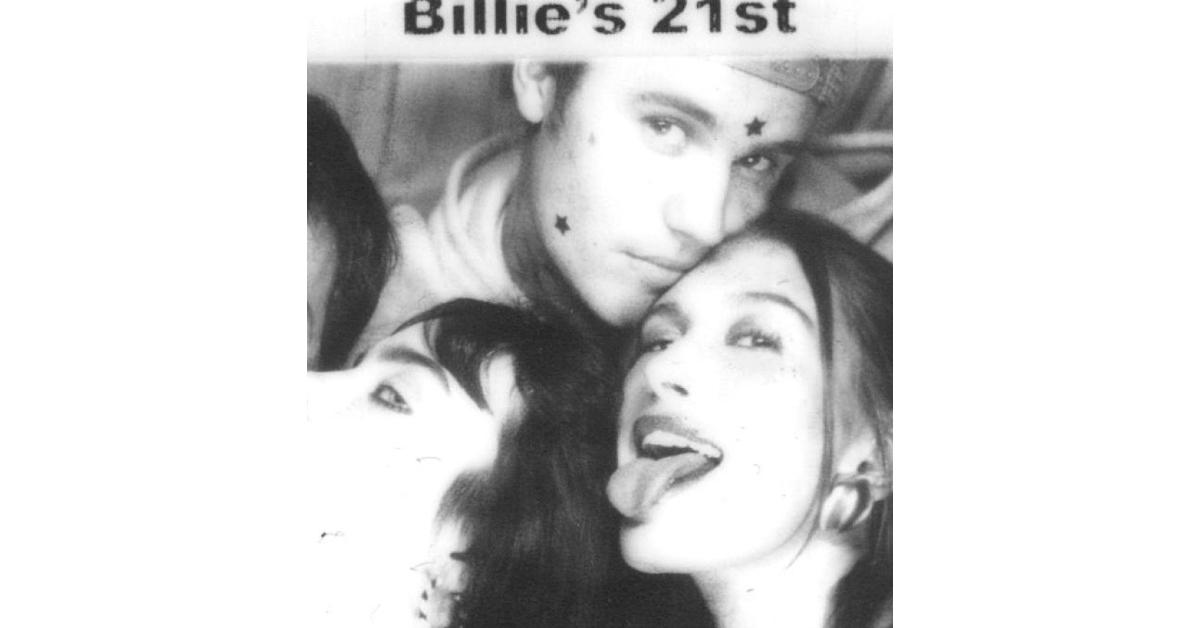 In the fourth photo of the album, Eilish applied a dark red filter and it looks like a short Santa cape rounded out her get-up for her birthday festivities.
Article continues below advertisement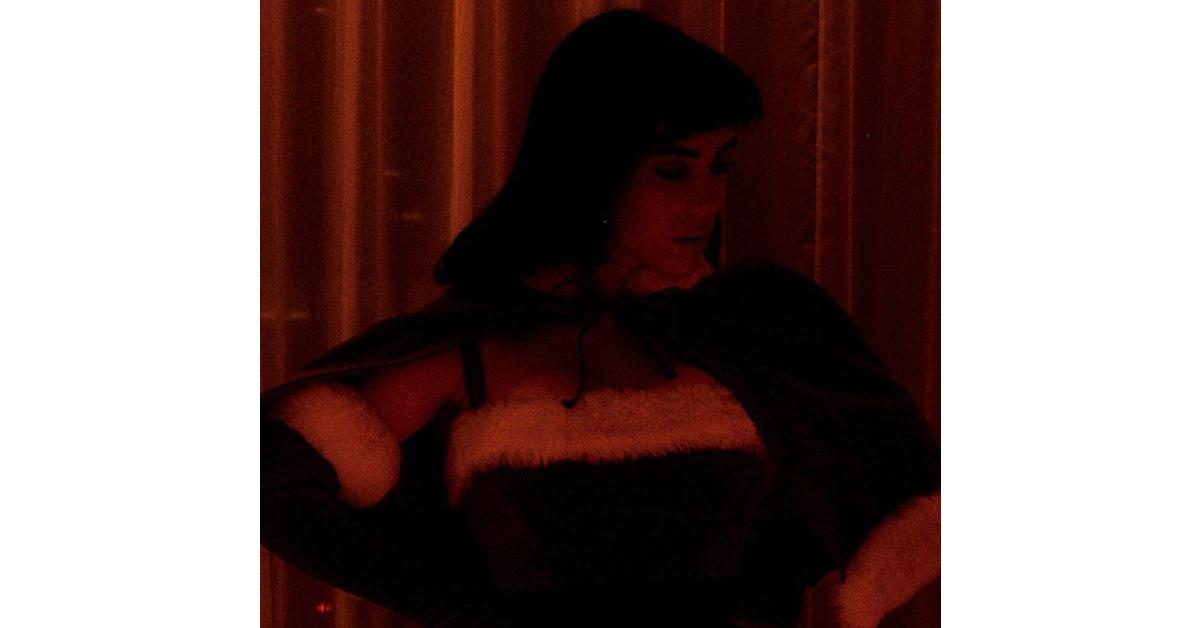 In another pic, she poses in front of a Happy 21st Birthday balloon arrangement on what looks like a faux wood wall. The two lean in and smile at one another, grinning from ear to ear.
Article continues below advertisement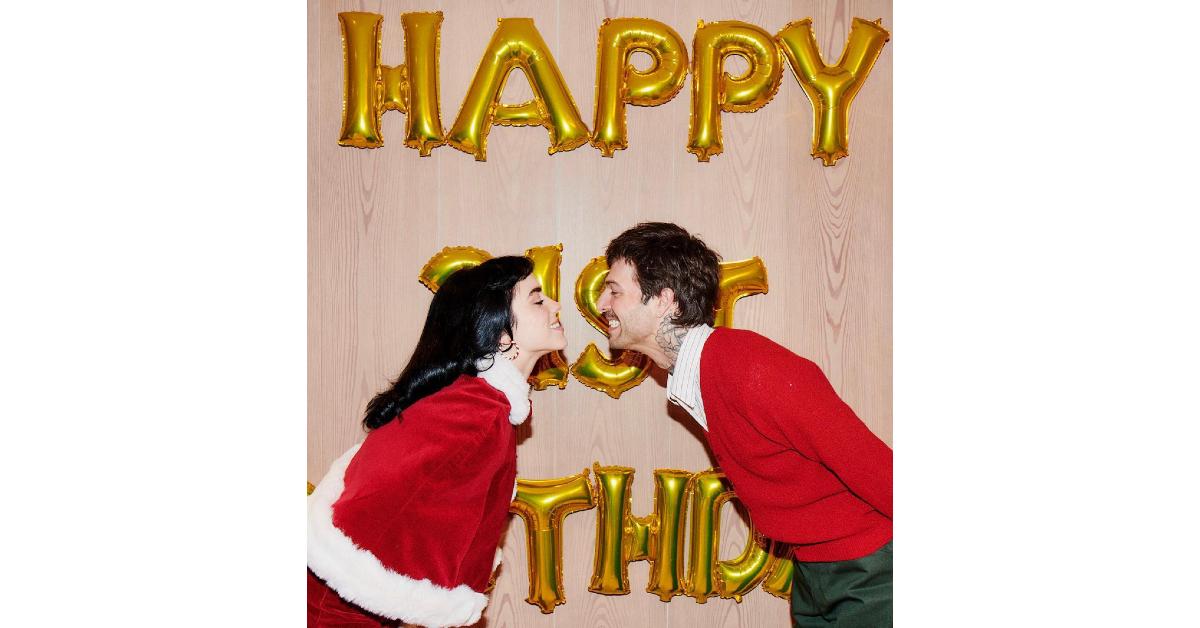 However the first and last pictures of the album capture a tone that feel as if they were taken out of one of her music videos. Billie's completely washed out in them under some heavy light exposure.
Article continues below advertisement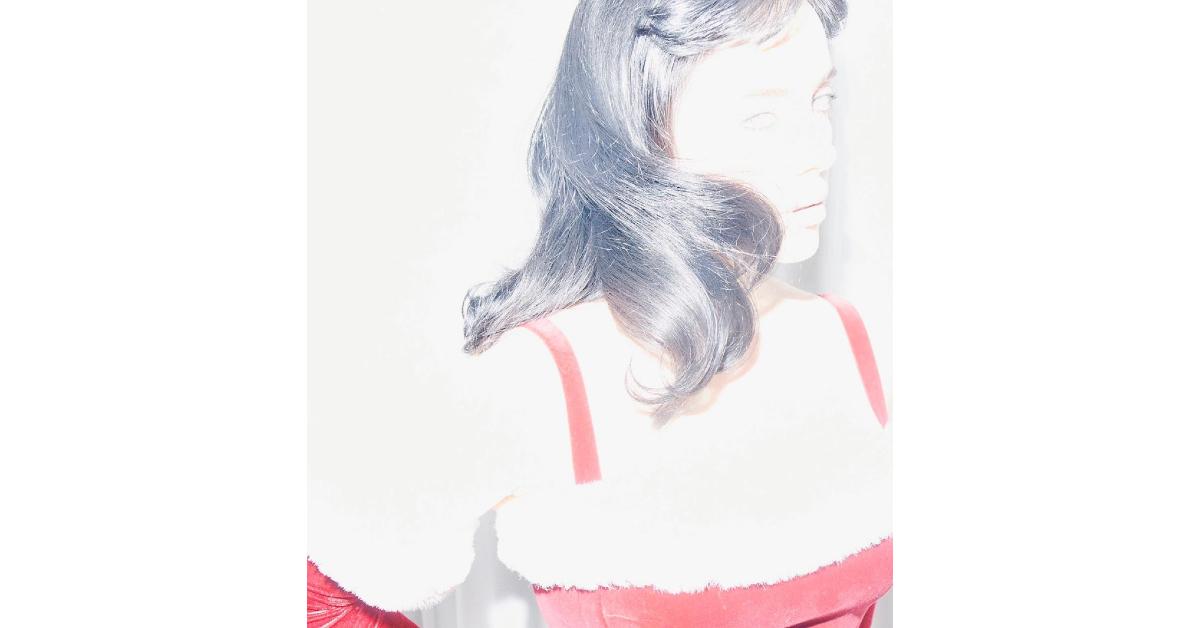 Billie's third album, "Happier Than Ever" was released in 2021 and was the 43rd highest-selling album of the year, pulling in 667,500 purchases according to Best Selling Albums. Her 2019 effort, "WHEN WE ALL FALL ASLEEP, WHERE DO WE GO?" has over 6 million in sales, and ranks 528th on the highest selling albums of all time.