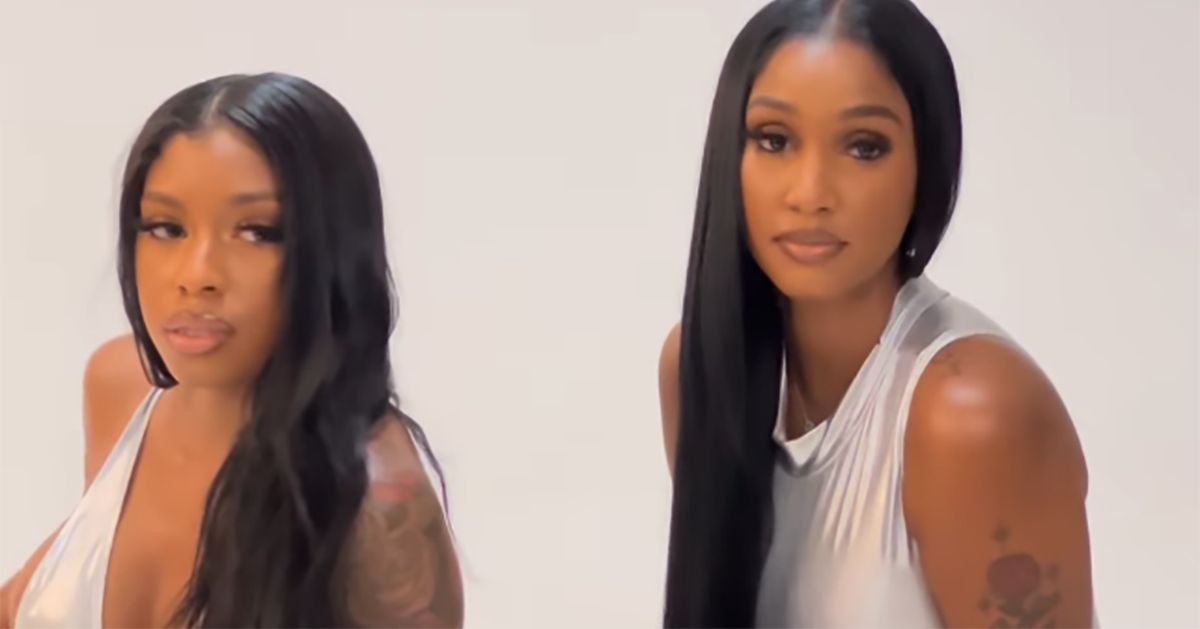 Bernice Burgos' Daughter, 26, Models In Bikinis Alongside Her Mom, 42
Bernice Burgos is a wildly successful model. The 42-year-old has been featured on the covers of XXL and Show, made appearances in music videos, and even started her own fashion brand called Bold and Beautiful. This success was all in the name of raising her daughter, Ashley.
Now, Ashley looks to be just as successful as her mom. Here's everything you need to know about Ashley Burgos.
Article continues below advertisement
Bernice Burgos has two daughters and one grandchild
Bernice Burgos started her motherhood journey at a young age. In an Instagram post, Bernice revealed that she has Ashley when she was just 15. Ashley's father is unknown as he was reportedly not supportive of the two and Bernice has not revealed his identity as a result.
Bernice's second daughter, Sarai, is currently 16 years old. Little is known about Sarai, including who her father is.
Article continues below advertisement
At 37 years old, Bernice also became a grandmother. Ashley gave birth to her daughter in 2018, alongside her longer-time boyfriend Sambou Camara, also known as Bubba, a well-known R&B artist.
"Public service announcement! Okay, let me let all you haters know — the people that support me, I love y'all. But let tell you all something: My daughter, she's already 21," Bernice wrote in an Instagram post at the time. "She's happy, and whatever decisions she decides that she wants to do, I'm there for her. At the end of the day, I had her at the age of 15, you know. I was a young mom. Now, I'm going to be a young grandmother. And I'm going to be a bad grandmother. And I love her to death."
The grandmother continued: "Ashley, don't worry about these f***ing haters, okay? We were trying to keep it a secret because sometimes you have to keep your personal business private, you know, just for us, for the family. But you people are all talking so much gossip and so much bulls*** that y'all don't got nothing else to do. She's good, though. We're all good. But anyway, stay tuned for the reality show that's going to come really soon."
Article continues below advertisement
Now, Ashley Burgos is a successful model just like her mom
Ashley Marie Burgos is now a successful model, just like her mom. She's even appeared in several photoshoots alongside Bernice. With over 229,000 followers on Instagram, Ashley works with the Artistic Curves talent agency. Ashley also helps her mother run their Bold and Beautiful fashion line.
Article continues below advertisement
Ashley Burgos net worth
Given her modeling career and her role in the Bold and Beautiful fashion line, various sources approximate Ashley's net worth at around $1 million.
Ashley Marie Burgos is a model, social media influencer, and businesswoman. She was born on May 9, 1996 in New York, USA.