Chantel Jeffries wants to set the record straight. Now that their Panamanian getaway is over and Bieber's intervention has concluded, the Wilhelmina model has opted to clarify some facts in an effort to clear her name.
When the media discovered that Jeffries was the female riding shotgun with Bieber at the time of his arrest, reports immediately began surfacing about her tainted past, including numerous run-ins she's personally had with the law.
Reports also linked the hazel-eyed beauty to a number of other celebrities and athletes she's supposedly dated in the past.
Bieber's close friend rapper Lil' Twist, Diddy's son Justin Combs, and Philadelphia Eagles' receiver DeSean Jackson were among the list of alleged suitors Jeffries has had. But, now she's speaking out for the first time since Bieber's arrest in Miami last week.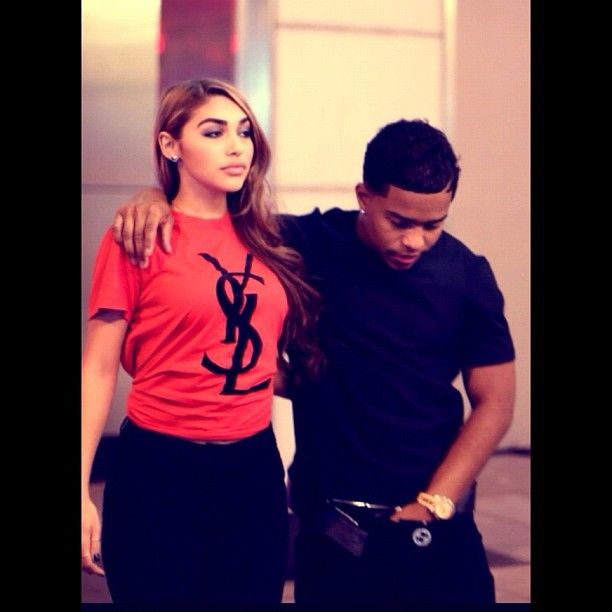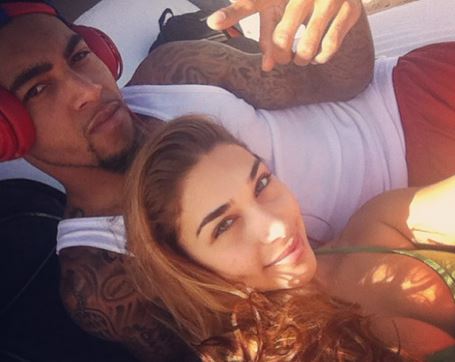 According to Yahoo! Celebrity, Jeffries' attorney has released a statement on her behalf. In her statement, she shared her sentiments of all the publicity saying that she's been quite "overwhelmed by the negative attention".
"My family and I are particularly upset about the false accusations which have been published concerning my criminal history," said Jeffries, who has experienced immediate fame as a result of her connection to Bieber. "For the record, I have not been arrested five times, as has been stated in the media, nor am I guilty of physically assaulting anyone, in any way shape or form."
Her statement went on to say, "I am a full time student who had enjoyed a normal lifestyle, free from public scrutiny and criticism, until now. What has happened to me is wrong. I want people in general, and the media in particular, to consider the impact their disparaging comments have on the individual; especially when their comments are inaccurate."
A number of media outlets also reported that Jeffries had made arrangements to sell her story for $20,000. It seems a number of media outlets have contacted Jeffries for a recount of the hours leading up to Bieber's arrest. The 19-year-old model took to Twitter to refute the claims.
null
null
There have been no reports of whether or not Jeffries returned to Los Angeles with Bieber.