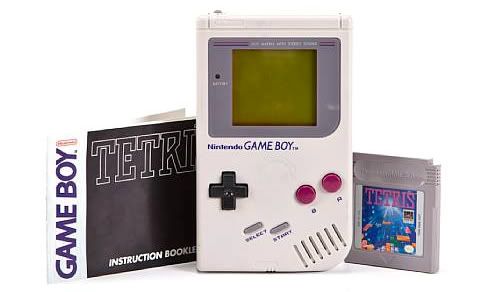 This apparently ordinary Nintendo Game Boy has a secret that could ensure it sells for between $1,500 and $2,000 when it goes under the hammer at Bonhams tomorrow. What is it? Simple: this is a space Nintendo, the first games console to have travelled to space.
In 1993, this handheld spent 196 days on board Soyuz TM-17, a Russian mission to the space station Mir that orbited the earth 3,000 times.
It was carried by cosmonaut Aleksandr A. Serebrov, whose autograph is included in the lot, along with a note from Srebrov stating, "Like all cosmonauts, I love sport. My particular favorites are football and swimming. During flight, in rare minutes of leisure, I enjoyed playing Game Boy."
It also comes with the Tetris cartridge (and instruction booklet) that Srebrov used – a fitting choice of software considering Tetris's Soviet Union roots.
[Bonhams, via Kotaku]