Robert F. Kennedy Jr.'s Wild Card Move Might Impact Election Outcomes for Joe Biden and Donald Trump Robert F. Kennedy Jr., the heir of the iconic Kennedy family, has thrown a political curveball with his announcement to run as an independent in the 2024 presidential race. This move has sparked concerns from both Republicans and Democrats about the potential impact on their chances in the upcoming election. The much-anticipated declaration in Philadelphia gathered a diverse crowd, eager to decipher Kennedy's true intentions, per Reuters.
Since entering the Democratic primary race, speculation has circulated about whether he aligns more with conservative values, considering his rhetoric, positions, and support from conservative quarters. Republicans, in particular, expressed contemplation that Kennedy could siphon votes from their nominee.
Also Read: Drug Dealer Jonathan Braun Whom Donald Trump Pardoned Reportedly Had 'Links' With Jared Kushner
A spokesperson for former President Donald Trump warned voters not to be distracted by anyone pretending to hold conservative values, pointing at concerns about losing potential support to Kennedy. On the other hand, there is also concern about a fragmented anti-Trump coalition, with one co-founder of the center-left group, Third Way, stating, "Anything that divides the anti-Trump coalition is bad."
Analysis of early polls hints that Kennedy's presence might impact the election, albeit marginally. In an imaginary three-way race, Kennedy's insertion slightly increases Trump's margin over President Joe Biden. However, experts warn against overstating his potential influence, as third-party candidates historically struggle to win an important chunk of the vote.
Also Read: Here's How Nikki Haley's Net Worth Ballooned to $8 Million After She Quit The Trump Administration
As per ABC News, Kennedy's announcement of independence from all political parties resonated with his core message of breaking free from cynical elites, mainstream media, and wealthy donors. Yet, contemplation lingers about the impact of his candidacy on the established two-party system. One significant factor is Kennedy's historical connection with the Democratic Party and the Kennedy legacy.
Familiar as a member of the Kennedy clan, which produced influential Democratic figures, his candidacy may attract nostalgic Democrats who remember the party's iconic leaders. Kennedy acknowledges the fears from both major parties, stating, "The Democrats are frightened that I'm going to spoil the election for President Biden, and the Republicans are frightened that I'm going to spoil the election for President Trump. The truth is, they're both right," per CNN.
Also Read: Ivanka Trump Said Mike Pence is a 'Good Man' After He Rejected Donald Trump's Call to Overturn the Election
The complication arises from Kennedy's nuanced popularity among Republicans and Democrats. Early polls suggest that there are potential chances for him to draw more support from Democrats, given his past affiliation with the party and the long-lived Kennedy legacy. However, Kennedy's involvement with some Republican positions, such as vaccine skepticism and opposition to gun control, may sway conservative voters in his direction. Yet, it's crucial to approach these early polls with caution.
According to The Atlantic, the shifts are small, well within the margin of error, and preferences may evolve as voters become more acquainted with Kennedy's positions during the campaign. If history is a guide, Kennedy's initial popularity might dwindle as the election approaches. Third-party candidates often see declining support as voters gravitate towards the perceived notion of major-party contenders.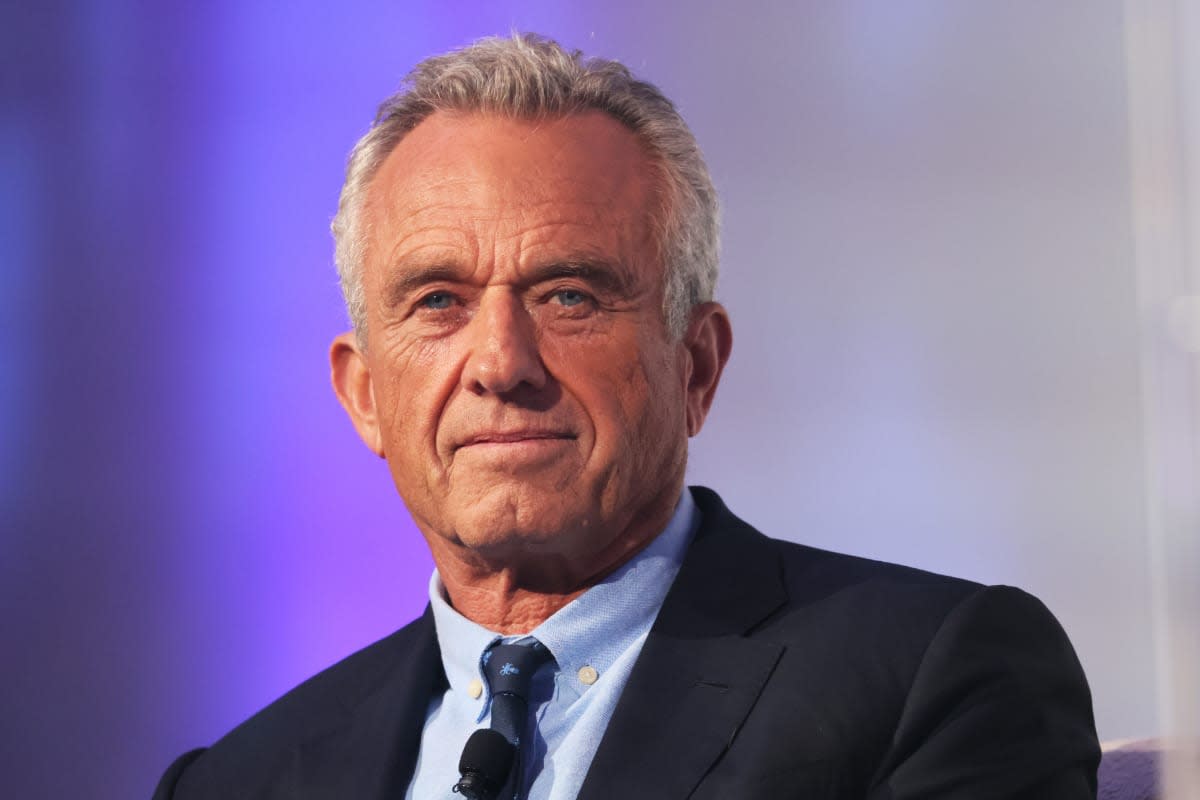 While Kennedy's entry adds intrigue to the 2024 landscape, the impact on the election is likely to be minimal. For him to potentially alter the outcome, the race would have to be exceptionally close, reflecting the unique circumstances of the 2000 presidential election which Green Party candidate Ralph Nader probably did ruin for former Vice President Al Gore. As Kennedy embarks on his independent journey, voters will closely scrutinize his platform, and the political landscape will continue to evolve.
More from Inquisitr
Here's Why Trump's Lawyer Alina Habba Is Being Roasted Online for Her Resemblance to Melania Trump
When Jared Kushner Was Battling a Deadly Disease in the White House: "In the Hands of God"