Inside Taylor Swift and Kim Kardashian's 'Complicated' Love-Hate Relationship Reality star Kim Kardashian and Taylor Swift's feud is not unknown. The infamous jabs Kardashian took over Swift amid the controversy between Kanye West and the Look What You Made Me Do artist rocked the internet for a long time. However, the reality star later extended a rare compliment to Swift in a 2021 Honestly with Bari Weiss podcast interview. When asked about her favorite Swift album, Kardashian acknowledged enjoying many of Swift's songs, describing them as "super cute and catchy." While this may appear to be an olive branch or a step towards progress, the dynamics between the two celebrities remain complex.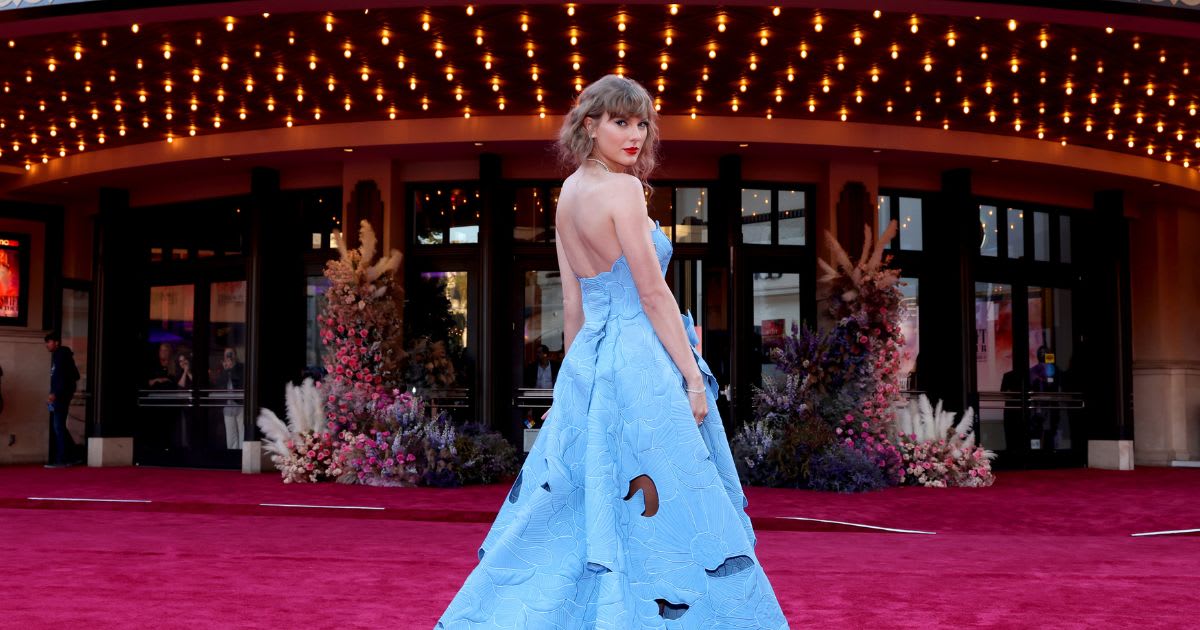 Also Read: Tristan Thompson 'Grosses Out' Supporters During a Private Conversation With Khloe Kardashian
The intrigue continued in 2021 when Swift made a cameo on SNL alongside Kardashian's then-boyfriend, Pete Davidson. Despite the awareness of the longstanding KimYe-Swift drama, sources revealed that Davidson considered it important to befriend Swift and even participated in a sketch with her. It is reported that Swift might still be harboring unresolved feelings towards The Keeping Up With The Kardashian star. Ahead of the SNL episode, fans speculated that Swift may have subtly shaded Kardashian by releasing her Midnights album on the SKIMS founder's birthday, October 21st, reported the Daily Mail. However, Swift has remained characteristically tight-lipped about the situation.
The feud between Kardashian and Swift dates back to 2016, revolving around Kanye West's controversial lyrics in the song Famous. As of 2020, the disagreement persisted, with Swift claiming that Kardashian had edited her 2016 Snapchat of a phone call with West. In response, Kardashian expressed reluctance to comment but felt compelled to address the issue as Swift continued to speak about it. She also clarified that she no longer intends to fiddle with her ex-partner's past matters.
Also Read: Kris Jenner Passionate About Keeping 'The Kardashians' Going For '10 More Years,' But Daughters Disagree
In 2021, sources revealed that Kardashian no longer held a grudge against Swift. Moreover, she appeared unfazed by rumors suggesting that the Lavender Haze hitmaker deliberately released her Midnights album on Kardashian's birthday as a calculated move. According to insiders, Kardashian viewed the situation positively and did not interpret it negatively. As the two celebrities navigate their complex relationship, only time will tell whether this apparent thawing of tensions will lead to a genuine resolution or if the intricacies of their past will continue to linger in the public eye.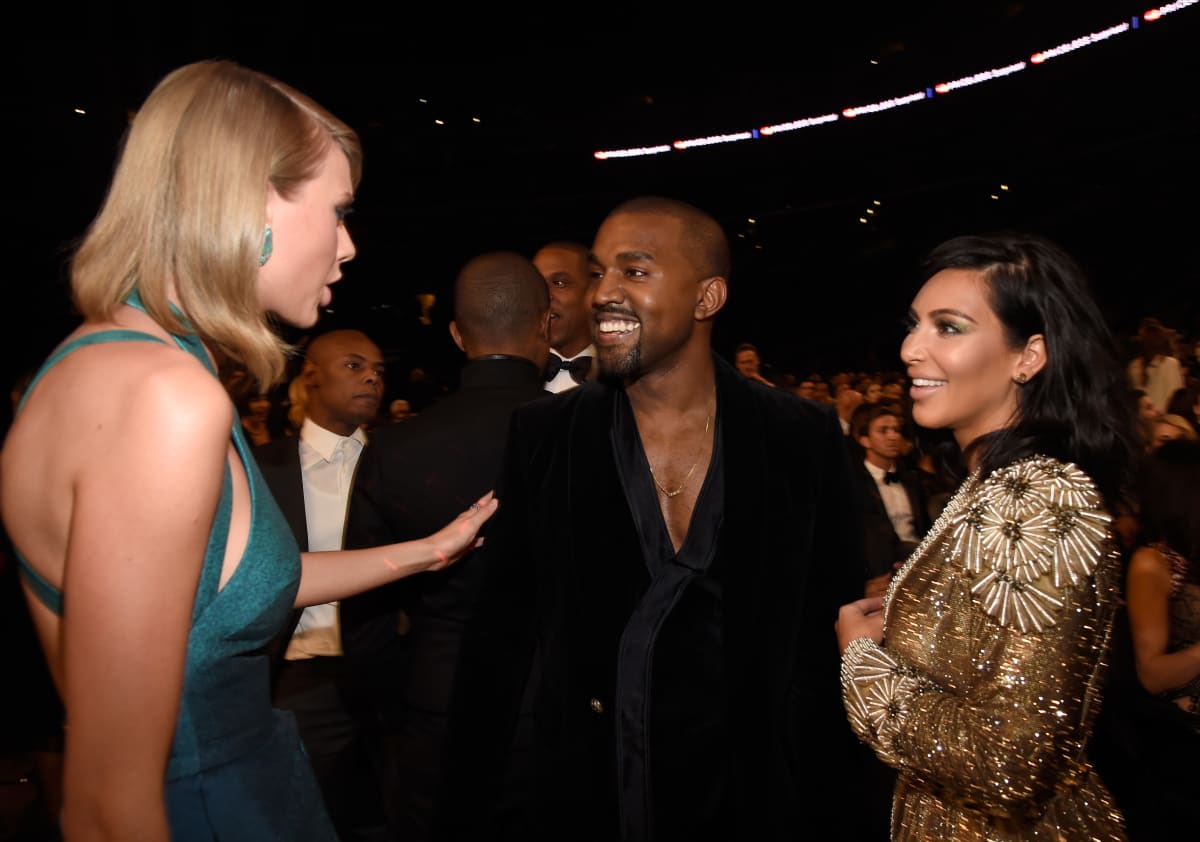 Also Read: Kim Kardashian Claimed That Her Family "Scammed the System" to Get Famous
Back in 2018, the singer addressed the controversy around the snake Emoji during one of the stops of her Reputation Stadium Tour. Swift is known to ditch controversies consciously. The Karma singer sat at the piano during her Arizona concert at the University of Phoenix Stadium and addressed the fans by saying, "A couple of years ago, someone called me a snake on social media, and it caught on."
More from Inquisitr
Here Are All The Men Who Have Cheated On One of the Kardashians, From Kanye West to Scott Disick
Kourtney Kardashian's Daughter, Penelope, 11, Looks Unrecognizable in New Photos