Brian Laundrie Wrote Admission Letter For Gabby Petito's Death, FBI Says
The key piece of evidence was located in October of last year in the same vicinity where Laundrie's body was also discovered.
Article continues below advertisement
FBI Issues Shocking Statement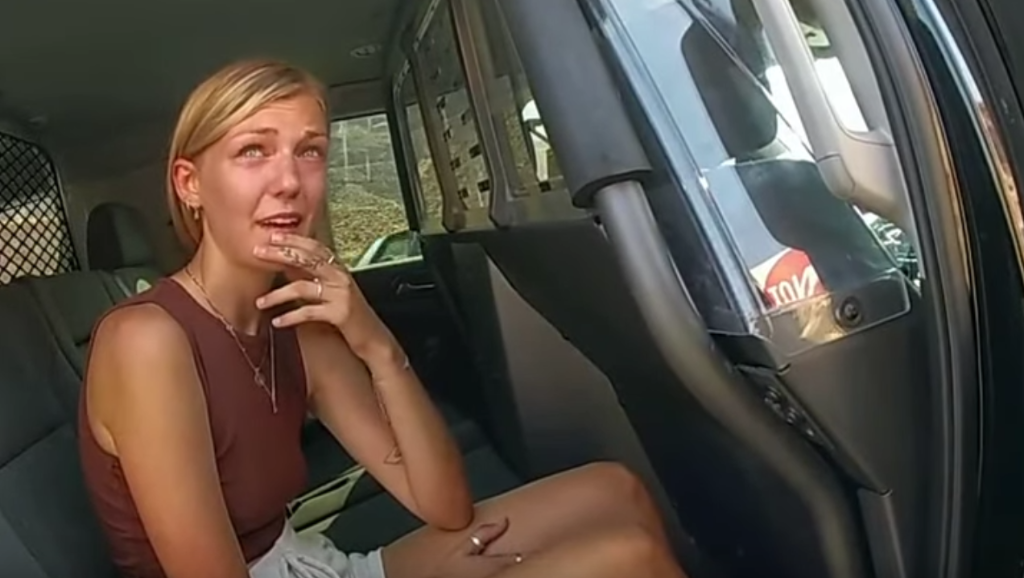 In the FBI's Friday statement, Denver Special Agent in Charge Michael Schneider spoke of the notebook's significance.
"A review of the notebook revealed written statements by Mr. Laundrie claiming responsibility for Ms. Petito's death," Schneider said.
The notebook containing Laundrie's admission was found in Myakkahatchee Creek Environmental Park, a dense area of woodland in Florida. Laundrie's remains were also found in the park, as well as a revolver--believed to be the weapon that Laundrie used to take his own life.
What Is The Brian Laundrie / Gabby Petito Case?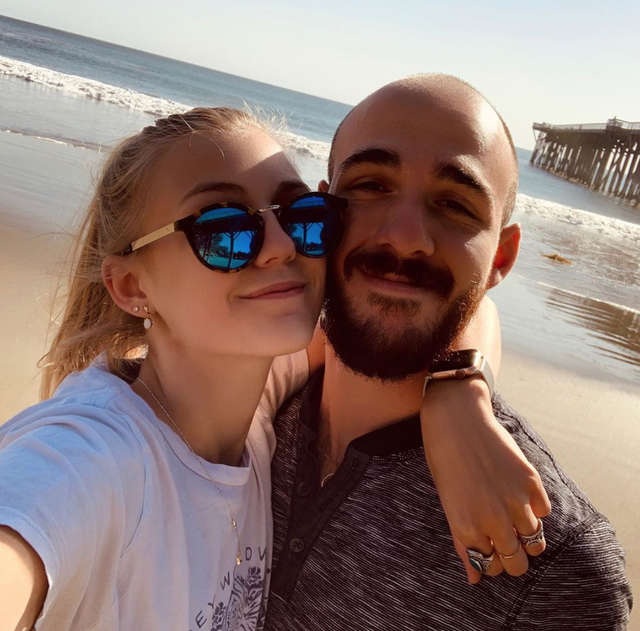 The initial missing person case of Gabby Petito quickly caught attention online, part in due to public suspicion of Laundrie, as well as the couple's frequent documentation on the social media sites Instagram and YouTube. Later revelations showed that police stopped the couple after an argument during their months-long road trip, which took place just before Petito's death.
Once the case developed into a murder investigation, thousands of armchair sleuths became increasingly interested.
Eventually labeled as the prime suspect, Laundrie went missing after 13 Sept., and a huge manhunt ensued.
After a wide search, Laundrie's remains were discovered and his family was told that he had died due to a self-inflicted gunshot wound. Subsequently, his death was officially ruled as a suicide.
Article continues below advertisement
The Family Responses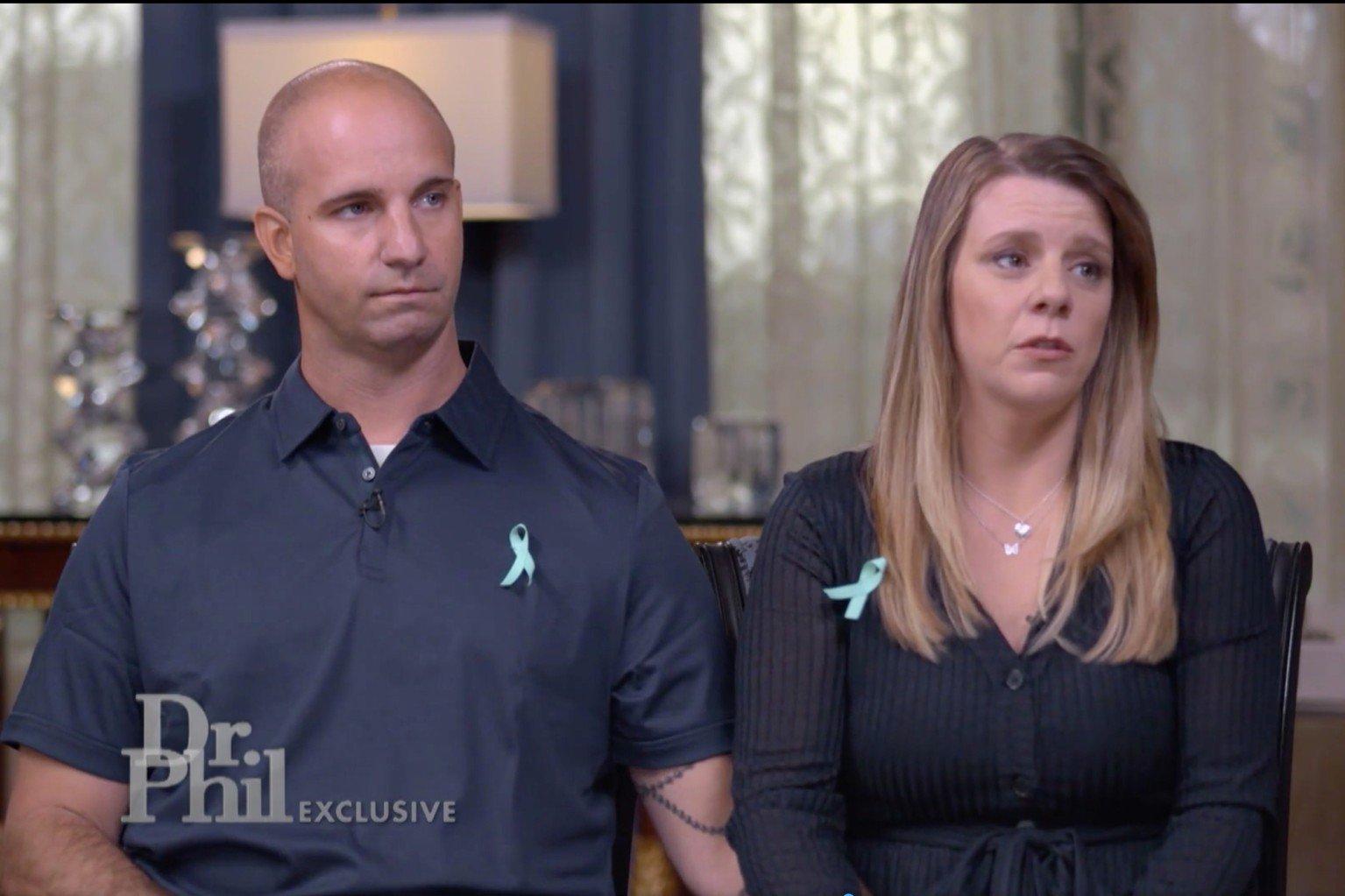 This week the Petito family met with FBI officials to come to an agreement on how the belongings of their daughter and Laundrie should be distributed.
In a statement made by the Petito's family lawyer, the bereaved family gave thanks to the FBI.
"We truly appreciate the FBI's diligent and painstaking efforts in this extremely complicated case. The quality and quantity of the facts and information collected by the FBI leave no doubt (that) Brian Laundrie murdered Gabby," the statement read.
Both families (Petito and Laundrie) have reportedly settled on which party will gain custody of the key evidential notebook. Currently it is unknown which family will receive it.
Where Does The Case Go Now?
It seems that the investigation into Petito's and Laundrie's deaths will soon be coming to an end, with the FBI stated that their efforts "will be closed in the near future."
"All logical investigative steps have been concluded in this case," Special Agent Michael Schneider said. "The investigation did not identify any other individuals other than Brian Laundrie directly involved in the tragic death of Gabby Petito."