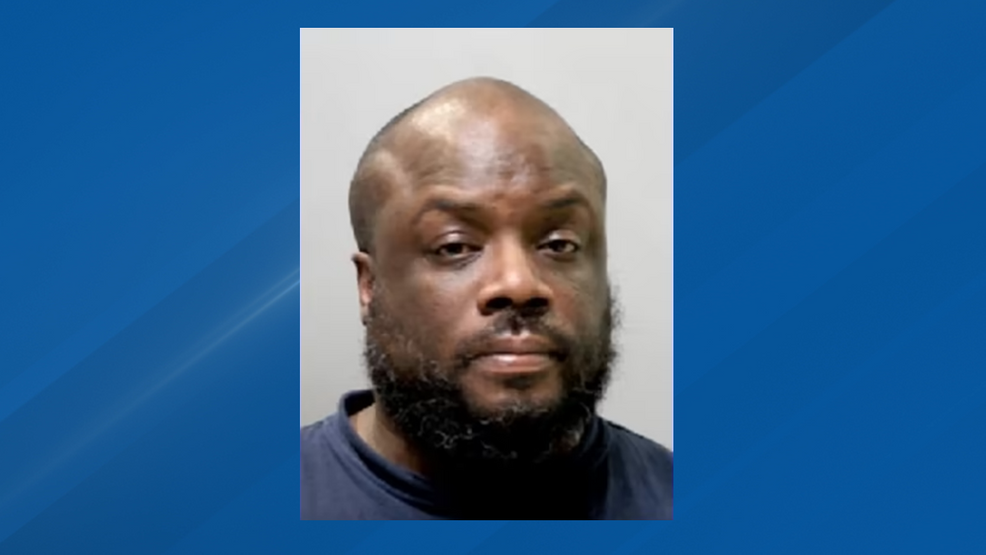 Man Sets Pregnant Girlfriend On Fire In Detroit
A pregnant 26-year-old woman was doused in lighter fluid and set on fire by her boyfriend on January 14, Newsweek reports.
The attack took place over a week ago after the suspect, 41-year-old Devonne Marsh, entered a heated confrontation with his girlfriend at their residence close to Packard Street and Outer Drive in Detroit, Michigan.
The woman, who is expecting twins, is currently in the hospital and remains in critical condition.
Article continues below advertisement
The Attack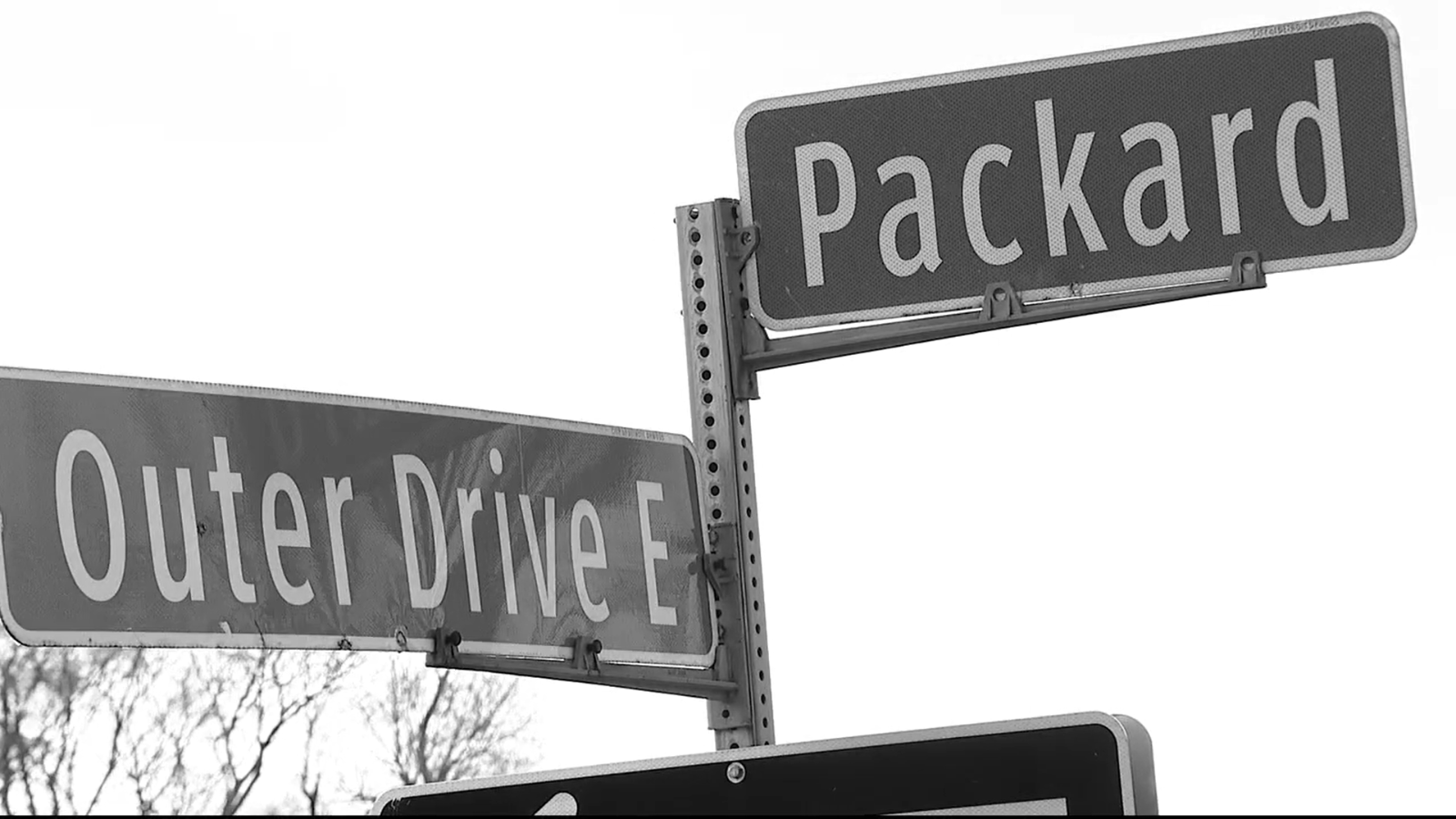 Officers responded to reports of an argument on January 14, in which Devonne Marsh had attempted to set his partner on fire after covering her with lighter fluid. After investigating a tip offered by a member of the public, they promptly arrested Marsh.
Witnesses on the scene supplied the Detroit Police Depart with video footage of the incident, which reportedly captured Marsh setting the lighter fluid on fire.
The victim who is currently 6 months pregnant and expecting twins, was taken to hospital, where she currently is still in a critical condition. It is unknown whether the children will survive.
The woman, who still remains unnamed, received third-degree burns to more than 60% of her body, ABC 13 reports.
Police Response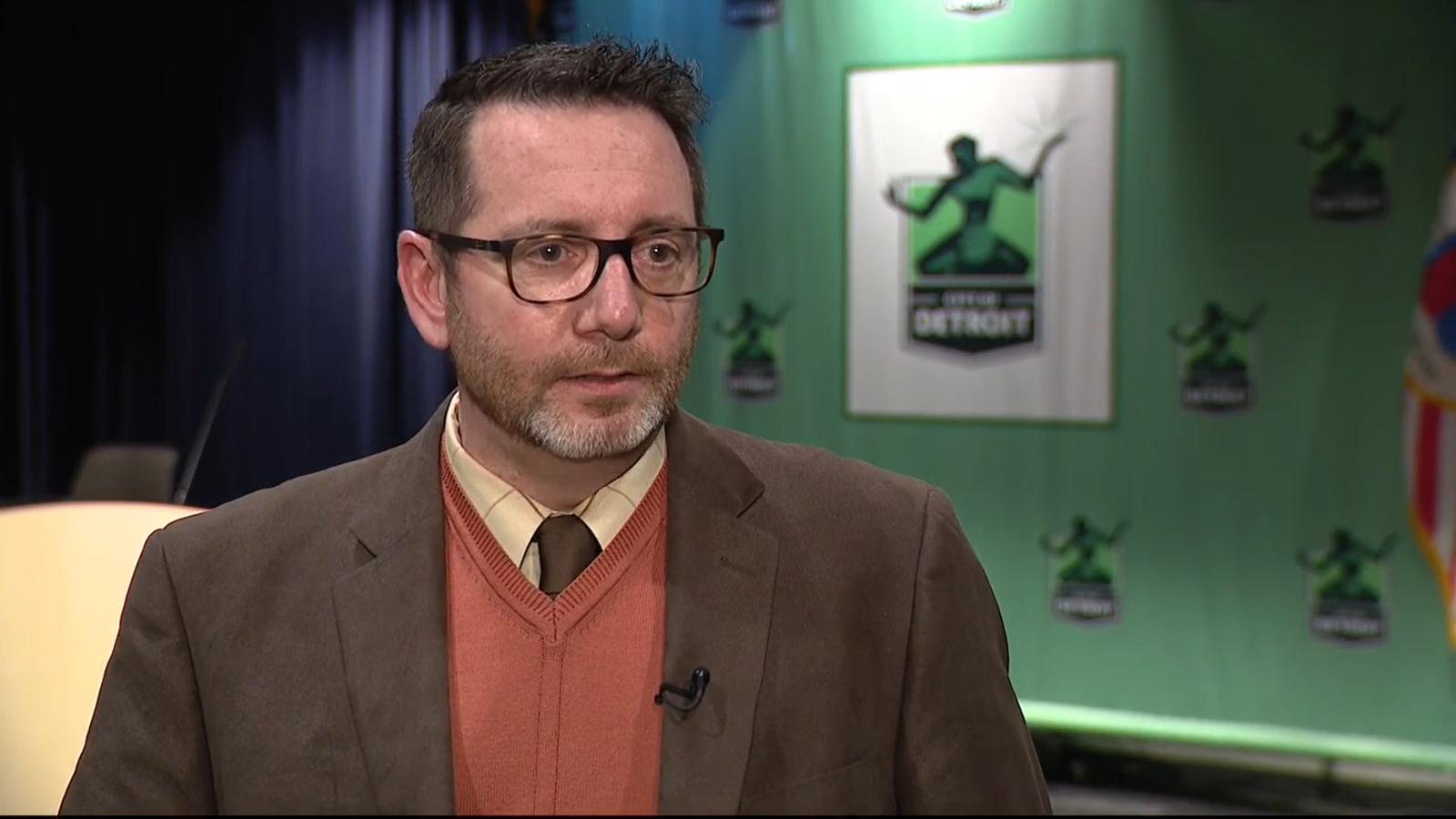 The shocking event received multiple responses from law enforcement.
Michael McGinnis, the Police Commander for Detroit, was quoted in saying that the victim had received "traumatic injuries."
Continuing, McGinnis said: "How do you do this to another human being? I can't—it's unimaginable. I did see pictures and I just... the pain she must be suffering, I can't imagine."
Sgt. Kayla Williams, leader of Detroit Police Department's domestic violence unit, reported to Newsweek that the attack had been brought to the force's attention by a "tipster".
The unnamed tipster was worried for her own safety if she told police of Marsh's actions, but she eventually came forward.
"I want to applaud her," Williams said of the key witness, "I want to again let her know that she is not alone. She has the men and women of the Detroit Police Department to support her."
Article continues below advertisement
The Charges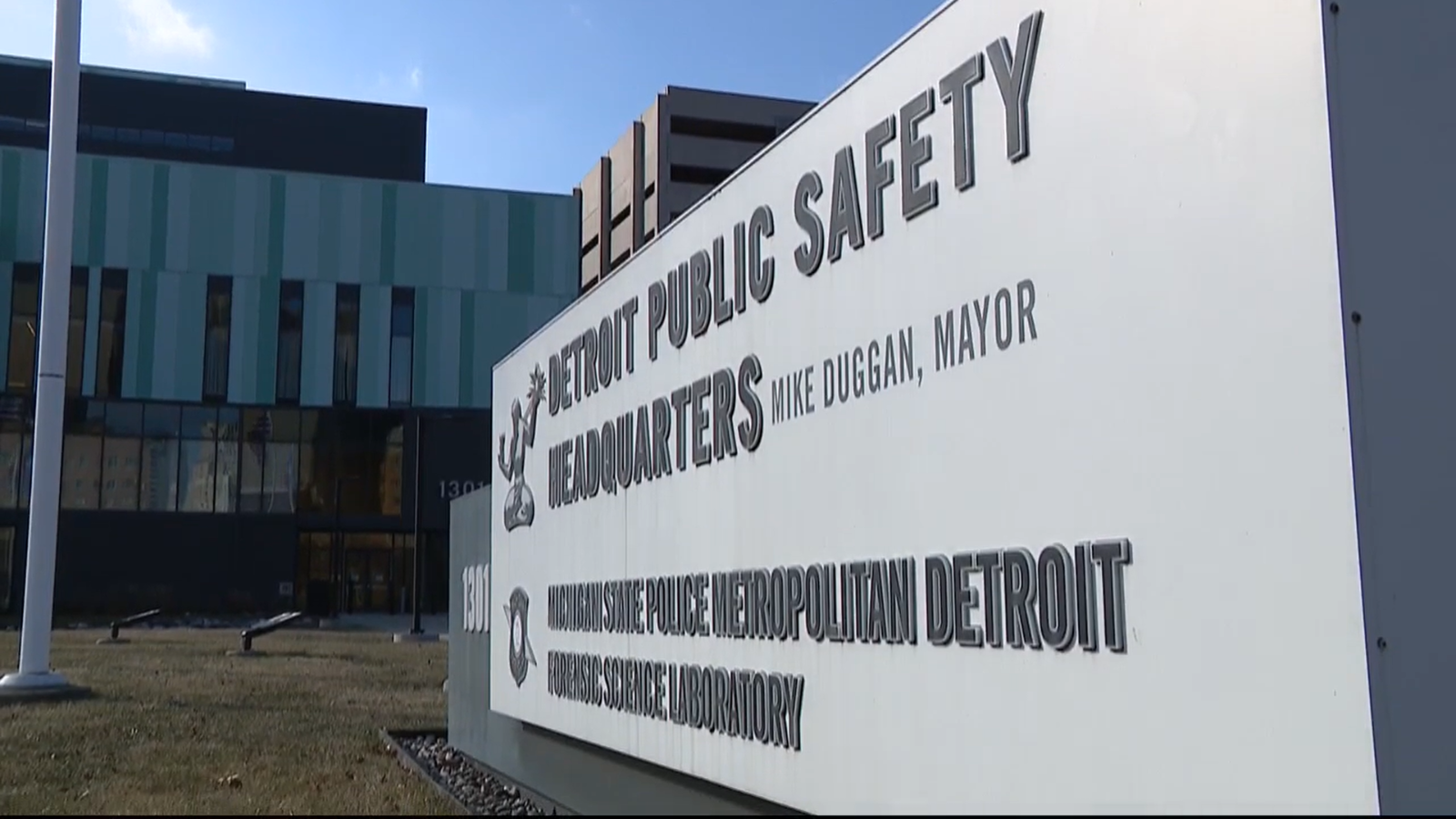 Marsh's bond has reportedly been set at $50,000 or 10%, meaning he was able to be released on bail for a sum of $5,000. He has also been given the charges of "kidnapping/abduction, aggravated/felonious assault" as well as "violation of the controlled substance act for the situation involving his partner."
Marsh Released On Bail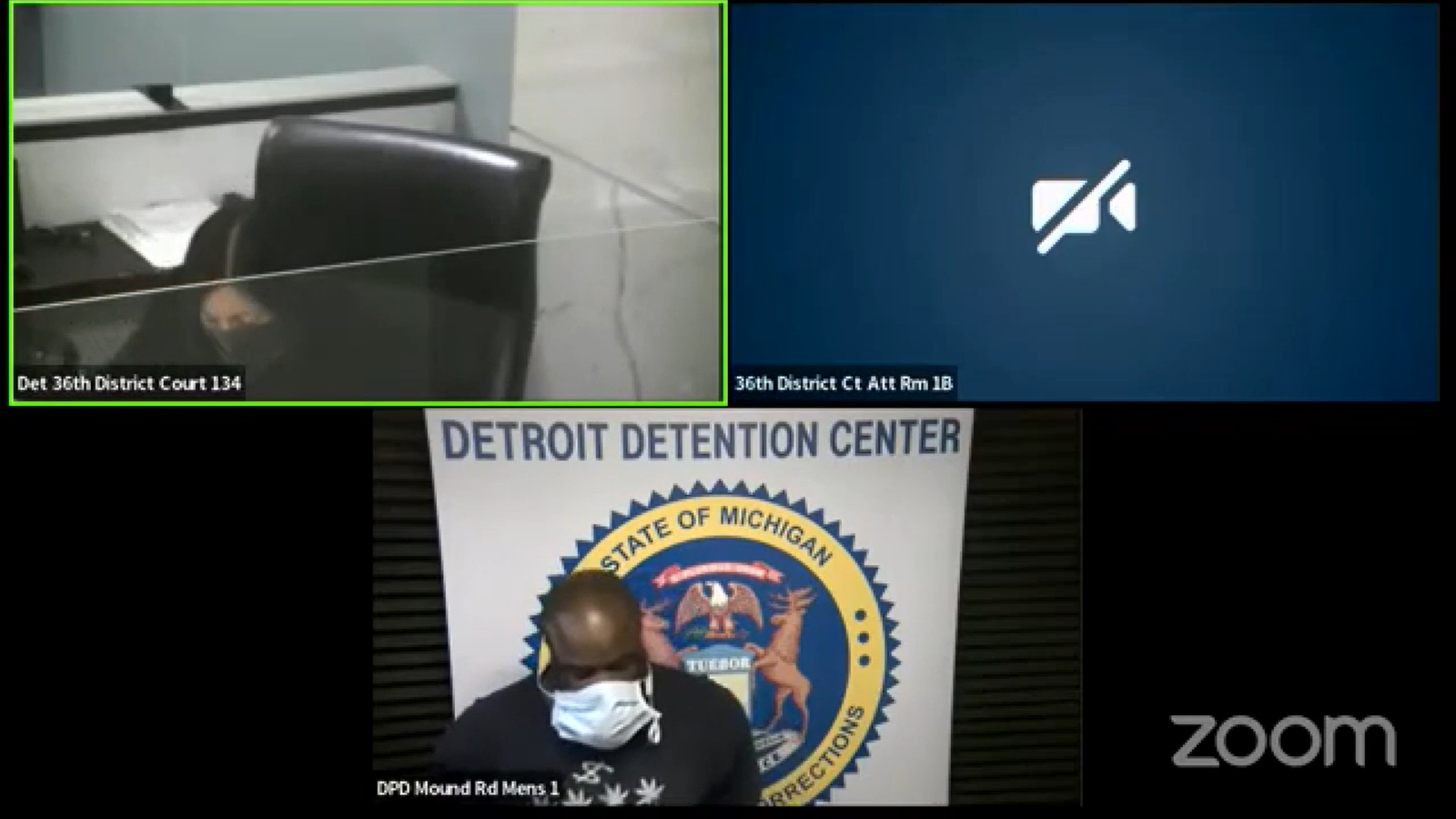 On Friday morning, Marsh paid $5,000 towards bail and was subsequently released from Wayne County Jail. In documents referenced by Fox 2, Marsh left the jail before midday on Friday. Currently Marsh is on bond on the condition that he does not involve himself with drugs, weapons, and does not visit the apartment shared with the victim.