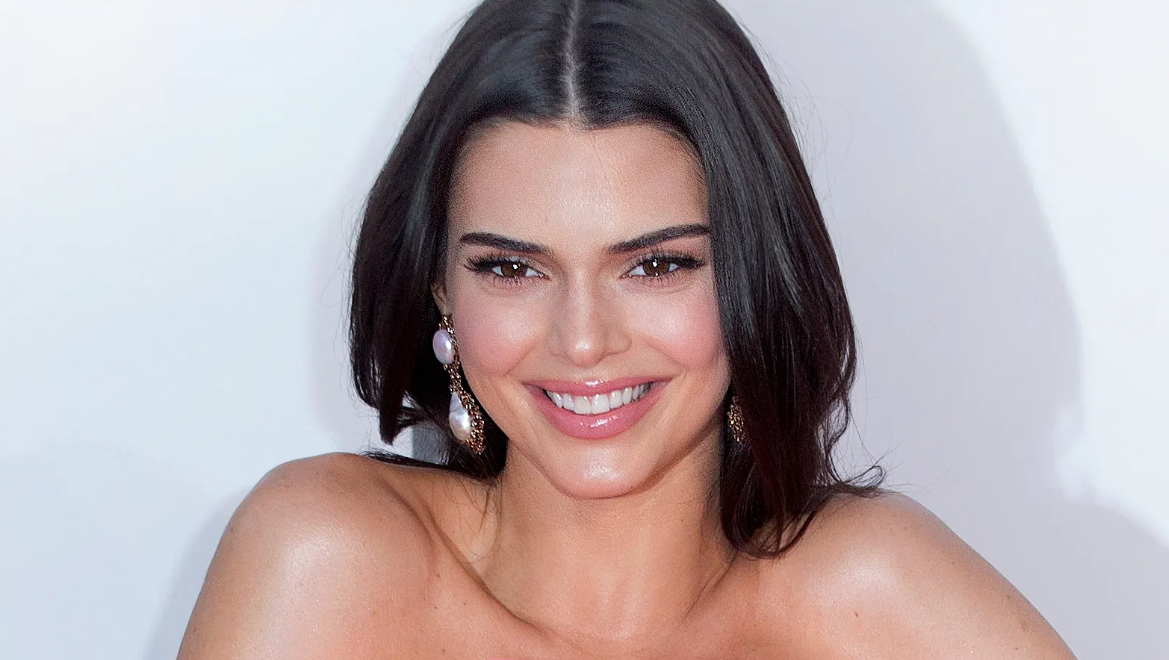 Kendall Jenner Braves The Cold In Bikini
Every time a picture of Kendall Jenner pops up on our screens, we do absolutely nothing but stare in sheer admiration of her flawless beauty and impeccable figure. It's a fact that we're envious of all her perfect features.
With her 214 million Instagram followers and counting, nodding in agreement, we're here to tell you that there's nothing Kendall Jenner can't do, and she proved that in her recent bikini post.
Article continues below advertisement
Body To Die For
Be it in a dress, a bikini, or keeping it chic and casual in a pair of jeans, Kendall's body understands the assignment and delivers excellently in every situation. Thumbs up to her healthy diet, workout routines, and good genes.
The 818 founder has a good love affair with Underwear and Bikinis too. From taking over the world in two pieces city by city with Victoria's Secret and making Valentine's Day a Jenner affair by posing for sister Kim Kardashian Underwear line SKIMS. Kendall's body has passed the vibe check. That's why she chose to wear a scanty-clad black bikini and big furry boots in the freezing snow.
Heating Up A Cold Winter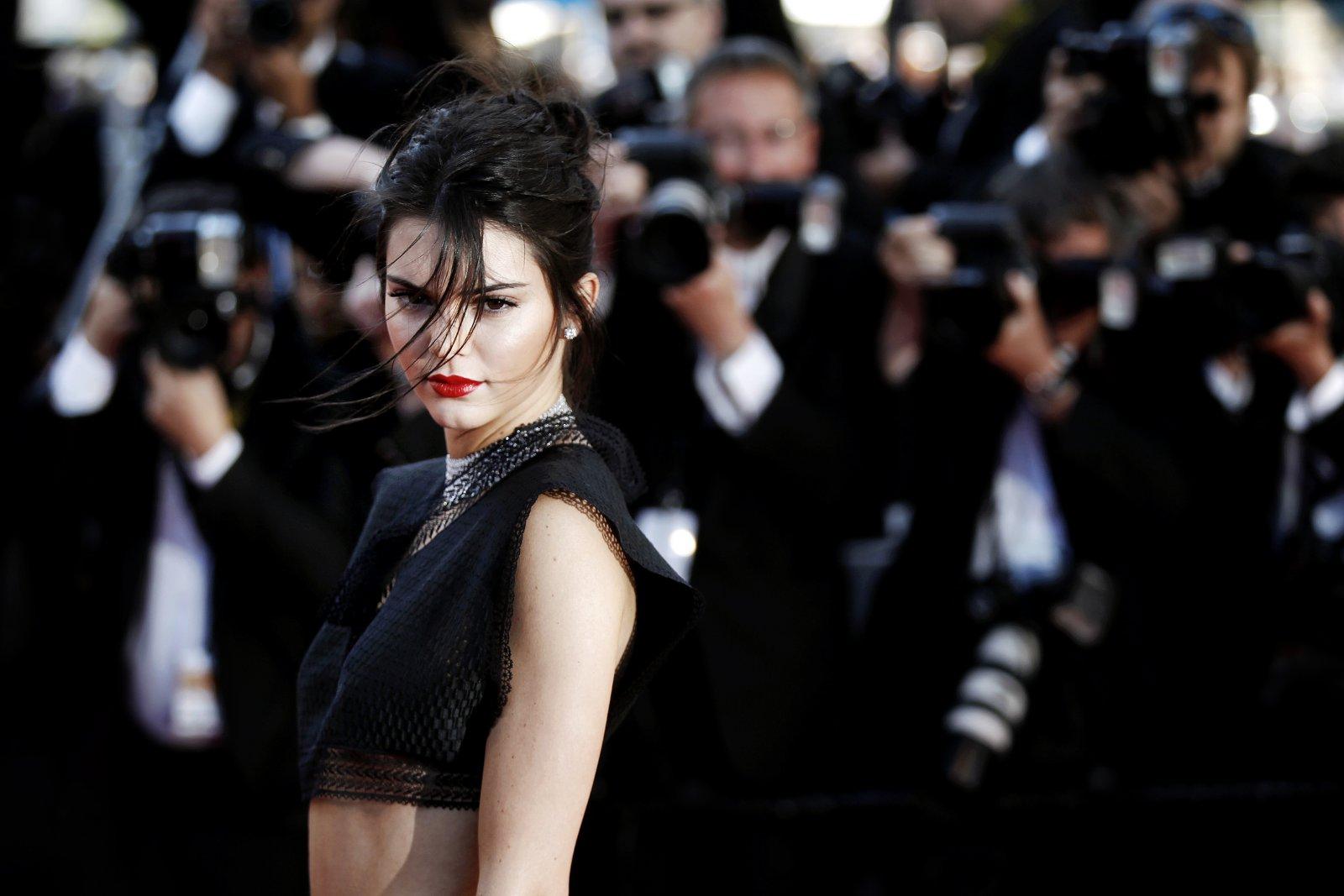 Kendall Jenner keeps it hot on a snowy day in a new Instagram picture captioned "Wim Hof said ice baths" The world-class supermodel defied the weather and served us this epic look that deserves a superhero badge for achieving this new feat.
The Instagram influencer keeps it simple, classy, and edgy in a black barely-there two-piece while flaunting her flawless mid-section and adorning her feet in big furry knee-high boots. She completes the look with bold black shades and a fierce pose.
Article continues below advertisement
Show Stopper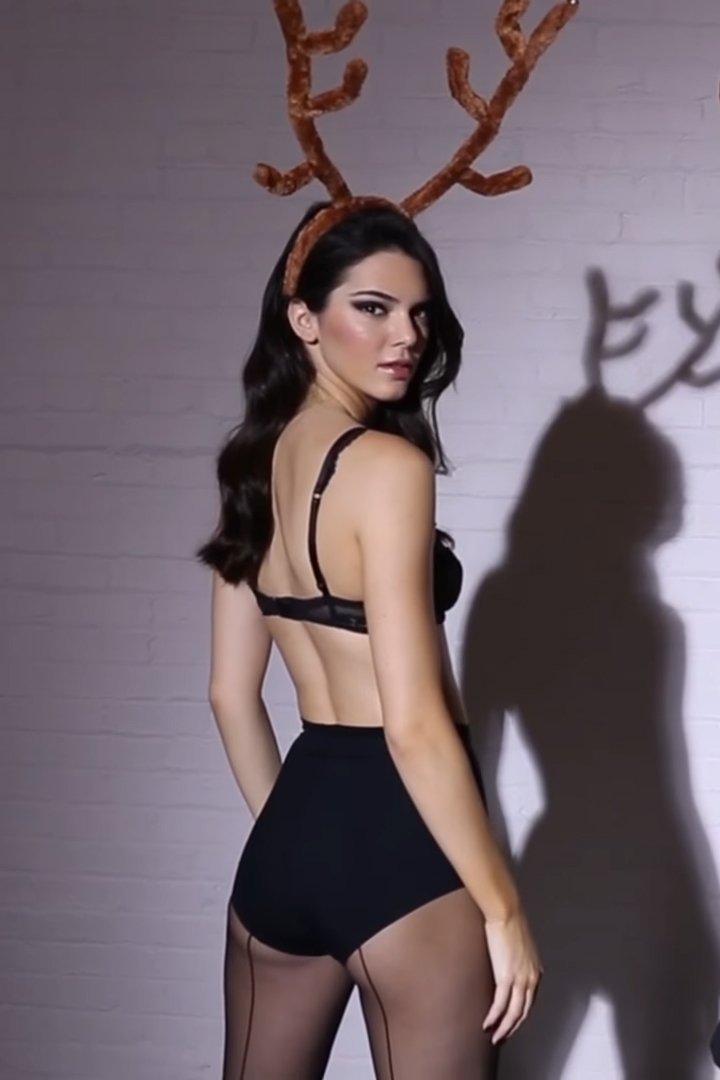 In the second slide, the brunette beauty goes in for a run. A seemingly excited Kendall flaunted her pearly whites while leaving deep footprints from her huge boots in the snow. She holds the side of her bikini top for support. We don't want any wardrobe malfunction either.
The reality TV star gives us a closer look at her big boots. The grey and black furry beauty is the cynosure of all eyes in this picture. Her firm derriere made an appearance too. Kudos to Kendall Jenner for putting in the hours. They've sure paid off.
Jenner has shown that even a Snow Storm won't stop her from doing what she knows how to do best- Looking good and having loads of fun.
Concerned Fans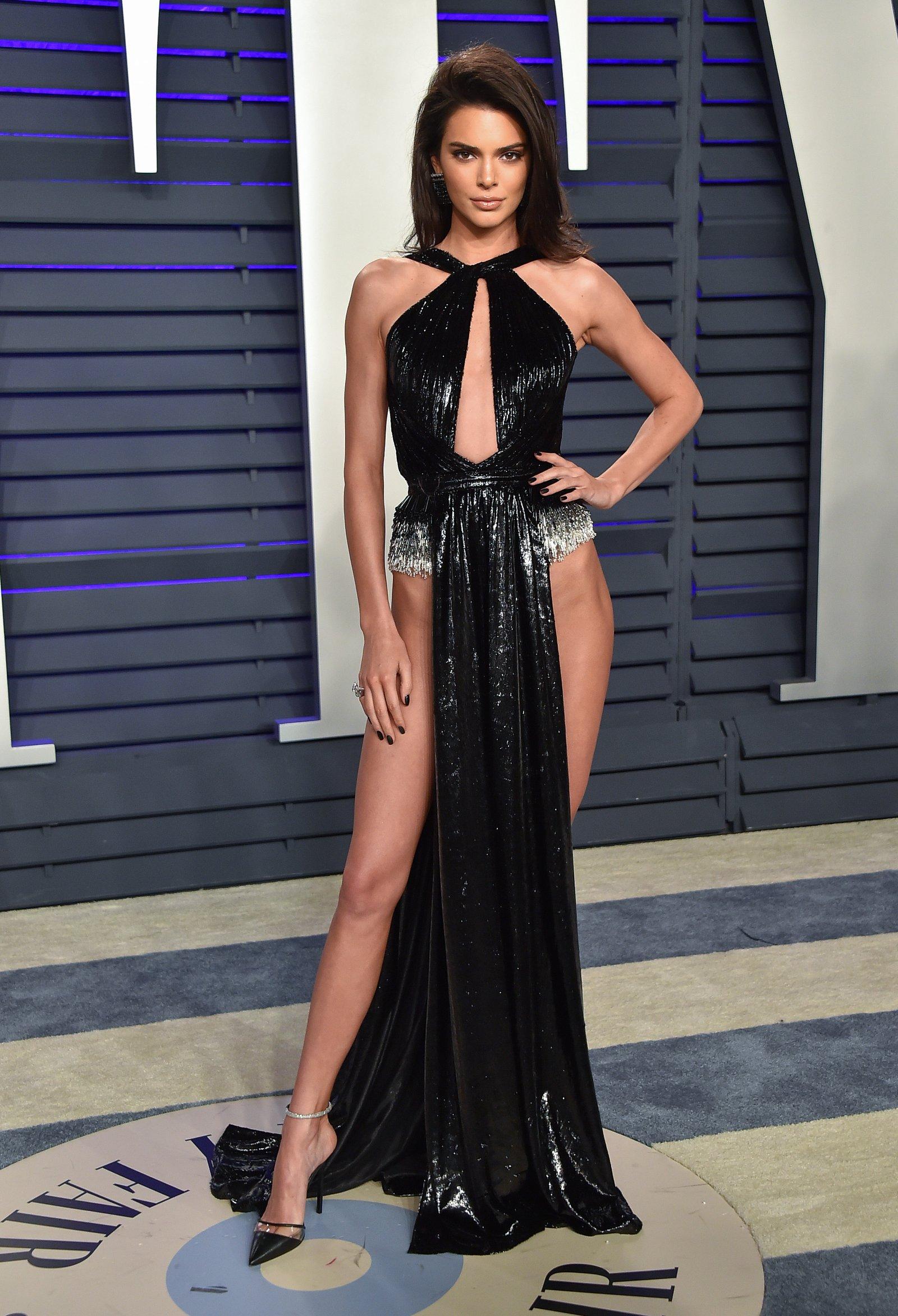 While we're grateful for the beauty that's Kendall Jenner, her wardrobe choice in less than 0 degrees is concerning. Fans didn't hold criticism as they praised the Victoria's Secret model.
The consensus in the comment section speculated that the model chose that outfit for the gram and hoped she covered up immediately after the video.