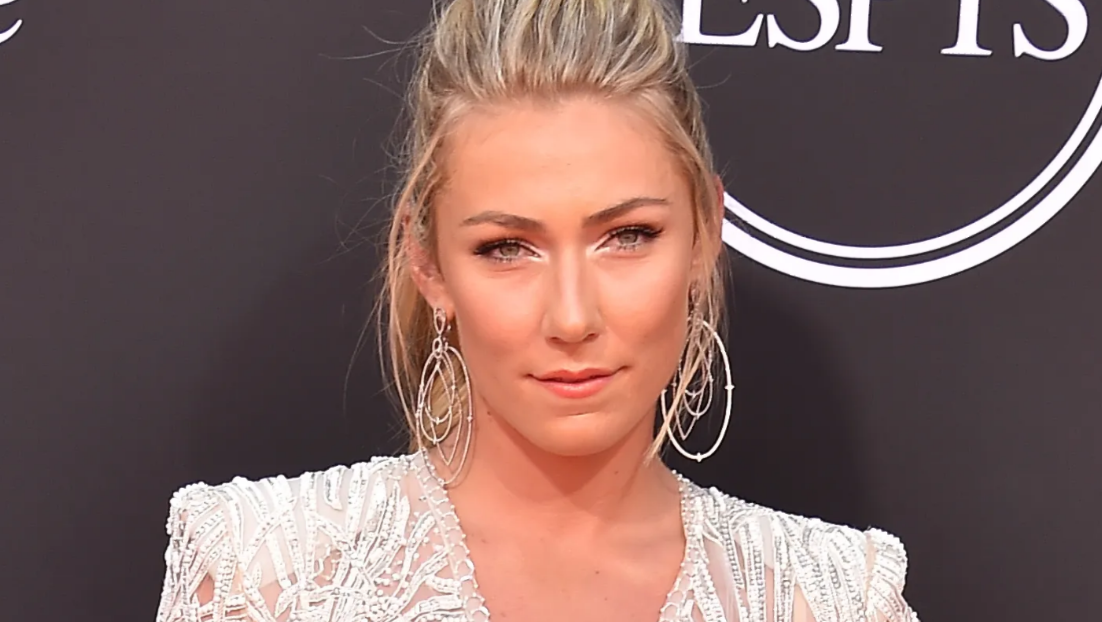 Bose Celebrates Record-Breaking Win With Olympic Skier Mikaela Shiffrin
On Wednesday, American Olympic skier Mikaela Shiffrin clinched a Slalom victory to record 47 World Cup wins in a single discipline. She knocked down legendary Swedish skier Ingemar Stenmark from the top spot in less than two months, having tied last year in November.
Opponents who heard her say, "I actually didn't know [about] the record. I won't say it's not meaningful. It certainly is, but I'm trying not to focus on those numbers," weren't paying close attention. Because she ended telling NBC, "the closer I get to these marks, it's hard not to think about it and want that." If you're wondering how the 26-year-old achieved such tremendous height at a young age, her sporting partner Bose has the answers.
Article continues below advertisement
Train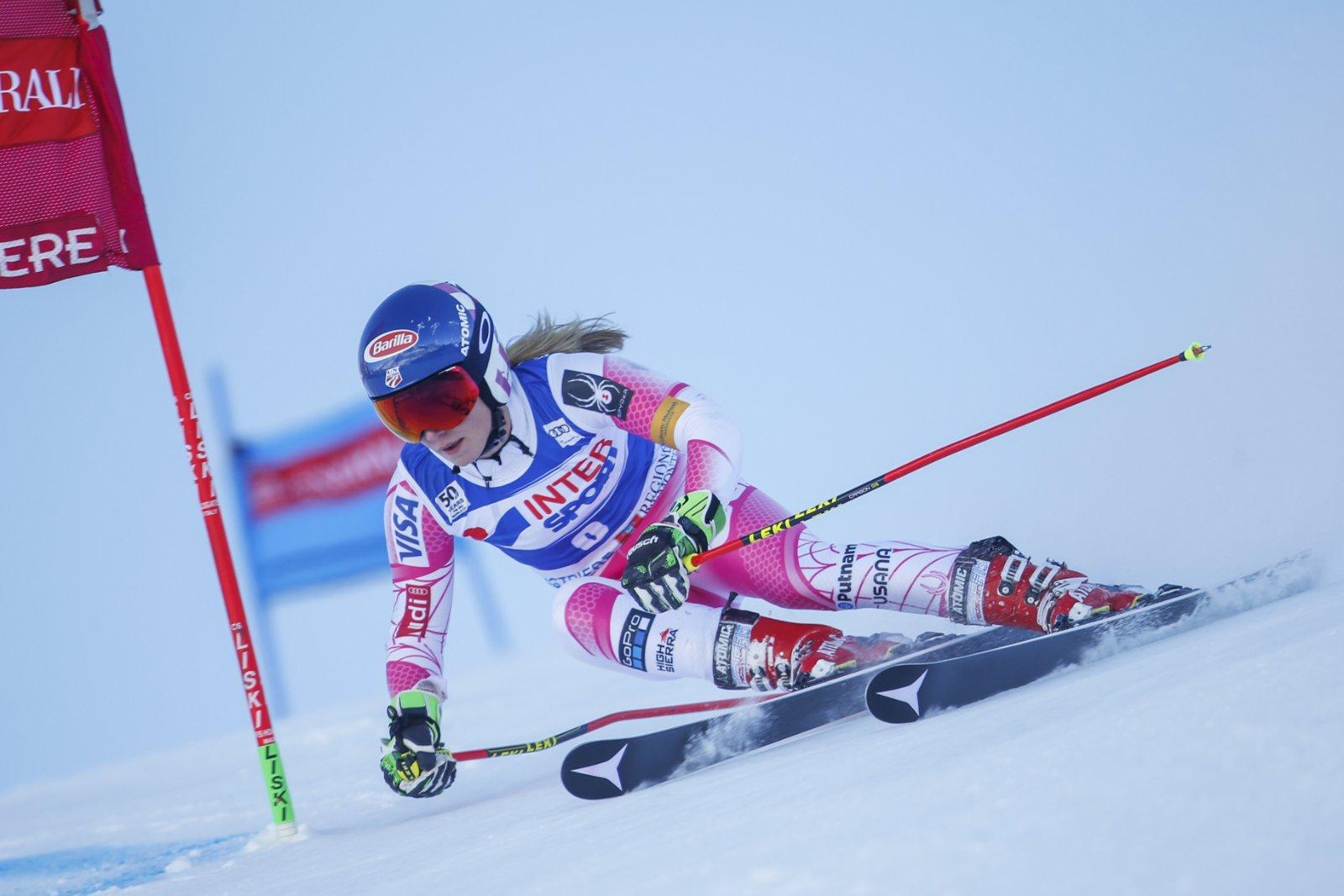 The sportswear brand snapped a candid shot of the Slalom cup record-holder mid-exercise in a congratulatory post. The first clue to her success is training (like that wasn't obvious.)
As an athlete, it's crucial to your craft that you train as often as possible, and Shiffrin knows that all too well. She also knows there's no rule saying you can't look fabulous while giving your best, so she partners with Bose.
The six-time World Champ wears a grey jacket and black leggings combination as she squats on her tippy-toes. Shiffrin is focused and ready to go! (Possibly eyeing her next cup before the Olympics.)
Sleep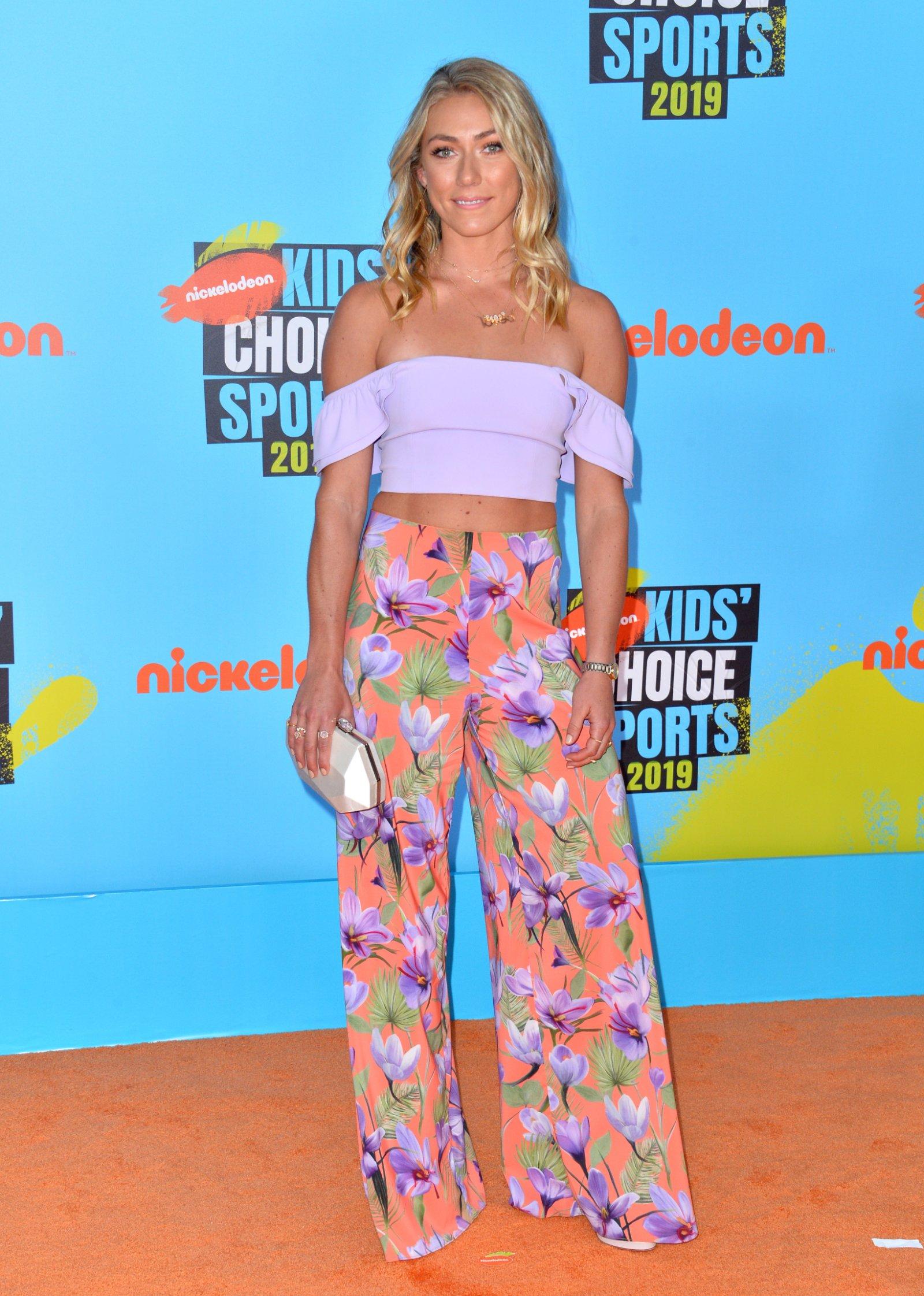 The effect of a good nap and a correct sleeping schedule is often underestimated because people focus on the training part more – not Mikaela, though. The 26-year-old athlete takes some hours to rest after a busy day exercising.
Slide two (above) captures her in a sleeping position with an air pod in her ears playing soothing chimes to relax her nerves. Shiffrin looks relaxed because that power nap would recharge her energy for the next step.
Article continues below advertisement
Repeat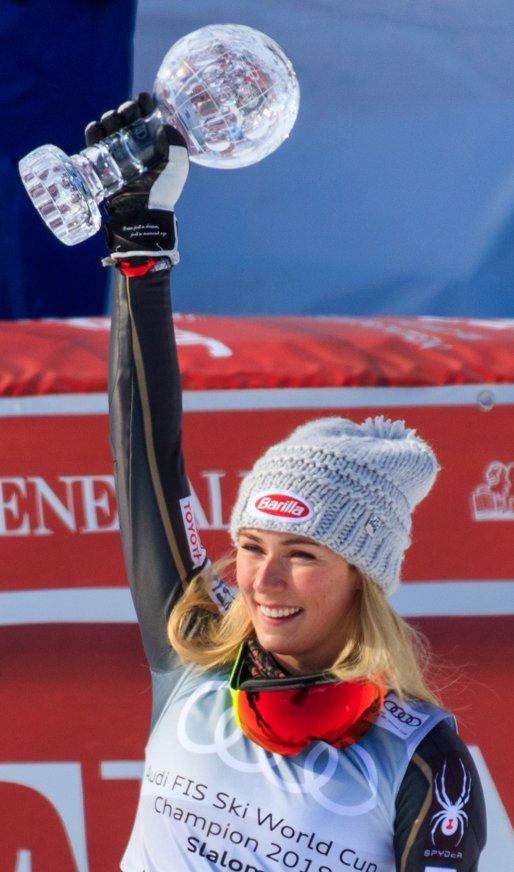 Consistency is vital when you want to achieve success. You need to develop a routine and stick to the plan. Once again, Shiffrin poses in a ready-to-go position – blonde hair tied back in a ponytail, appropriate sportswear, and accurate time-telling Longines. Check, Check, and Double Check!
Have Fun
Indulging in a healthy hobby is good because you can't afford to let your work consume you. Mikaela takes time out of her busy schedule breaking records to 'impersonate' Ed Sheeran (just kidding.) Really, her prowess playing the guitar and singing Galway Girl gives the Grammy Award-winning Irishman a run for his money, just saying.
In her caption, she wrote, "Got this @breedloveguitar just before shipping off to Levi and obviously had to try it out 5 min before hitting the road…." Whatever she hoped to achieve worked because Shiffrin tied Ingemar's record a few days after the little performance.
You'll see Mikaela Shiffrin in the upcoming Winter Olympics in Beijing, China along with Olympic snowboarder Chloe Kim. For more on Mikaela, follow her on Instagram where she regularly updates her 1 million followers.