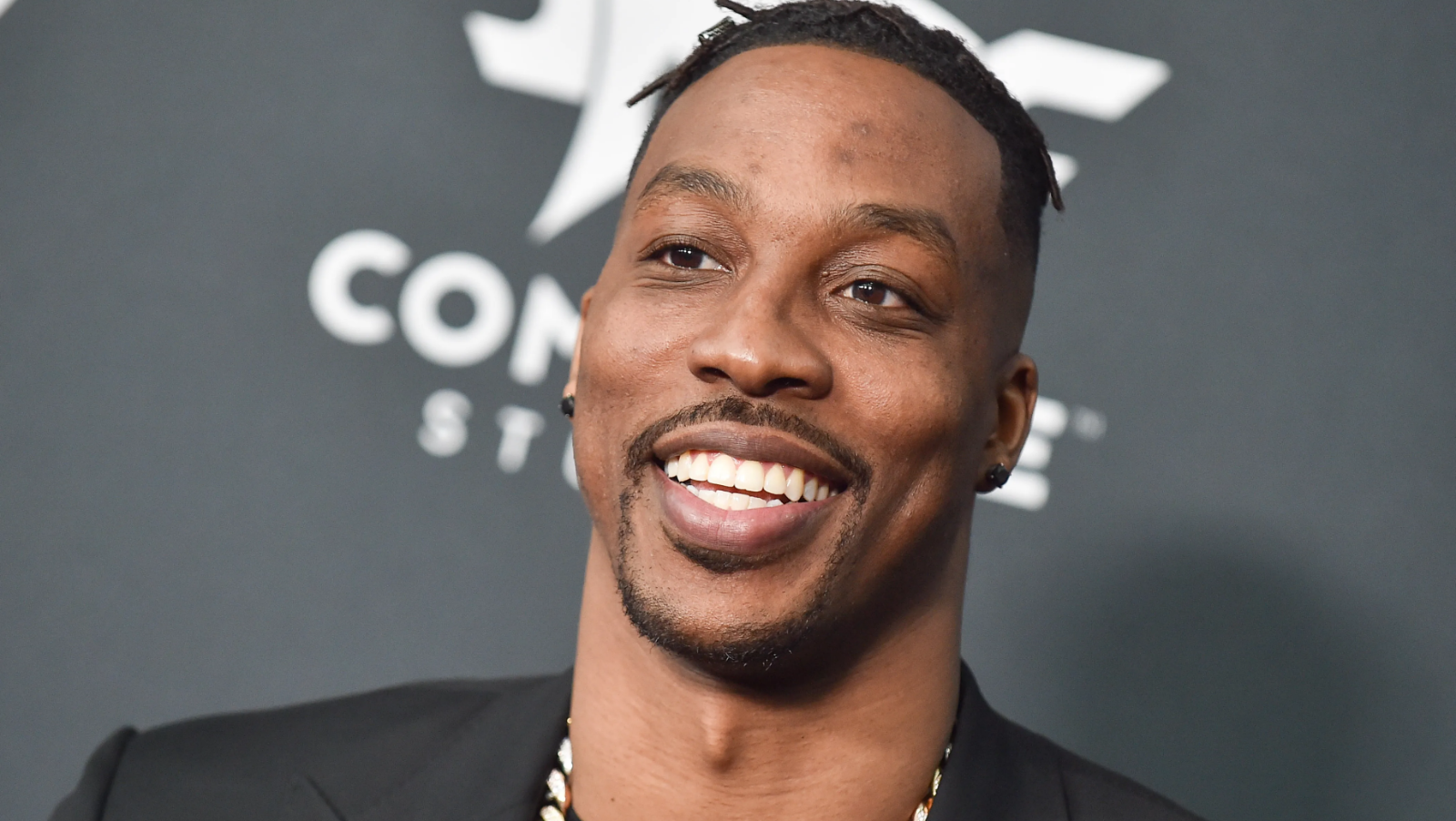 NBA Rumors: LA Lakers Discussing Dwight Howard Trade With Rival Teams
A year after leaving them for the Philadelphia 76ers, veteran center Dwight Howard decided to return to the Los Angeles Lakers last summer. Howard signed a veteran minimum deal with the Purple and Gold with the goal of helping them fully dominate the Western Conference and win the NBA championship title in the 2021-22 NBA season. However, as of now, Howard is facing an uncertain future with the Lakers.
With the Lakers trying to improve their roster, rumors are circulating that they would explore moving Howard and other veterans before the 2022 NBA trade deadline.
Article continues below advertisement
Lakers Trading Dwight Howard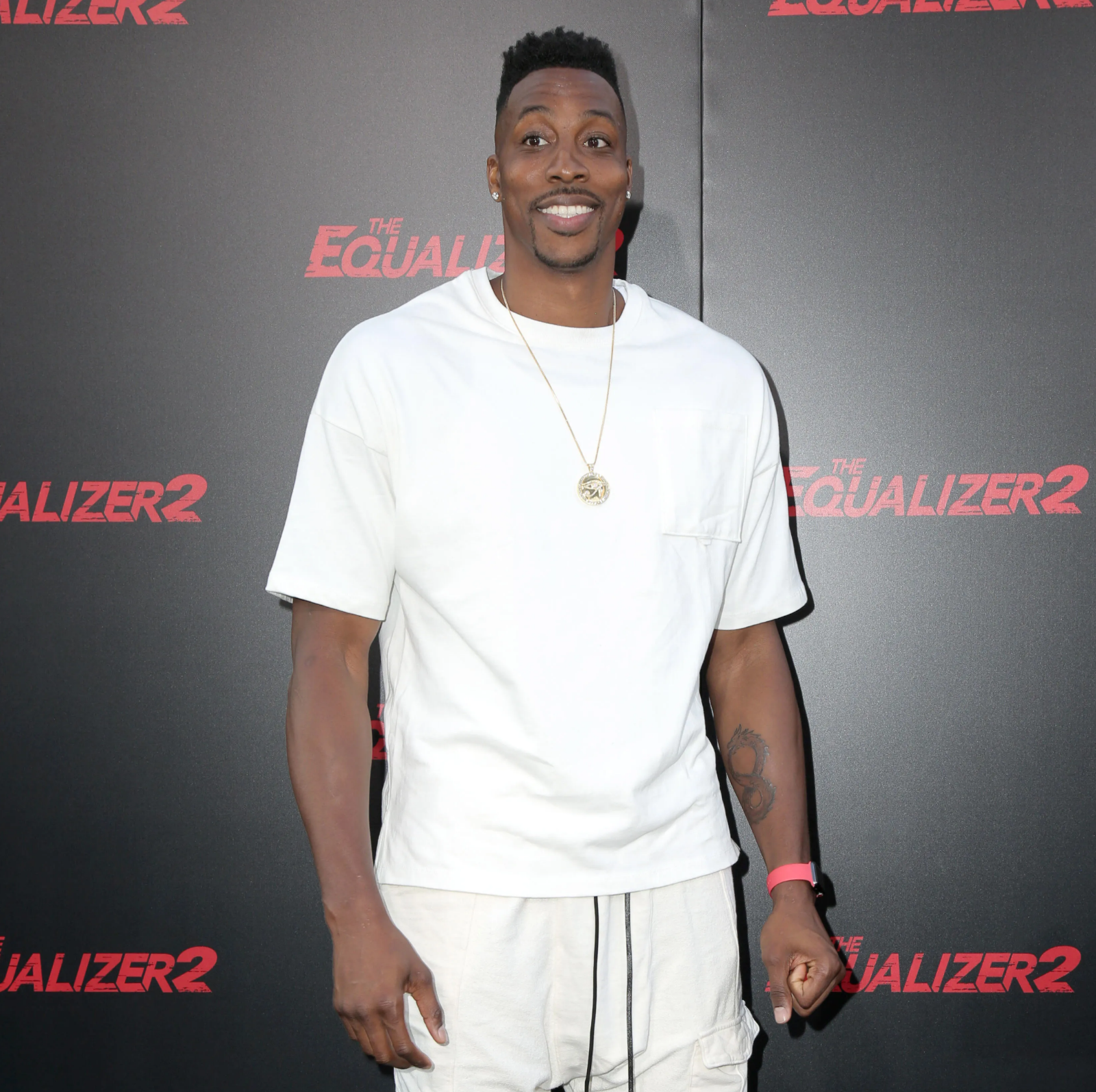 Less than a month before the 2022 NBA trade deadline, Jake Fischer of Bleacher Report revealed that the Lakers have reached out with rival teams to assess the value of some of their veterans, including Howard.
"The Lakers have little trade flexibility, but that hasn't stopped Los Angeles from exploring various potential deals," Fischer wrote. "Rob Pelinka's front office has only Talen Horton-Tucker and Kendrick Nunn as non-minimum players with tangible trade value, and that combination won't be nearly enough to land Grant or Turner. But the Lakers have called rival teams to assess the trade value of DeAndre Jordan, Dwight Howard and Kent Bazemore, sources said."
Why Trading Dwight Howard Makes Sense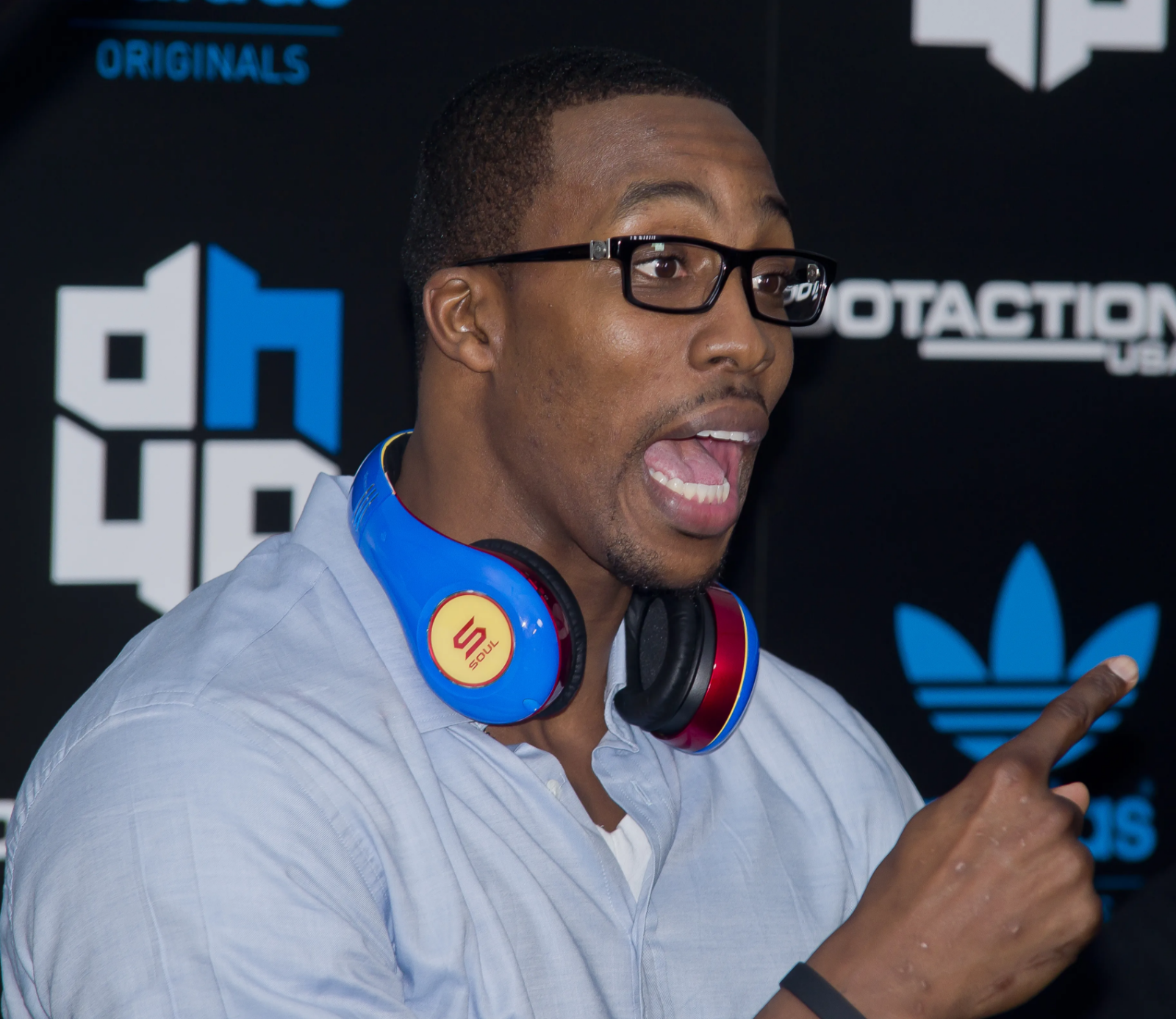 With his age and deteriorating performance, the Lakers are no longer expecting a great return for Howard. A trade package consisting of two future second-rounders may be enough to convince the Lakers to make a deal. Acquiring more draft assets would be vital for the Lakers, especially if they are planning to target some of the big names that are expected to be available on the market before the 2022 NBA trade deadline.
Also, sending Howard to another team would allow the Lakers to create a roster spot. In the past months, rumors are circulating that the Lakers are eyeing to be active on the buyout market.
Article continues below advertisement
Lakers Committing To Small Ball
The Lakers brought Howard back in the 2021 NBA free agency to allow Anthony Davis to play at the starting power forward position. However, after struggling earlier this season, Lakers head coach Frank Vogel made some major changes that greatly affected traditional centers like Howard. Despite losing Davis to a knee injury, Vogel opted to use LeBron James as their small-ball center instead of temporarily moving the likes of Howard to the starting lineup.
In a recent interview with reporters, via Heavy, Vogel revealed that Davis will be "playing a lot at five" when he returns to the court.
Dwight Howard Still A Good Contributor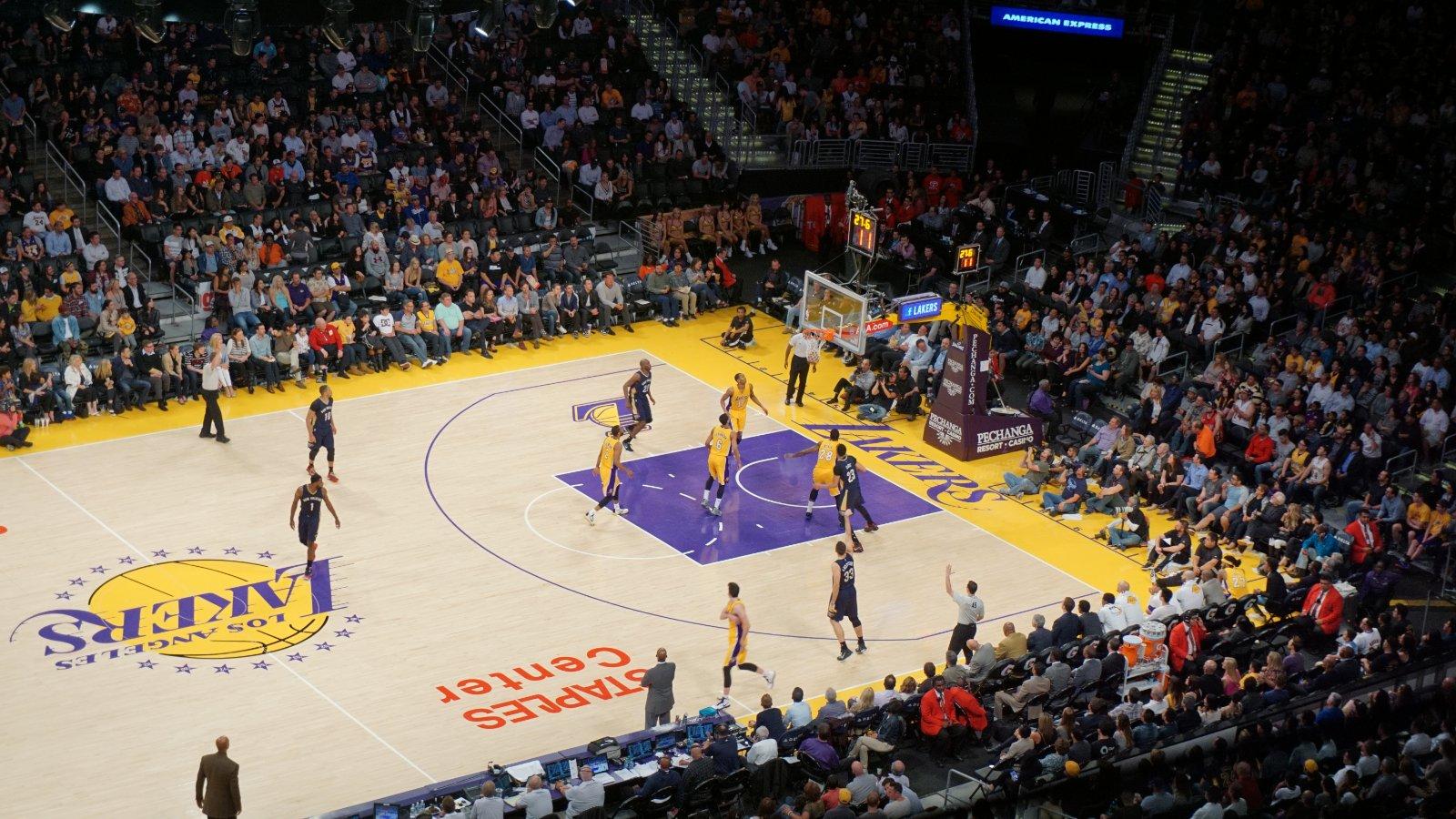 Howard may no longer be in his prime, but he would still be a great addition to teams that are in dire need of a frontcourt boost. At 36, the veteran center remains a dominant force under the basket. He can score, rebound, and protect the rim.
This season, Howard is averaging 5.2 points and 5.5 rebounds while shooting 61.9 percent from the field, per ESPN.
Aside from Howard, the Lakers are also reportedly assessing the trade value of DeAndre Jordan and Kent Bazemore.