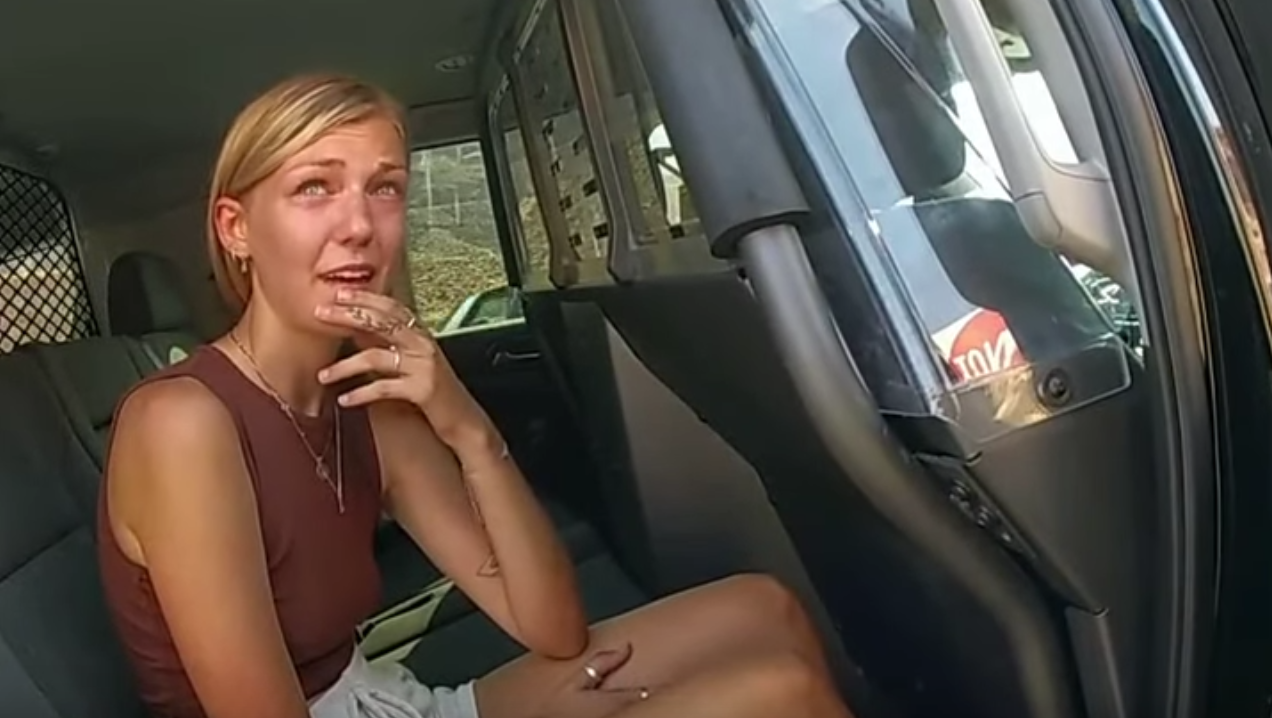 Police Made 'Unintentional Mistakes' In Gabby Petito Vehicle Stop
The results of the independent report were released on Wednesday, and details the interaction between Laundrie, Petito and Moab police officers who were responding to a fight between the couple.
Gabby Petito was found dead after weeks of a massive missing person search. Laundrie, Petito's boyfriend, later killed himself following suspicions that he was the culprit.
The footage on the officer's body cameras has made some question whether a different outcome could have been achieved if officers did not allow the couple to leave as long as they did not see each other for a day.
Article continues below advertisement
The Moab Vehicle Stop: What The Report Says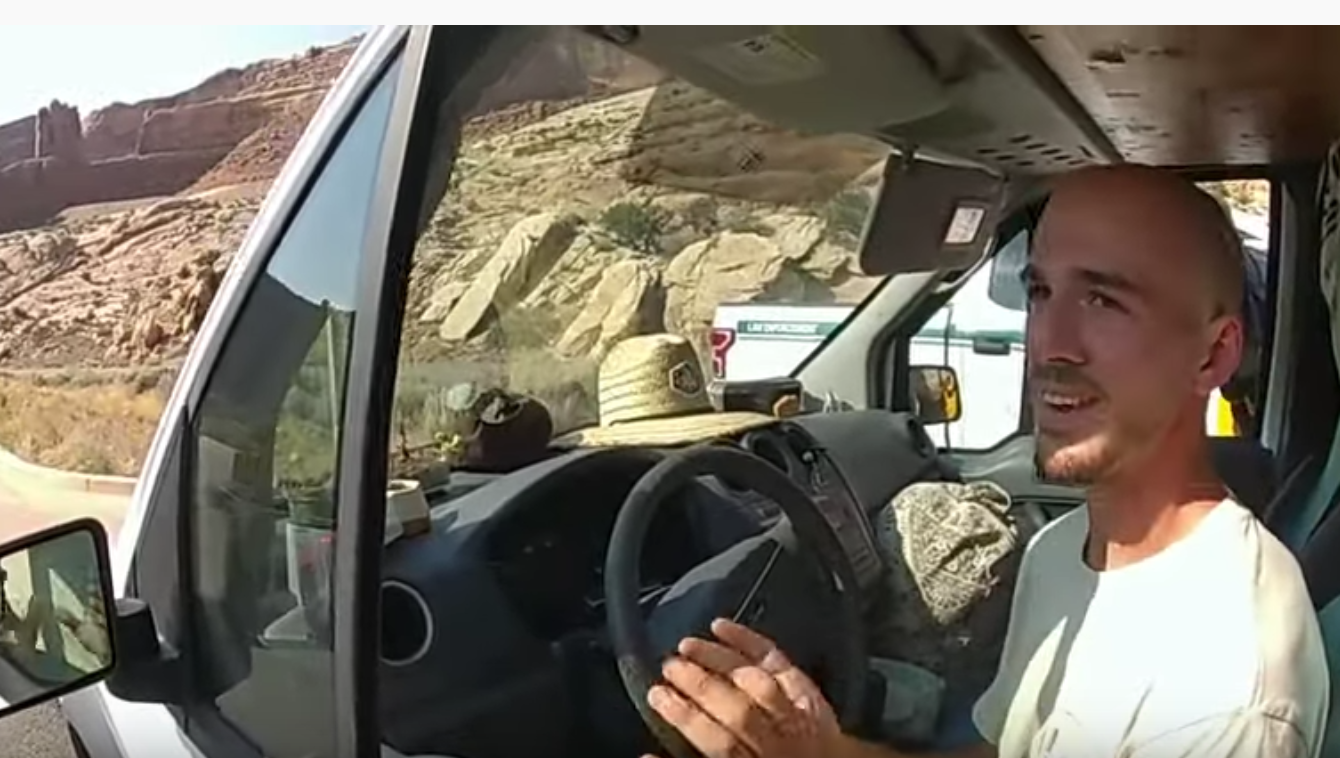 The newly revealed report highlights officers neglecting to acquire a statement from a 911 caller who had made a report of witnessing a man slap a woman outside of their van.
According to the report, officers also did not issue a citation for domestic violence once Petito had shared that she hit Laundrie. However the report shows evidence towards the fact that she was most likely the greater victim in their relationship.
"Would Gabby be alive today if this case was handled differently? That is an impossible question to answer despite it being the answer many people want to know," said Capt. Brandon Ratcliffe from the police department in Price, Utah, and who was responsible for the report.
"Nobody knows and nobody will ever know the answer to that question," he added.
What Else Happened At The Stop?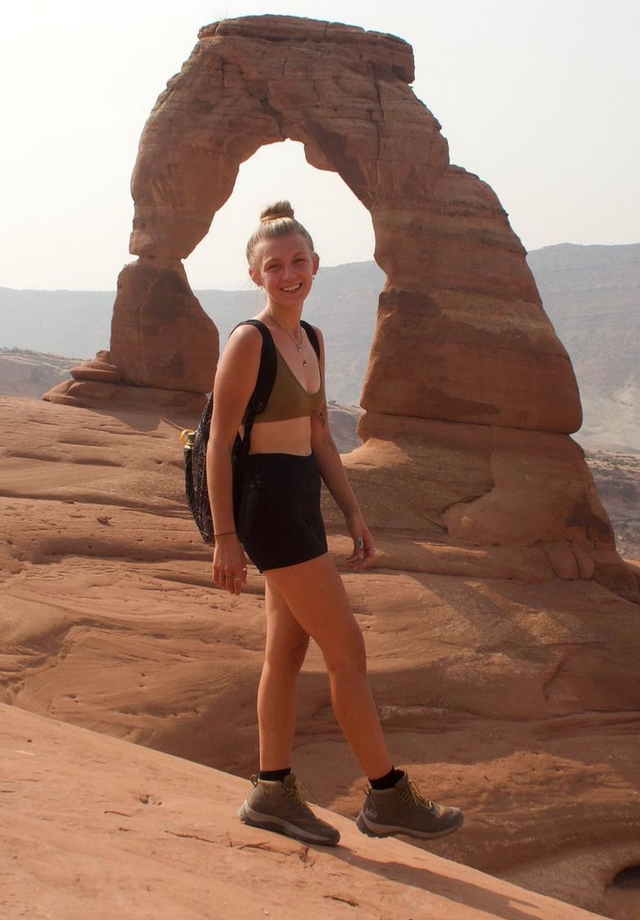 The stop in Utah occured as Laundrie and Petito were travelling together on a cross-country road trip, which was being documented via Petito's social media accounts on YouTube and Instagram.
The couple had previously taken a road trip in late 2019 and early 2020, but had only recently purchased the van for the 2021 trip that was set to last 4 months.
After setting off in July, officers stopped the couple in their travel van after the vehicle was seen speeding and to have hit a curb close to Arches National Park. It was then that Laundrie reportedly told police that the driving was caused by a 'scuffle' after he had entered the van with dirty feet.
Officers were then given a similar story by Petito, who reportedly blamed her own wishes to maintain cleanliness in the vehicle. She admitted to hitting Laundrie first, and as neither party wished to press charges, the officers settled the incident as a mental health issue, and recommended that the couple spent the night apart.
Article continues below advertisement
The Report's Aftermath