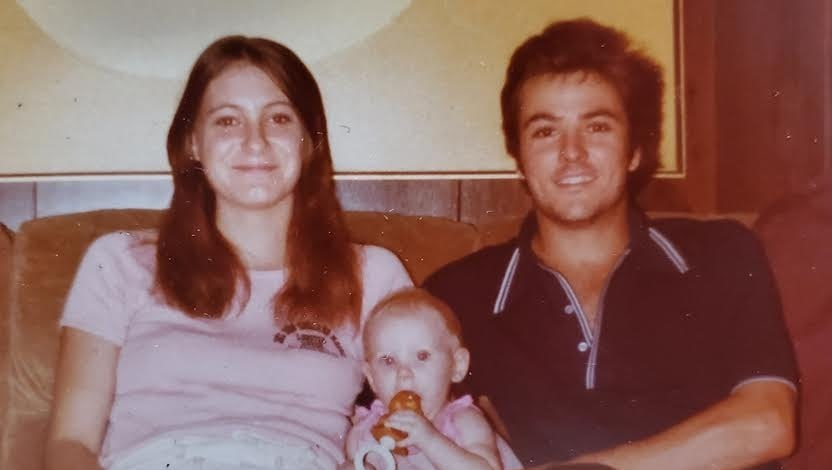 Murdered Houston Couple Identified After 40 Years, Their Child Still Missing
Harold Dean Clouse and his wife Tina Gail Linn moved from Florida to Texas in 1980, after Clouse got a well-paying job in Houston.
The decision surprised Clouse's family, but they saw the young couple -- Clause was 21 and Linn was just 17 years old at the time -- was in love and accepted it.
For a while, Clouse and Linn sent letters from Texas to Florida, but in late 1980, the letters simply ceased.
This was the last time Clouse's family ever heard from him.
Article continues below advertisement
Mysterious Disappearance
A few months after letters abruptly stopped arriving, Harold's mother Donna Casasanta received a strange phone call from a group of people saying they had Clouse's car and would drive it back to her from California -- they asked for $1,000 in return.
As reported by The Houston Chronicle, Casasanta thought the situation was strange, but accepted the offer.
Three women dressed in religious-looking robes soon showed up with the car. They refused to answer any questions about Clouse, and just said he was in a cult.
Remains Found
The encounter with the strange women "was weird," Casasanta said, adding that she and her family "got frightened and started searching and searching."
In January 1981, a dog in north Harris County, Texas wandered out of the woods on a block near Wallisville Road. The dog came back to its owner with a human arm in its jaws.
The discovery led local police to two bodies, one belonged to a male and the other to a female. The man was beaten to death, while the woman died of strangulation.
Article continues below advertisement
Cold Case Solved
No one in Houston knew who the man and the woman were. The couple was registered on lists of missing persons, but no information ever emerged.
Decades passed and the case remained stagnant until late 2021, when an organization called Identifinders International contacted the Harris County Institute of Forensic Sciences and asked to test the remains.
The investigators examined the bodies and uploaded the information to several genealogy sites. They soon established that the bodies belonged to Clouse and his wife Linn.
Missing Child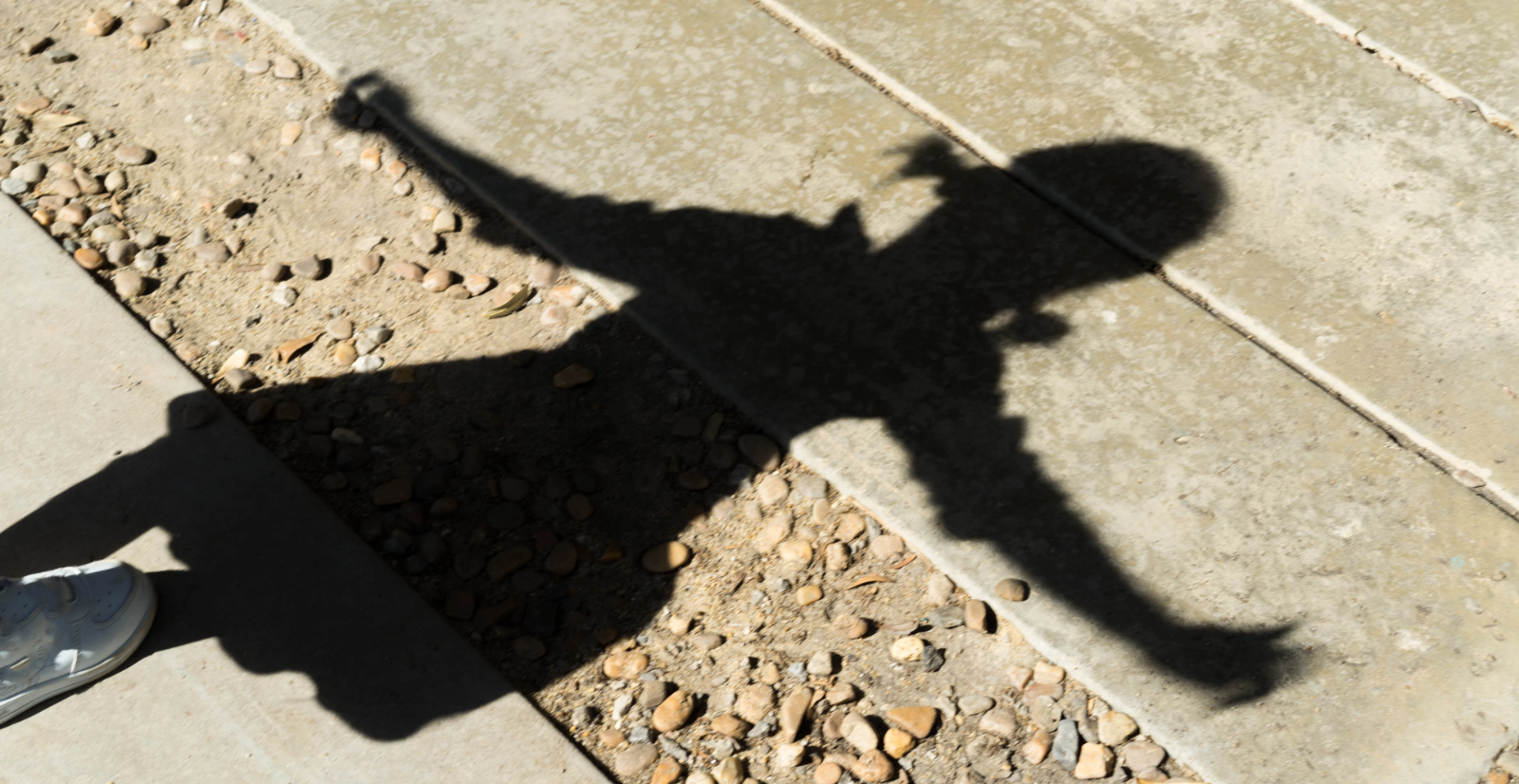 Clouse's family got closure after 40 years, but some mysteries still remain.
Just as Clouse and Linn were preparing to move to Texas, Linn gave birth to their baby, a little girl named Hollie Marie. Hollie Marie was just an infant when her parents went missing and were murdered.
If she is still alive, Hollie Marie is around 42 years old. But where could she possibly be? So far, nobody knows, but investigators are hopeful that new DNA technology will help them crack the case.